RAIS Juno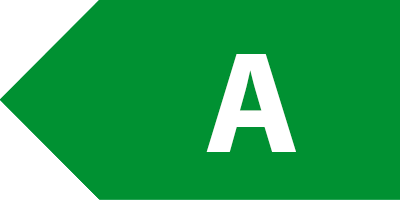 This new stove displays superior qualities, since 255 kg of hot stones accumulate the combustion heat and still have a temperature of above 60 degrees the next morning! To do this, the stove needs to be nice and hot at bedtime. This stove combines both convection and the principle of heat storage. Juno is a state-of-the-art and almost sculptural wood-burning stove, where the beautifully rounded, light natural stones stand in striking contrast to the fire and the shiny glass and steel. With impressive simplicity! It is available with rotary base. Please note the excellent data for particle emission and environmental friendliness. Can also be installed with AIR-System, designed for well insulated low-energy houses.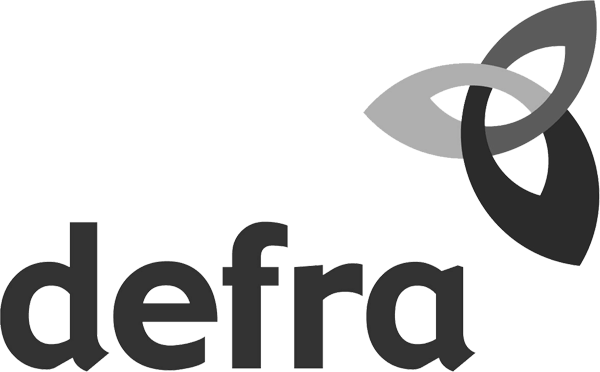 ---
With side glass

Without side glass

Dimensions (W-D-H)


Diameter: 470
External dimensions (W-D-H) in mm: - - - - 1.654/1200
Combustion chamber inner dimensions (W-D-H) in mm: 295 - 225 - 393
Flue outlet (diameter): 150
Distance from centre to the back edge of the top plate in mm: 235
Distance from floor to the centre of the AirSystem connection: 121
Distance from floor to the centre of the flue outlet, top: 1095
Distance from floor to the centre of the flue outlet, back: 1015


Output


Heating (at -20°C) in m2: 30 - 90
Efficiency in %: 79%
Particulates in g/kg: 1,39
Weight in kg: 265/238
- of which soapstone: 189/137
Additional heat accumulation stones: 74


Distance to flammable material


To side wall in mm: 350/400
To back wall in mm: 150
Recommended distance in mm to non-flammable wall, sides and back: 50


Specifications


Glass door: STANDARD
Side glass: ACCESSORY
Flue outlet, top and back: STANDARD
Riddling grate and ash tray: STANDARD
AirSystem: STANDARD
Swivel base with rotating flue collar: ACCESSORY
Heat accumulation stones: ACCESSORY




Information for architects

RAIS provides CAD drawings for professional use by architects and other professionals.

To be able to use our drawings, you must have Autocad version 2000 or version 14 or similar software installed on your computer.
---