RAIS Nexo 160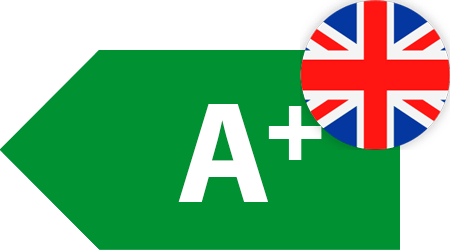 With its underplayed, elegant aesthetics, Nexo 160 compliments any interior, but is a particularly good match for modern, streamlined architecture and minimalistic home interiors. The stove features a very large glass pane and a large chamber to ensure that you can enjoy the flames from anywhere in the room. Choose from six different colours, side glass, handles, top plates and much more, and design the stove so it matches your home to a tee. Nexo 160 is the epitome of a top modern stove – also in terms of quality, combustion and the environment.
For this model you can add one or more multiboxes designed with the same clean, square lines your stove has.Available in all RAIS colours.
Comes with a manual damper or with CleverAir, which automatically controls air intake, to achieve optimal combustion.
This model also comes as a gas fireplace.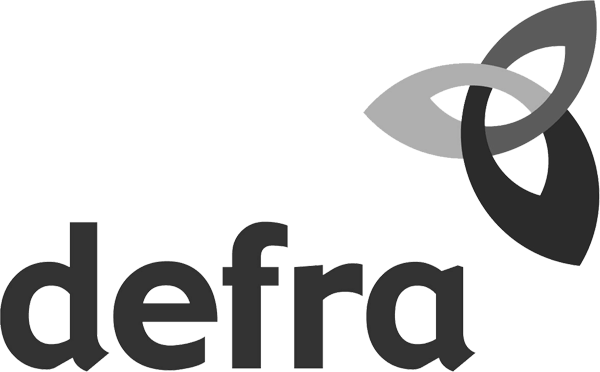 ---
Gallery
Drawings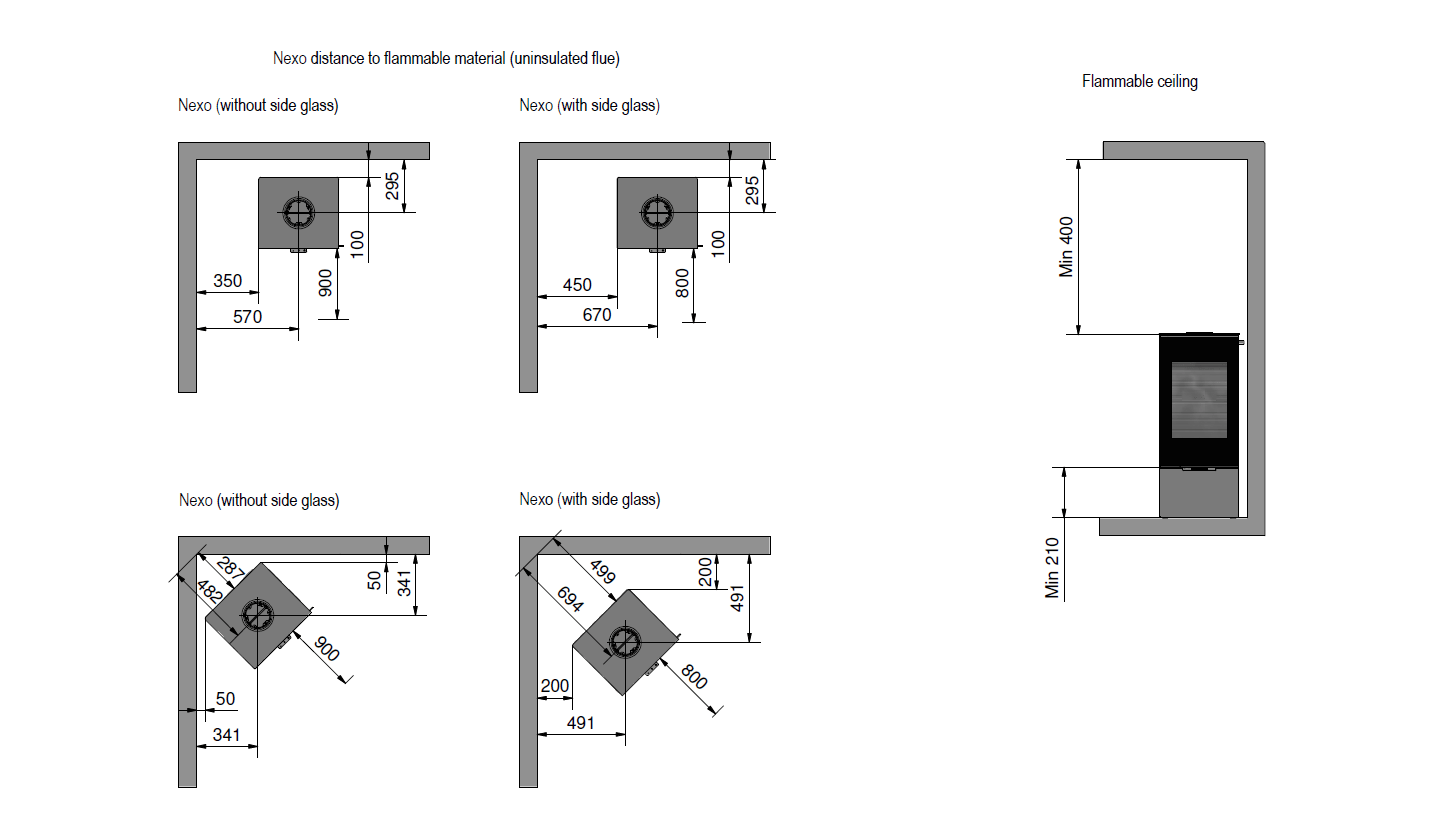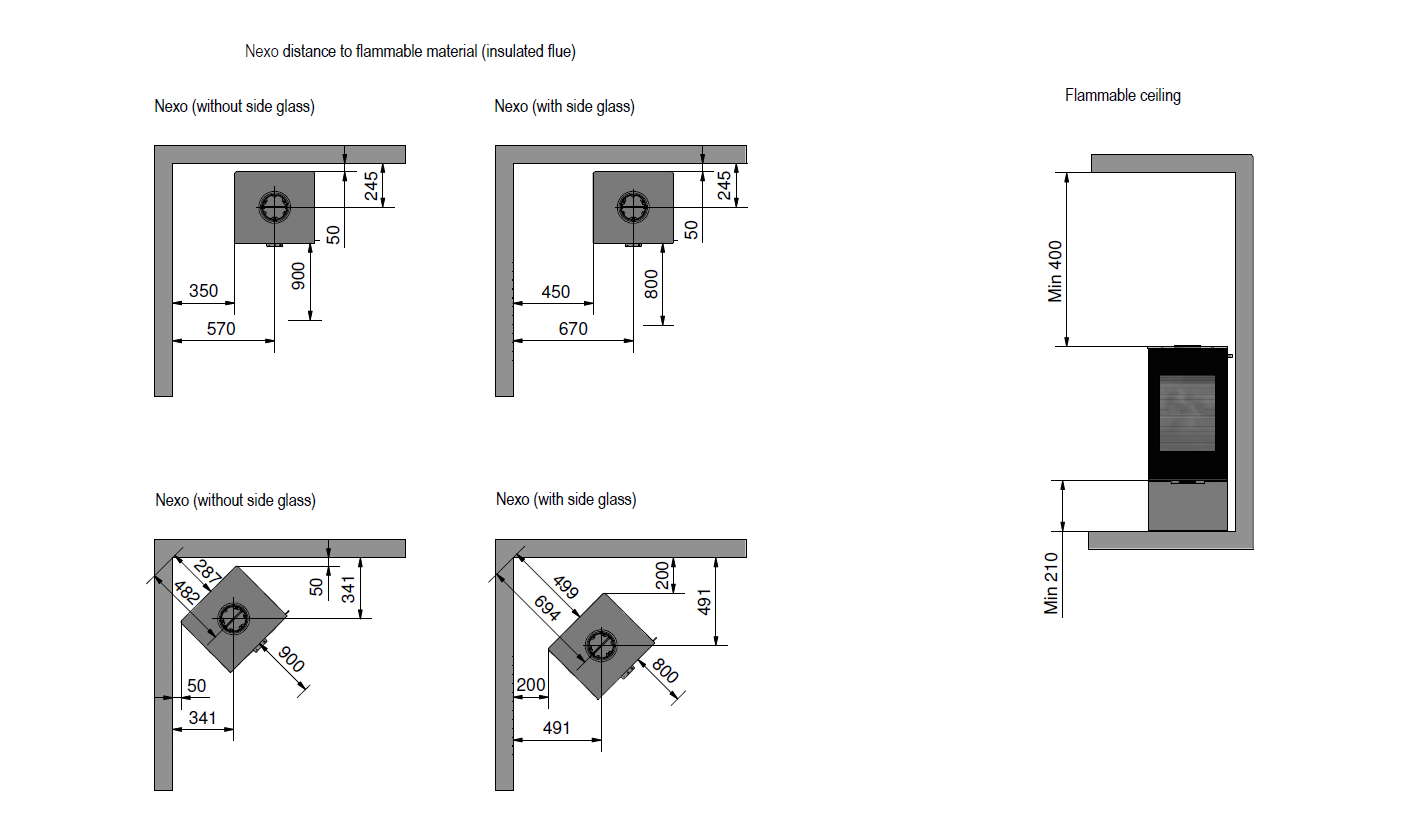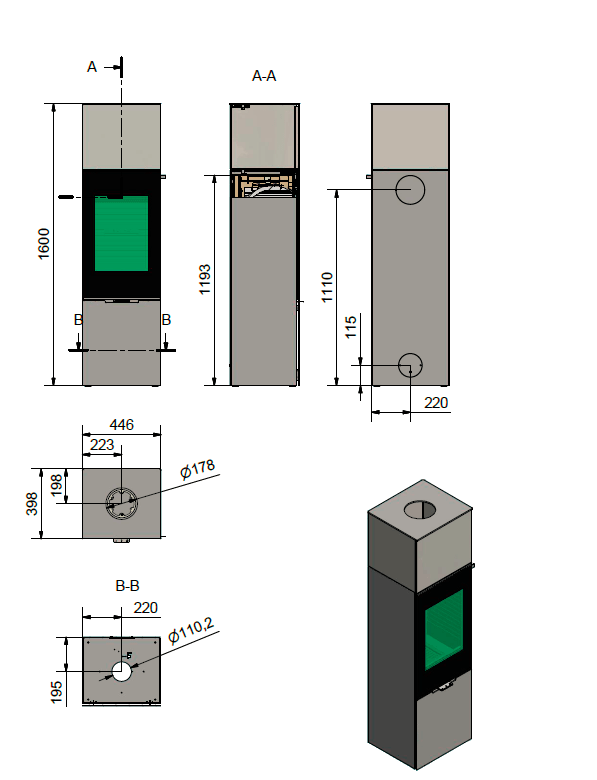 Technical Data
Dimensions (W-D-H)


External dimensions (W-D-H) in mm: 446-398-1600 mm
Combustion chamber inner dimensions (W-D-H) in mm: 344-253-510 mm
Flue outlet (diameter): 150 mm
Distance from centre to the back edge of the top plate in mm: 198 mm
Distance from floor to the centre of the AirSystem connection: 115 mm
Distance from floor to the centre of the flue outlet, top: 1193 mm
RATED OUTPUT (KW): 5 kW


Output


OUTPUT (MIN-MAX): 3-7 kW
Heating (at -20°C) in m2: 45-105 m2
Weight in kg: 176


Distance to flammable material


To side wall in mm: 350/450 mm
To back wall in mm: 100 mm
To furniture: 900 mm


Specifications


Steel door with glass: STANDARD
Glass door: ACCESSORY
Side glass: ACCESSORY
Handle with different design: ACCESSORY
Flue outlet, top and back: STANDARD
Riddling grate and ash tray: STANDARD
AirSystem: ACCESSORY
CleverAir: ACCESSORY
Swivel base with rotating flue collar: ACCESSORY
Top plate, stainless steel: ACCESSORY
User Manual / Installation instructions
Drawings





Technical Data

Dimensions (W-D-H)


External dimensions (W-D-H) in mm: 446-398-1600 mm
Combustion chamber inner dimensions (W-D-H) in mm: 344-253-510 mm
Flue outlet (diameter): 150 mm
Distance from centre to the back edge of the top plate in mm: 198 mm
Distance from floor to the centre of the AirSystem connection: 115 mm
Distance from floor to the centre of the flue outlet, top: 1193 mm
RATED OUTPUT (KW): 5 kW


Output


OUTPUT (MIN-MAX): 3-7 kW
Heating (at -20°C) in m2: 45-105 m2
Weight in kg: 176


Distance to flammable material


To side wall in mm: 350/450 mm
To back wall in mm: 100 mm
To furniture: 900 mm


Specifications


Steel door with glass: STANDARD
Glass door: ACCESSORY
Side glass: ACCESSORY
Handle with different design: ACCESSORY
Flue outlet, top and back: STANDARD
Riddling grate and ash tray: STANDARD
AirSystem: ACCESSORY
CleverAir: ACCESSORY
Swivel base with rotating flue collar: ACCESSORY
Top plate, stainless steel: ACCESSORY

User Manual / Installation instructions
---