RAIS Q-Be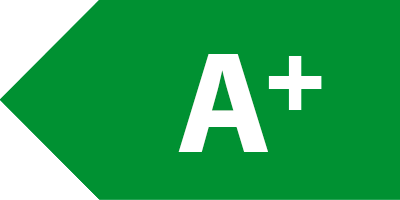 With its fantastic large door, this stove in super trendy cubist style makes the fire have a phenomenal effect in the room. You can even turn the top of the stove and the flame picture in the direction you want. A distinct, living sculpture in your home. The stove asserts itself nicely even from a corner. RAIS Q-Be is equipped with CleverAir for automatic air regulation.
Q-Be XL Top
-
With this top, Q-Be becomes extra tall, filling the room more. Its expression is markedly more graphic and fits nicely, for instance, in rooms with cathedral ceilings.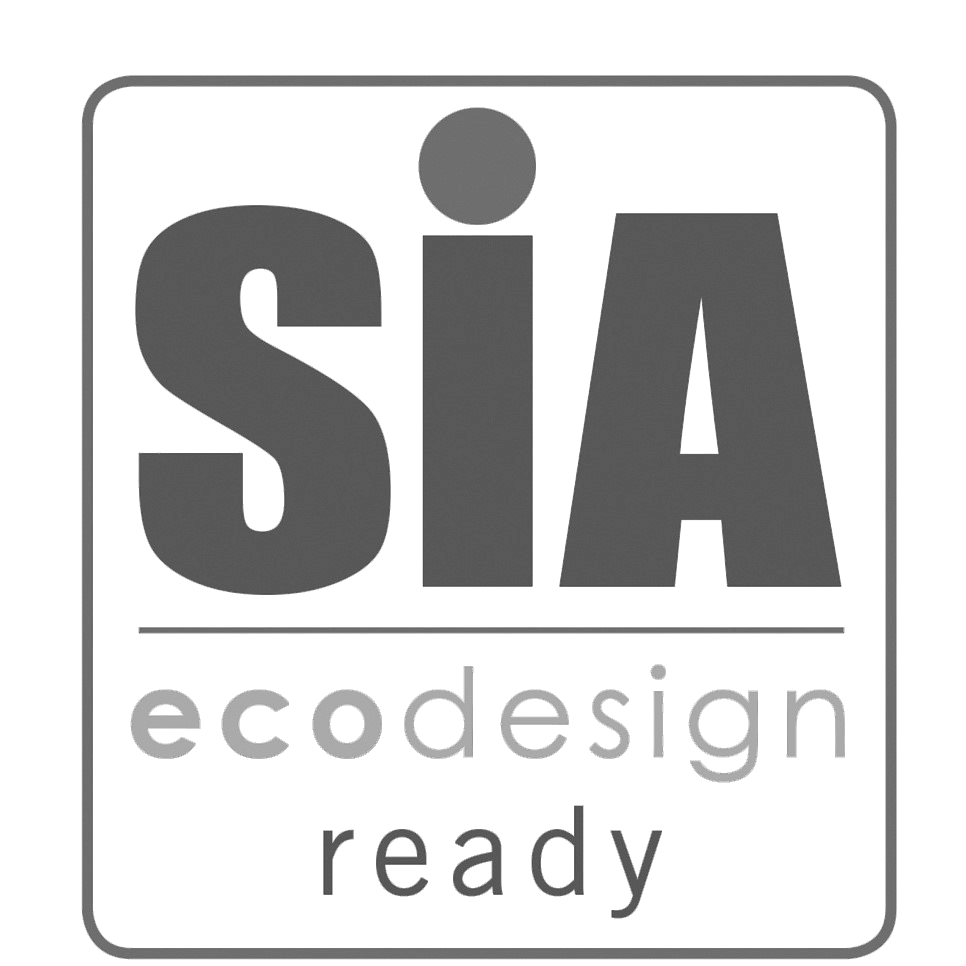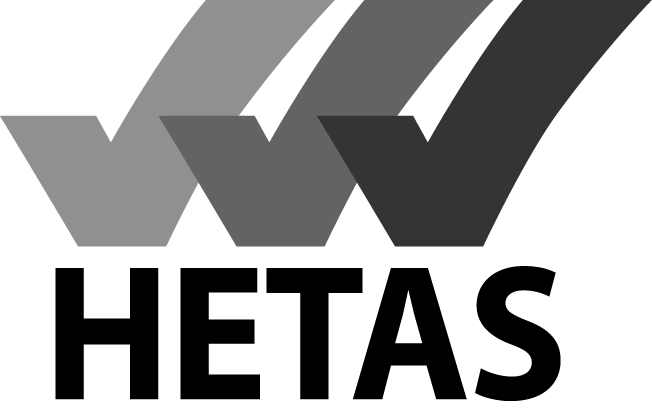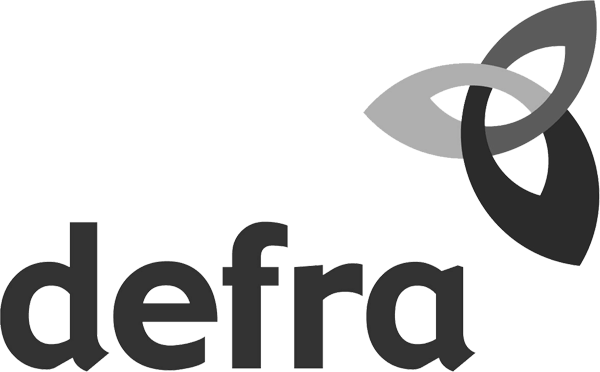 ---




Dimensions (W-D-H)


External dimensions (W-D-H) in mm: 373 - 373 - 1370/1783
Combustion chamber inner dimensions (W-D-H) in mm: 239 - 239 - 505
Flue outlet (diameter): 150
Distance from centre to the back edge of the top plate in mm: 187
Distance from floor to the centre of the AirSystem connection: 120
Distance from floor to the centre of the flue outlet, top: 1329


Output


Heating (at -20°C) in m2: 60 - 120
Efficiency in %: 80%
Particulates in g/kg: 1,4
Weight in kg: 135/165
Additional heat accumulation stones: 20


Distance to flammable material


To side wall in mm: 200
To back wall in mm: 200
Recommended distance in mm to non-flammable wall, sides and back: 50


Specifications


Steel door with glass: STANDARD
Glass door: ACCESSORY
Flue outlet, top: STANDARD
AirSystem: STANDARD
CleverAir: STANDARD
Swivel base with rotating flue collar: STANDARD
Heat accumulation stones: ACCESSORY




Information for architects

RAIS provides CAD drawings for professional use by architects and other professionals.

To be able to use our drawings, you must have Autocad version 2000 or version 14 or similar software installed on your computer.



---