Gas, white ceramic and leather look... Check, check.
In springtime, flowers blossom, and in autumn, so do all the new designs! In my world of stoves, we are getting ready for a season of extra heat and cosy hours by the stove... So NOW is the time for all the new designs we have to offer!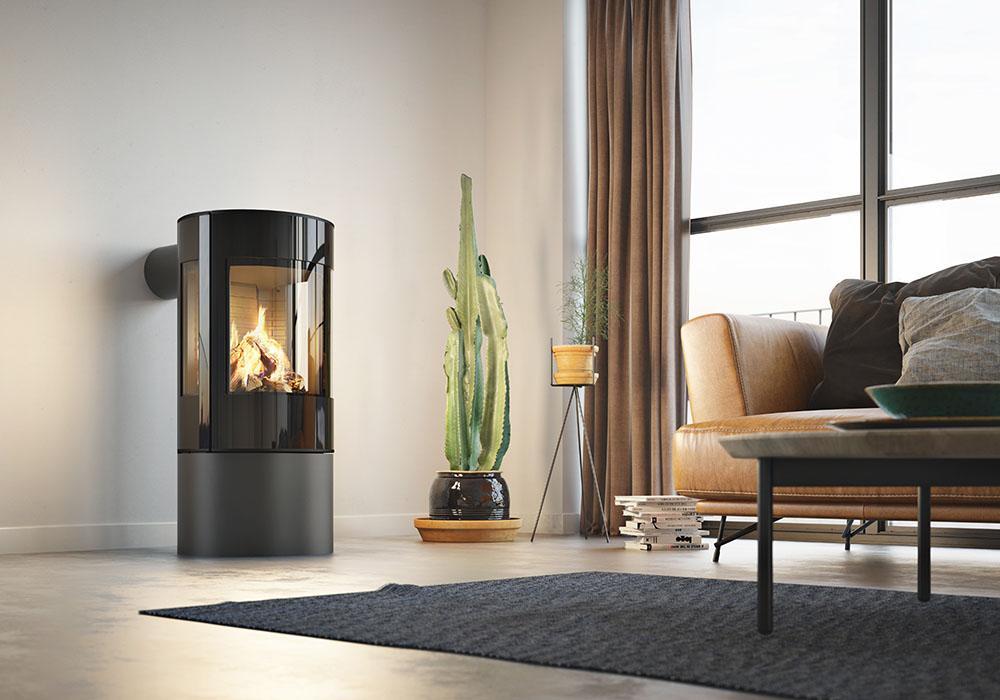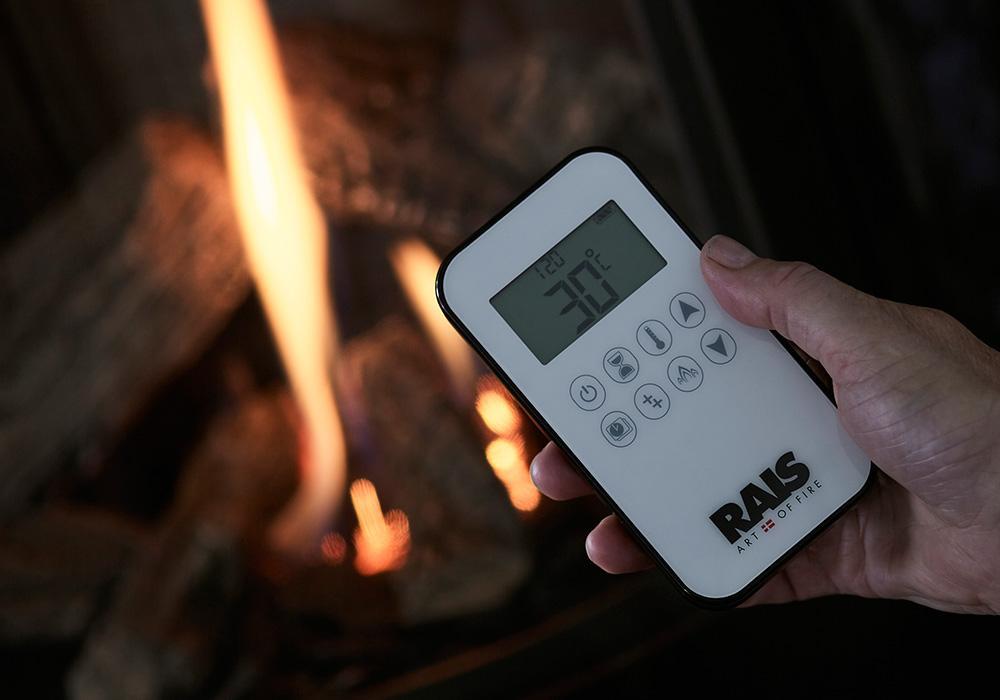 We have launched our very first gas-burning stove! It is so easy to use that you almost have to get used to the idea: one click and – voilà – you have got fire! Read more about it here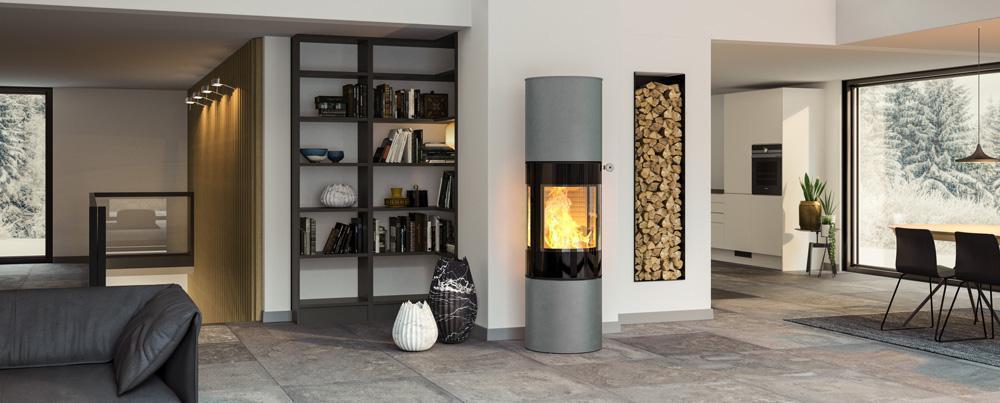 The popular Viva L is now also available in a taller model – 160 centimetres. It is well suited, in particular, for larger spaces – for instance, where there are cathedral ceilings.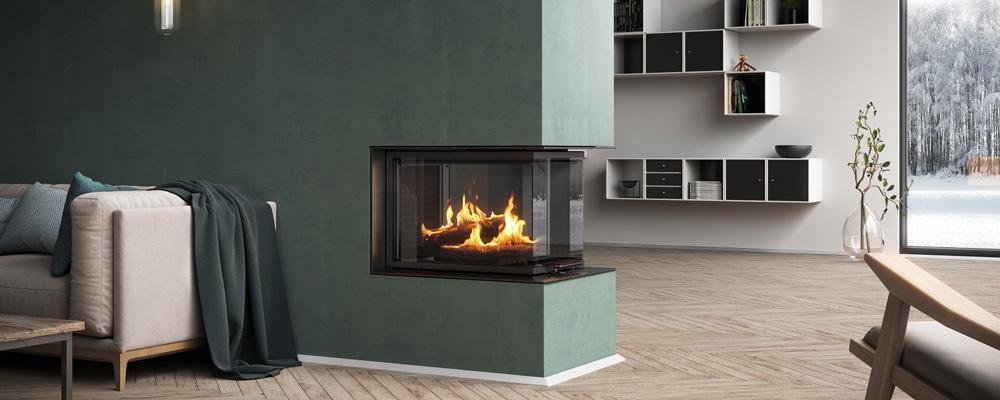 And we have created yet another Visio! It is extra deep, but narrower. In other words, the back is narrow, meaning the two long sides stand out in the room. We call it Visio 3:1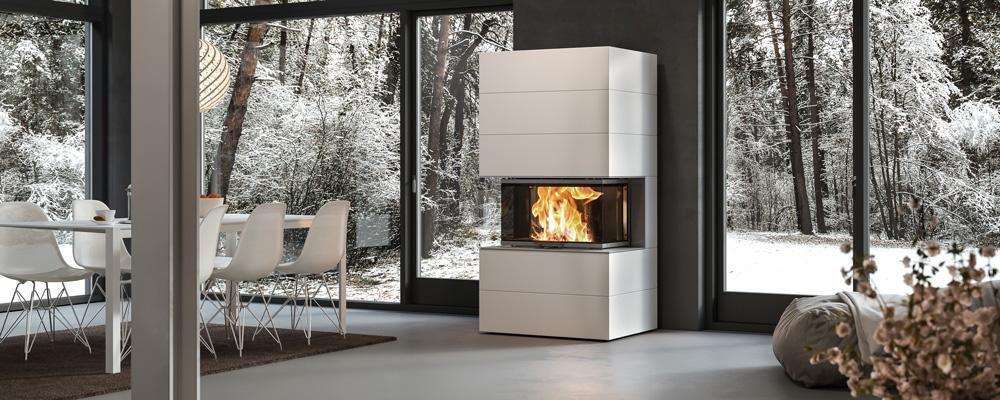 For the popular Visio 3, we have now also created white painted concrete elements that are ready to incorporate to create a whole new look! Just look!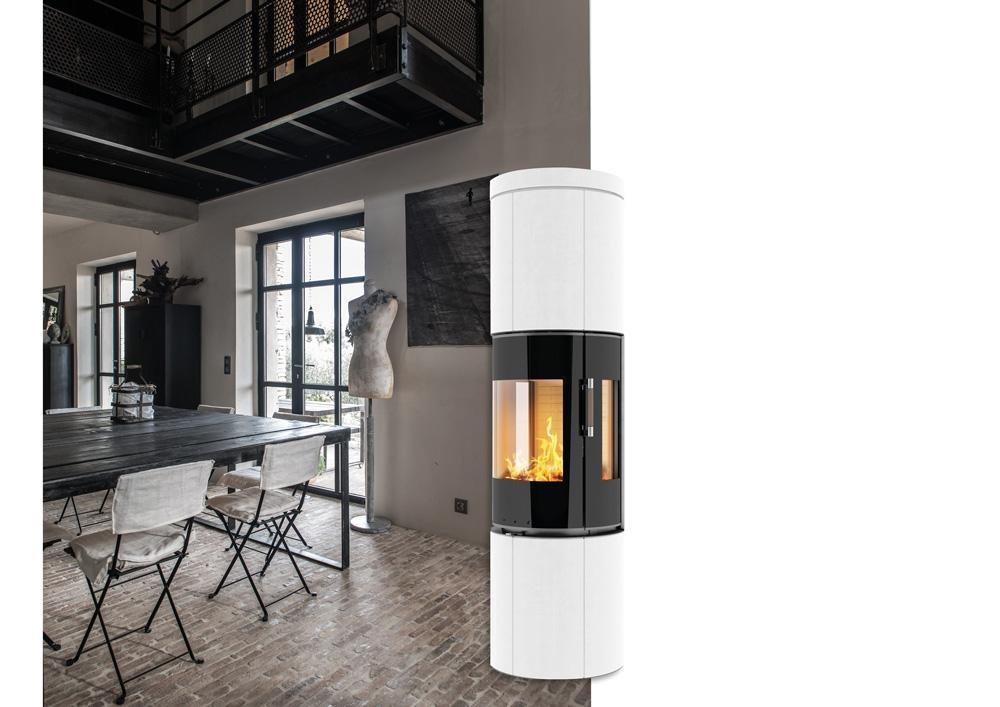 From glass and concrete to white ceramics. This stove is the Juno160 Ceramic. A stunning stove designed to retain heat extra long.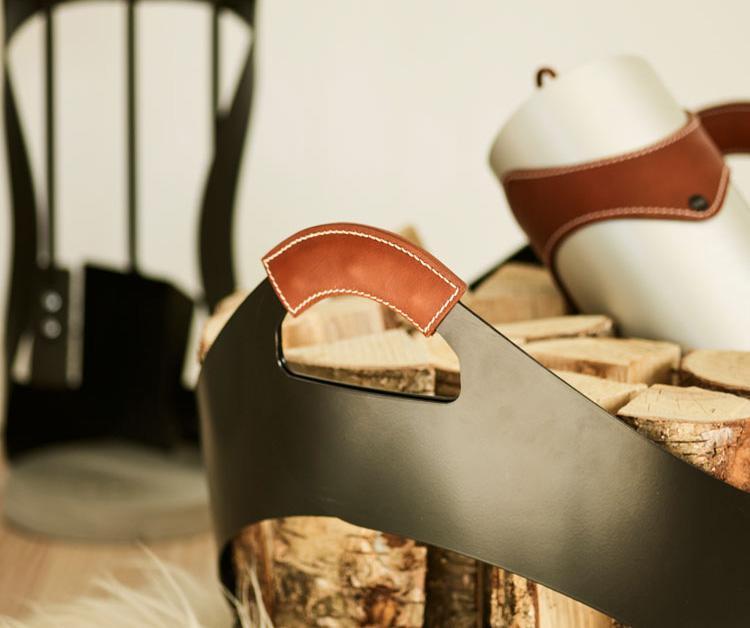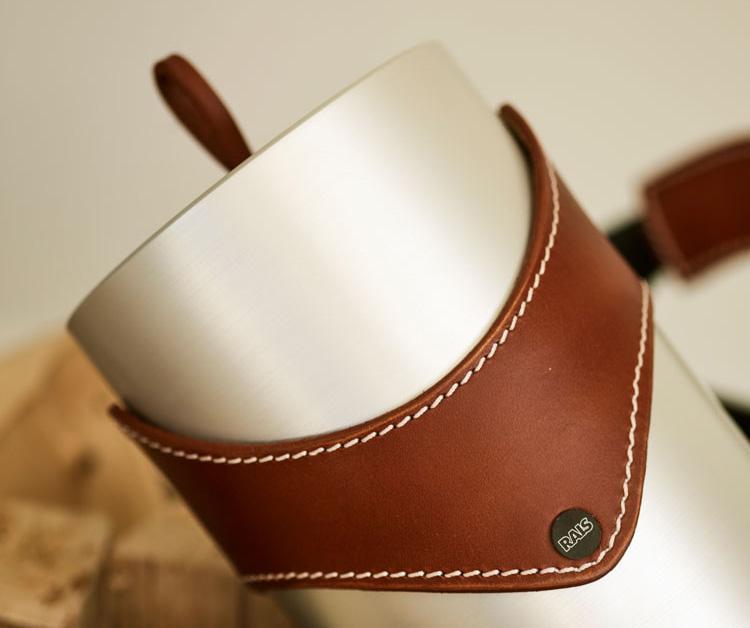 Finally, we have put a lot of time into creating new leather-look accessories. Elegant hand-sewn details that become even more refined with a little everyday use.
Have a look at the whole collection if you are looking for something new – or just some inspiration.
By the way, our printer is busy making its way through 40 tonnes of paper with text in multiple languages – our new catalogue!
Have a look at it here for even more ideas!
---
NYHEDSBREV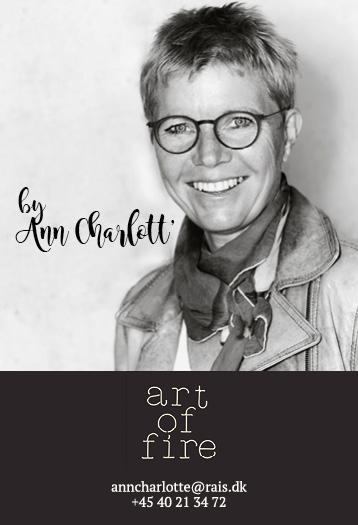 [email protected]
+ 45 40 21 34 72