RAIS Poleo II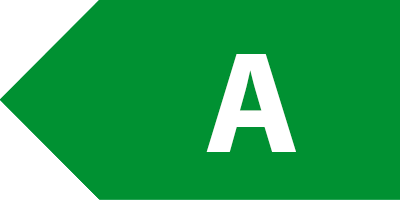 With its appealing rounded organic shape, RAIS Poleo exhibits fine simplicity, which looks good in the home environment. The pleasant exterior is matched by a high heating efficiency: the big combustion chamber of the stove can hold large chunks of firewood, while 77 kilos of soapstone accumulate heat and emit it for a long period of time. Simple and supple firing, a beautifully designed handle. Practical compartment at the bottom - opens with a light pressure. With a glass door for a more streamlined look.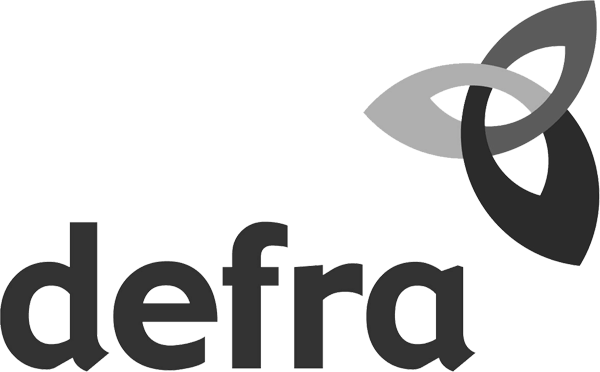 ---
Dimensions (W-D-H)


External dimensions (W-D-H) in mm: 548 - 429 - 1.090
Combustion chamber inner dimensions (W-D-H) in mm: 360 - 240 - 370
Flue outlet (diameter): 150
Distance from centre to the back edge of the top plate in mm: 215
Distance from floor to the centre of the AirSystem connection: 120
Distance from floor to the centre of the flue outlet, top: 1,010
Distance from floor to the centre of the flue outlet, back: 922


Output


Heating (at -20°C) in m2: 60-120
Efficiency in %: 79%
Particulates in g/kg: 2,9
Weight in kg: 200
- of which soapstone: 77


Distance to flammable material


To side wall in mm: 350
To back wall in mm: 175
Recommended distance in mm to non-flammable wall, sides and back: 50


Specifications


Steel door with glass: STANDARD
Glass door: ACCESSORY
Flue outlet, top and back: STANDARD
Riddling grate and ash tray: STANDARD
AirSystem: STANDARD
Swivel base with rotating flue collar: ACCESSORY
Cover, firewood box: STANDARD




Information for architects

RAIS provides CAD drawings for professional use by architects and other professionals.

To be able to use our drawings, you must have Autocad version 2000 or version 14 or similar software installed on your computer.
---