RAIS Juno Ceramic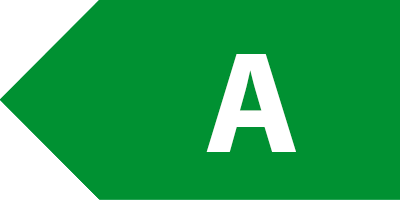 This variant of Juno is bright and ultra-modern, streamlined and clad in mat white ceramic stone, which accumulates heat and slowly releases it into the room over a long period.
Juno Ceramic comes in two heights: 160 cm and 120 cm, with 126 kg and 92 kg ceramic stone, respectively. The high model allows for an additional 74 kg soapstone inside the stove.
This stove represents equal parts of handsome design and sensible heating economics.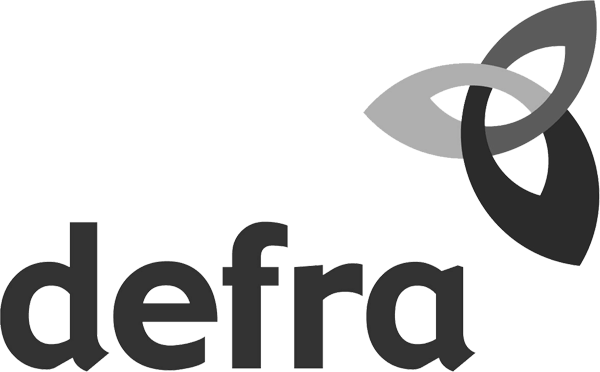 ---
Drawings

With side glass

Without side glass

Technical Data

Dimensions (W-D-H)


Diameter: 470
External dimensions (W-D-H) in mm: - - - - 1.654/1200
Combustion chamber inner dimensions (W-D-H) in mm: 295 - 225 - 393
Flue outlet (diameter): 150
Distance from centre to the back edge of the top plate in mm: 235
Distance from floor to the centre of the AirSystem connection: 121
Distance from floor to the centre of the flue outlet, top: 1095
Distance from floor to the centre of the flue outlet, back: 1015


Output


Heating (at -20°C) in m2: 30 - 90
Efficiency in %: 79%
Particulates in g/kg: 1,39
Weight in kg: 222/188
- of which soapstone: 126/92
Additional heat accumulation stones: 74


Distance to flammable material


To side wall in mm: 350/400
To back wall in mm: 150
Recommended distance in mm to non-flammable wall, sides and back: 50


Specifications


Glass door: STANDARD
Side glass: ACCESSORY
Flue outlet, top and back: STANDARD
Riddling grate and ash tray: STANDARD
AirSystem: STANDARD
Swivel base with rotating flue collar: ACCESSORY
Heat accumulation stones: ACCESSORY

User Manual / Installation instructions

Information for architects

RAIS provides CAD drawings for professional use by architects and other professionals.

To be able to use our drawings, you must have Autocad version 2000 or version 14 or similar software installed on your computer.