RAIS Viva L 100
Data Sheet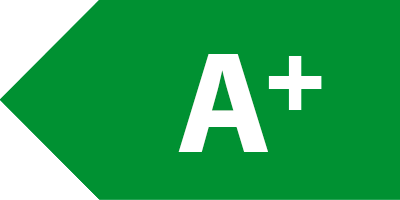 The circular Viva L 100 exhibits elegant, streamlined characteristics: simple, smooth and beautiful. A very large window and large fire chamber allow even more pleasure from the fire – and it is so easy to add wood.
The newly designed damper handle is discretely located at a good height, and rubber coating makes it pleasant to touch. The door is made of glass.
The model without a damper handle radiates sublime simplicity. Here, CleverAir controls the air input and ensures optimal heating.
Many options are available: colours, door type, side glass, top plates, rotating base, handle, and more.
Design your own stove
Also Viva L 100 allows the customer to co-design their stove – get it just the way you want. Get started here.
Note that the concept was awarded the 2017 Red Dot Design Award.

Information for architects

RAIS provides CAD drawings for professional use by architects and other professionals.

To be able to use our drawings, you must have Autocad version 2000 or version 14 or similar software installed on your computer.
Technical Data
Dimensions (W-D-H)


External dimensions (W-D-H) in mm: Ø470 - 1000 mm
Combustion chamber inner dimensions (W-D-H) in mm: 352 - 292 - 446 mm
Flue outlet (diameter): 150 mm
Distance from centre to the back edge of the top plate in mm: 235 mm
Distance from floor to the centre of the AirSystem connection: 121 mm
Distance from floor to the centre of the flue outlet, top: 959 mm
Distance from floor to the centre of the flue outlet, back: 887 mm
RATED OUTPUT (KW): 4,8 kW


Output


Heating (at -20°C) in m2: 40 - 110 m2
Weight in kg: 90 kg


Distance to flammable material


To side wall in mm: 500 mm
To back wall in mm: 75 mm


Specifications


Steel door with glass: STANDARD
Glass door: ACCESSORY
Side glass: STANDARD
Handle with different design: ACCESSORY
Flue outlet, top and back: STANDARD
Riddling grate and ash tray: STANDARD
AirSystem: STANDARD
CleverAir: ACCESSORY
Swivel base with rotating flue collar: ACCESSORY
Top plate, stainless steel: ACCESSORY
Cover, firewood box: ACCESSORY
Steel door: Standard