At this moment, as I sit and write to you, I can see that, not only did we have spring-like weather with sunshine and warming temperatures here in Denmark this Easter, but the beautiful conditions continue. However, I have also noted the variable spring weather conditions in other countries. We call it April weather.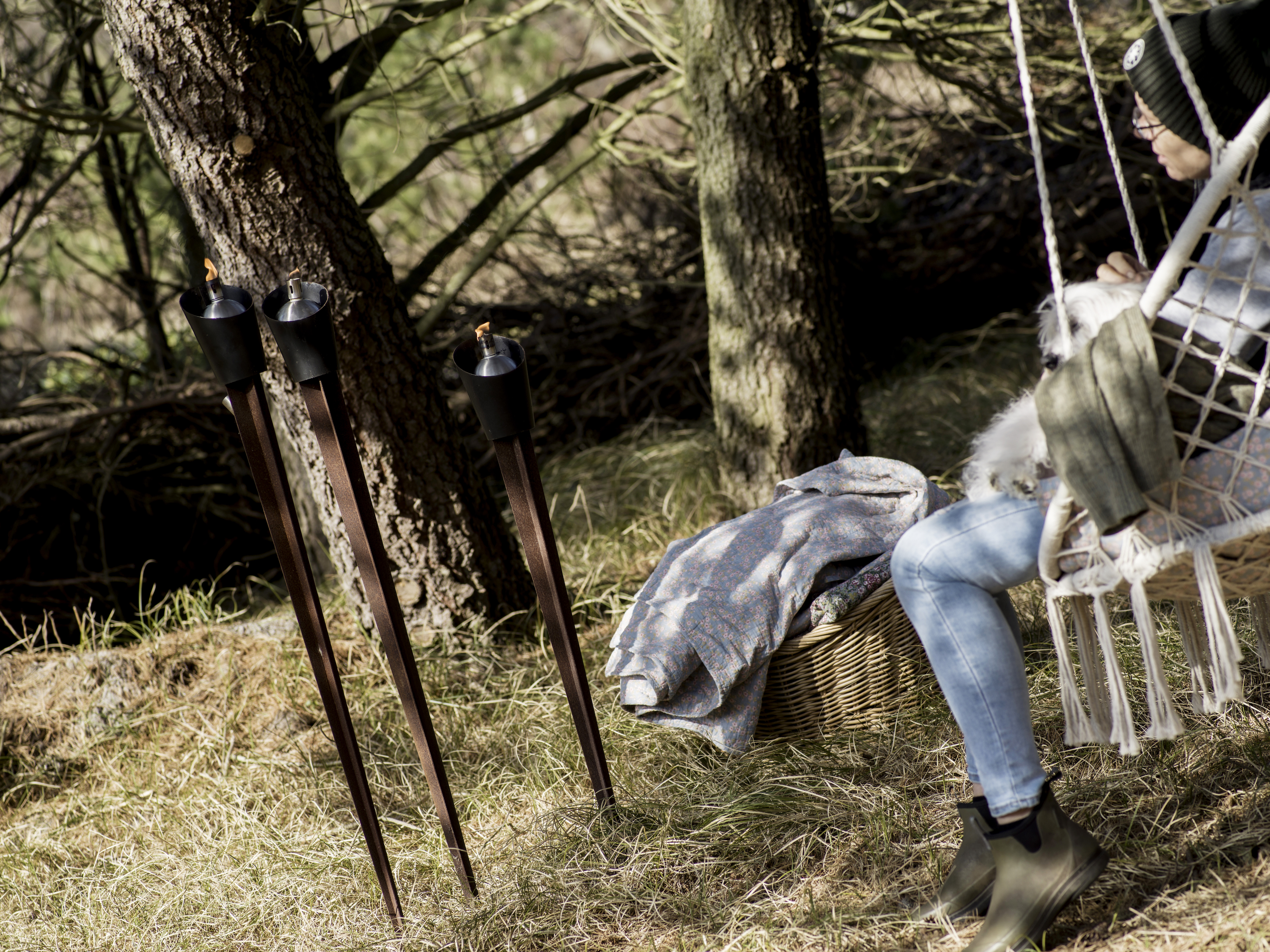 Weather of this kind makes me look forward to spring, sun, and hours spent in the garden even more. In short, just being outdoors much more …
Enjoy it. Sit and relax. Create cosy moments. Light a pair of torches in a corner. Watch the mosquitoes dance in the glow from the oil lamp.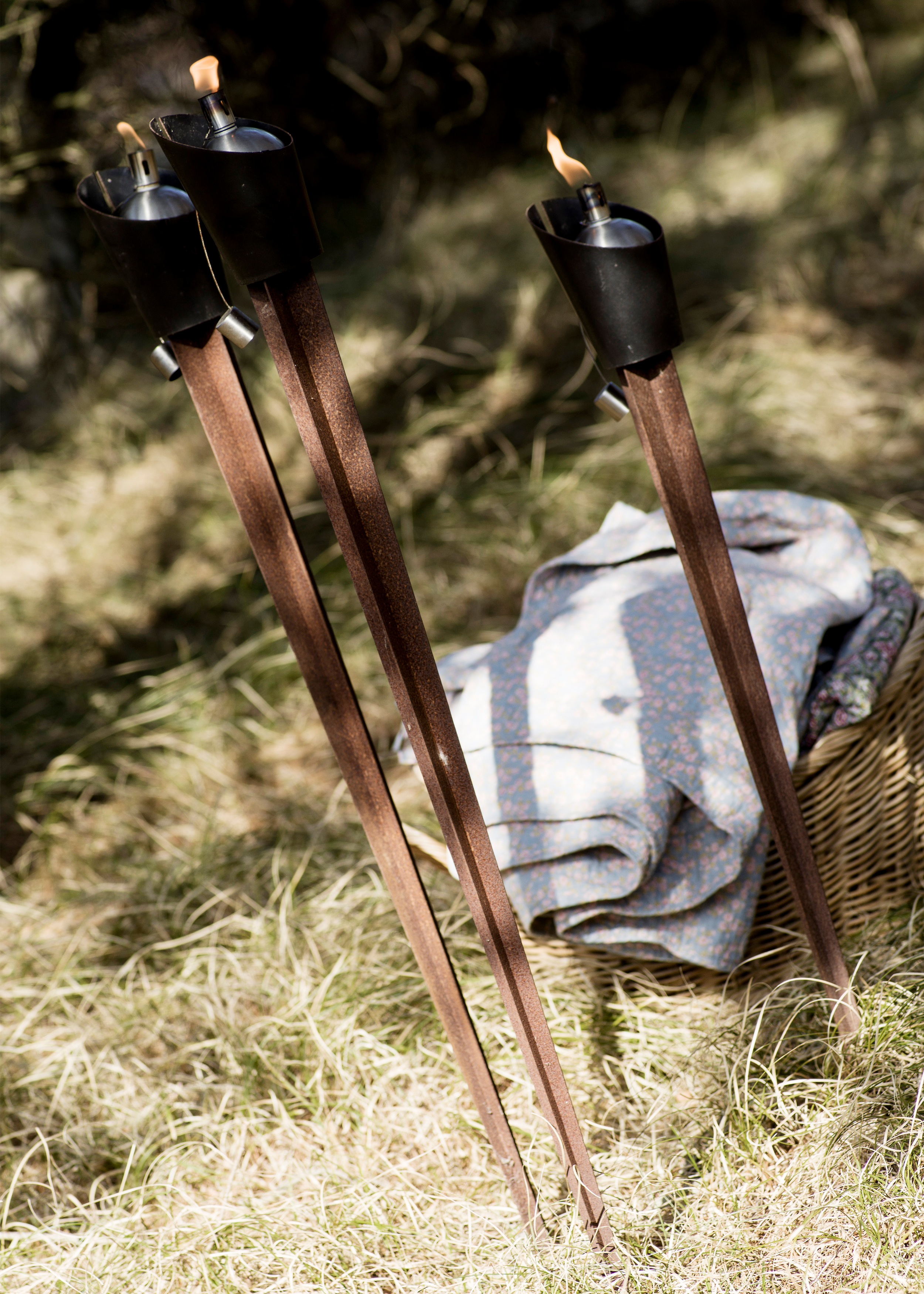 And when summer finally arrives and open doors and windows let the outdoors in, it's time for inspiration. Perhaps the time is ripe to sweeten next winter with a more beautiful, modern wood burning stove?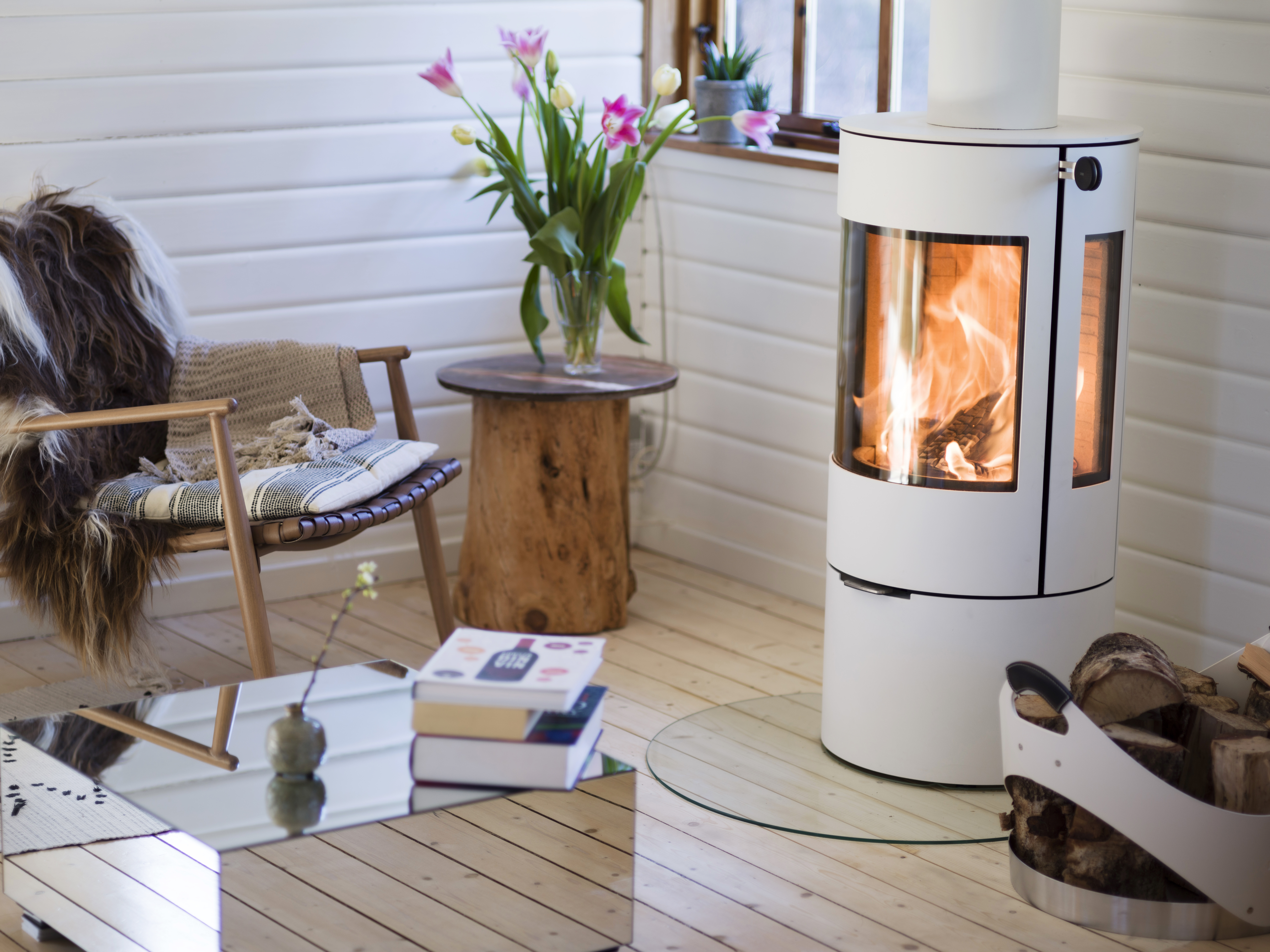 The white Viva L, for example, is a real beauty! But don't judge it on its looks alone. A new stove like that makes much better use of the fuel than you might expect, and its environmental data is exemplary. There is practically no unburned residual particles from such an stove. Choose between a gas stove or a wood-burning model. Then you're all set to welcome a new winter.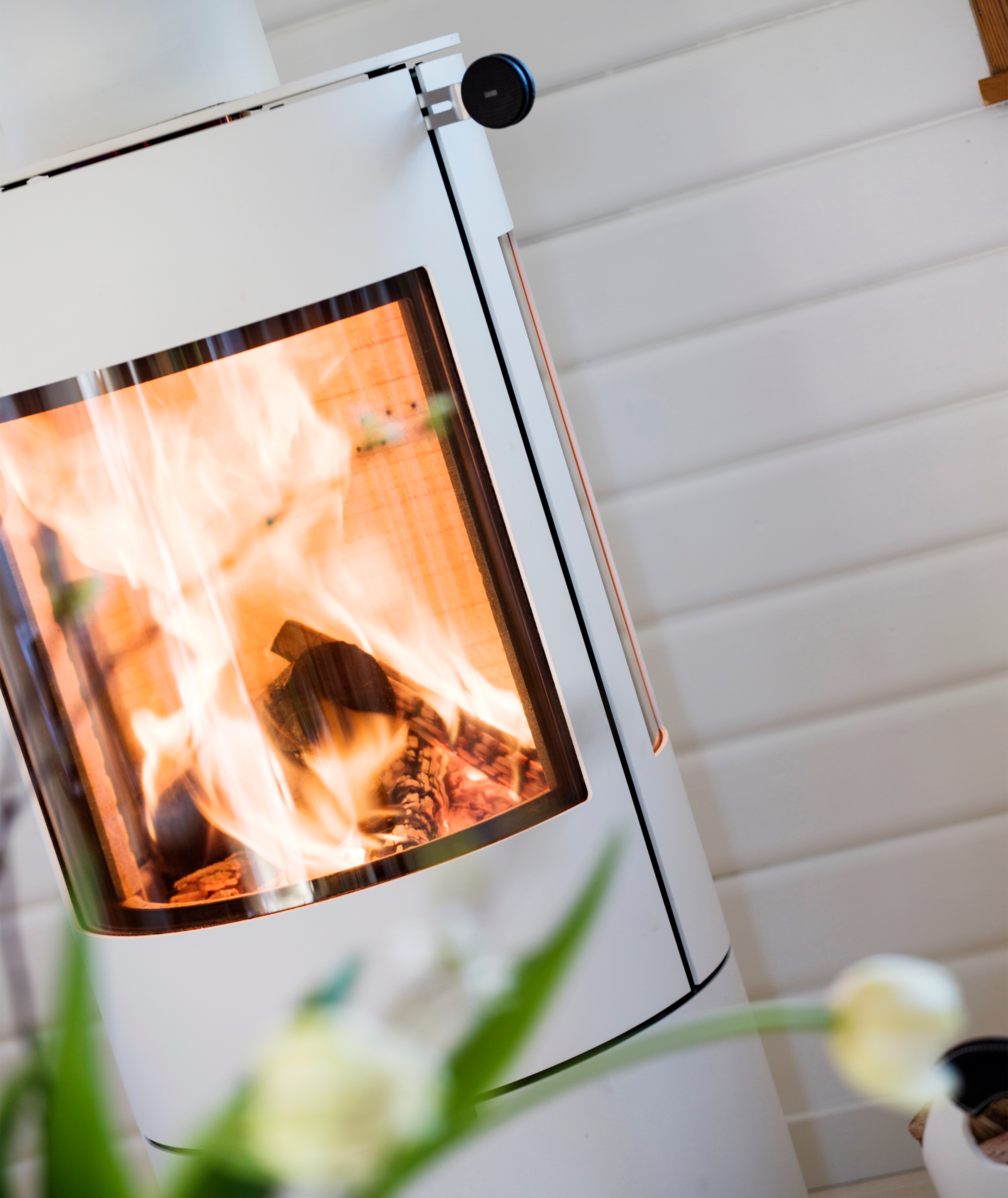 You've come full circle – now it's time for spring. I wish you much enjoyment – and rich inspiration. Check out our website …