You can't see it if you don't know it's there ... Isn't that how the saying goes? That was what I experienced at any rate when I visited one of our customers – a couple in a lovely, recently refurbished bungalow.
Or rather, this is what their guests experience, according to them ... Their guests don't notice which fireplace is burning firewood and which is burning gas.
Because the couple has installed both a Visio 1 fireplace insert. And a Visio 90 3S gas fireplace.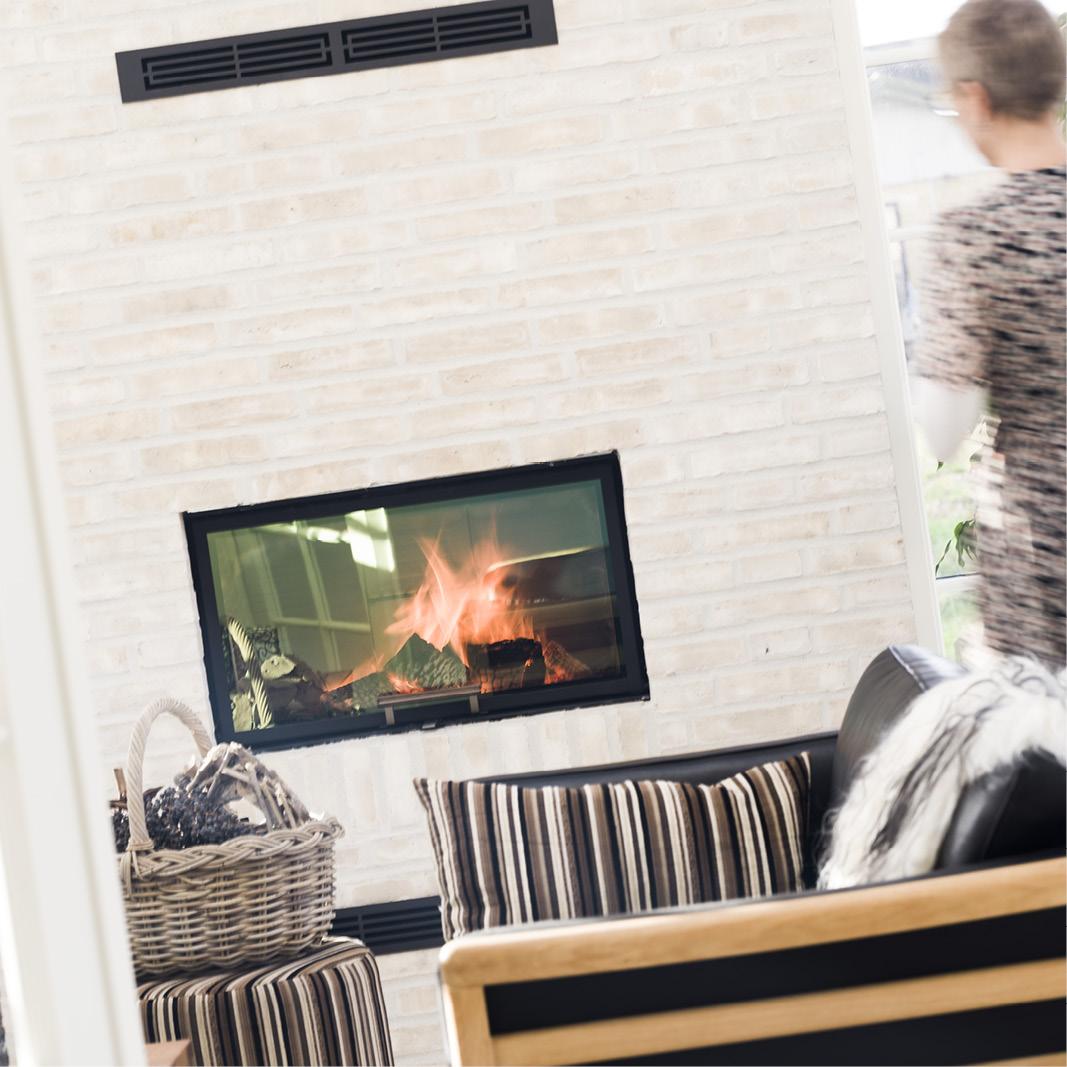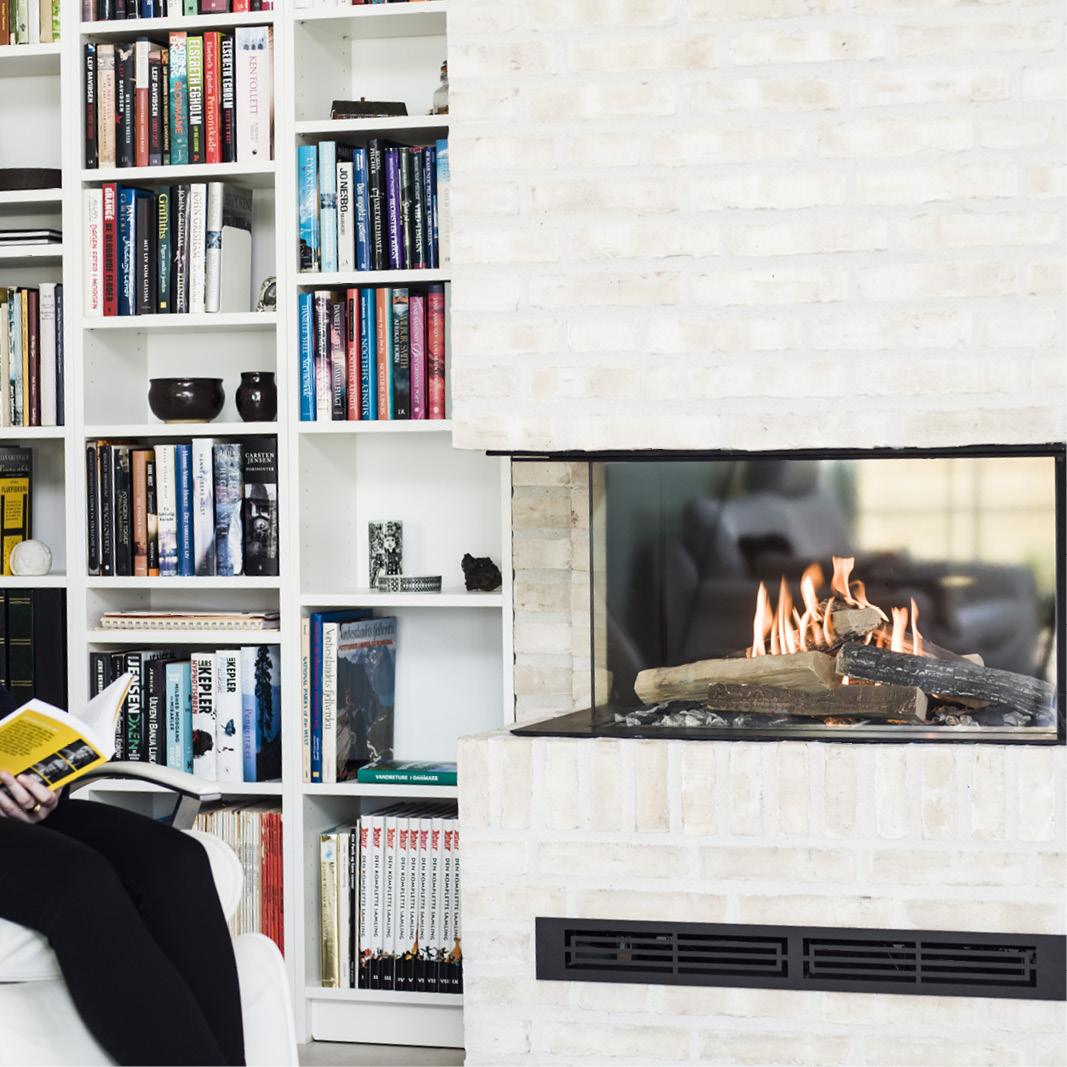 But at one point the guests did notice the couple weren't feeding one of them with firewood. And it kept on burning ...
Obviously this was explained to them. Consequently, one fire is not lovelier or better than the other. A flame is still a flame...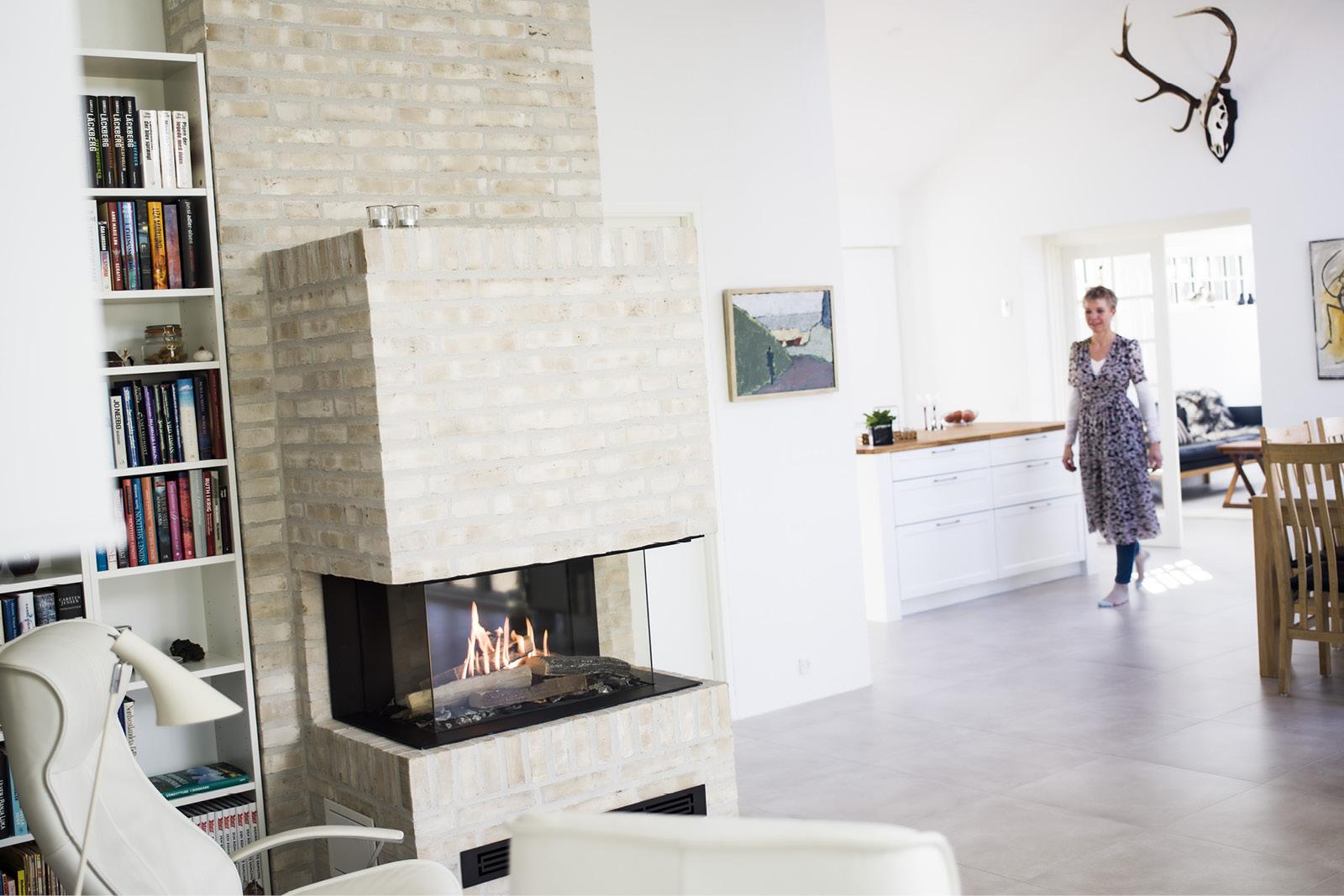 A fireplace insert that is properly designed and fired and supplied with the right volume of air produces beautiful, elegantly dispersed flames.
Firewood or gas.
Gas or firewood.