Energy prices are on the rise, and as we all know, that means all energy: electricity, gas and fuel.
What kind of good advice is out there on how to lower your bills? I have a friend who says: Conserve energy, sleep in … In other words, wait until the sun heats things up before getting out of bed … That kind of advice is for pensioners – and for weekends and holidays.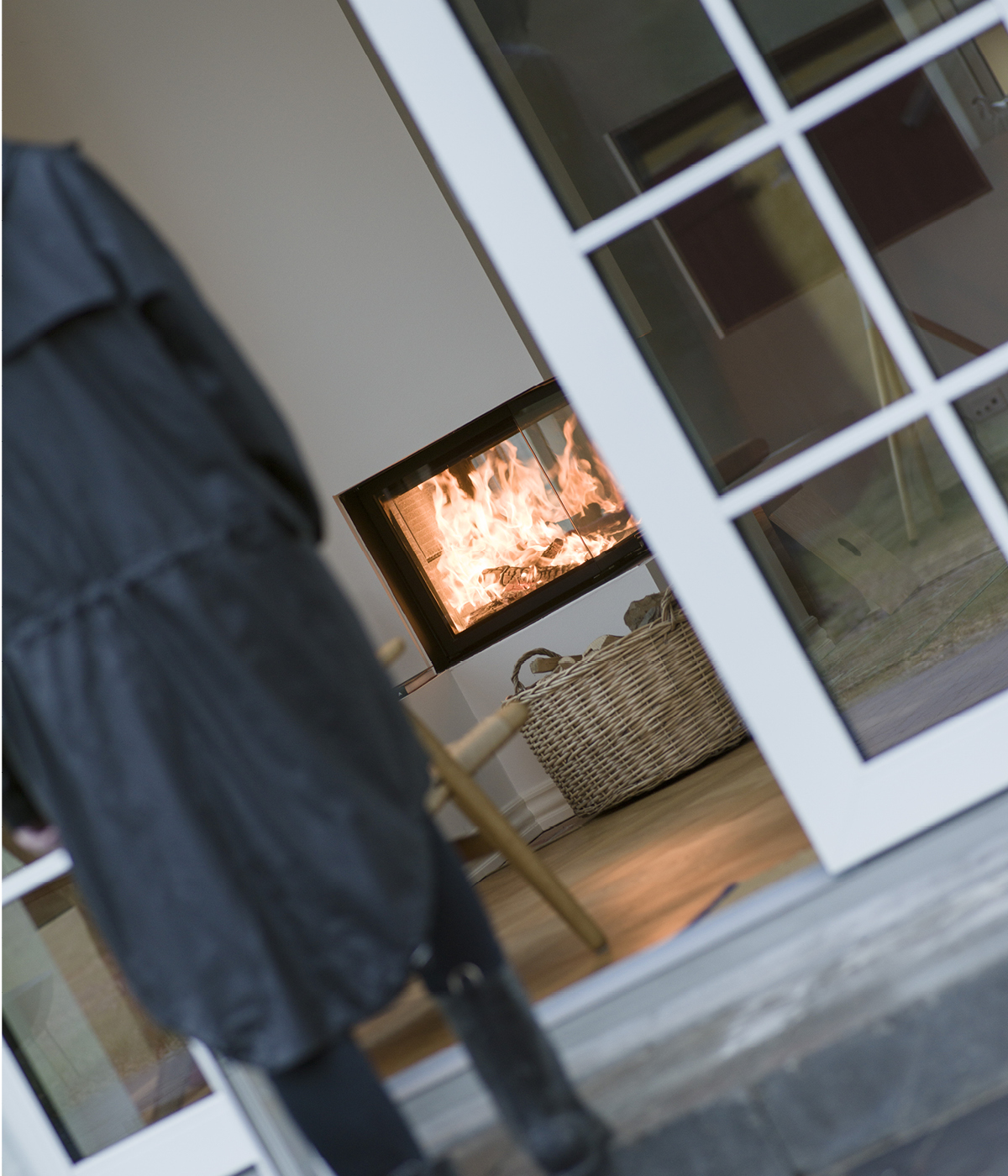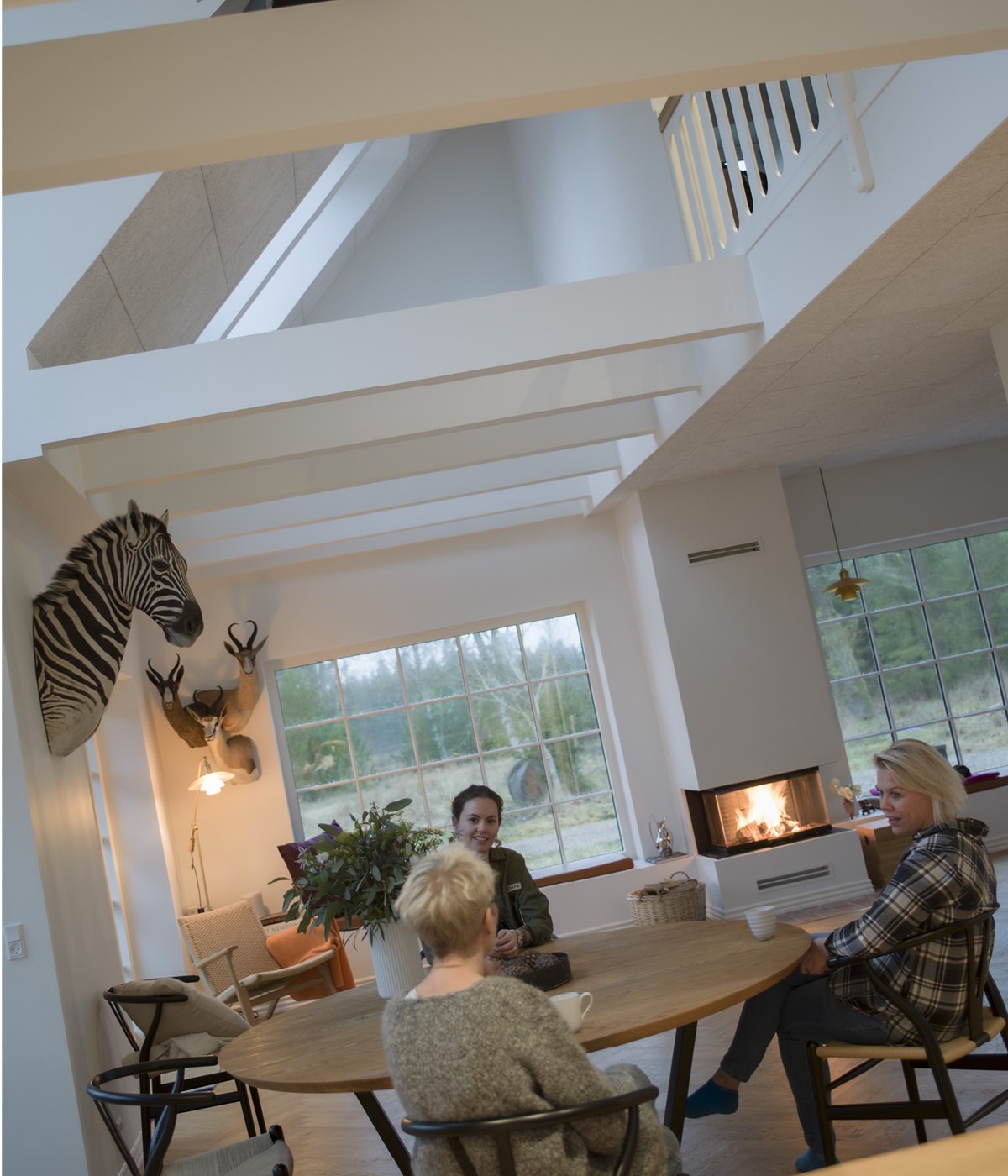 Fortunately, the authorities also have some savings advice.
Such as lower the general room temperature by just one degree. That will save about 5 percent for a standard 140 m2 house. But keep the temperature at a minimum of 18 degrees to prevent moisture problems in the home.
And set all your thermostats the same – otherwise a single radiator might be doing all the work, the heating will be uneven and the heat delivered will be utilised poorly.
Remember to close doors and draw the curtains and blinds at night and open them during the day. Insulate against the cold from the windows when it's dark – and let the light and heat in during the day.
It may also be time to think about renovating the house and perhaps replacing the wood stove. Modern stoves are super efficient and make better use of fuel. And they burn cleaner than many realise. Check the data on our website.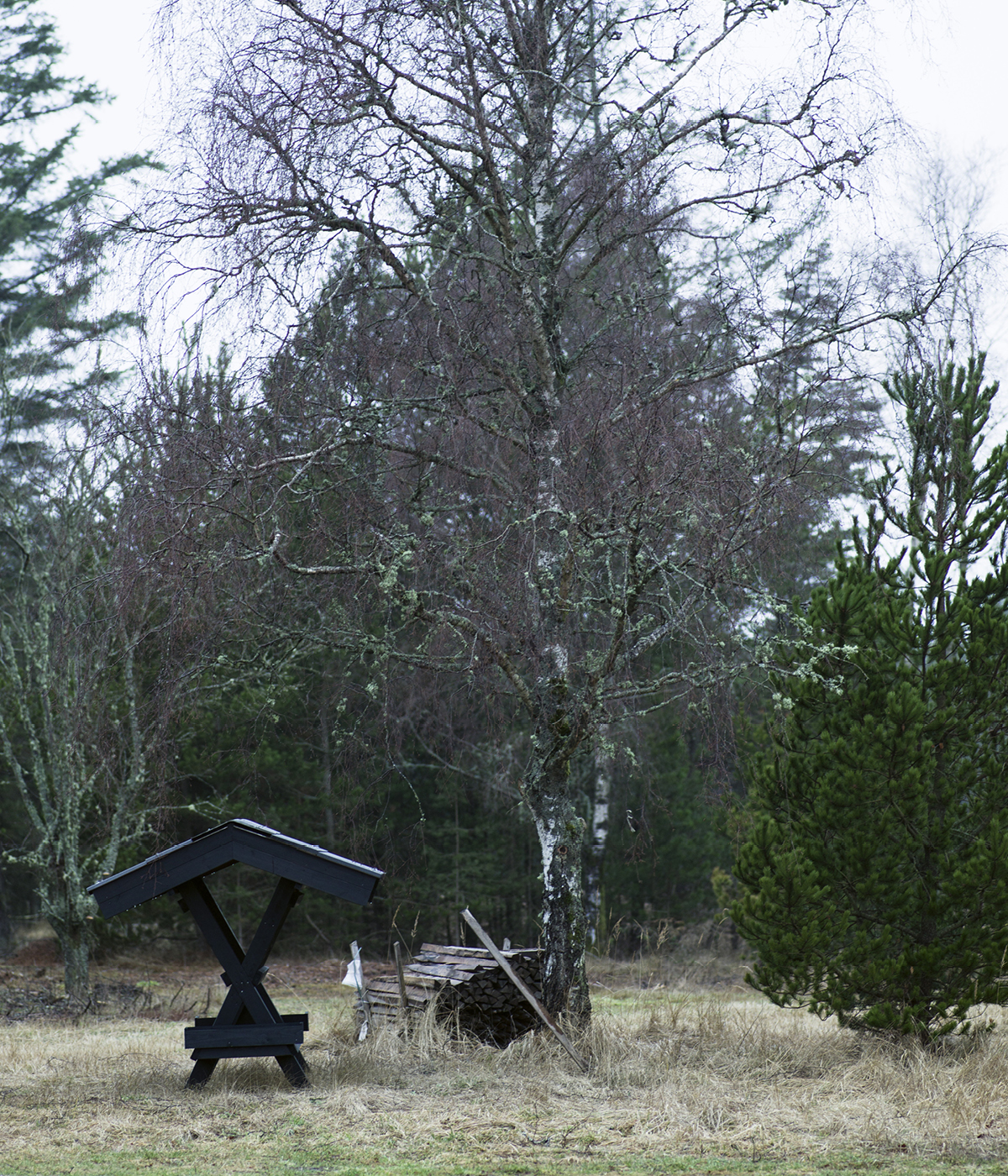 Those who use firewood and fell it themselves can negotiate a special deal with the forest ranger next time. And if neighbours or others have overturned trees lying nearby, you might ask if they would like to have you remove it.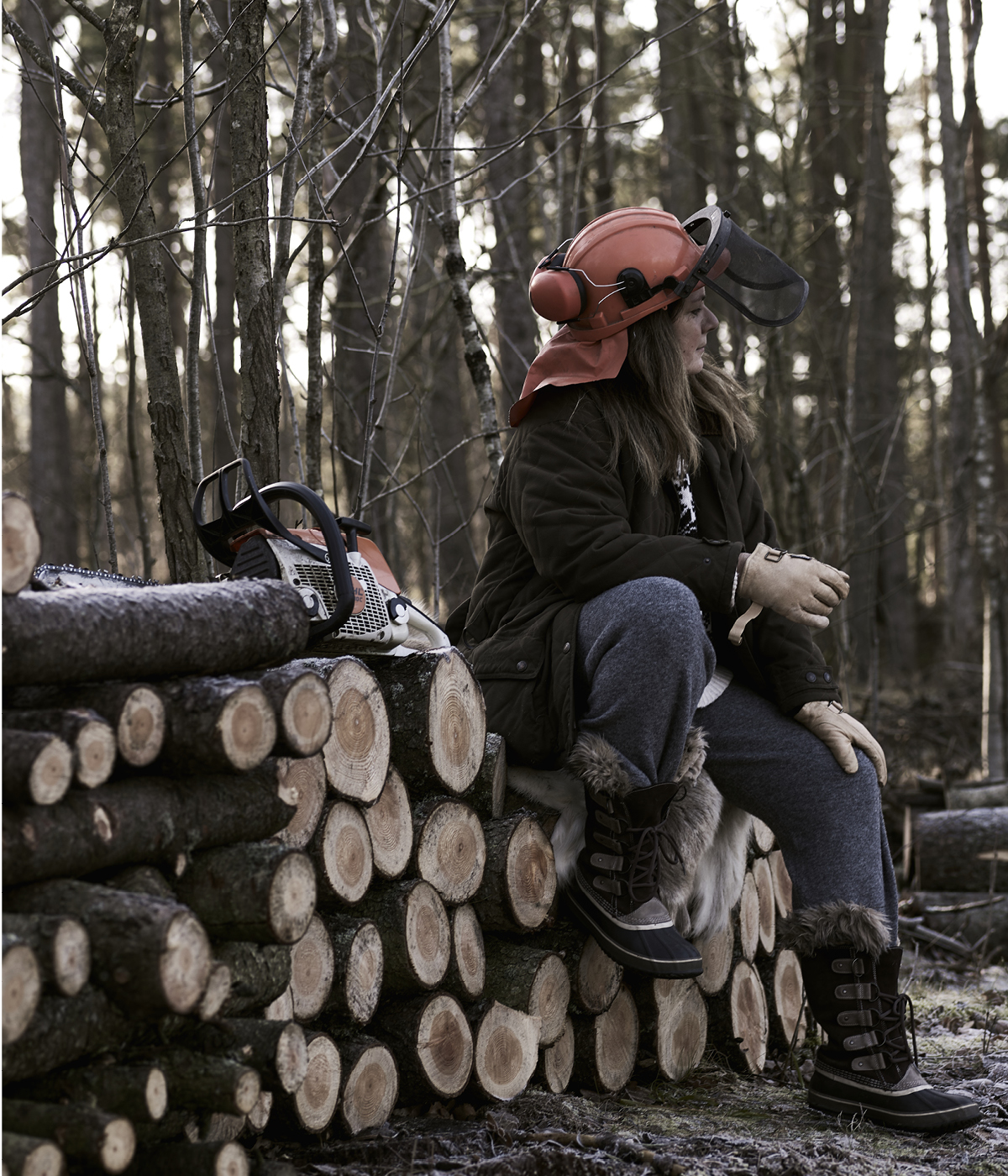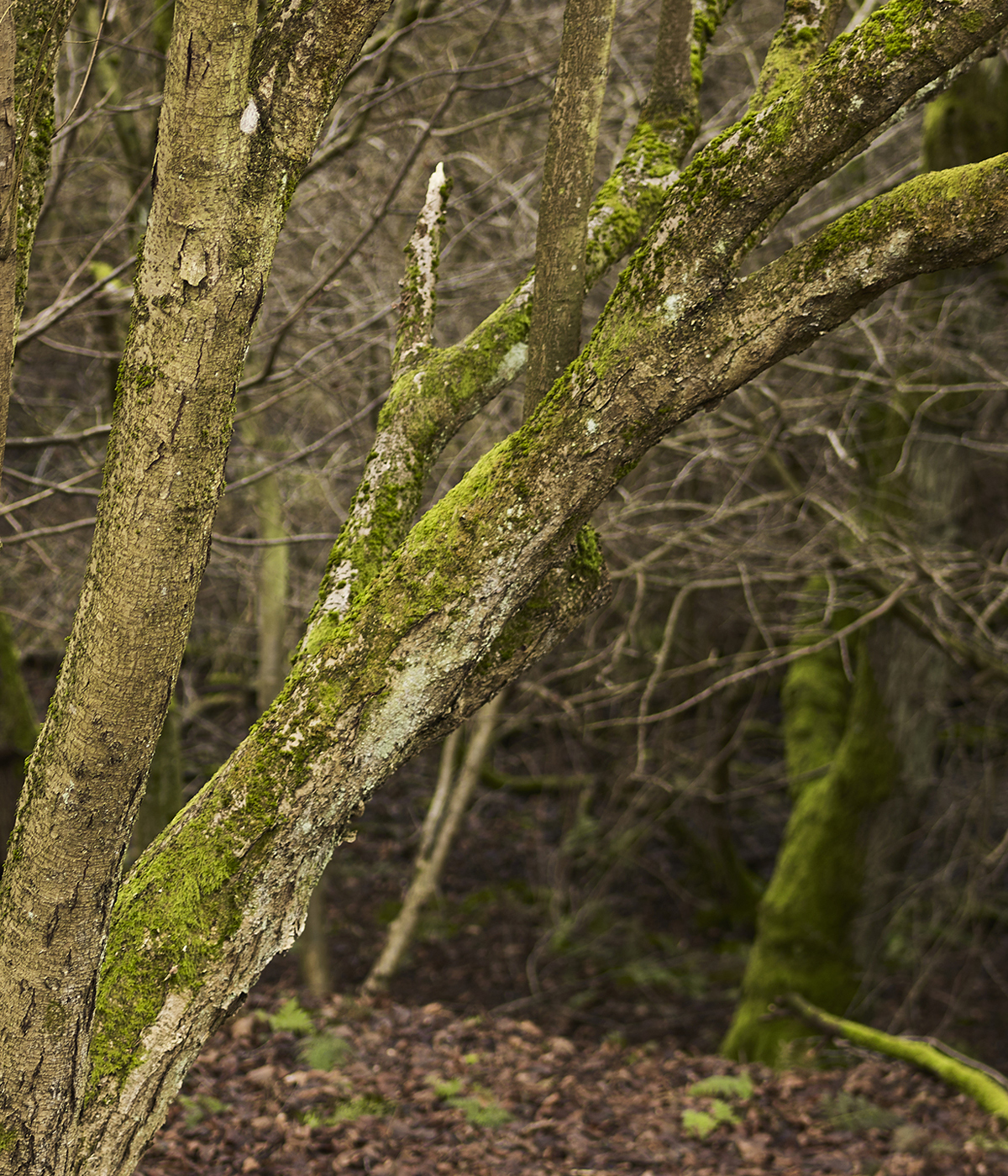 If you have some good savings advice, send it to me at This email address is being protected from spambots. You need JavaScript enabled to view it..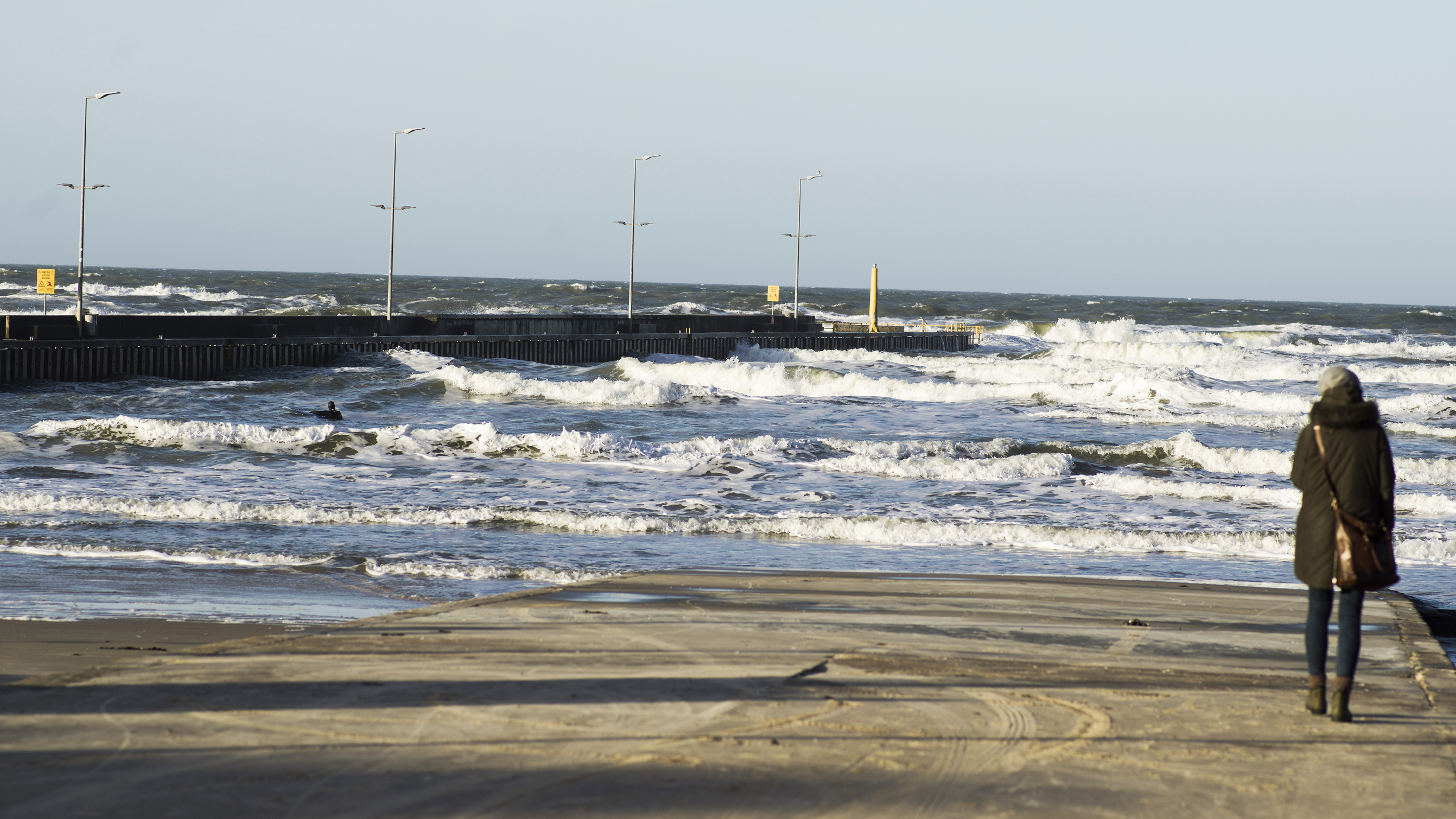 My own best heating advice is: Don't sit still for too long. After a brisk walk in windy weather or some horseback riding, it is always plenty warm inside. Maybe then you can turn down the heat just a little. And perhaps you'll have saved enough to put a little log in the stove …