It isn't always a question of age, laziness or how busy you are. Sometimes it's just a need to spend your time differently.
For example, at the moment I'm thinking about replacing my horse with a sea kayak. Of course I love my horse – I've known it since it was born. But it takes up a lot my time. It needs to be fed on the one end. And there's also a lot of work on the other end… Sure, a sea kayak also requires cleaning and maintenance, but would otherwise sit pretty and wait for me for the next outing...
I also have a wood-burning stove. It, too, has to be fed, and every now and then ash needs to be taken out. But I enjoy the physical work that's needed to have firewood ready for the winter. And a walk in the fresh air over to the yard to get more firewood also gives the brain new oxygen...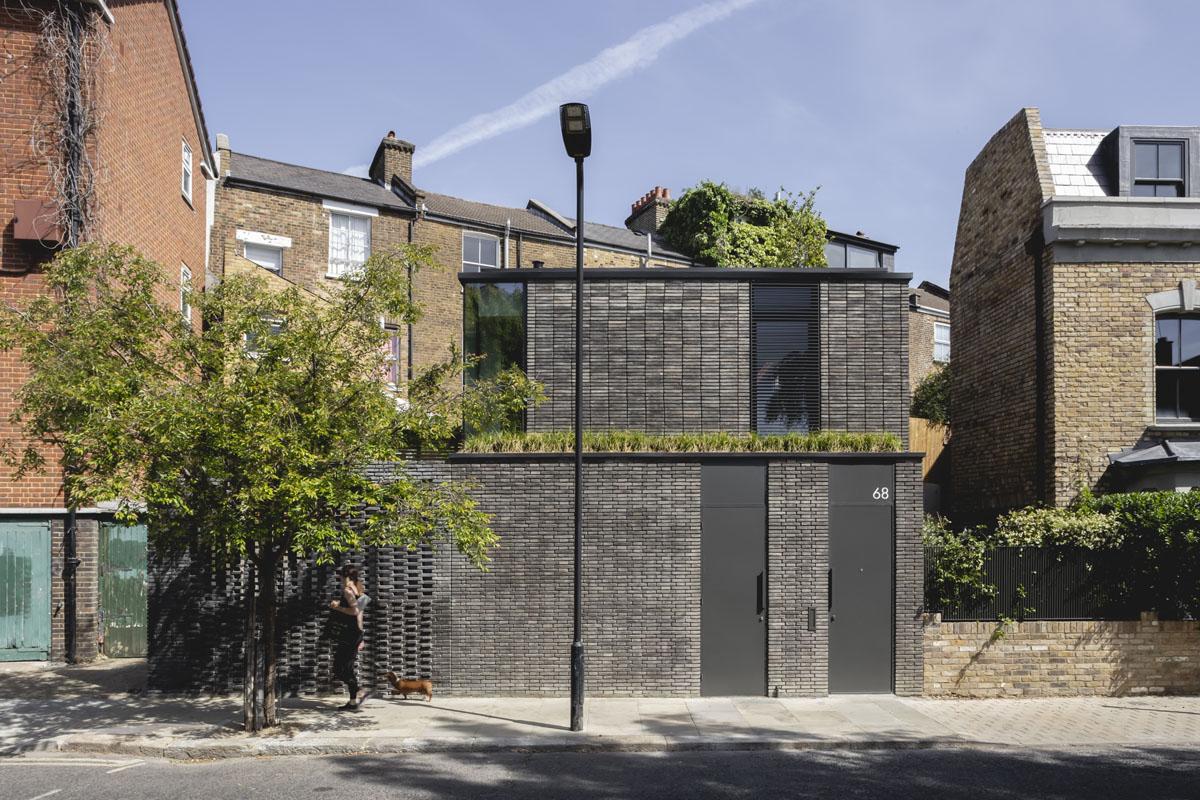 Others choose a more relaxed routine. For instance, the Rosenberg-Eilersen family, which lives in a newly built home on a busy road in northern London. They opted for a gas-burning stove. Convenient.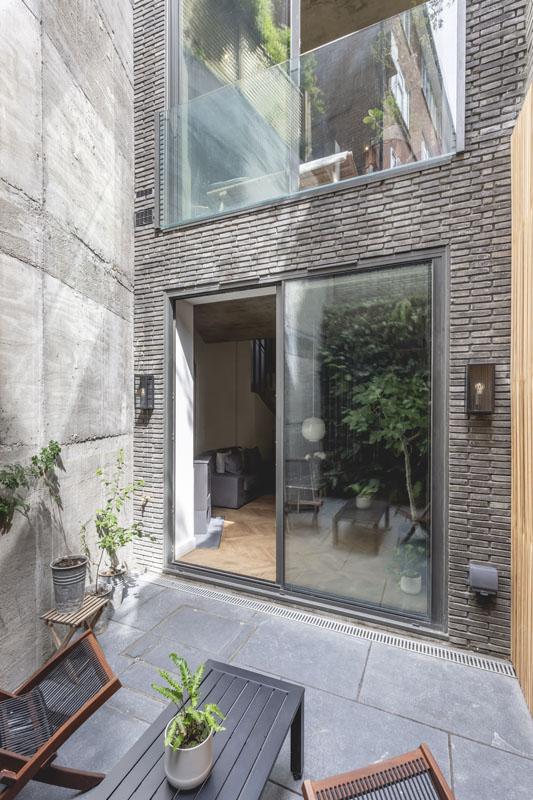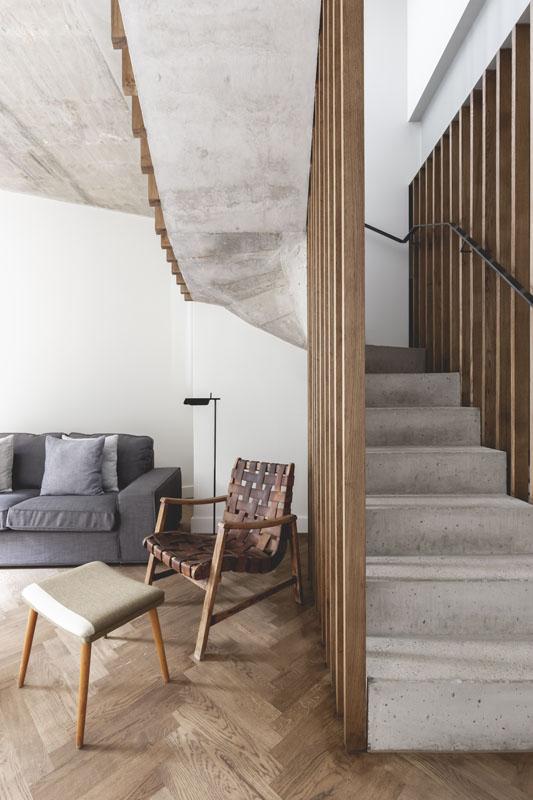 The Danish quality stove from RAIS was "the biggest extravagance" of the house for the couple, they tell Selfbuild & Design magazine. But they absolutely wanted a "cosy inviting feel" in the living room on the ground floor of their three-storey home. "What the Danes call hygge", they say.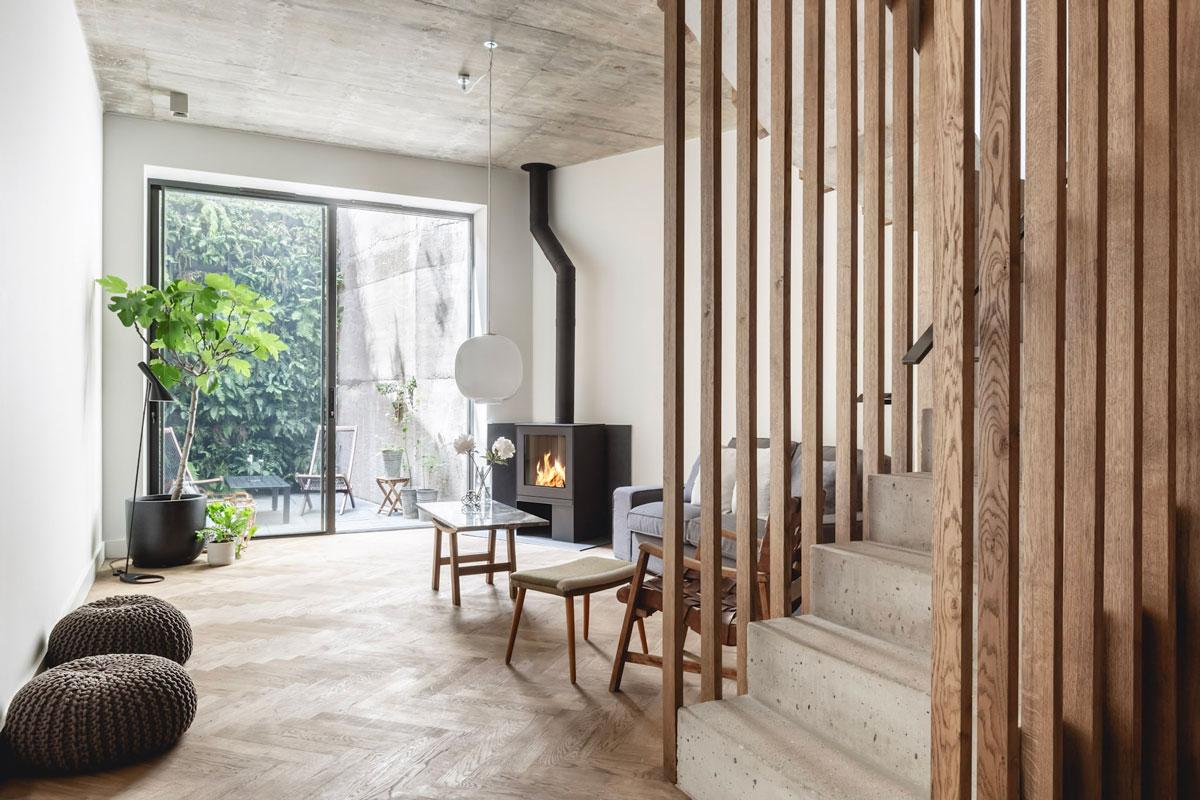 You wouldn't know, just by looking at it, that their newly installed Q-Tee 2 runs on gas – but it does. A stove like that can use every type of gas available. But, at first glance, you can't tell the difference between a RAIS stove that burns wood and one that burns gas.
On the other hand, it's easy to tell the difference between a horse and a sea kayak.