It's always nice when you have time off to take time to do nothing in particular. Stroll aimlessly along the shore. Find a path and follow it.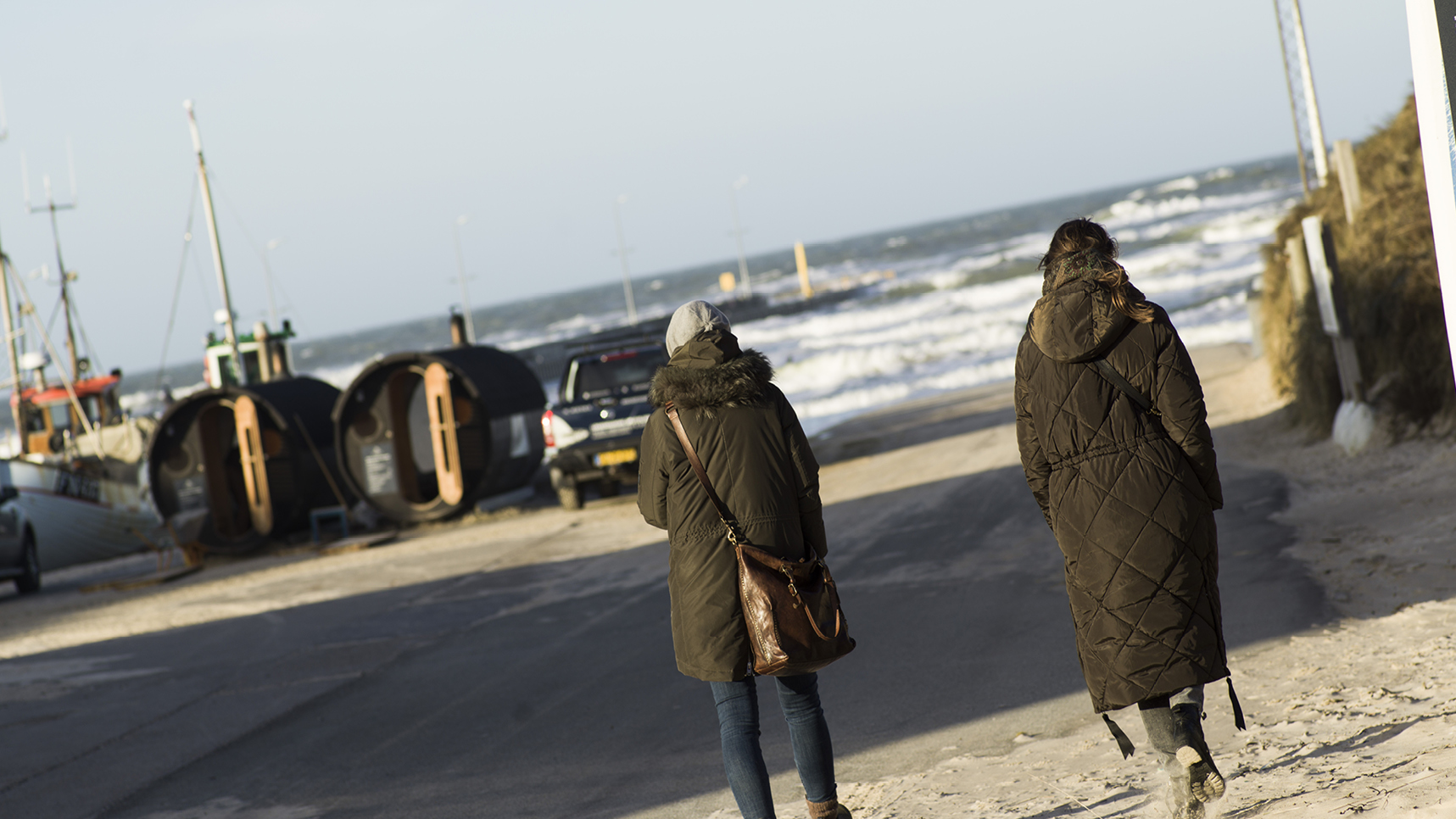 Check the pier to see what others are up to.
Study the current temperament of the waves. Take in the sounds around you and feel the salty air, as you typically can up and down the western coast of Denmark.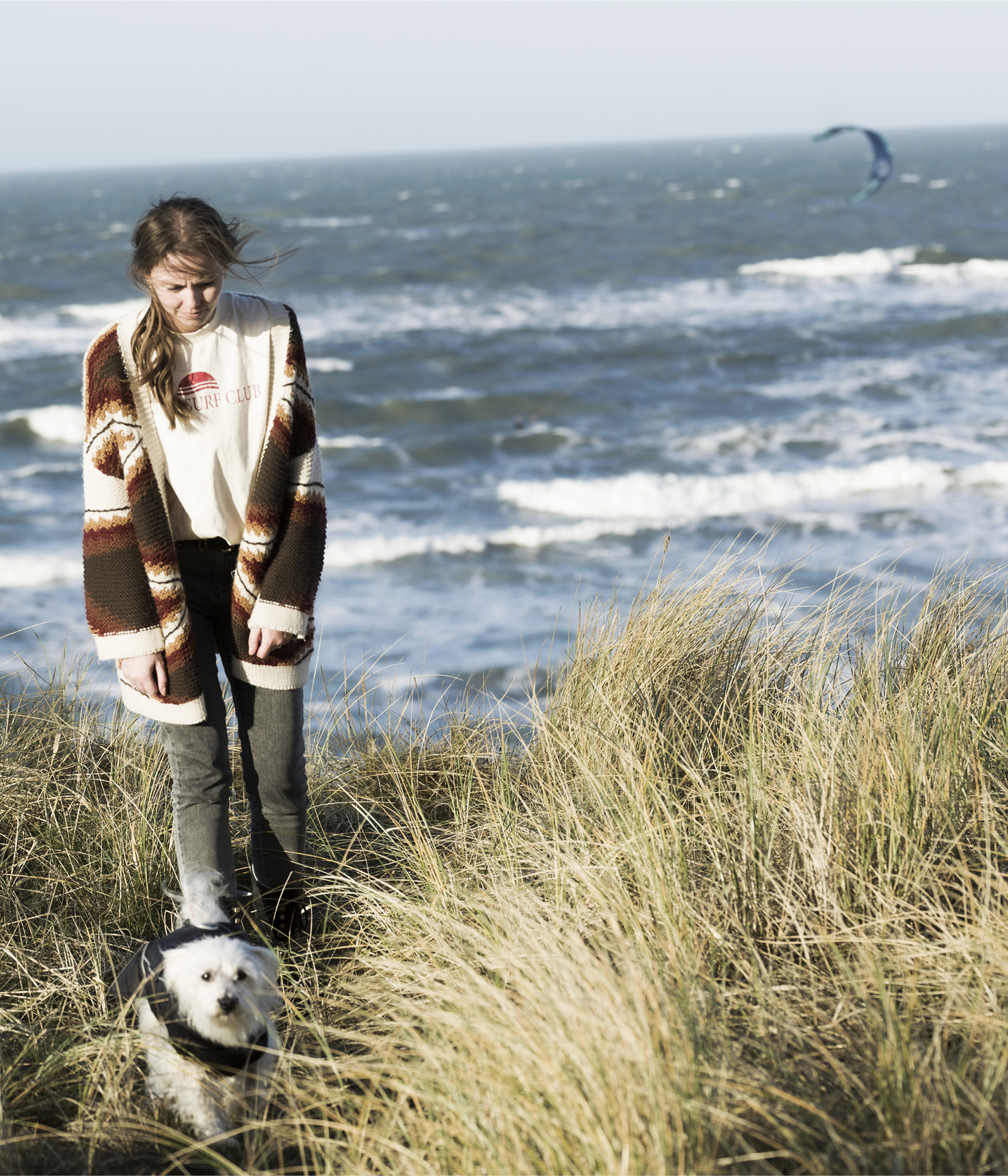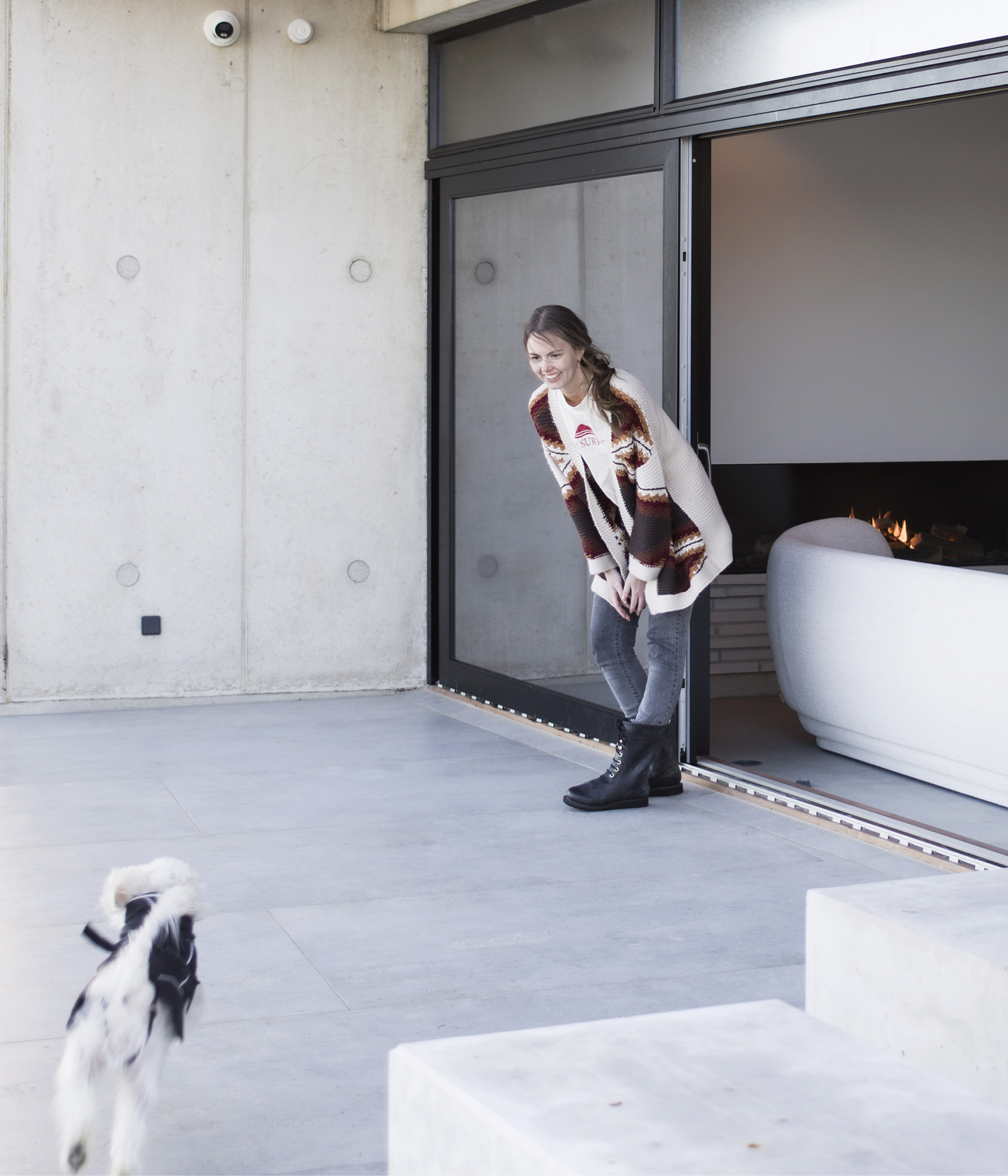 As delightful as it is to be out in the fresh air, it is just as pleasant to come back inside again later and settle into a comfy chair with something hot to drink.
In this summer cottage, the formula for hygge can be summed up in a word: "click."
Let there be fire. It takes just a second to start. And the next thing you know, you can feel the radiant heat from the flames.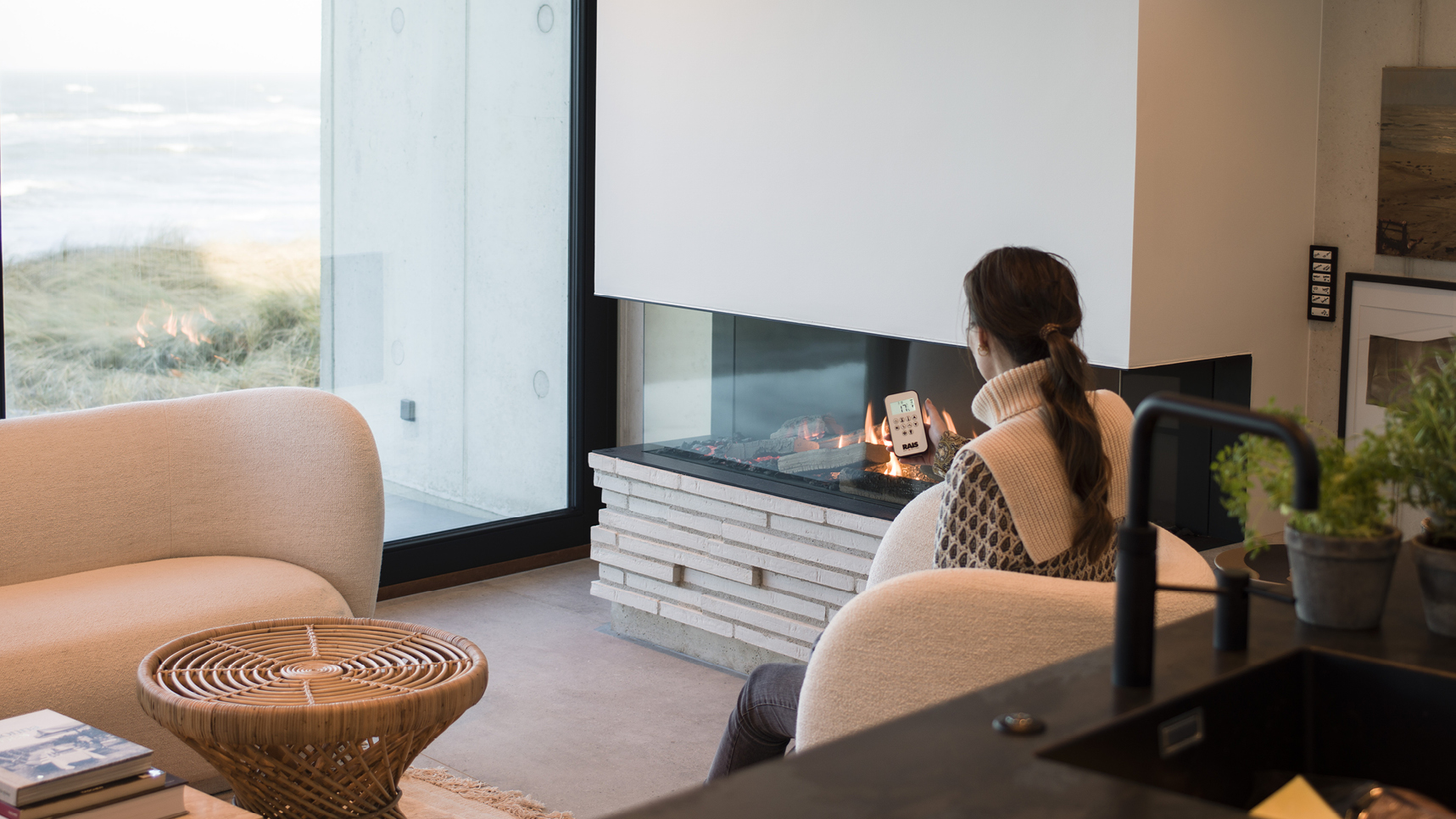 The stove is a Visio Gas 160 3S. It runs on gas. The gas comes from a bottle encased outdoors, and the installation is not visible.
The name Visio means, with nothing but glass on all three sides, there is almost no stove to see. Fire, fire, fire.
And at 160 cm wide, there's plenty of room around the stove for everyone in the hygge-sphere.