Now that many people have to stay home, maybe there's more time to seek inspiration? For your patio or a new cozy spot in the yard?
Many people enjoy the outdoors year-round – but even more of us spend too much of our time in cars, buses or trains, at the office and elsewhere.
The gorgeous round bonfire Circle doesn't mind the wind, weather or seasons. It's ready when you are...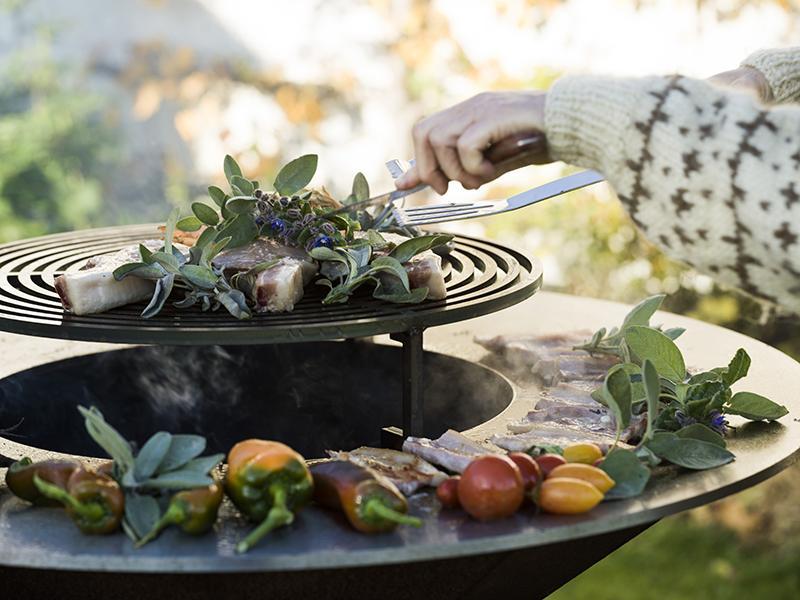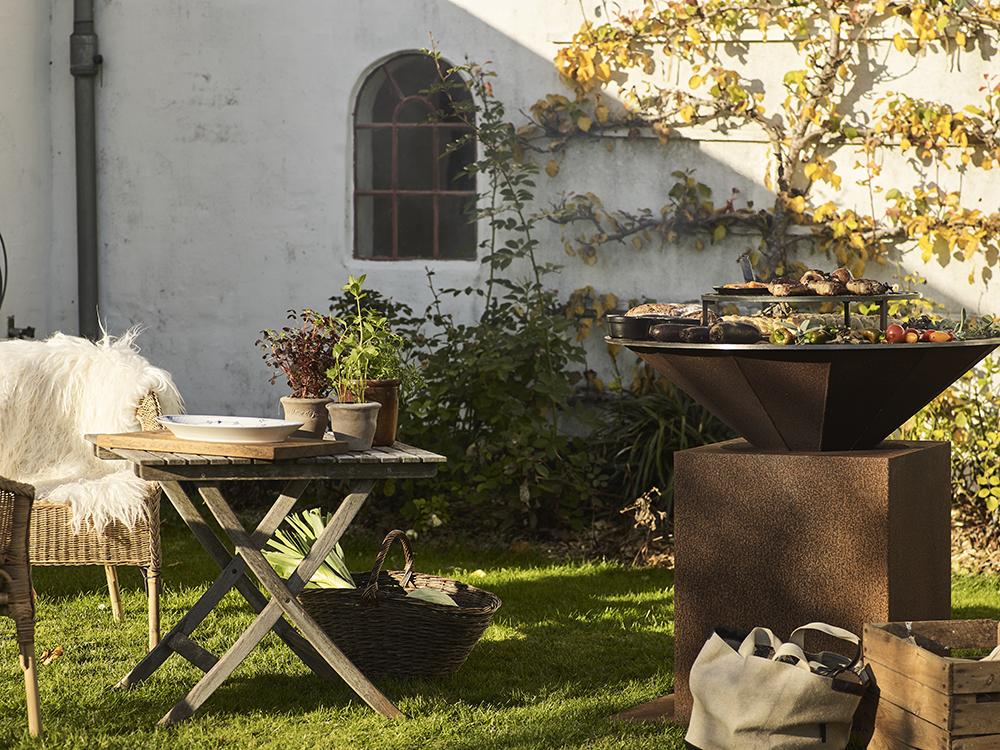 Now it's even got a grate. So I tested the iconic grill at my own home. As you can see, the sky is the limit to what and how you can prepare a good meal on Circle – which offers both a grate and a broad circular griddle.
And – as you can see in my photos – making a lot of food on Circle is no problem. Hearty bacon slices. Pork chops, soup, a variety of vegetables. And pancakes.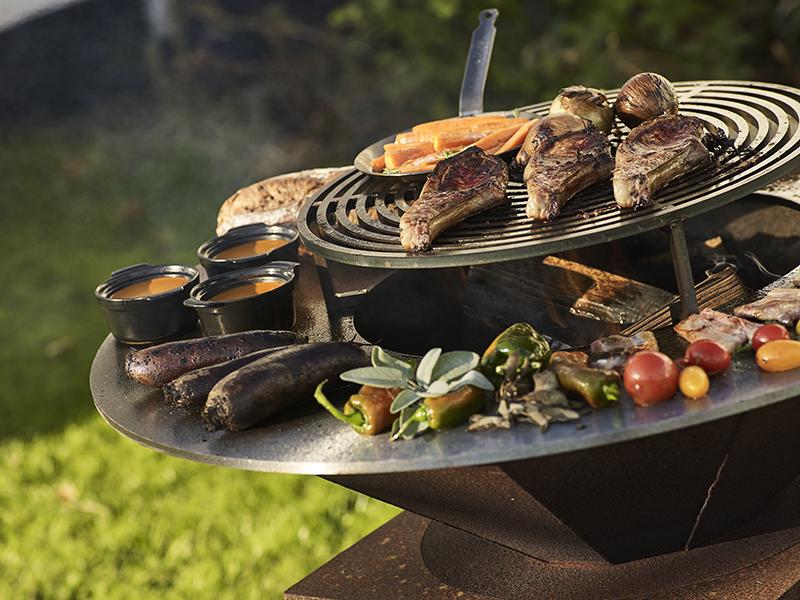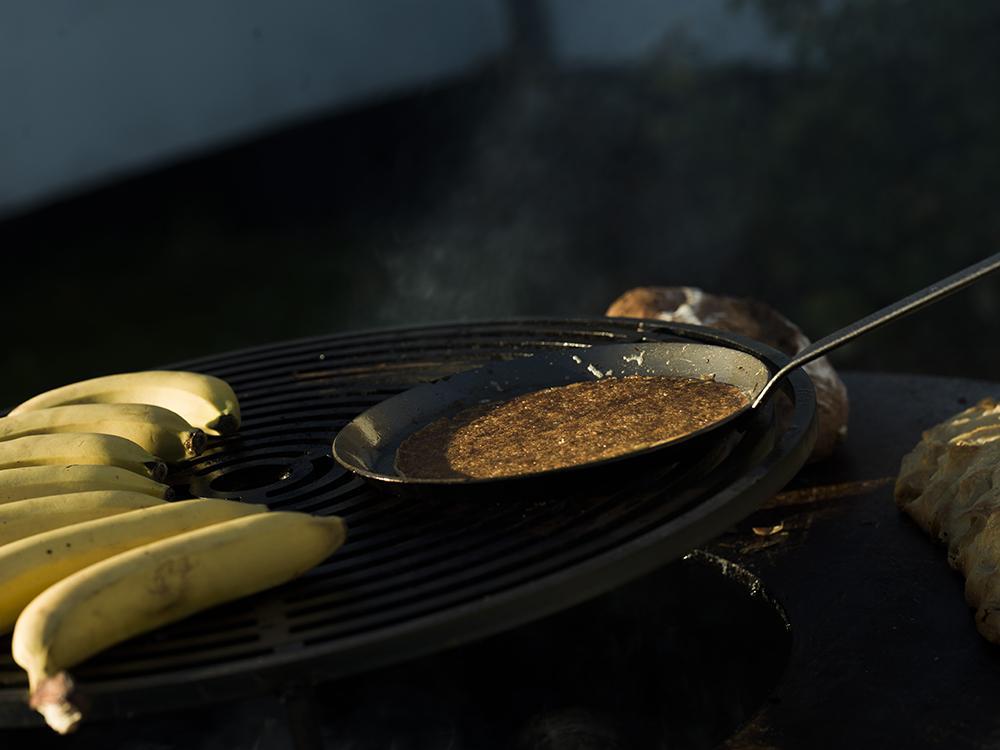 Have a look in your fridge – and see what you've got. Fire up the grill. Soon we'll barbecue!
When everyone is fed, and calm falls, Circle is still the centre of attention. Now as a bonfire stove. ☺
Pssst: If you've got a good photo of cooking on your Circle, please share it with me. You're also welcome to send your own cooking and barbecuing tips. This email address is being protected from spambots. You need JavaScript enabled to view it. ☺