You probably think you know what hot-blooded is. I thought I did, too. Until I learned otherwise...
The most hot-blooded of them all happens to be a Swede. He lives in Örnskjölsvik –part of the Höga Kuste area located about 100 km south of Umeå in eastern Sweden.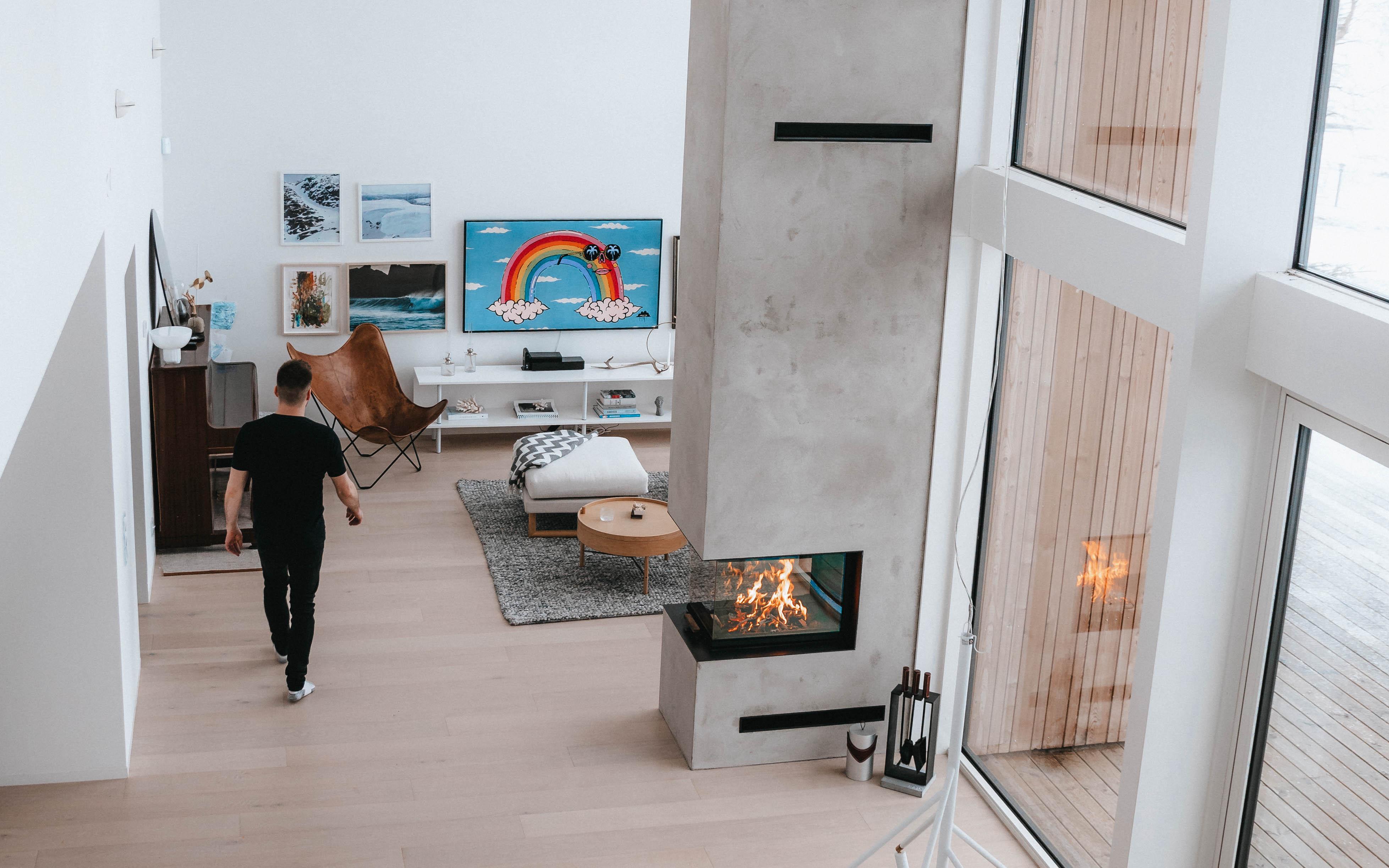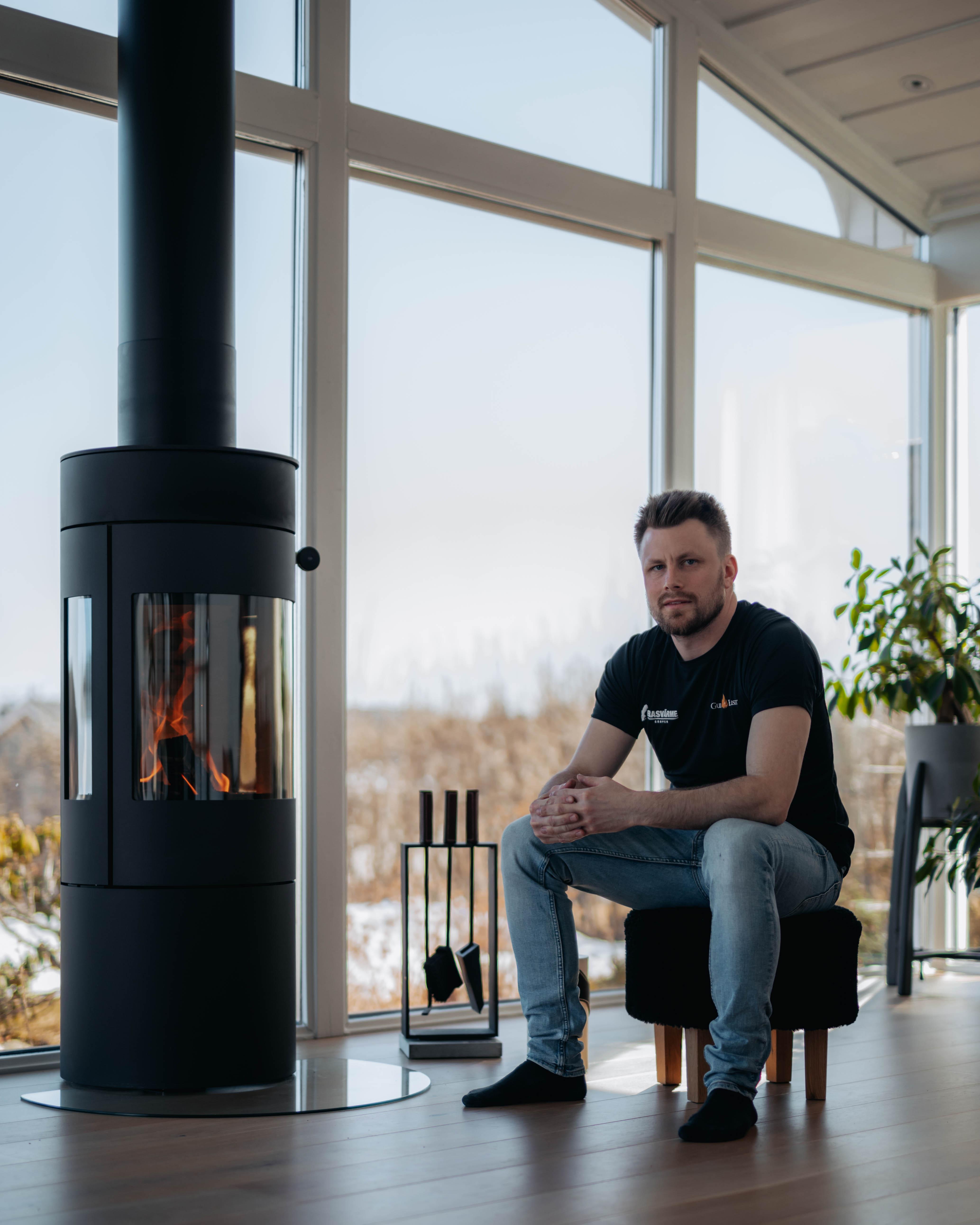 Patrik Eriksson, also called 'Patrik Murar´n' (Pat the Bricklayer), not only has the type of fiery soul that is contagious. He is also the type who has an inner fervour for good design and quality AND he is highly committed to applying his creativity and wonderful craftsmanship to fireplaces! In other words, he is passionate about finding the perfect fireplace solution for customers' homes!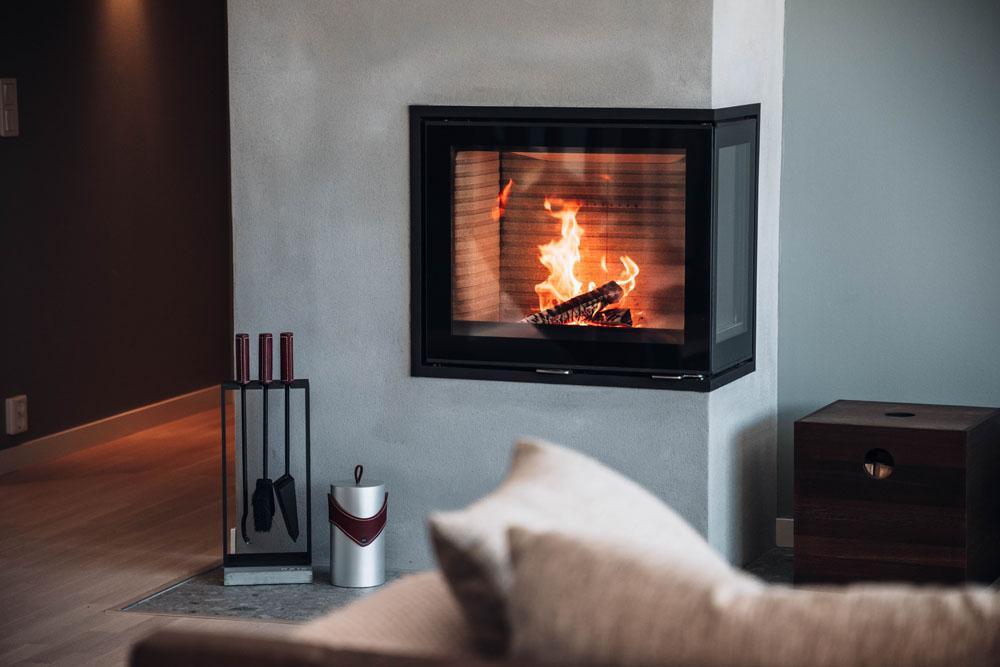 And, of course, what we especially like is that he has chosen RAIS as his partner to do just that.
At Gula Huset (the Yellow House) he helps customers select and customize precisely the stove or fireplace that will make them happy, in the short and the long term.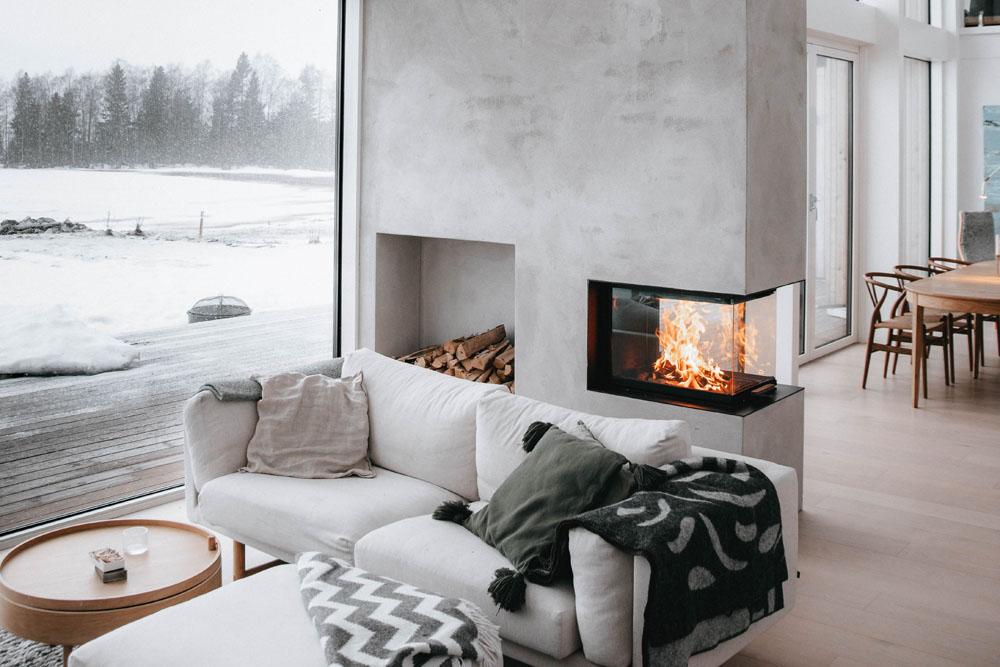 And as you can see, Patrik is truly a nerd when it comes to creating gorgeous designs. Only the best will do! And here at RAIS, we're kind of proud to know such a hot-blooded aficionado… :)