I always get a sense of anticipation when I visit a home where I know great thought and care has gone into designing and building it.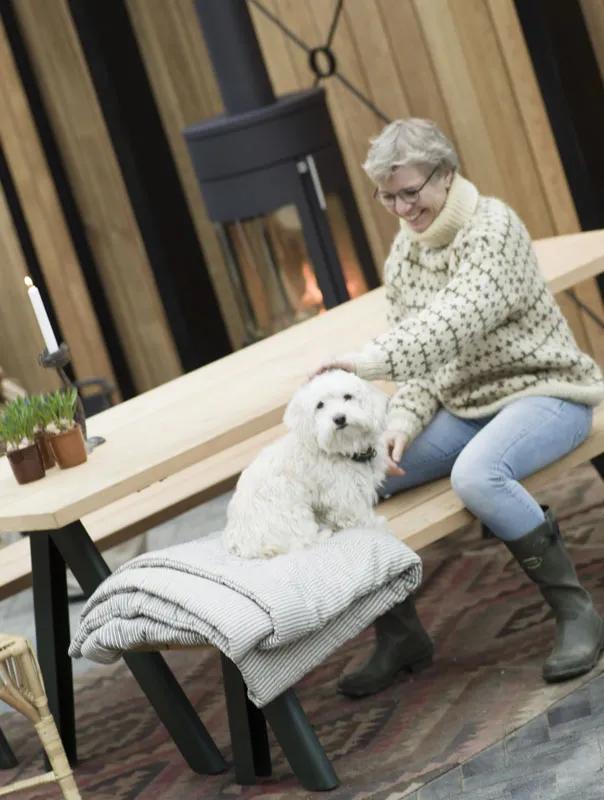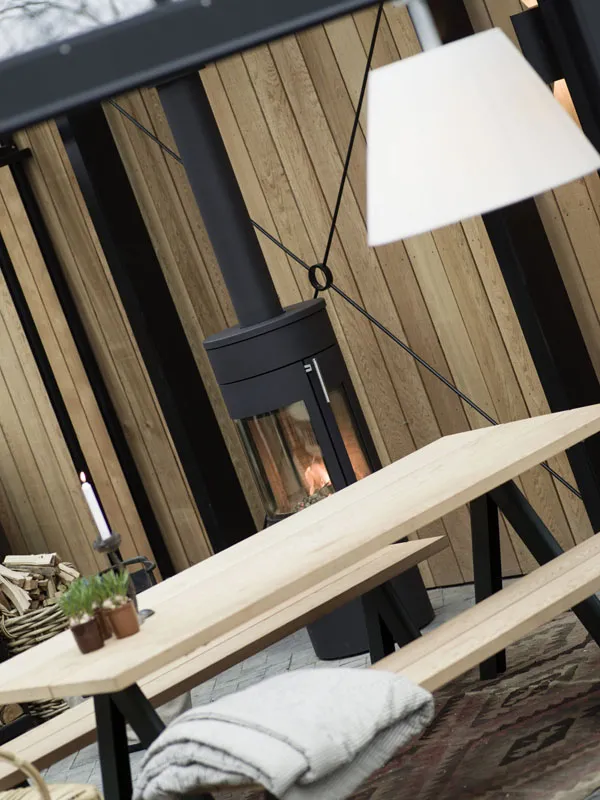 And this time it is architect Bruno Jakobsen's own home, where he lives with his wife and two grown children.
The Nordic Barn House. A modern rendition of a two-winged house made of Scandinavian materials. Plus cedar wood.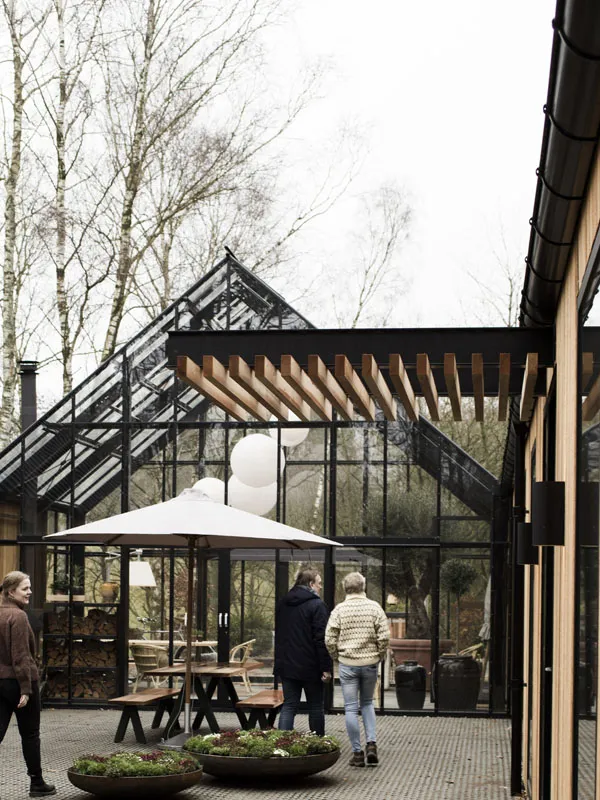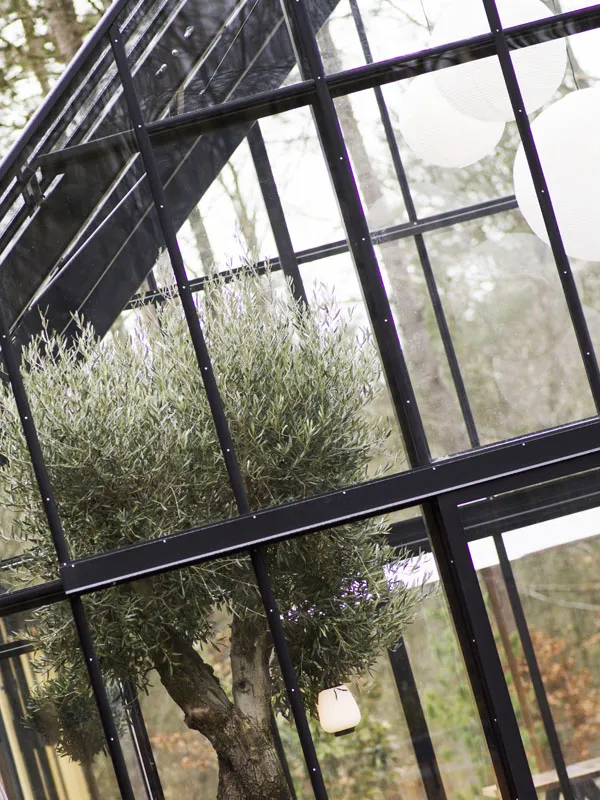 The family had long dreamt of living amidst nature. And nature they found. 9,000 m2 of forest reserve fully encircling the house. The only garden feature being a wooden patio along the south side of the house. The grounds are wooded and the house is situated on the highest plateau. Still, you cannot see the house until you are standing in front of it.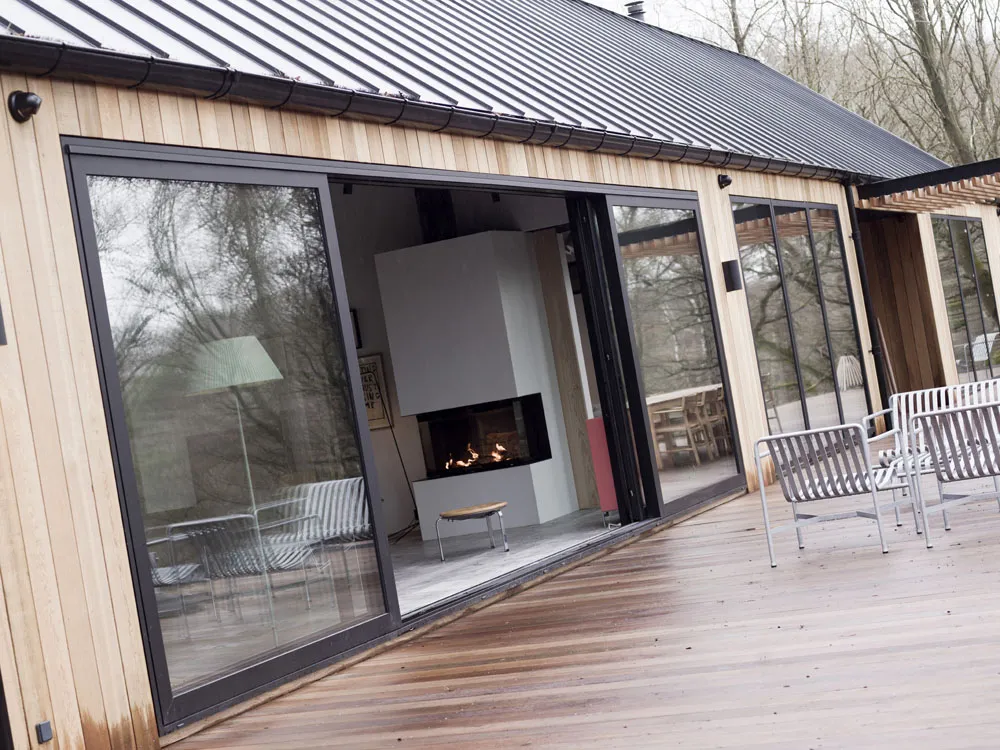 Inside, it is clear this is the home of an architect. The wood detail is handmade and solid. The floor plan, well-arranged. Heating comes from an air heating system and several stoves. A RAIS Visio 3 L by the kitchen. A Viva L in the orangery. And a RAIS Nexo in the office.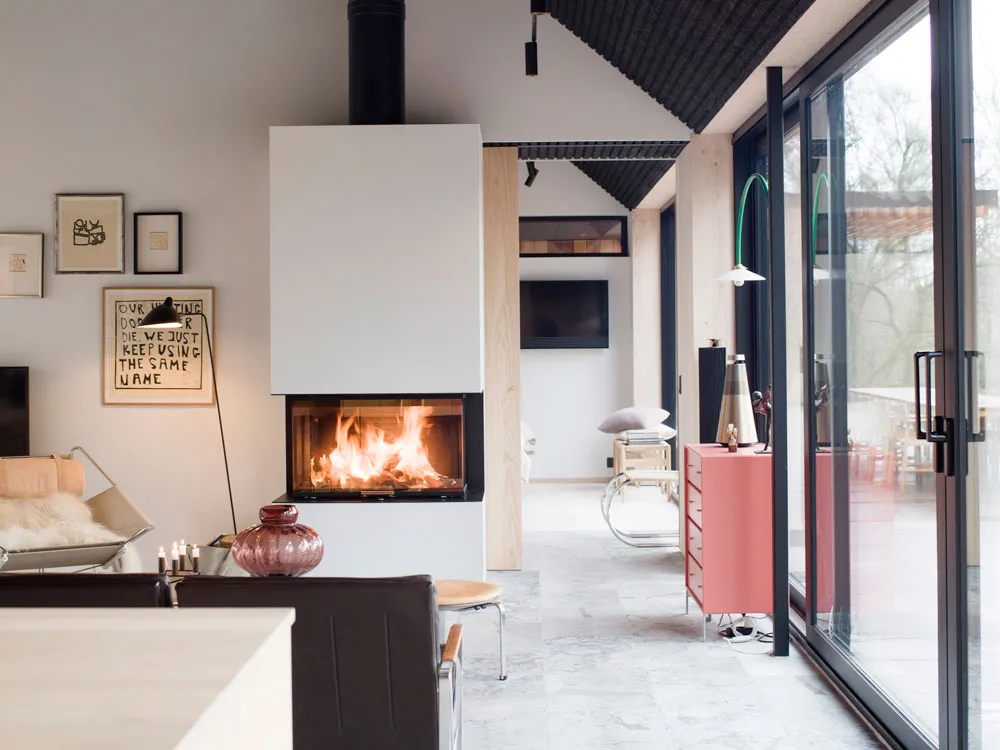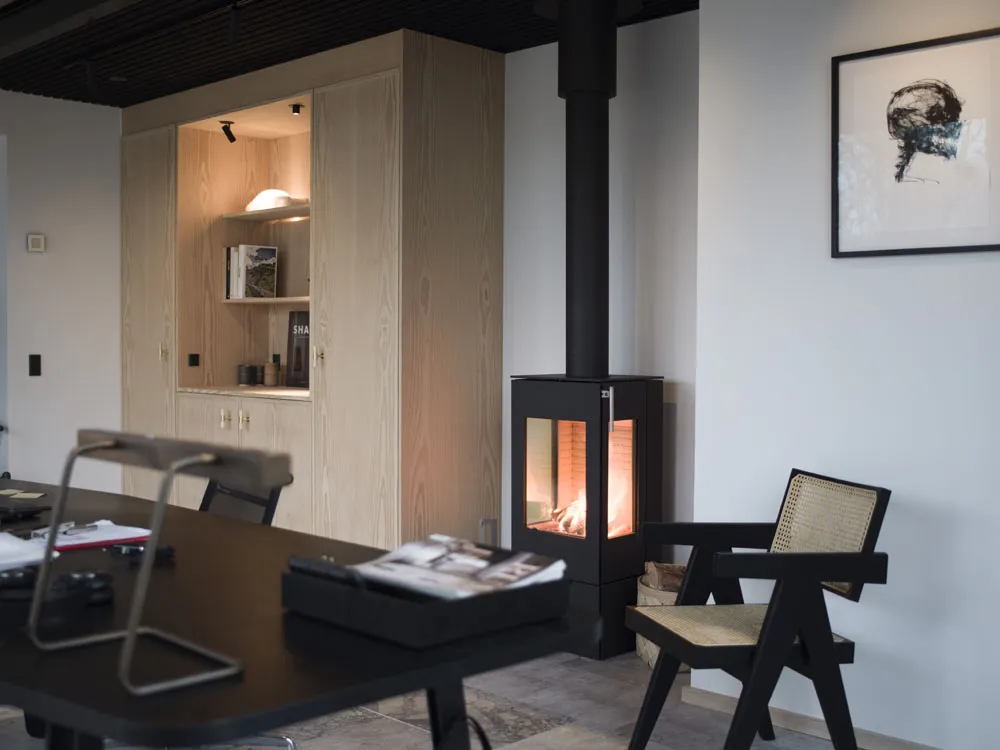 From inside the house, the family can watch how light and shade create shadow effects among the tall, straight trees. From the outside, the house blends discretely in with nature. Architectonically serene – amidst the deep serenity of the forest …