RAIS Visio 70 LC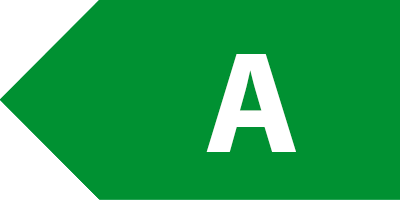 RAIS Visio 70 LC is the smallest of the corner models with glass on the left side. This model is perfect for incorporating into a corner wall, where the fire can be enjoyed from two sides. The gas fireplace has incredibly natural-looking and authentic flames that are easily controlled by remote control or phone/tablet.
This gas fireplace comes with a black or stainless steel frame.
Connects to natural gas, city gas, LPG or biogas.
---
Gallery
Drawings
Technical Data
Dimensions (W-D-H)


External dimensions in mm:: 826 x 538 x 684
Installation dimensions:: 769,5 x 489 x 405
Outer frame dimensions in mm:: 769,5 x 489 x 405
Flue outlet (diameter):: Ø100 / Ø150
Outer diameter gas connection:: Ø8


Output


Natural gas: 1,9 - 8,8
Propane: 1,8 - 8
Efficiency in %: 91
Weight in kg: 105


Distance to flammable material


To the ceiling in mm: 1000
To the floor in mm: 150
Distance from flammable materials to glass in mm: 500
User Manual / Installation instructions
Drawings

Technical Data

Dimensions (W-D-H)


External dimensions in mm:: 826 x 538 x 684
Installation dimensions:: 769,5 x 489 x 405
Outer frame dimensions in mm:: 769,5 x 489 x 405
Flue outlet (diameter):: Ø100 / Ø150
Outer diameter gas connection:: Ø8


Output


Natural gas: 1,9 - 8,8
Propane: 1,8 - 8
Efficiency in %: 91
Weight in kg: 105


Distance to flammable material


To the ceiling in mm: 1000
To the floor in mm: 150
Distance from flammable materials to glass in mm: 500

User Manual / Installation instructions
---