CleverAIR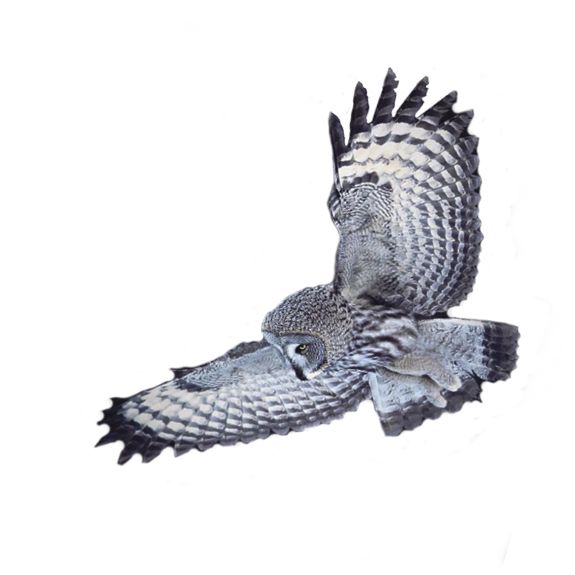 CleverAir? Simple, convenient and low-cost!
When a stove from RAIS is equipped with CleverAir, it is surprisingly easy and -convenient to fire.
A technical finesse ensures that the fire always gets fresh air supply. Then you can simply direct your attention elsewhere. Furthermore, the stove combustion is clean and effective at all times. First, this is to the benefit of the environment.
Second, your finances improve because you get as much heat as possible out of the firewood. Correct combustion keeps the glass clean so you can always enjoy a nice view of the flame.
Behind the CleverAir name is a story about technical subtleties. In short, a so-called bimetal expands according to the temperature and adjusts the air flow.