Get the most out of your fire! Tip for clean glass!
How fun is it really to read or write about cleaning and clean glass on a stove? Not much, is it?
But how delightful is it to truly be able to see the fire and enjoy the beautiful colours and light effects dancing in the flames?
I will start with the good, old and still relevant tip that says: clean the inside glass using a damp cloth dipped in the fine ash from the stove. Wipe dry and then polish with a dry cloth. It's that easy! Tada!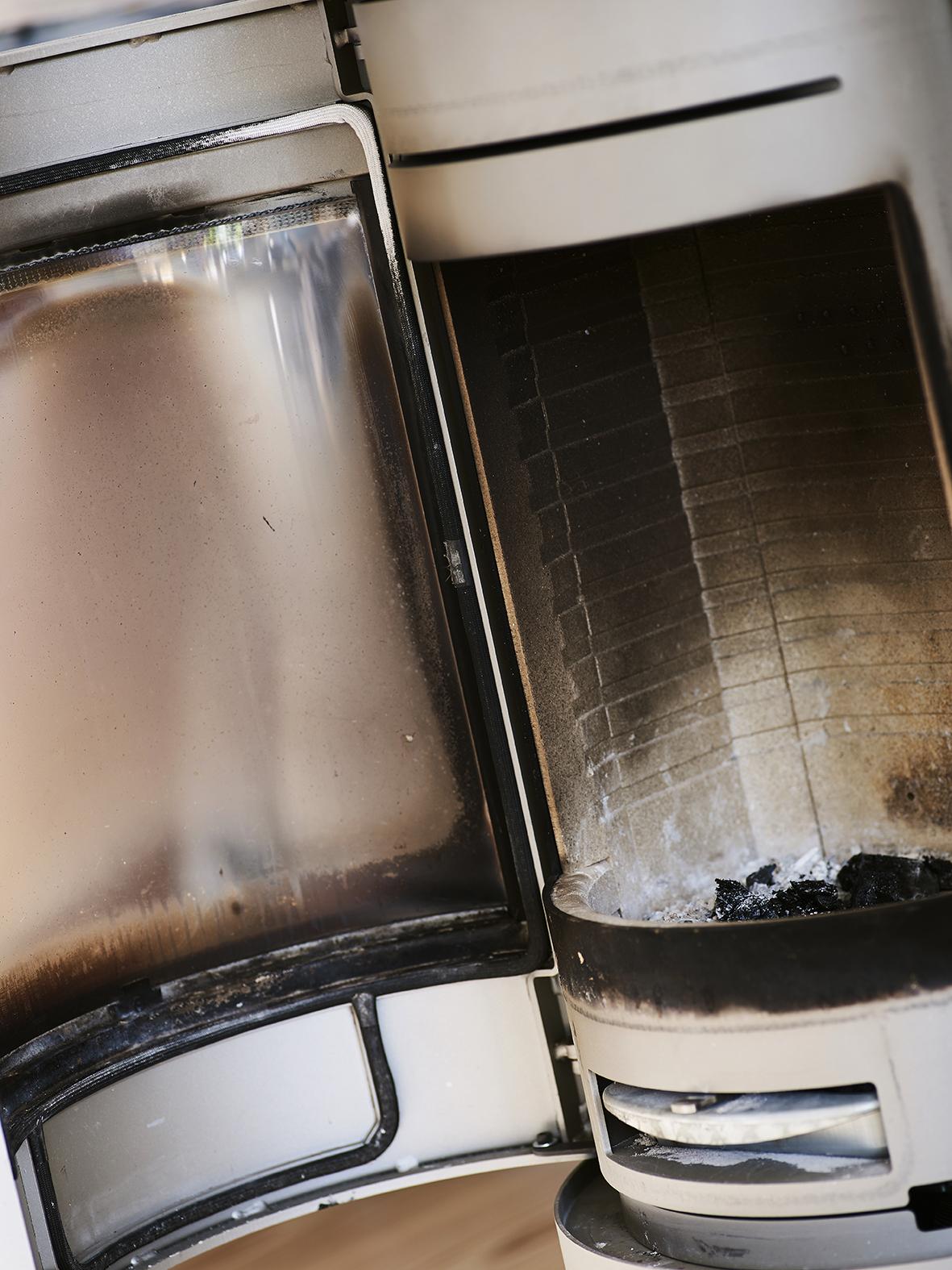 The glass is covered in soot – but the ash is readily available…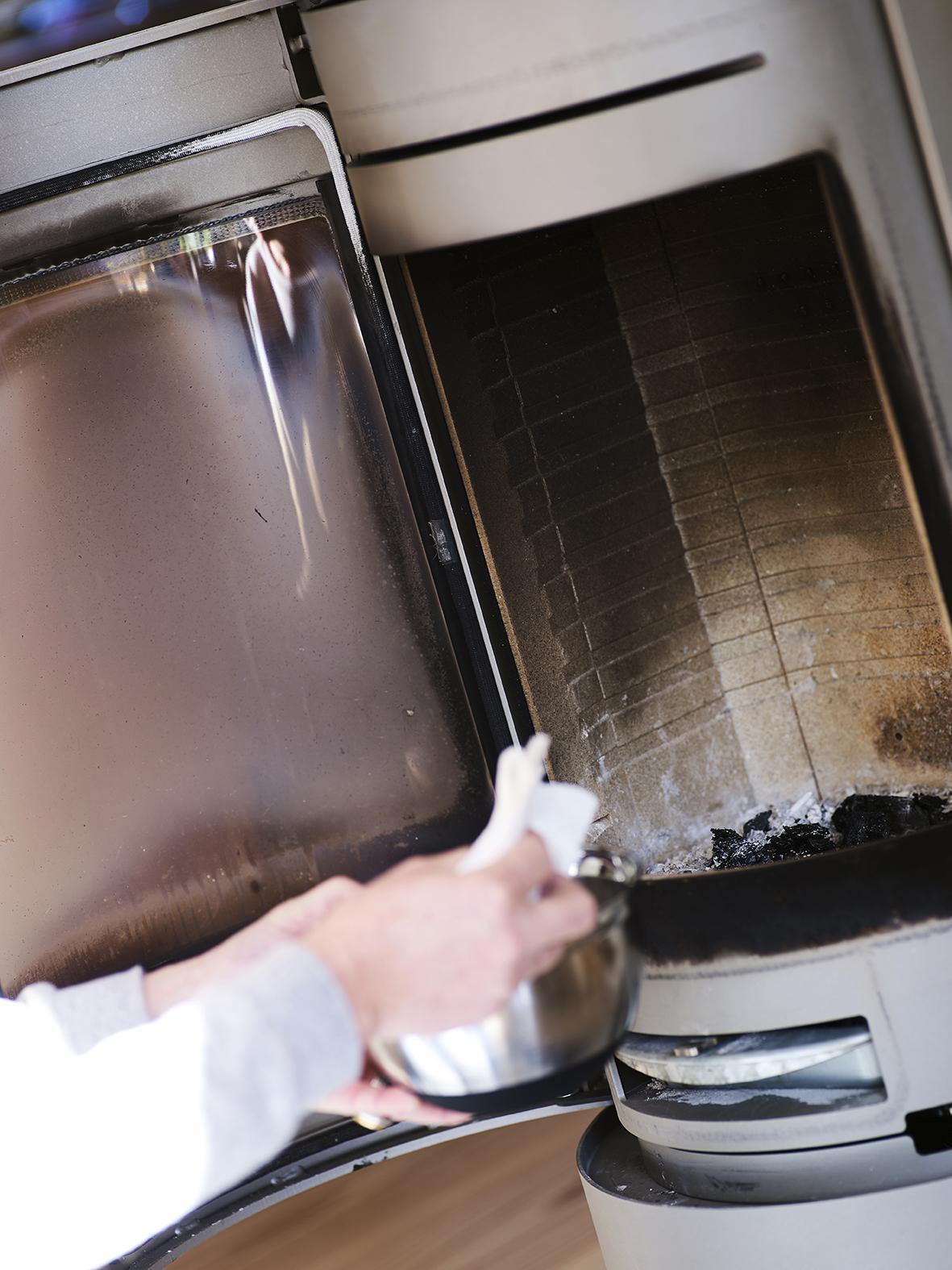 Take a piece of paper and moisten it…

Dip it in the light ash…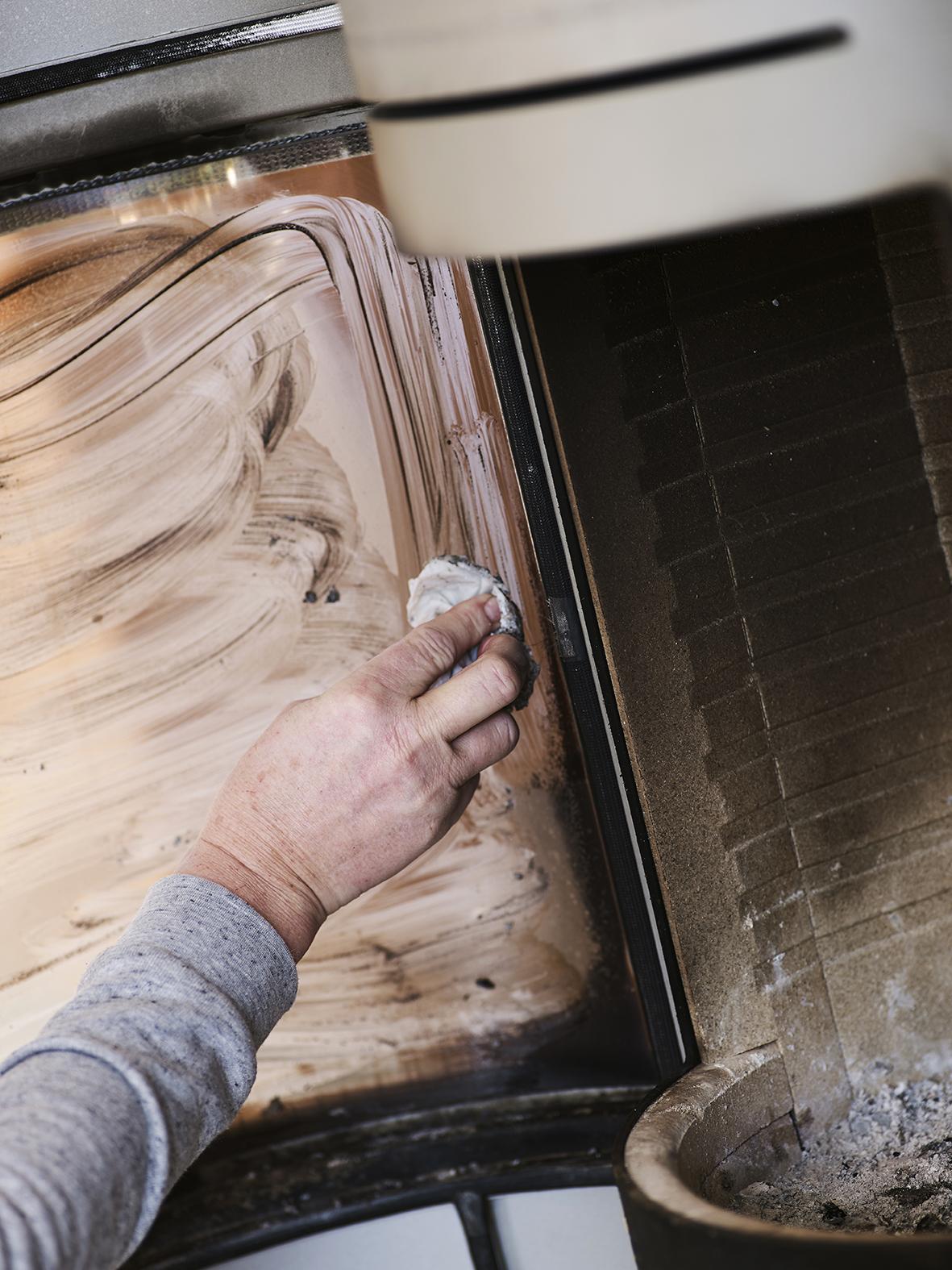 The ash cleans the glass…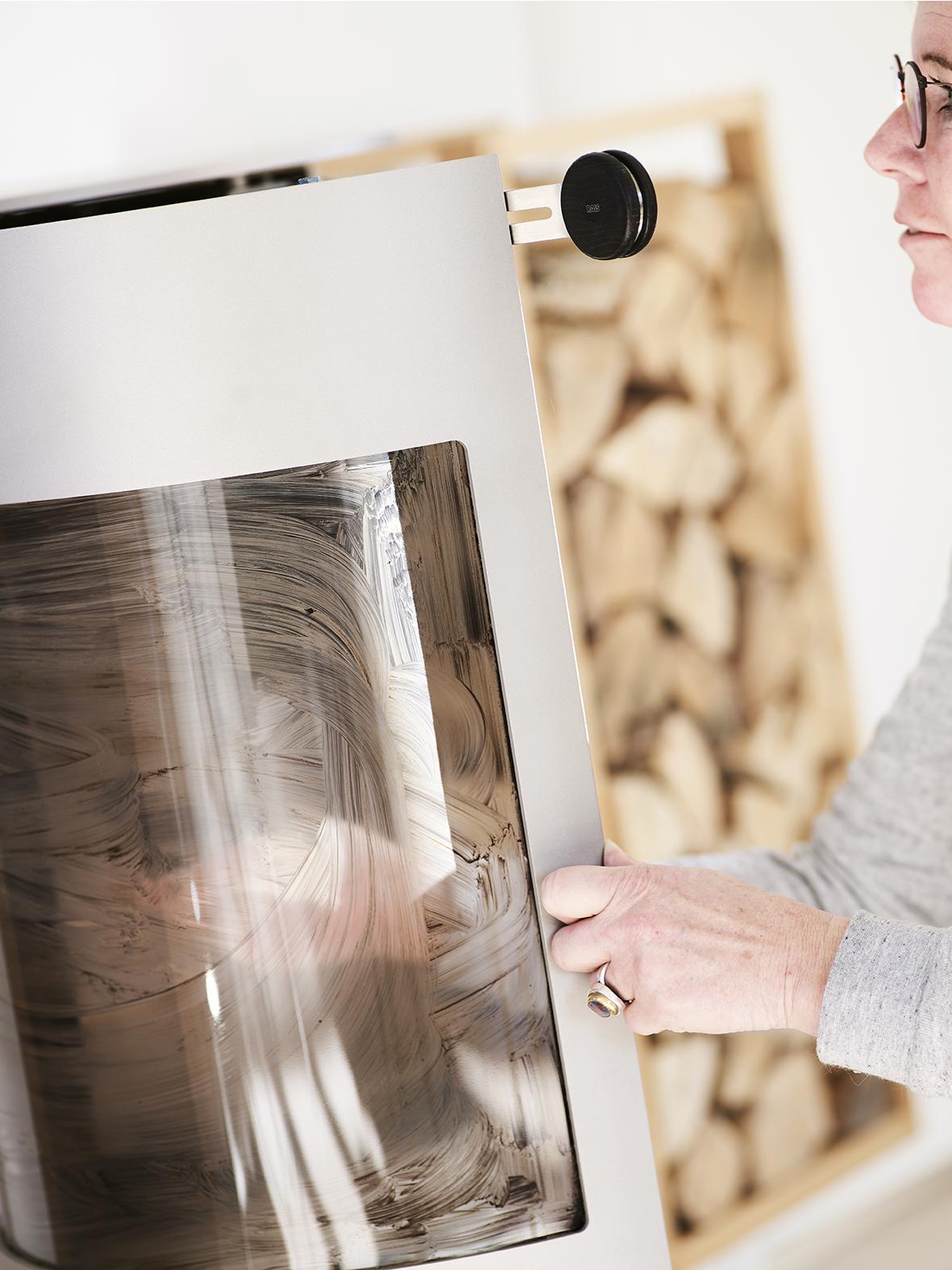 Wipe dry with a dry cloth…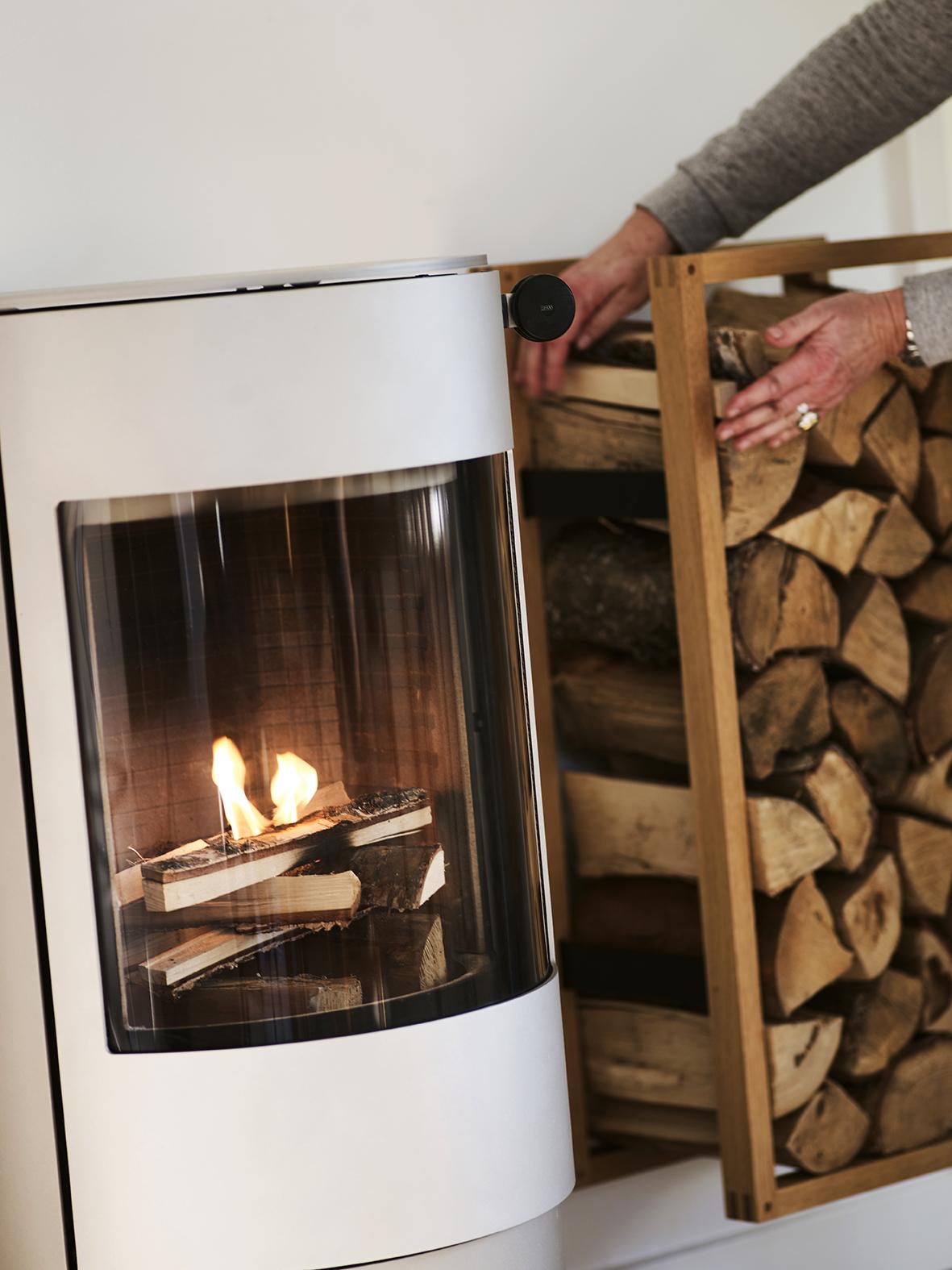 And voilà! Beautiful, clean glass and gorgeous flames…
Otherwise, the practical advice from the pane manufacturer is: remove minor grime and rings on the glass using an ordinary glass cleaning product. Follow the instructions for use.
There are two things you should always remember:
One – make sure the stove is cold when you begin.
Two – when using a cleaning product, always rinse with clean water afterwards, to remove all remaining cleaning product. This way it doesn't burn onto the glass and leave traces when it heats up the next time you light the stove.

If you have glass with coated edges, always use a soft cloth – not one that will scratch the glass. Nor should you use glass cleaner on the coated areas.

Enough talk – now for some pleasure. Enjoy the fire.
---
NYHEDSBREV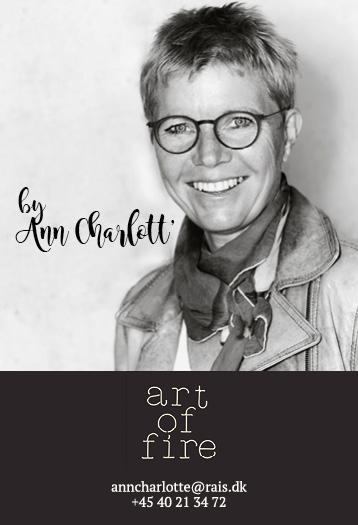 [email protected]
+ 45 40 21 34 72