Three tips from a professional – beautiful flames and clean panes!
With the firing season almost upon us, this is a perfect opportunity for me to strike a blow for our mantra, Art of Fire. It really just means that everything should form a synthesis – stove and fire… J
1
"Most important is using properly dried wood that has been chopped to a size that is not too large for the stove". Such is the advice of Anders Laustsen of AT Pejse in Frederikshavn, North Jutland, when asked for his very best tips.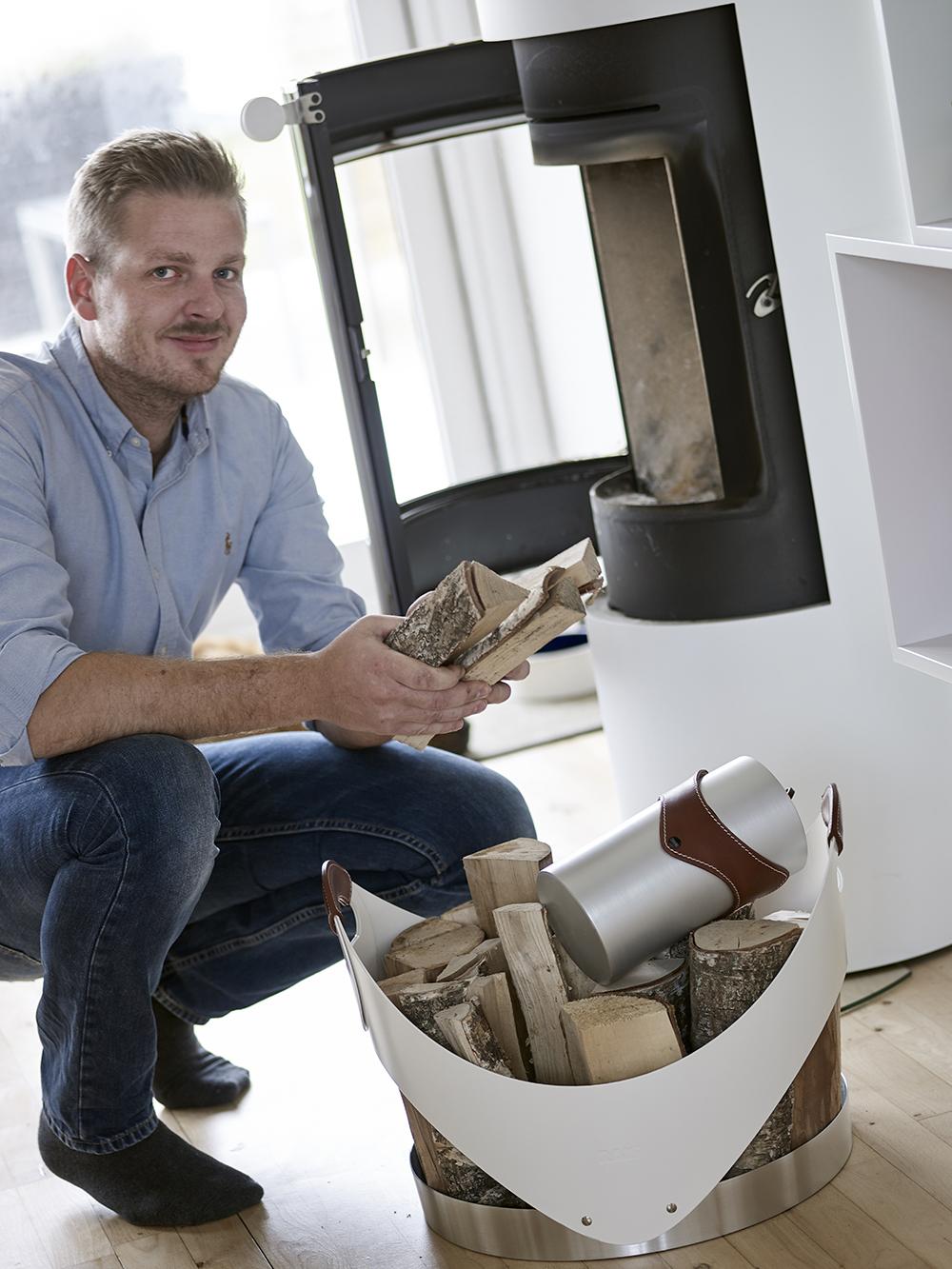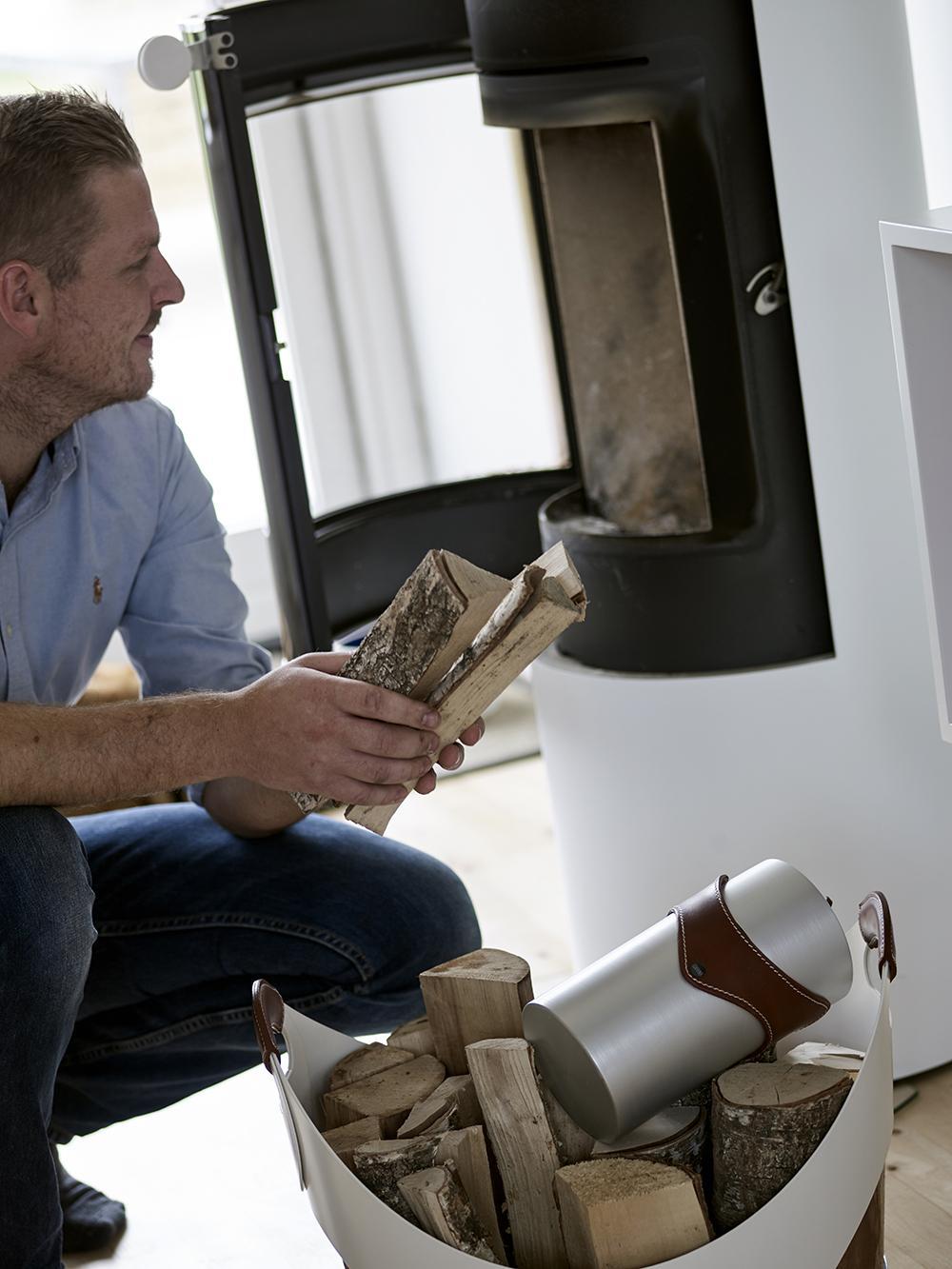 ...when you light a fire using small pieces…
Anders is a super-user in that he works with stoves day in and day out and, naturally, he has one himself at home.
"And, of course, it is effective to add plenty of kindling to create a good layer of cinder that is ready for the large firewood", he explains.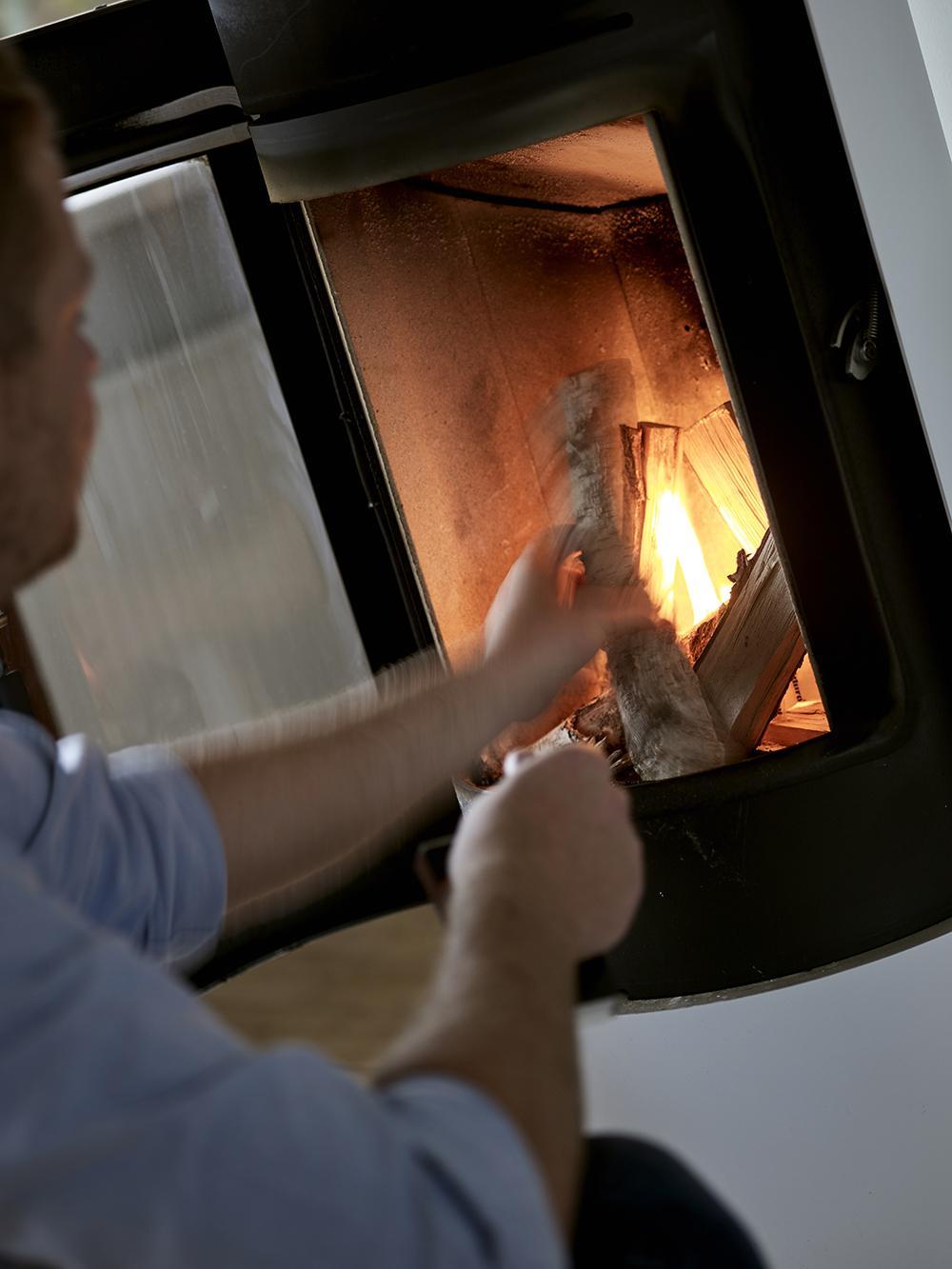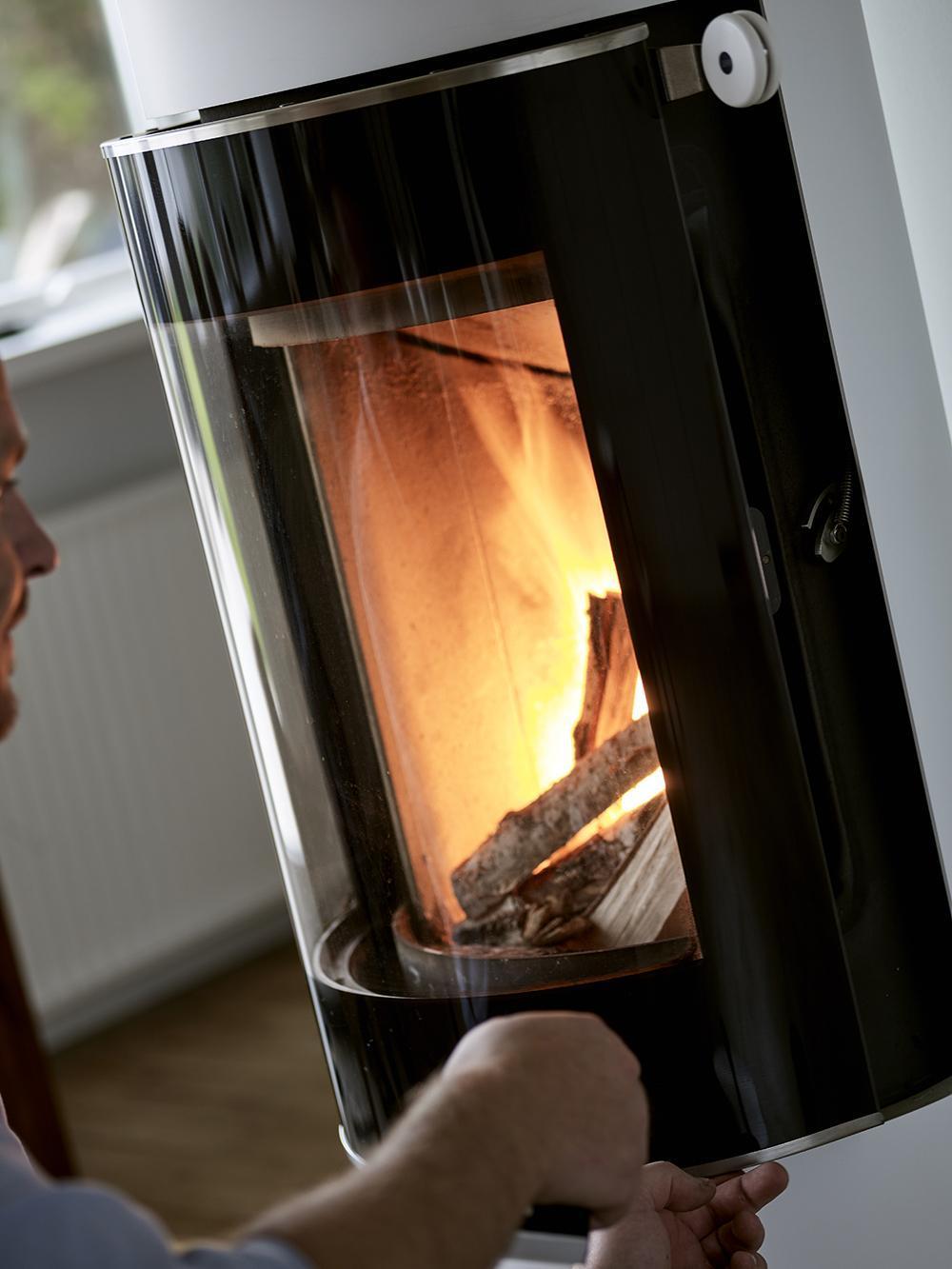 ...this gets the fire started fast…
In summary: plenty of kindling and good, rapid fire Firewood should only be added when there is a good layer of cinder.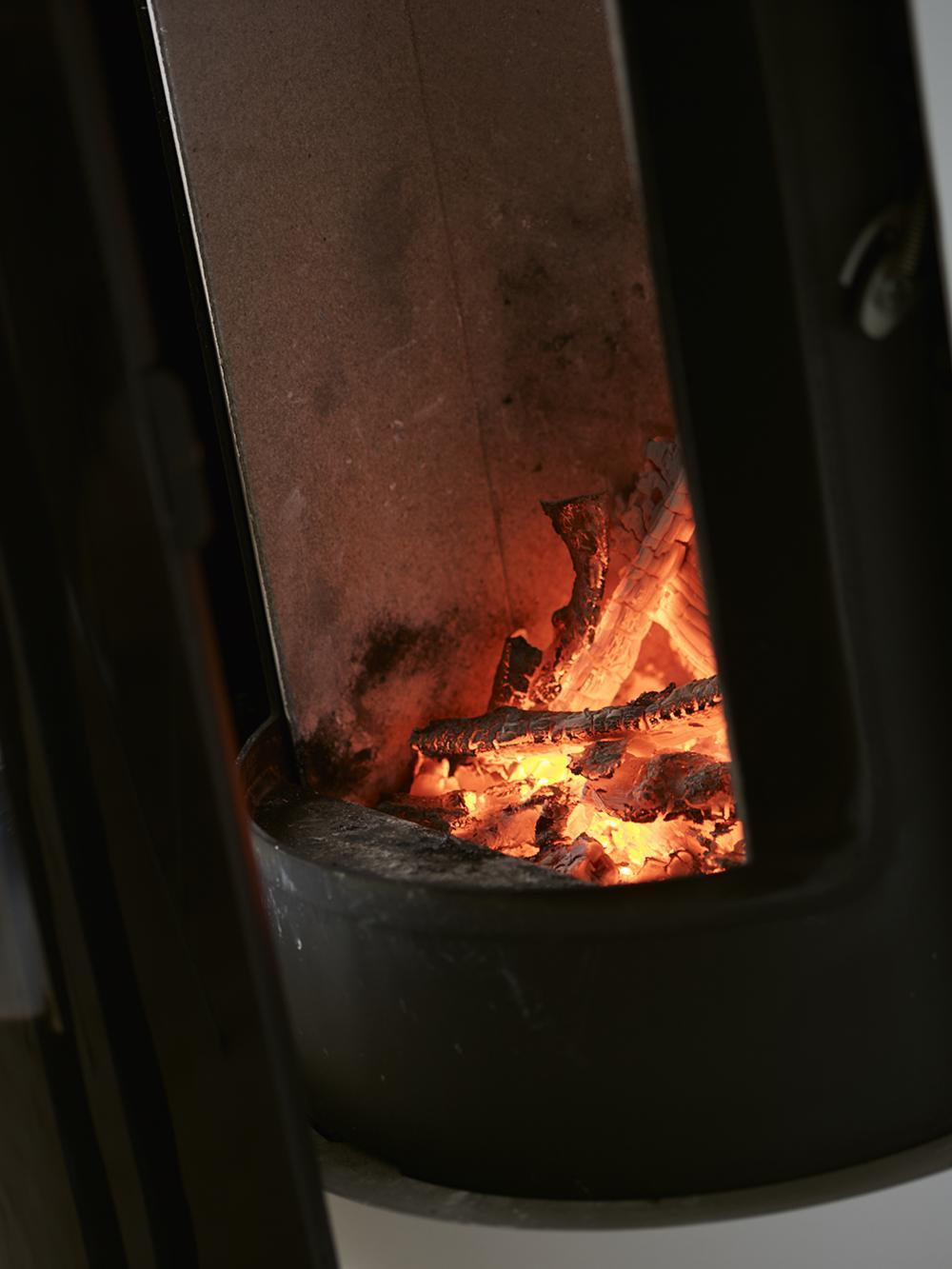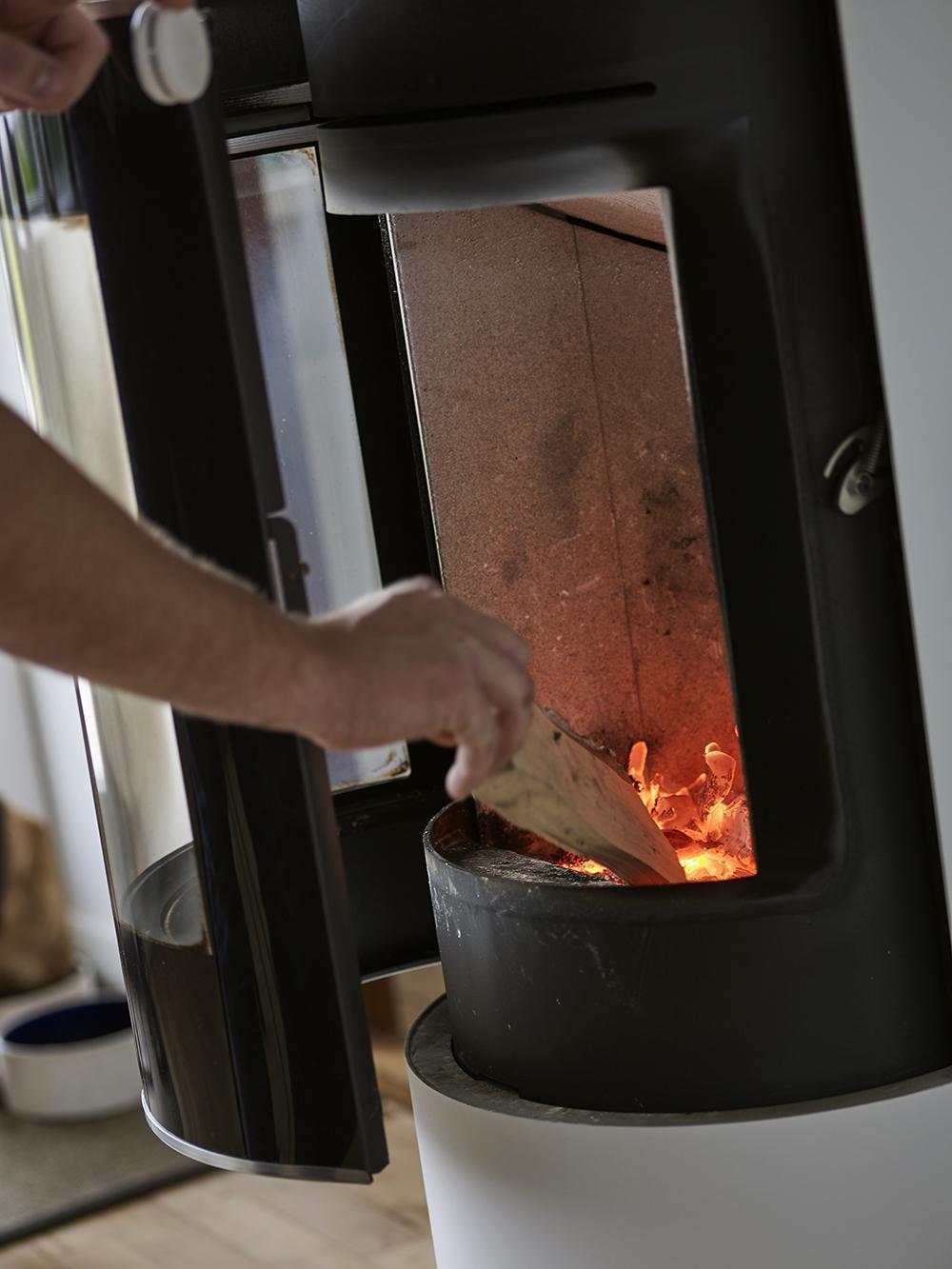 ...and soon there is a good layer of cinder…
2
Naturally, a good fire requires a draught in the chimney. This should be checked when installing a new stove and, afterwards, according to the rules in effect where you live.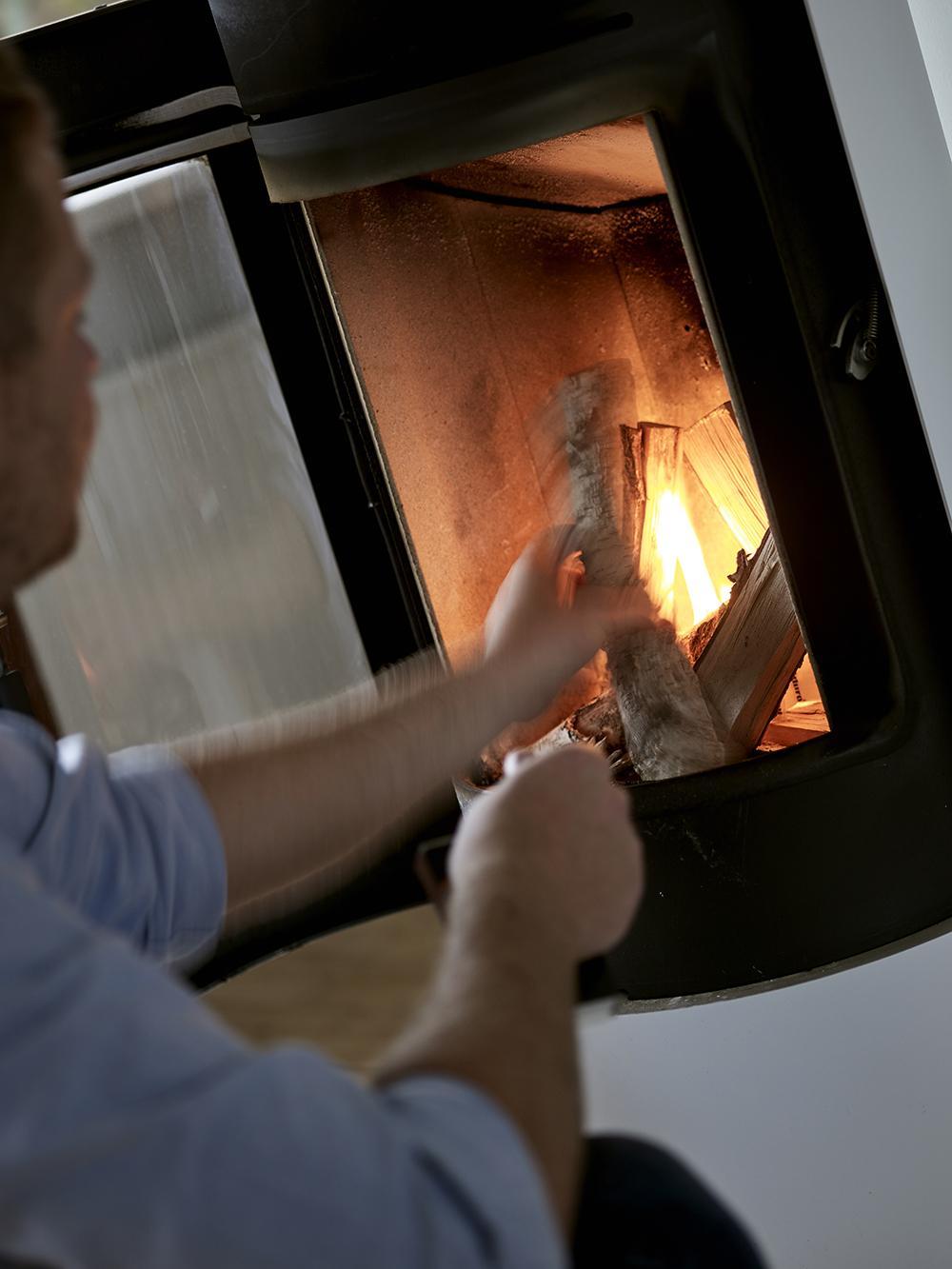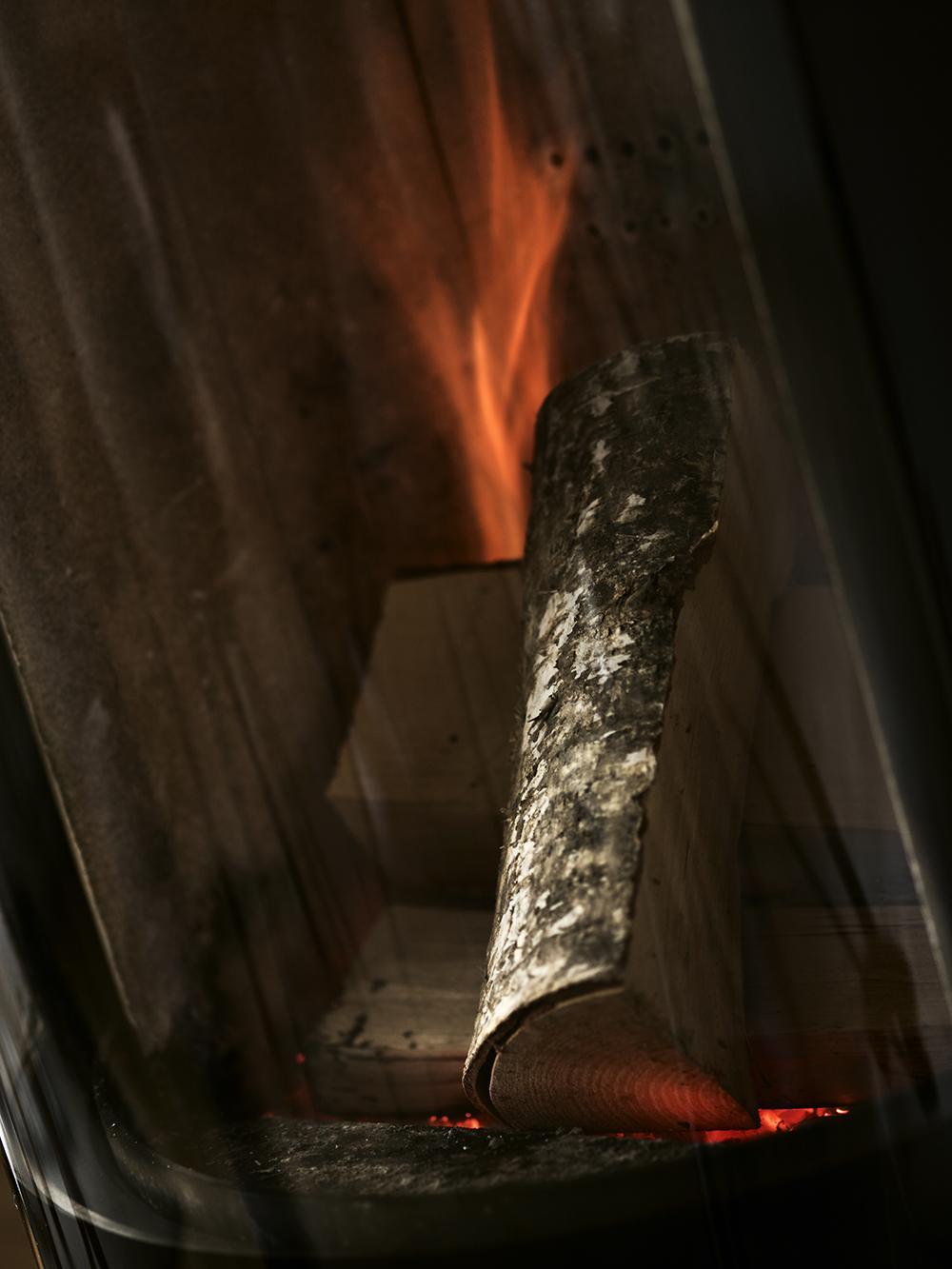 …ready for the big firewood…
3
Anders also offers the following practical tip: open the door slowly, and do so when the fire has died down a little and there is a layer of cinder. This way the chimney can keep up and you avoid getting ash in your home.
Here at RAIS, we are all sharply focused on creating beautiful, durable stoves, so fires burn brightly and efficiently, producing a pleasant heat. May each and every one of you at home become a successful stoker!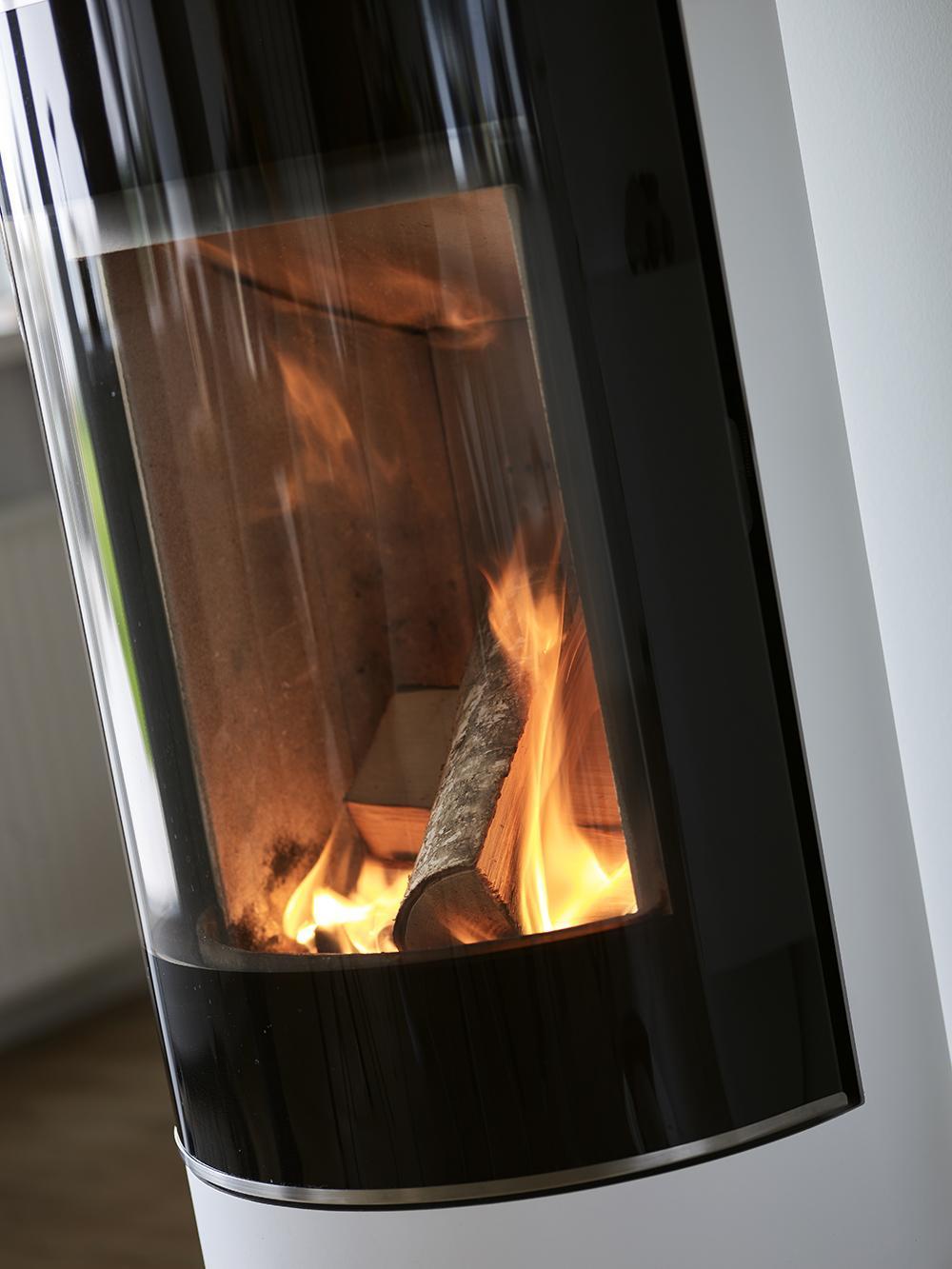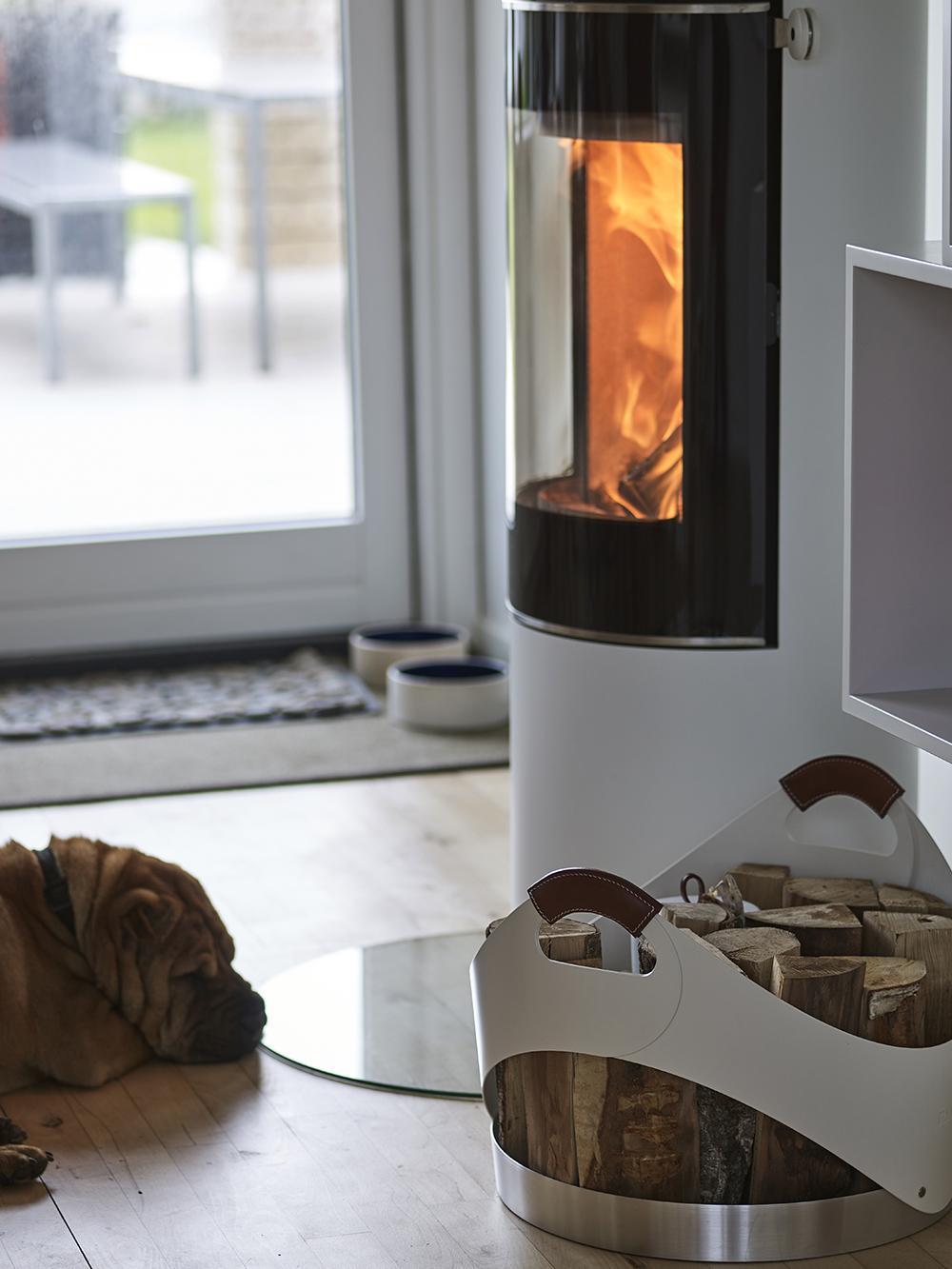 ...which can then burn effectively!
There is a strong trend towards large glass windows through which we can really enjoy a fire. When good stoking produces a beautiful and efficient fire, the air will always keep the panes clean. And that is when the Art of Fire succeeds. The art of making fire. Fire art.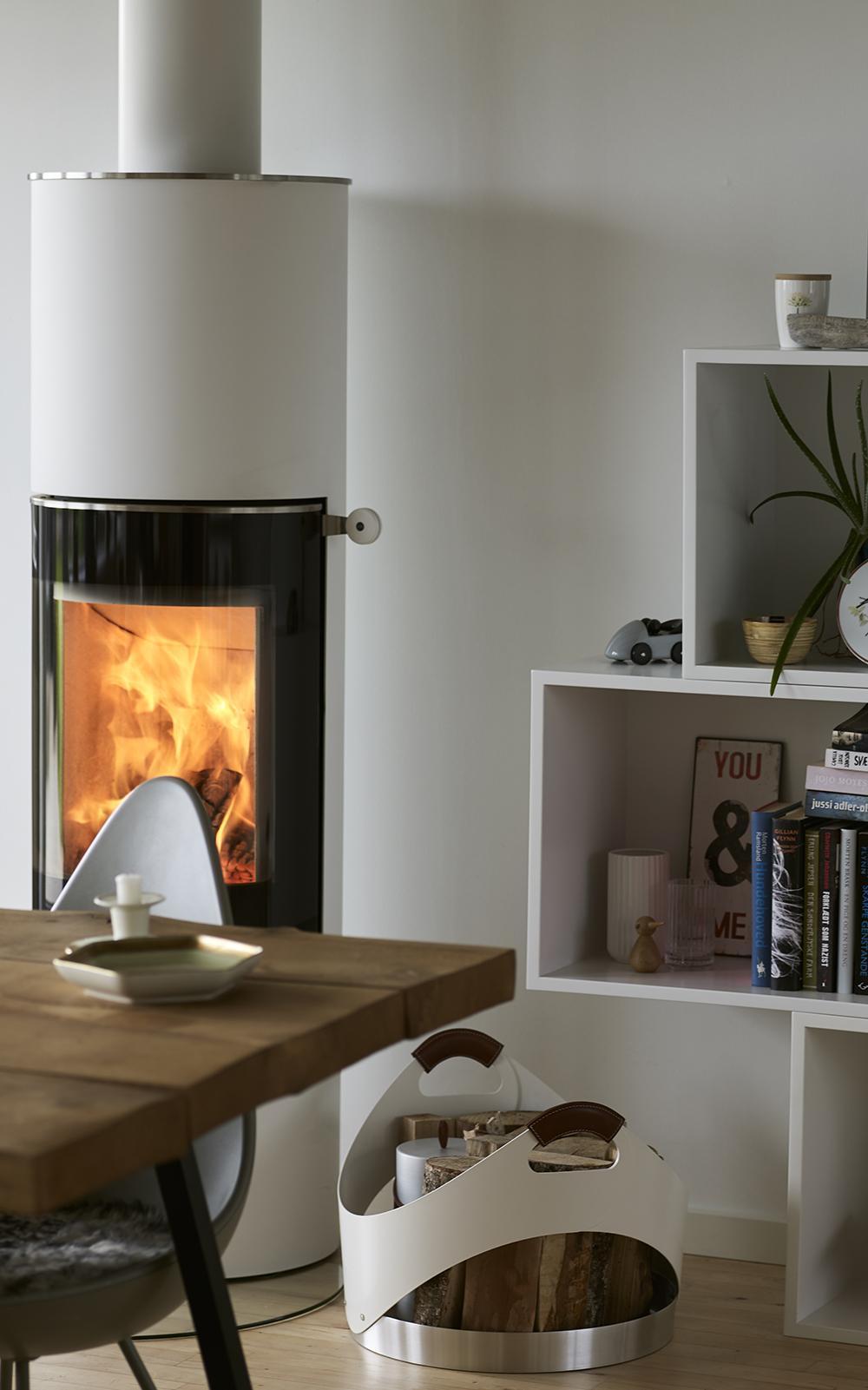 ---
NYHEDSBREV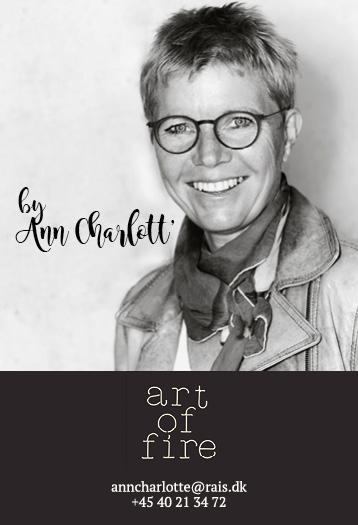 [email protected]
+ 45 40 21 34 72