My identity as a wood-burning stove user is being put to the test...
I'll get straight to the point: for years, I have been a user of an ordinary wood-burning stove. In my daily work, I am mostly at my desk in front of a computer, so I actually enjoy felling trees and all the outdoor work involved in handling the firewood.
Sometimes I need to go out and empty my brain for an hour or two at the log splitter.
And then there is the smell of wood! Both fresh-cut and dry. I don't mind it at all… And finally: even on a cold and dark night, a short walk across the garden to fetch some more firewood never hurt anyone. That is how it has been for years.
But now my identity as a wood-burning stove user is being put to the test... The very latest stoves and fireplaces from RAIS use gas. I have gotten to know them. And it is my job to tell the world just how wonderfully easy they are to use.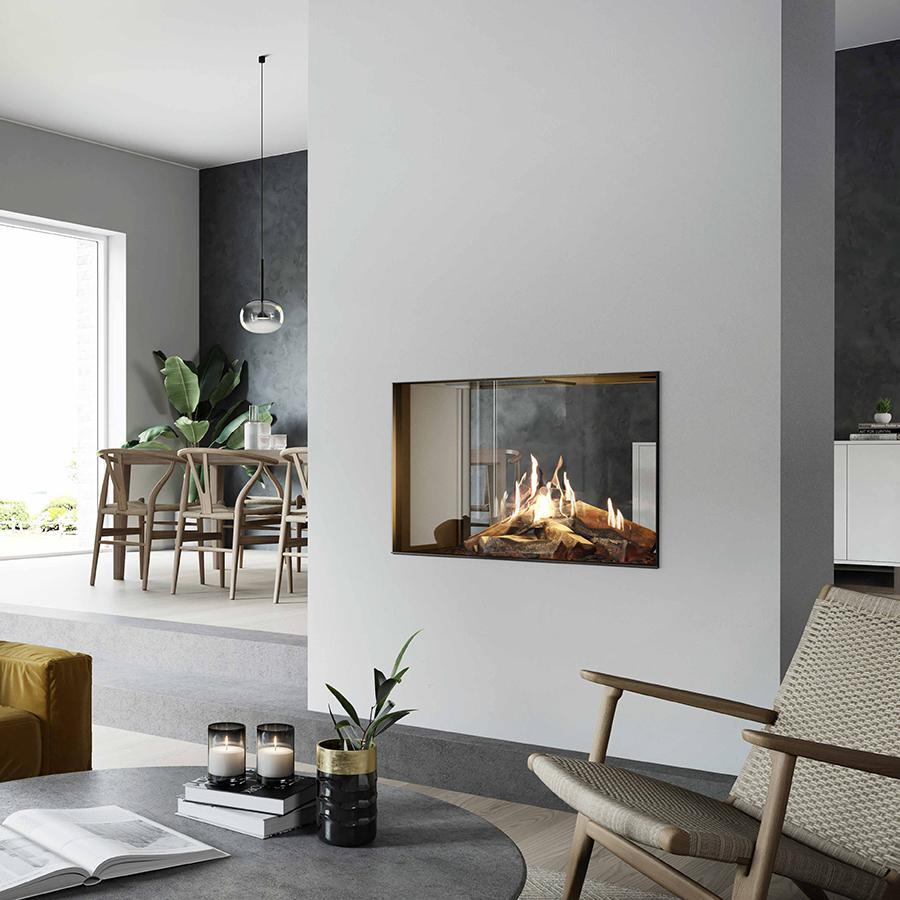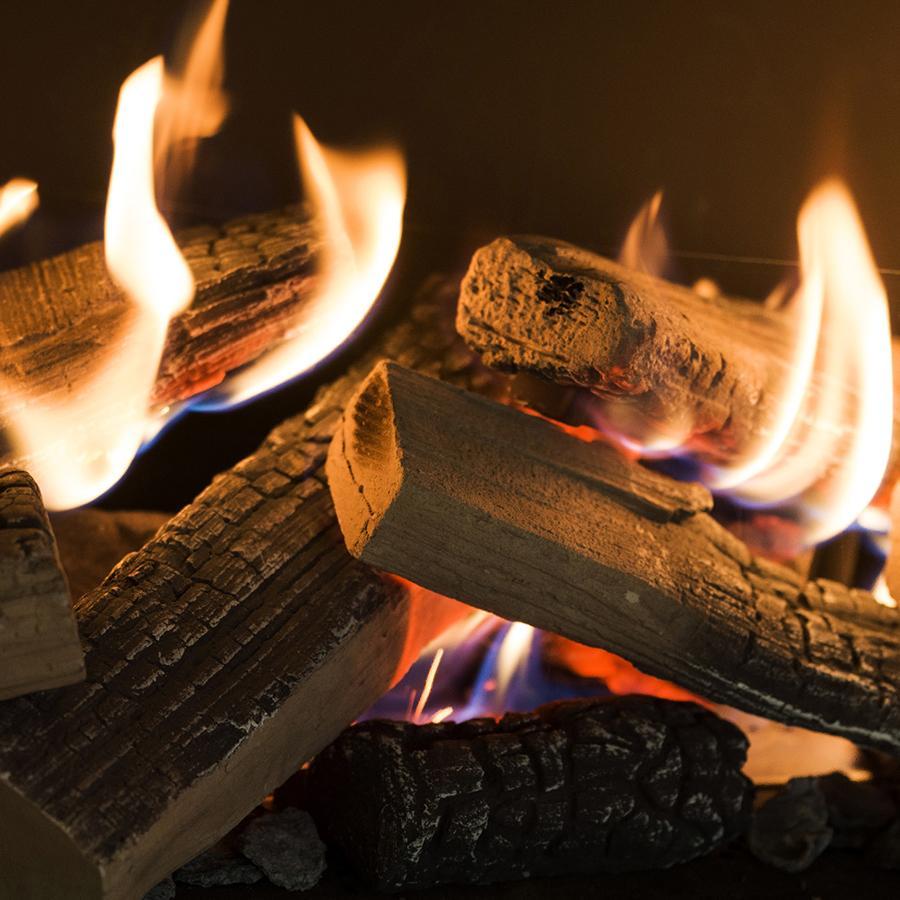 And this is where I am truly surprised. That it can be so easy! Just imagine being able to program the fireplace so the kitchen and living room are already warm when you walk into the room in the morning! Imagine – lighting a fire with just a click of your phone. And using the same device, which is always at your fingertips, to turn up and down the flames and heat. Who ever thought having a stove could be so easy?! I won't use the word lazy ☺ – but the words convenient and super easy describe perfectly what I have experienced with the new gas fireplaces.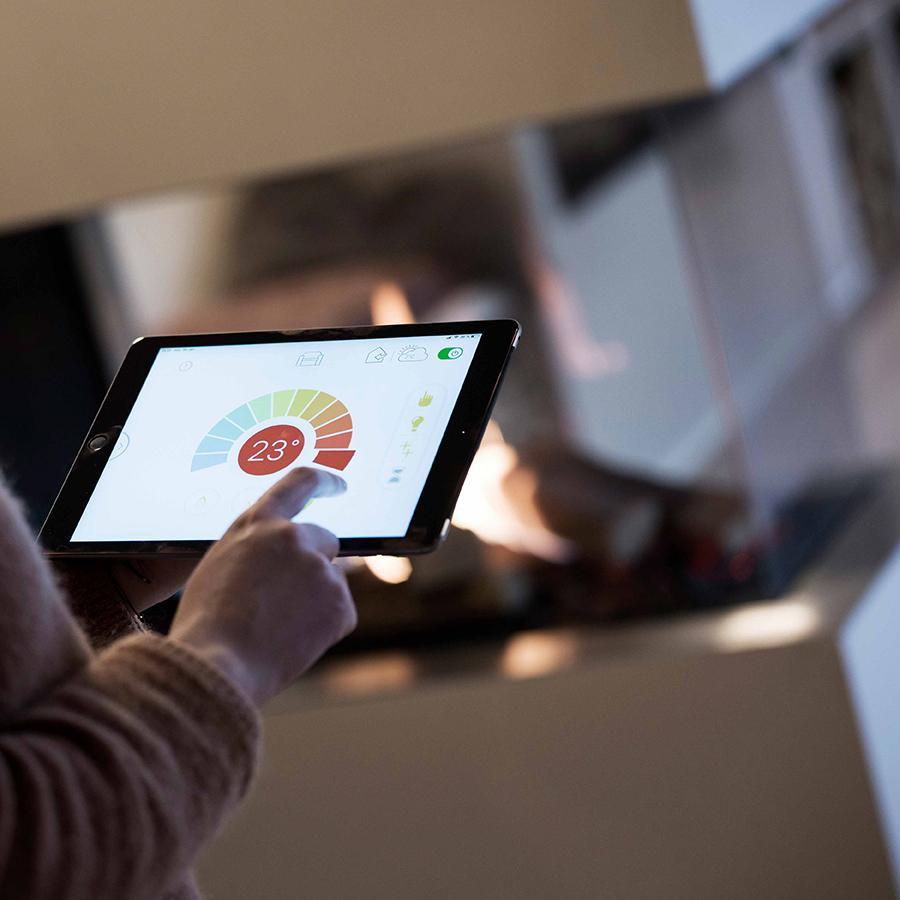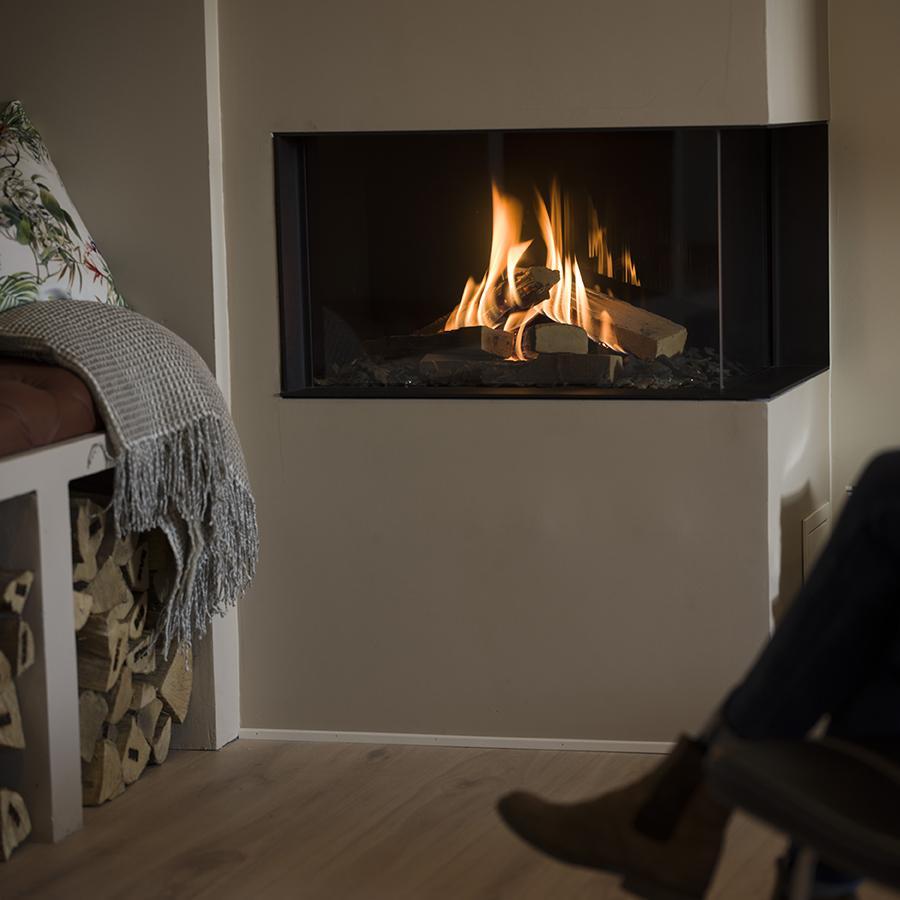 They fit in with the schedules of the busy family with young children, where there are plenty of other things to see to, of those looking for easy heat, those living on the 4th floor and perhaps those who are a little older.

I am not there quite yet. Buuut....
Tip: Check all of the benefits and opportunities the new gas fireplaces have to offer on our website. There are both free-standing stoves and fireplace inserts in many models.
---
NYHEDSBREV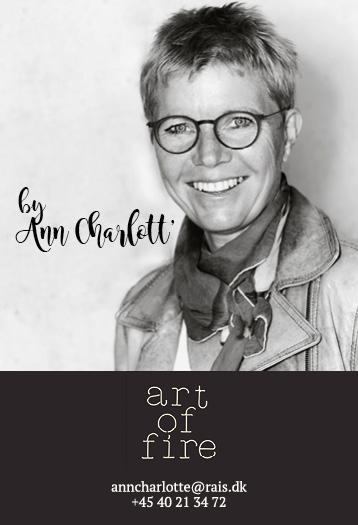 [email protected]
+ 45 40 21 34 72