Winter atmosphere, fireside charm and perhaps a Yuletide treat?
How about a little herring with a beer and snaps by the fire? That is all a part of Christmas here.
In Denmark, where I sit - RAIS's homeland and still its country of production – we have short, dark winters. But at this time of year, we have LOTS of hygge indoors, with a crackling fire and pleasant heat from the stove.J Fur on the sofa and woollen throws.
And we have Christmas traditions...
One of these is julefrokost - a holiday feast when a little of everything is on the table. And a traditional julefrokost always includes herring! We eat that first. Normally with some beer and snaps.
Jacob from Skagenfood in Skagen – at the northern tip of Denmark – has agreed to share with us here his best recipe for herring open faced sandwiches.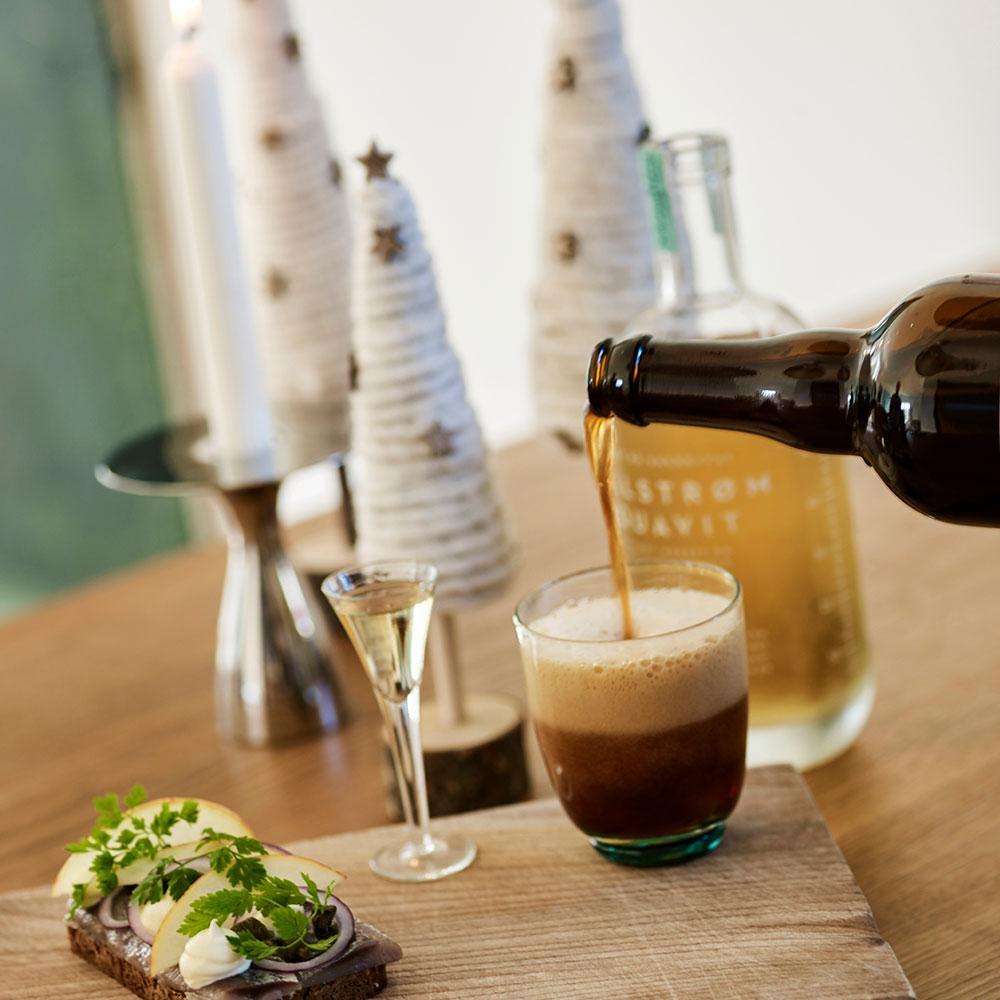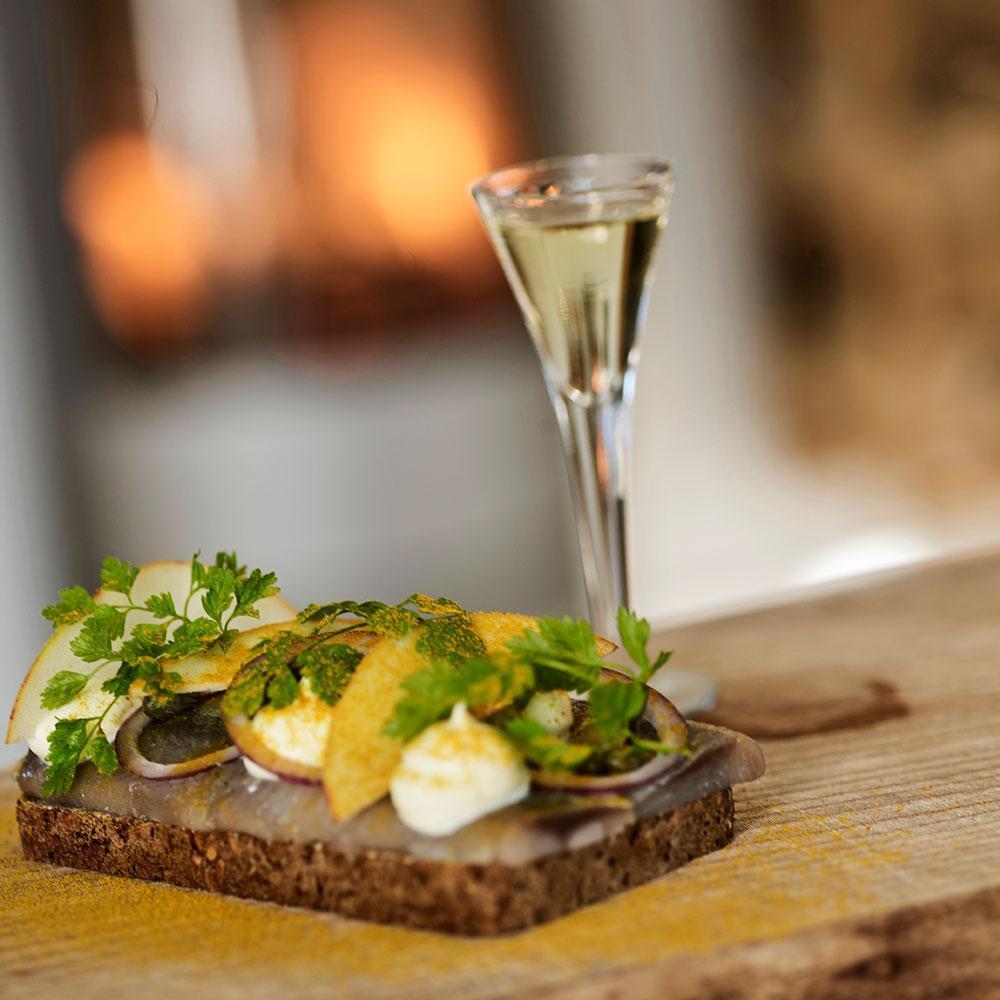 4 portions:
4 whole pieces of old-fashioned aged herring
100 ml creme fraiche 38 or 48 pct.
10 g chervil
50 g capers
1 red onion
4 slices of Danish rye bread
50 g butter
1 tart red apple, such as Filippa
A little curry
Break the herring into smaller pieces

Butter a piece of rye bread and place 2-3 pieces of herring on it.

Top each piece of herring with a small dollop of creme fraiche, a little capers, red onion and thin slices of apple

Place some curry in a sieve and sprinkle a little on top just before serving.

Garnish with chervil.

Serve with an ice cold beer and a golden snaps. Yum! :)
Do I need to remind you to light a fire in the stove? I didn't think so.

Happy holidays! See you in the new year...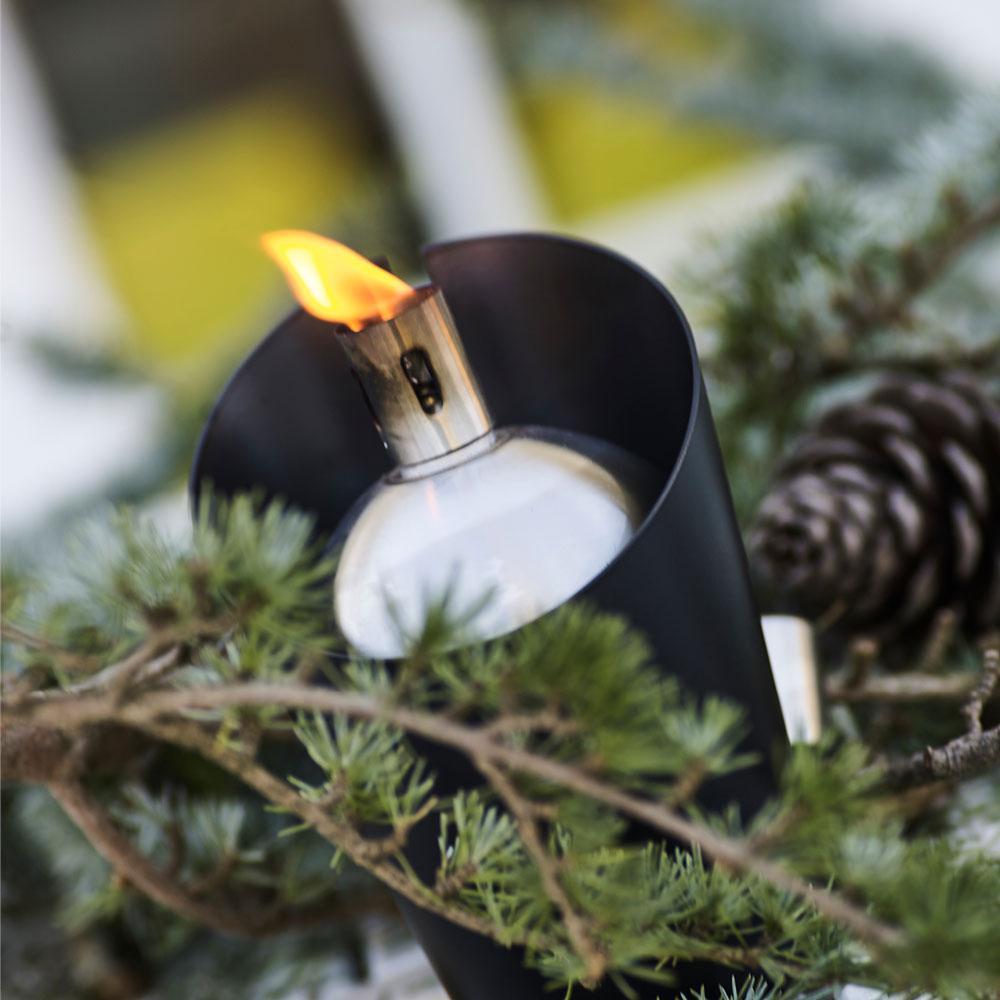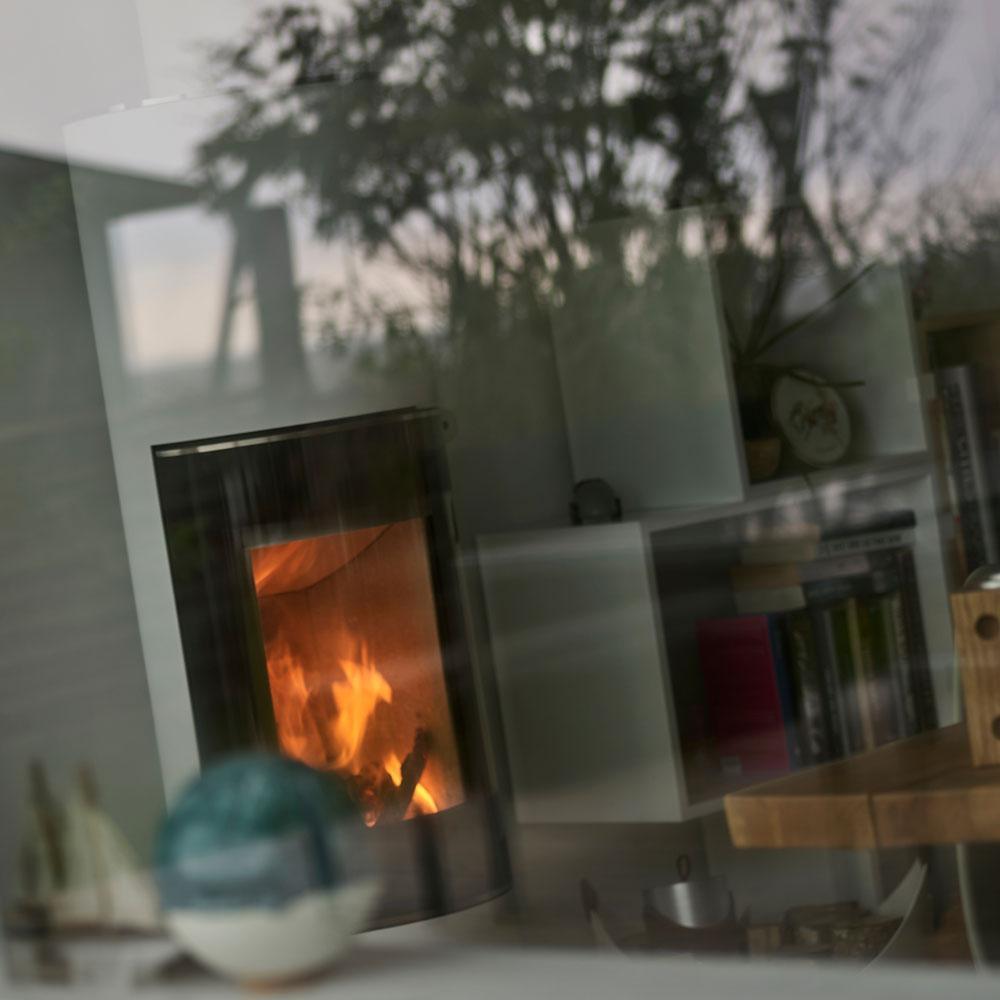 ---
NYHEDSBREV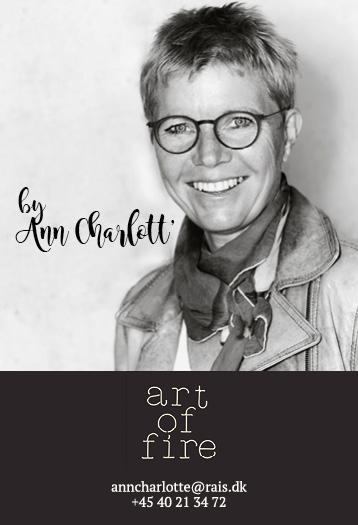 [email protected]
+ 45 40 21 34 72