When lots of fire is what you are after...
Our newest stove is called Nexo. I love to talk about each and every new stove. After all, they all have their merits, new designs and perhaps new functions. Otherwise we would not have created a new stove here at RAIS…
And so what makes Nexo special? At first glance, we see a stove that is very disciplined in its square design. Cubism. Geometry. Calm. Fine, fine finish. A handsome stove that blends right in most places.
But when it is lit, perhaps what you notice most of all is that there is just so much fire! Much more fire… It burns beautifully. And, well, the large glass panes simply bring so much pleasure.
As you know, the customers can choose their own colours and a range of other details on their stove at RAIS – and that goes for Nexo, too. And if I were to pick a new stove for my own home, I would honestly fall head over heels for mocha. Dark chocolate brown. Shadowy umbra. We call it mocha. A dark stove to contrast with my light walls – and the flames. See the other colours here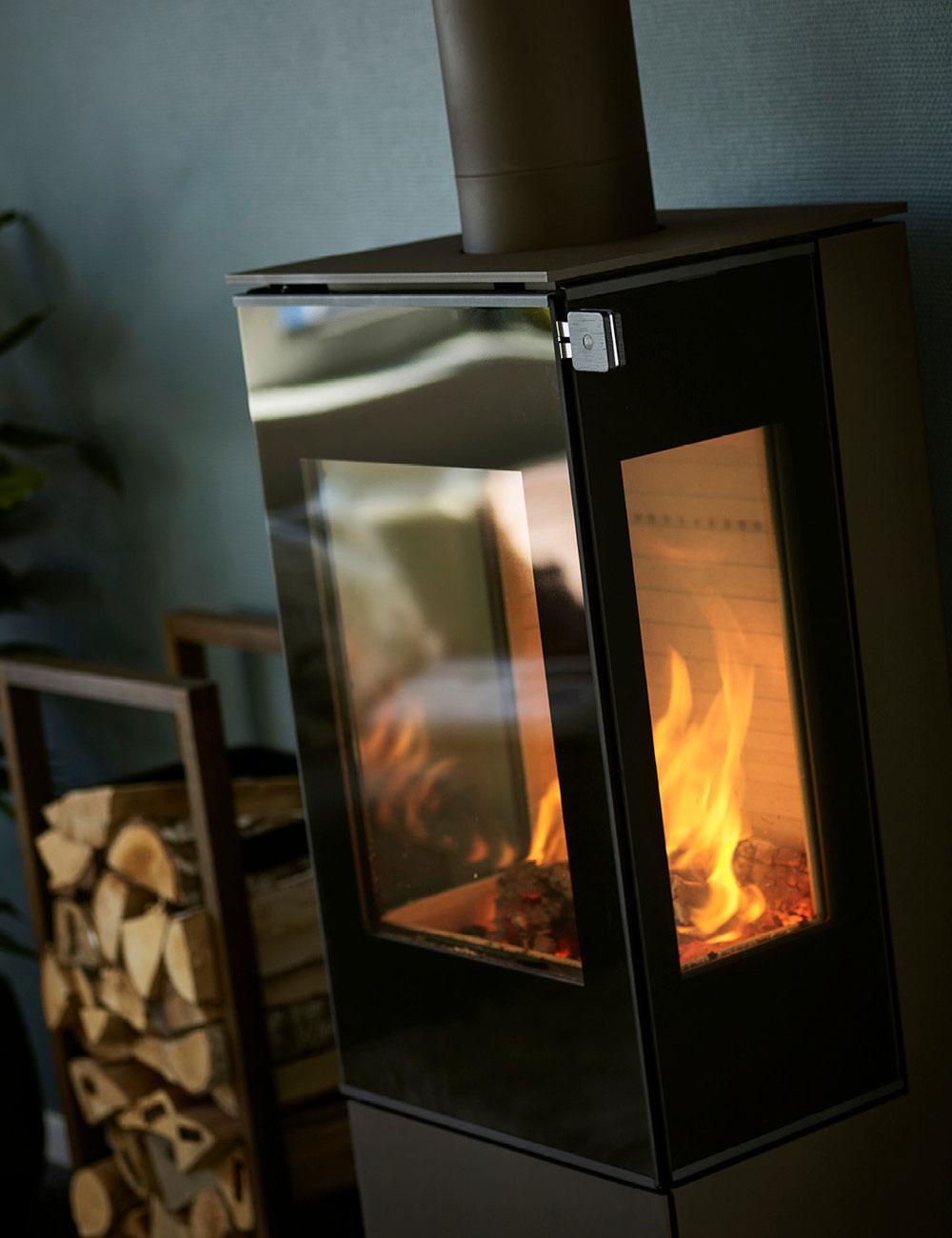 Nexo can be customised – here in mocha with glass door…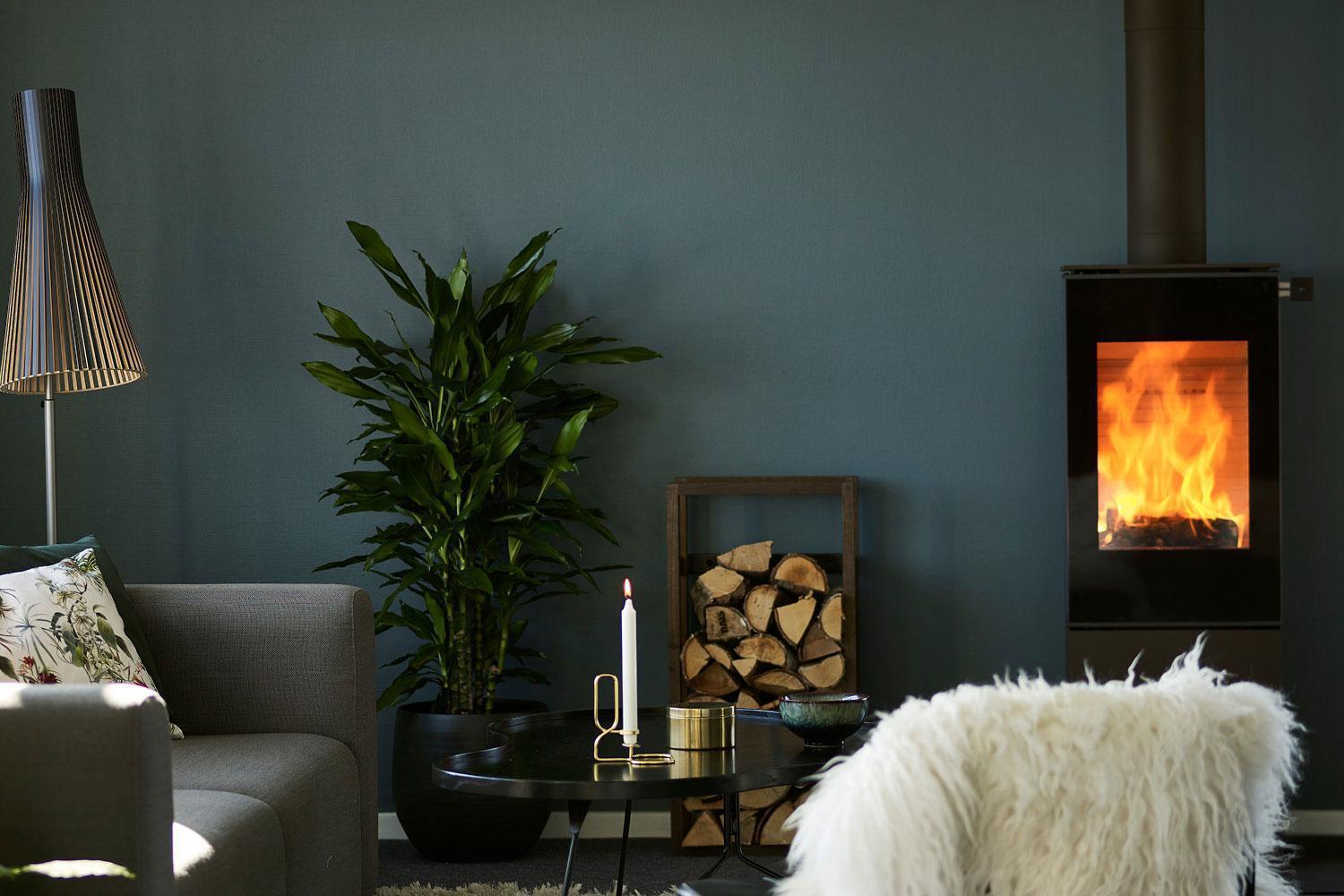 This simple stove is easy to integrate into your interior design...
---
NYHEDSBREV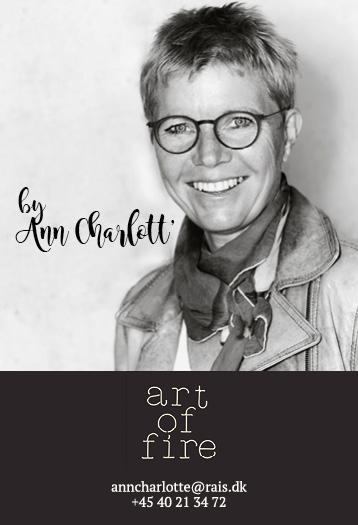 [email protected]
+ 45 40 21 34 72