True love only happens... twice!
As a long-time pusher of wood-burning stoves, I have helped peddle and explain the truth innumerable times, which is: that RAIS has such a large and varied range of stoves that you will always find one that is just perfect for your home.
As you know, you simply open the "customiser" on our website and experiment. Select the height, colour and just the right details from a long list of options. And voilà!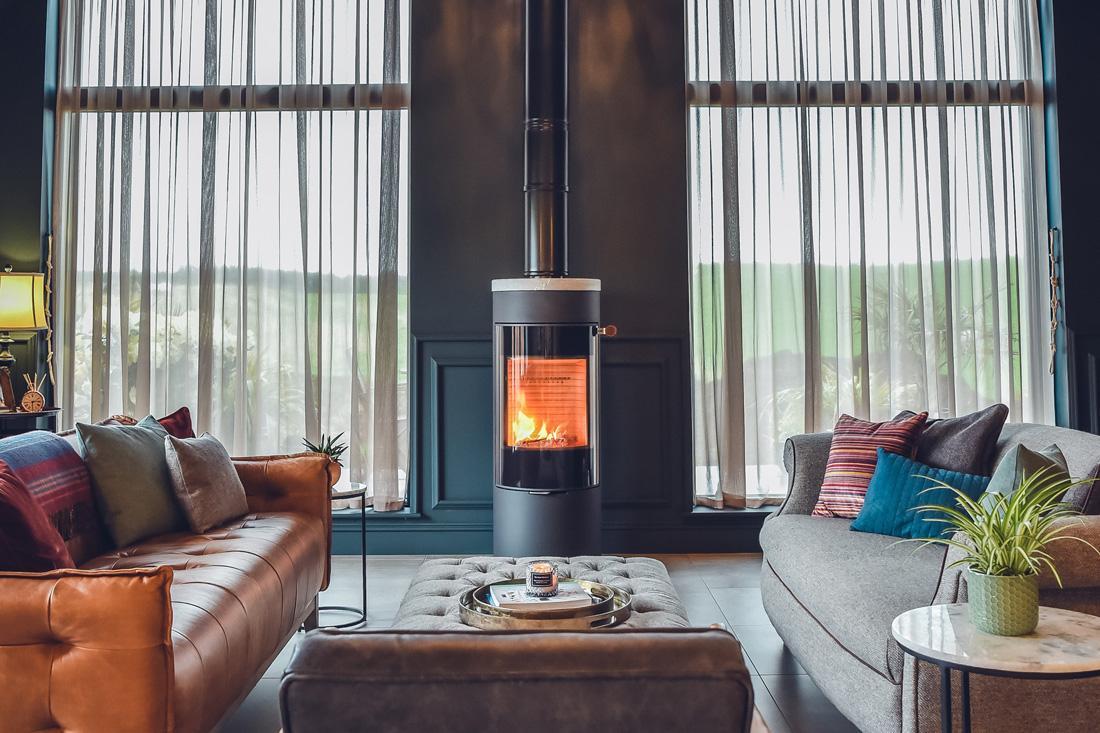 You find your true love – the one and only...!
And that's what our customers do, too. Take a good look around – and choose...
But what do we have here? The customer chose two – yes, two – very different stoves, and they have placed them in the same home not far from each other... And it works!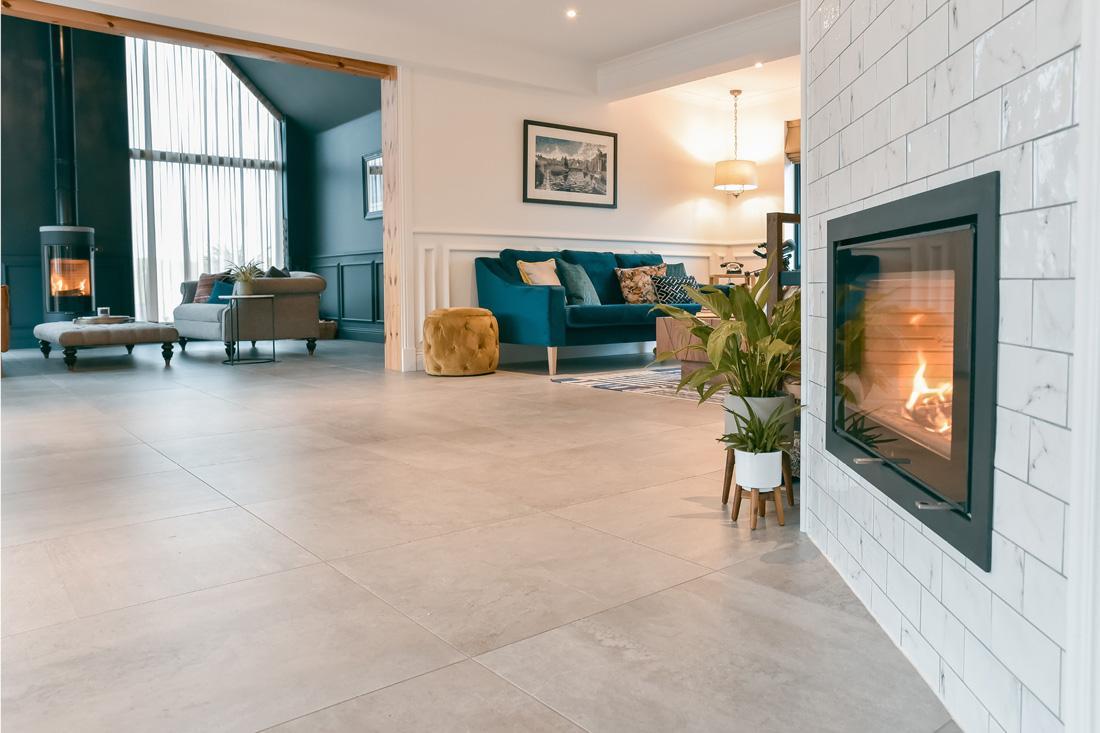 One is a Viva L wood-burning stove. The handle is of brown leather, and the top plate is soapstone and matches the colours in the room and the interior in general. Notice the symmetry in the room – pure Zen. The other is a Visio 2:1 fireplace insert. It has glass on two parallel sides – that is, on each side of the wall. That way, the flames can be viewed from three rooms in all!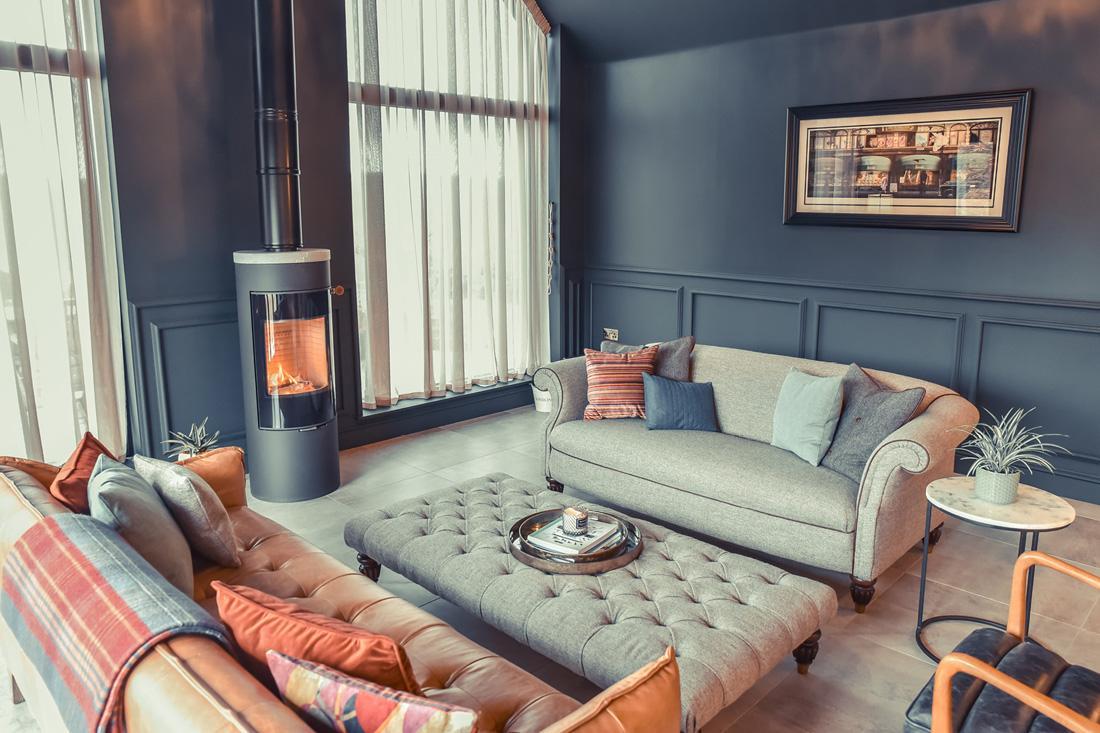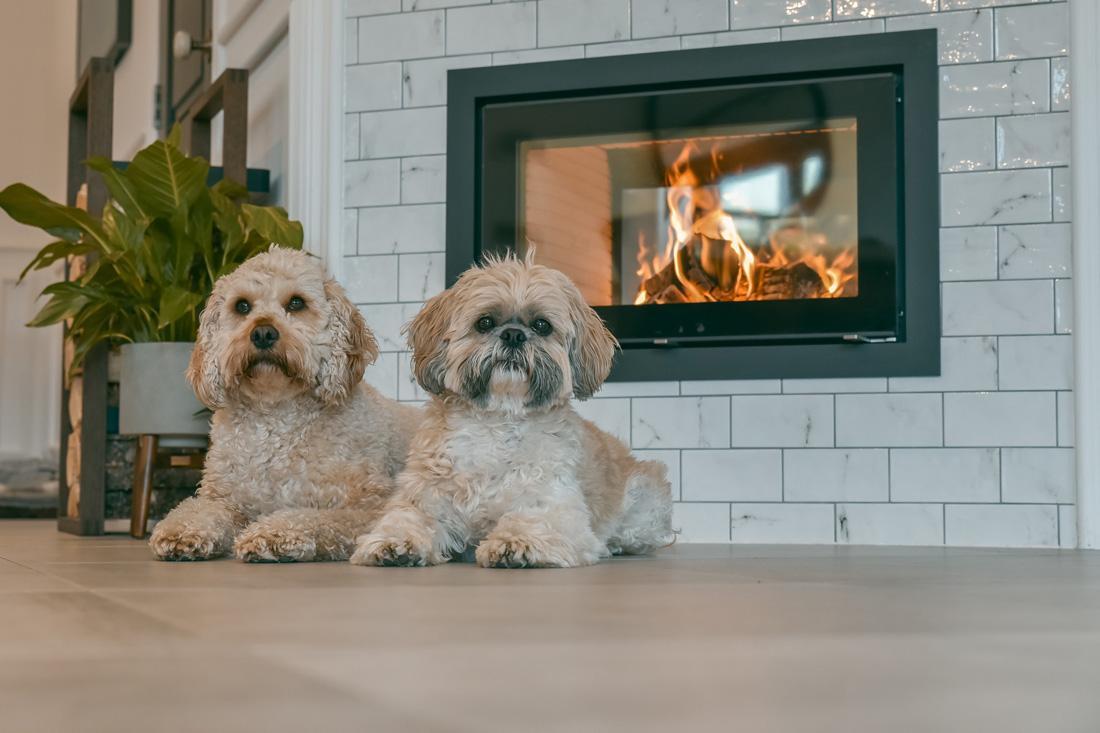 It is the kind of little everyday surprise that is so delightful to see. The new stove owners wished and dreamed – and did exactly what they wanted.
How wonderful! Thank you for the fine example. And, yes – for the inspiration!
True love only happens once – or twice!
---
NYHEDSBREV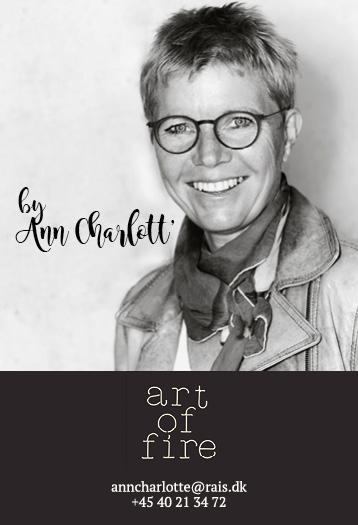 [email protected]
+ 45 40 21 34 72