The usual story… ☺
When it comes to food, it's not just about the food…
When you go out to eat, for example, there's a lot more to it.
That is something they are acutely aware of at the restaurant 2Takt in Frederikshavn.
When you enter the large and long restaurant as a guest, you immediately feel at home.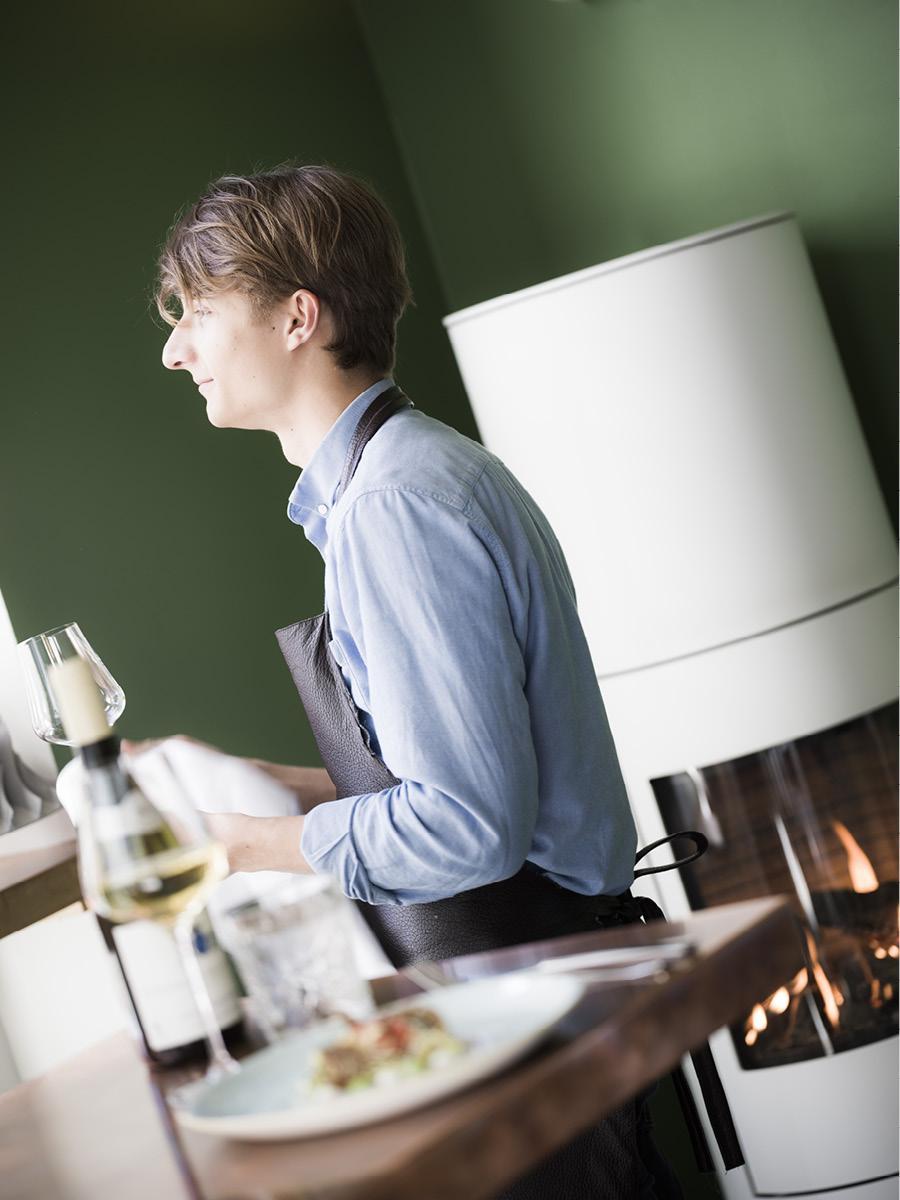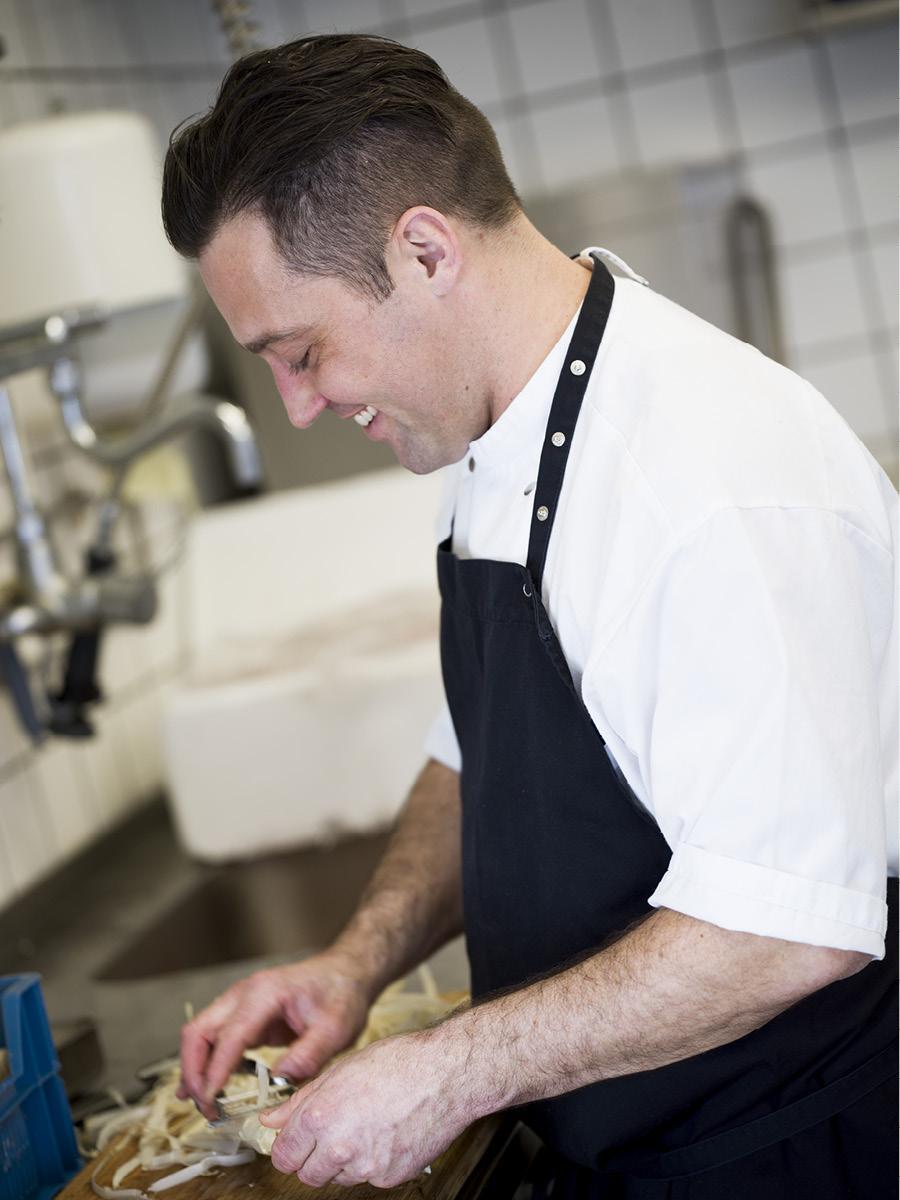 Not just because they serve some of your favourite dishes, but also because you are immersed in a cosy and friendly environment. At the one end of the room, a white Viva L Gas disperses its heat, and in the café at the other end, a built-in RAIS 500-2 does the same. The golden flames glow and crackle, sending tiny glints into the air.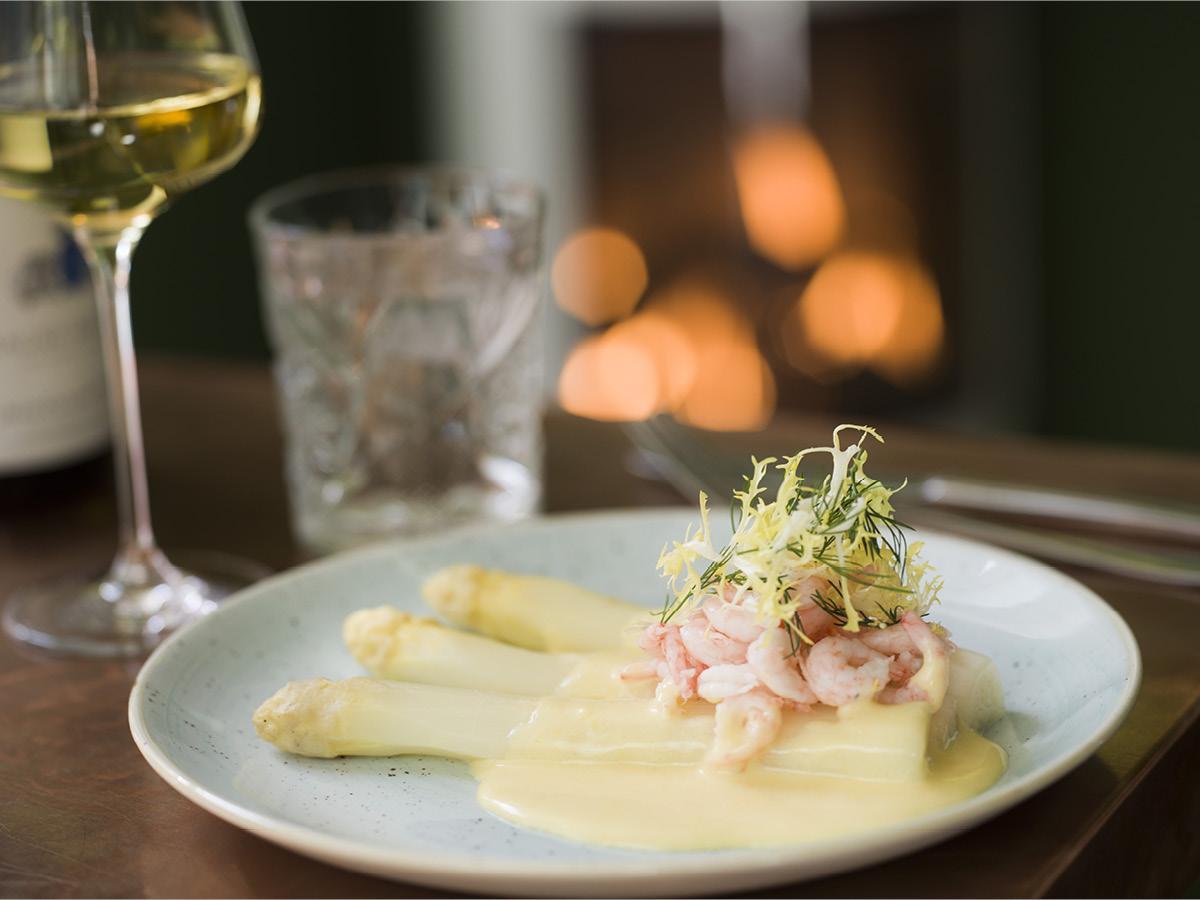 Steamed French asparagus with hand-peeled cold water shrimp and mousseline – a hollandaise sauce with a gently whipped cream folded in.

So it is not just the sight, taste and smell of head chef Thomas Christensen's white asparagus and hand-peeled shrimp you delight in. The warmth radiating from the stove and the sense of having landed in a cosy place also have an effect. In other words... The more senses that are pleasantly aroused, the better... The usual story ☺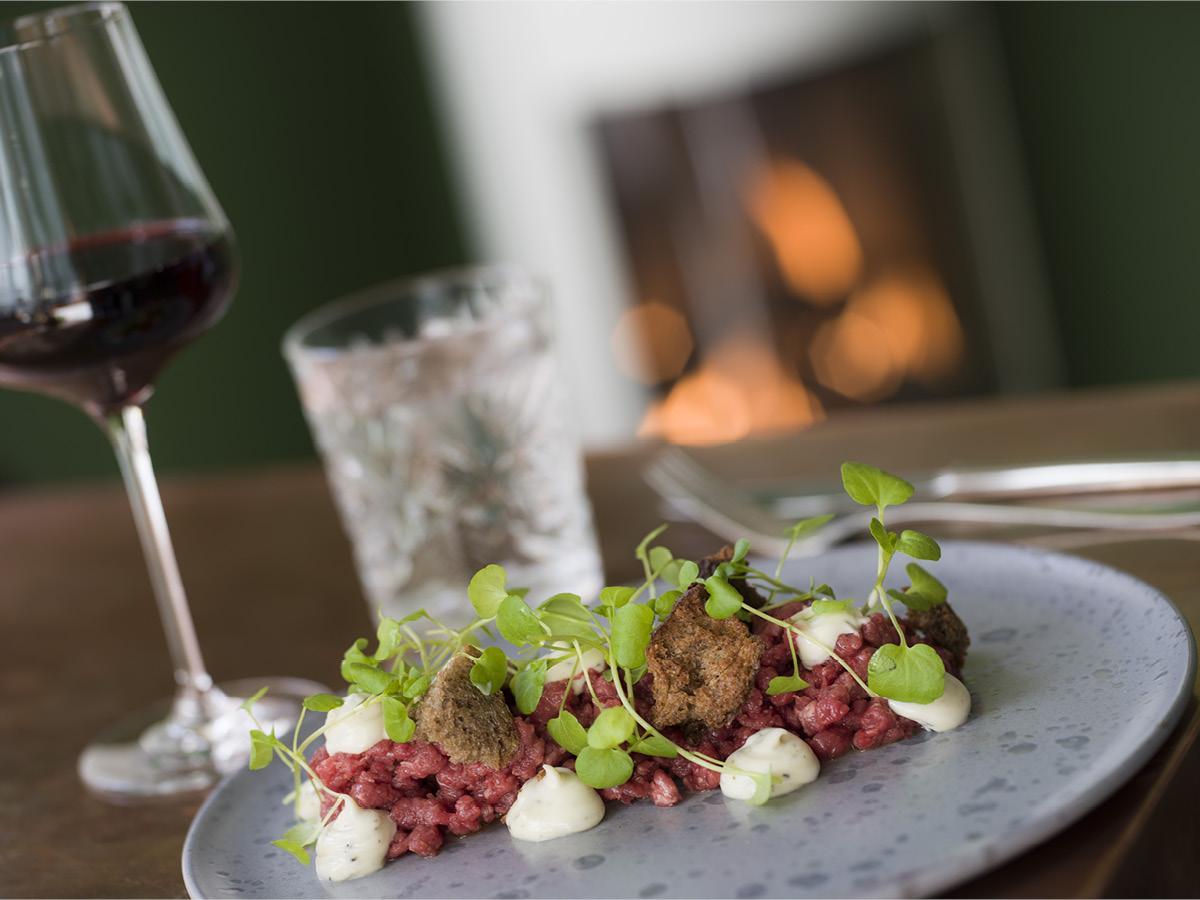 Ground veal topside mixed with olive oil, salt and pepper, and served with a truffle mayonnaise, pickled red onion, toasted malt bread croutons and herbs.

The same goes at home. The sound of freshly baked bread being broken. The scent of strawberry jam, and so on... And the finishing touch: all the extra things a wood-burning stove in the room adds and offers our senses. And in that way upgrades the dish and the mere experience of being in the room. The only thing you need to do – is to remember to enjoy it. ☺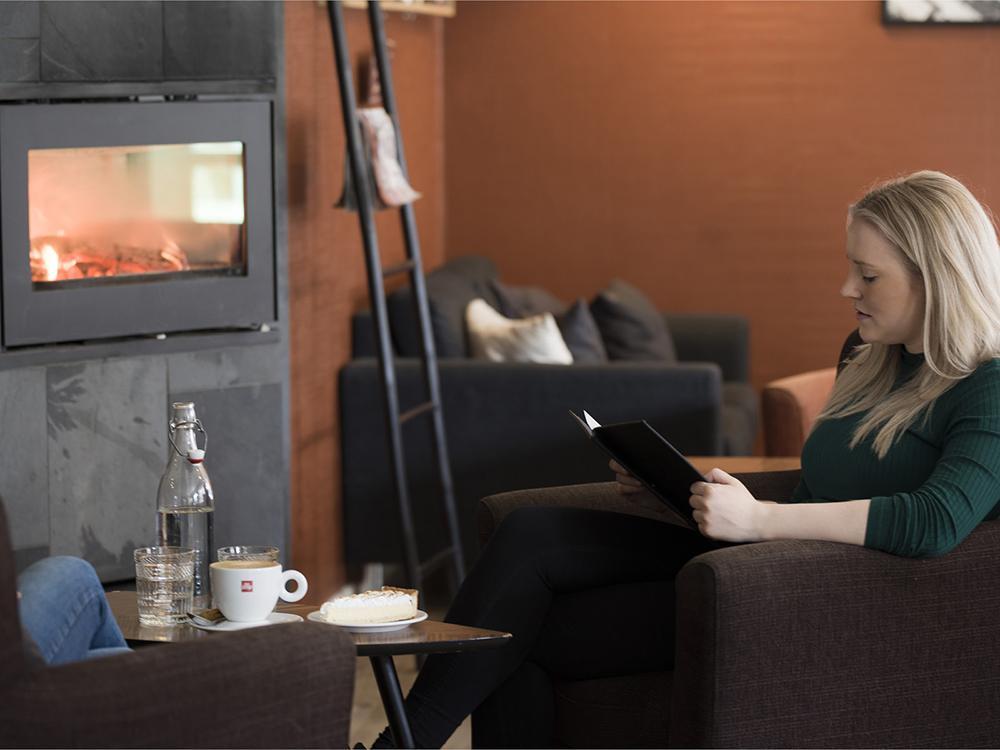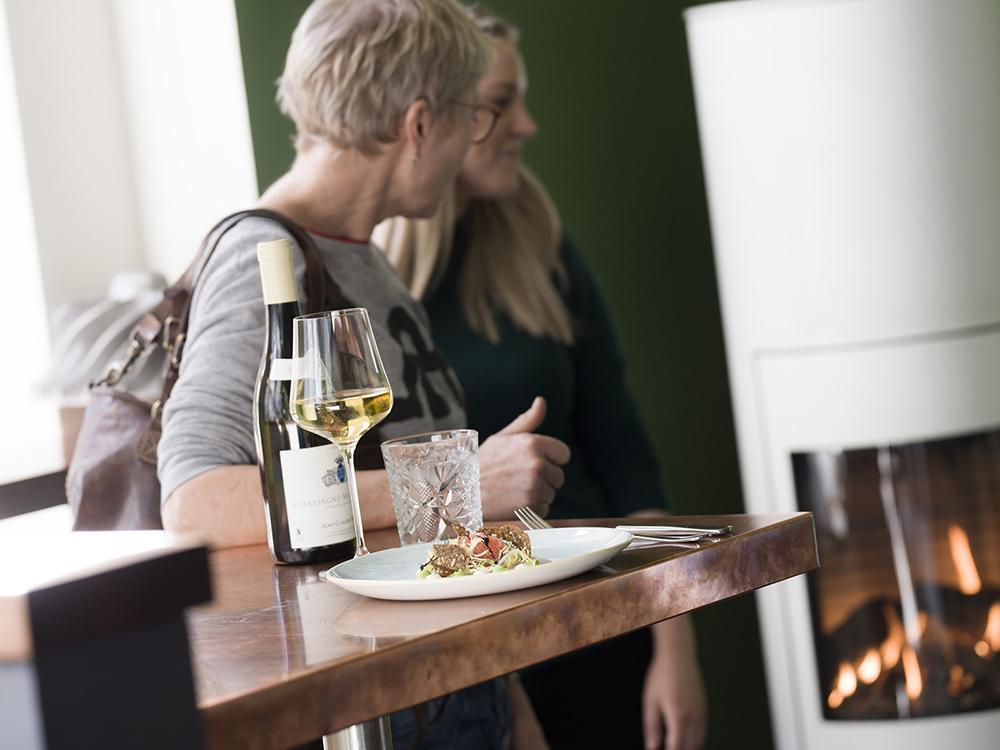 ---
NYHEDSBREV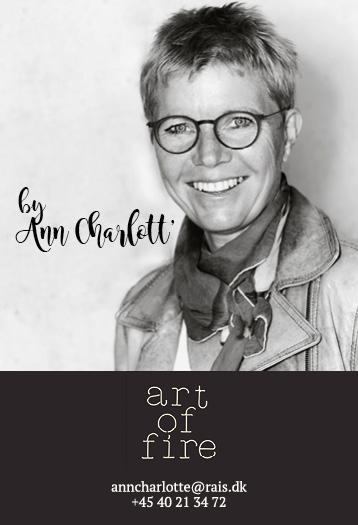 [email protected]
+ 45 40 21 34 72