Spreads magic and enticing scents in your garden...
I have been looking forward to presenting the iconic Circle to you. And now, I can show you the first images… ☺
Just look at how this newly designed bonfire stove can add an element of chic to your outdoor living space! Garden or patio. Created here, in the land of the Vikings, for use in any season.
Circle sits almost majestically atop its base in any type of weather.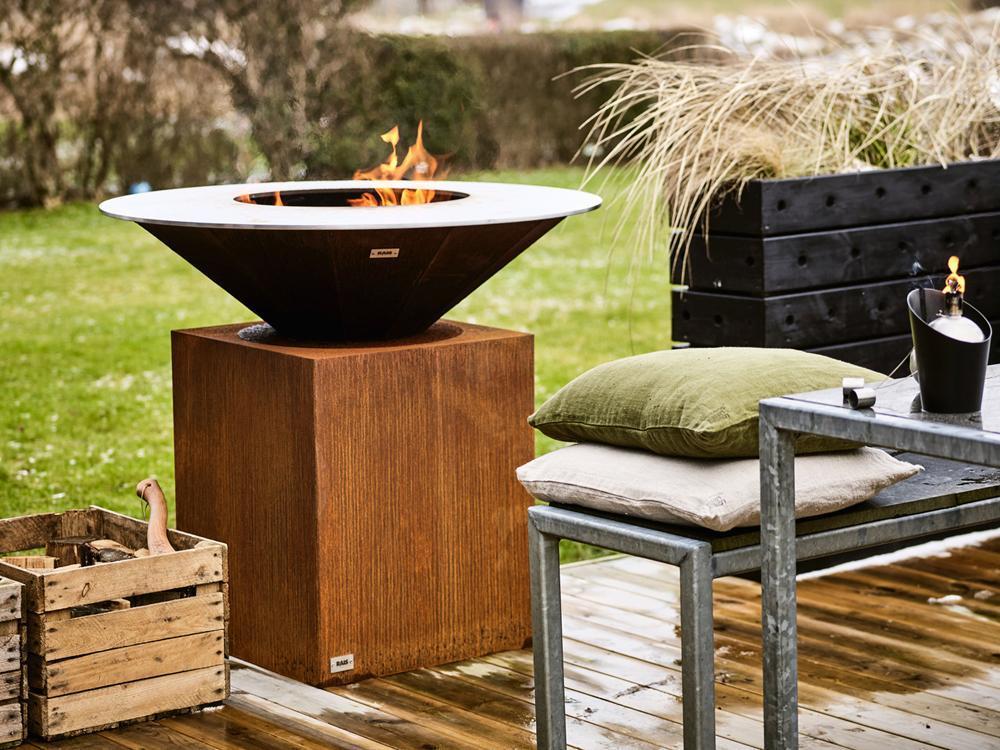 But as soon as the rain and wind subside, it will invite you to light up. And with a fire in the basin, the circular grilling surface will soon be hot and ready for whatever you put on it… Fry, roast, bake! Even in frosty conditions.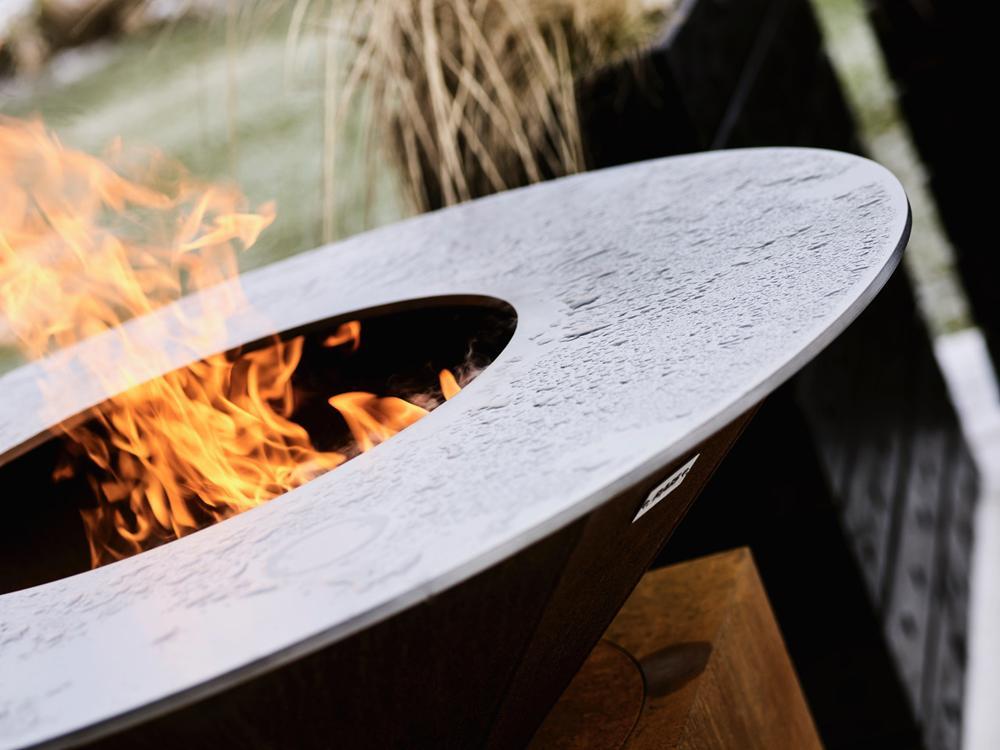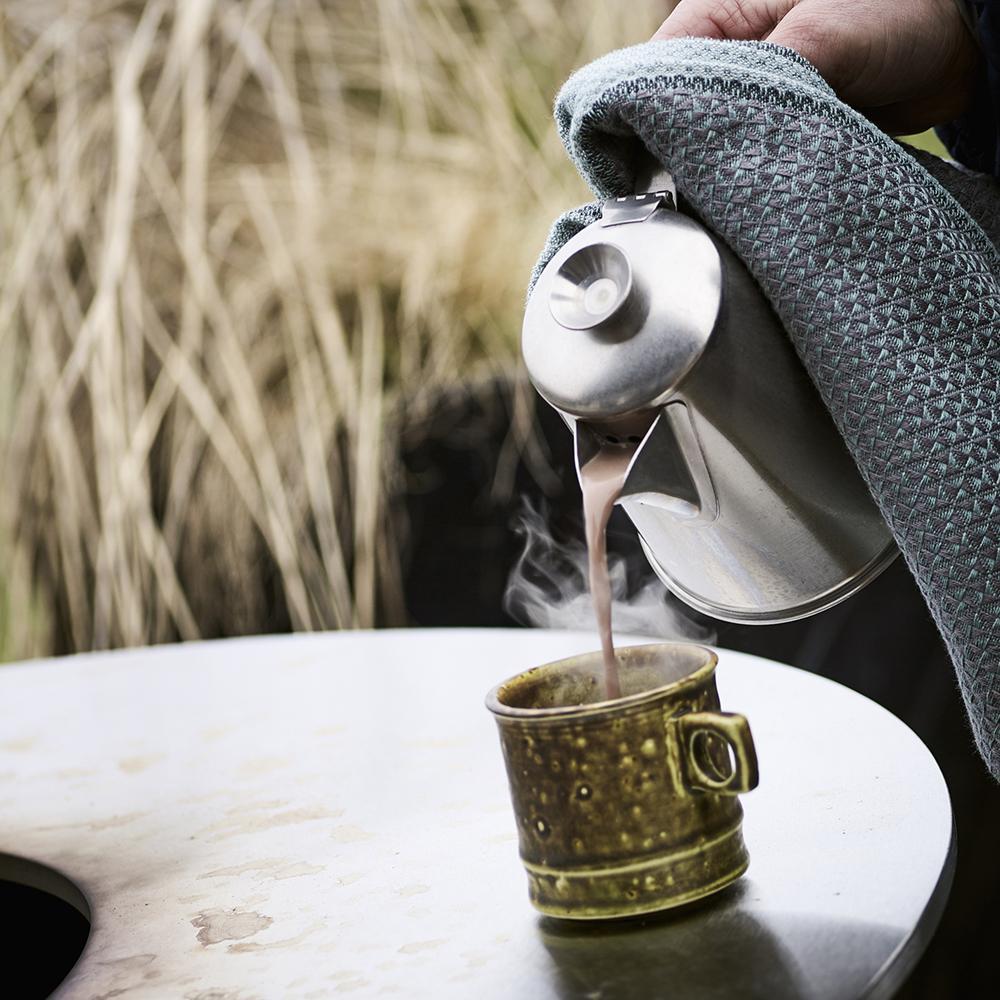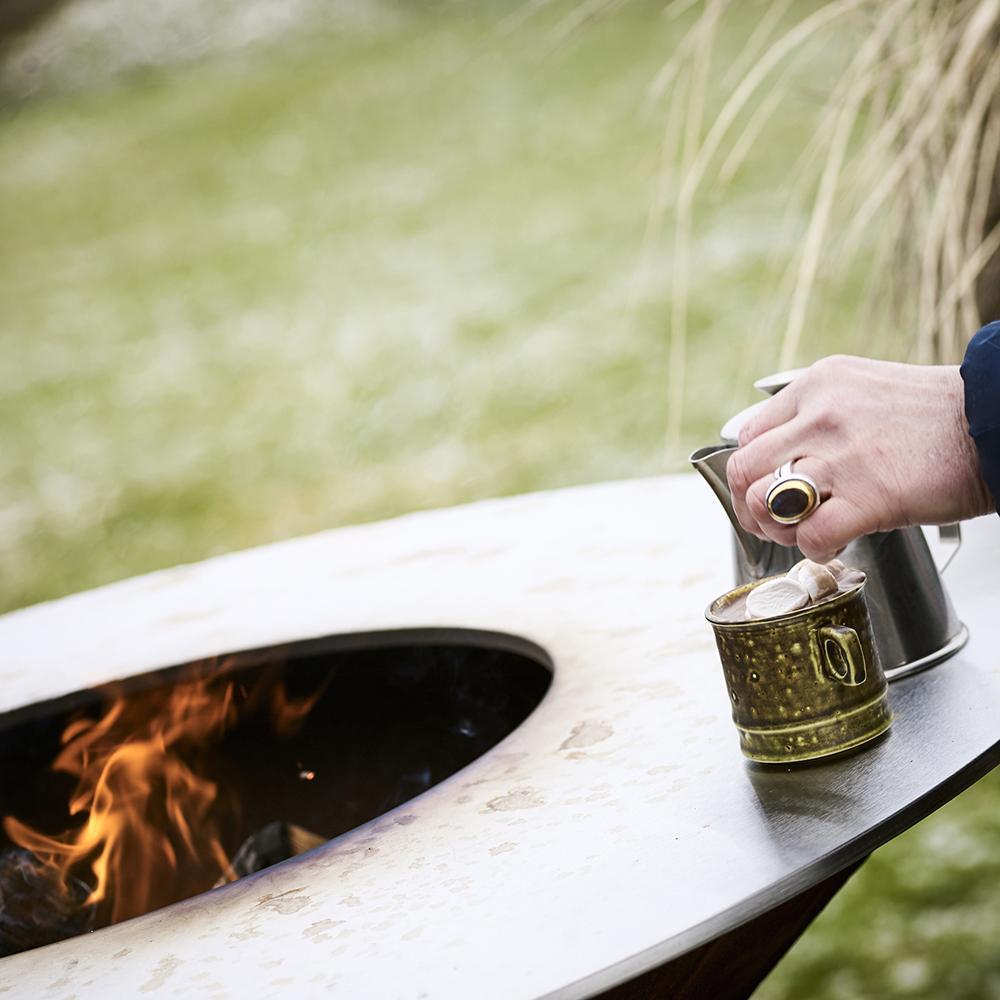 Get inspired. Use what you have. Toast some nuts and spruce tips. Heat your rolls. Keep your coffee pot hot. And grill meat and vegetables simply and easily. Cooking oil or drippings, raw ingredients, herbs and spices.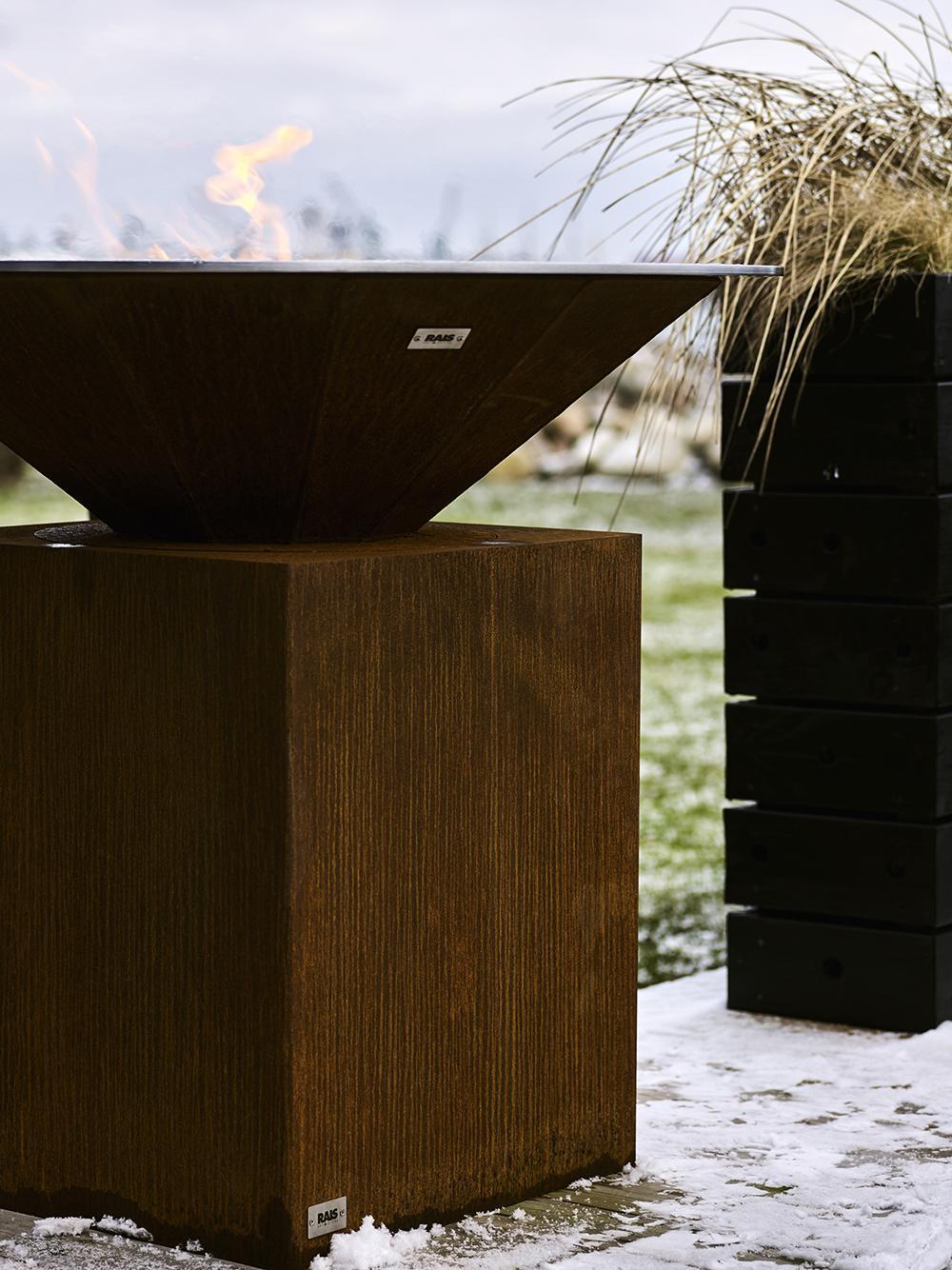 I'll be back with tips and recipes. Meanwhile, I look forward to hearing about how you have been spreading magic and enticing scents in your garden...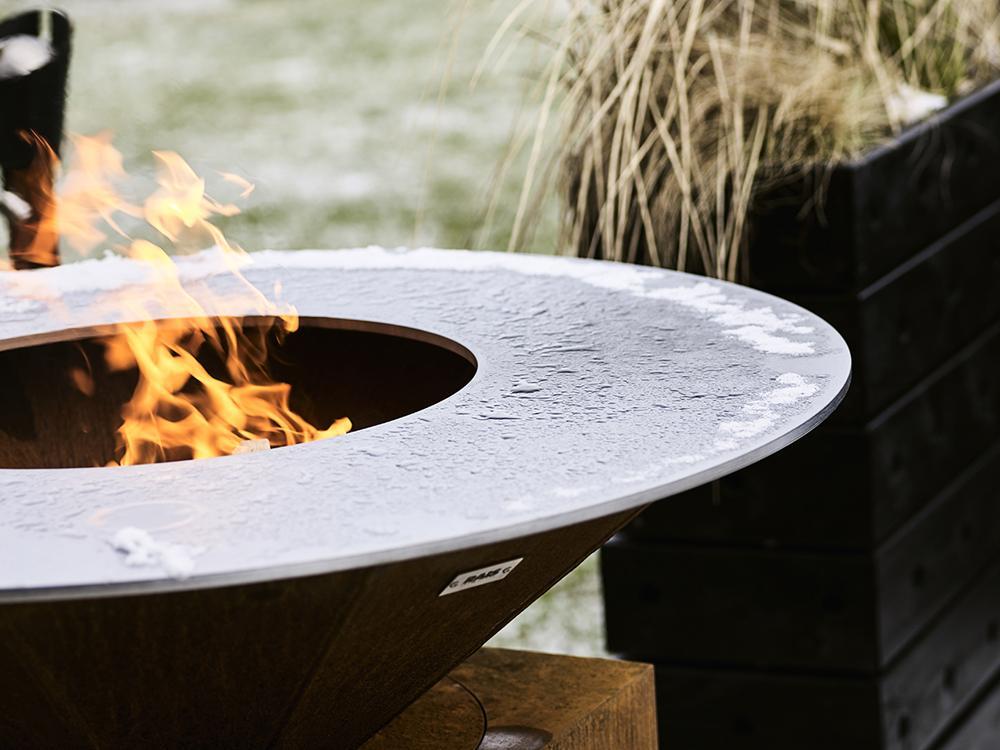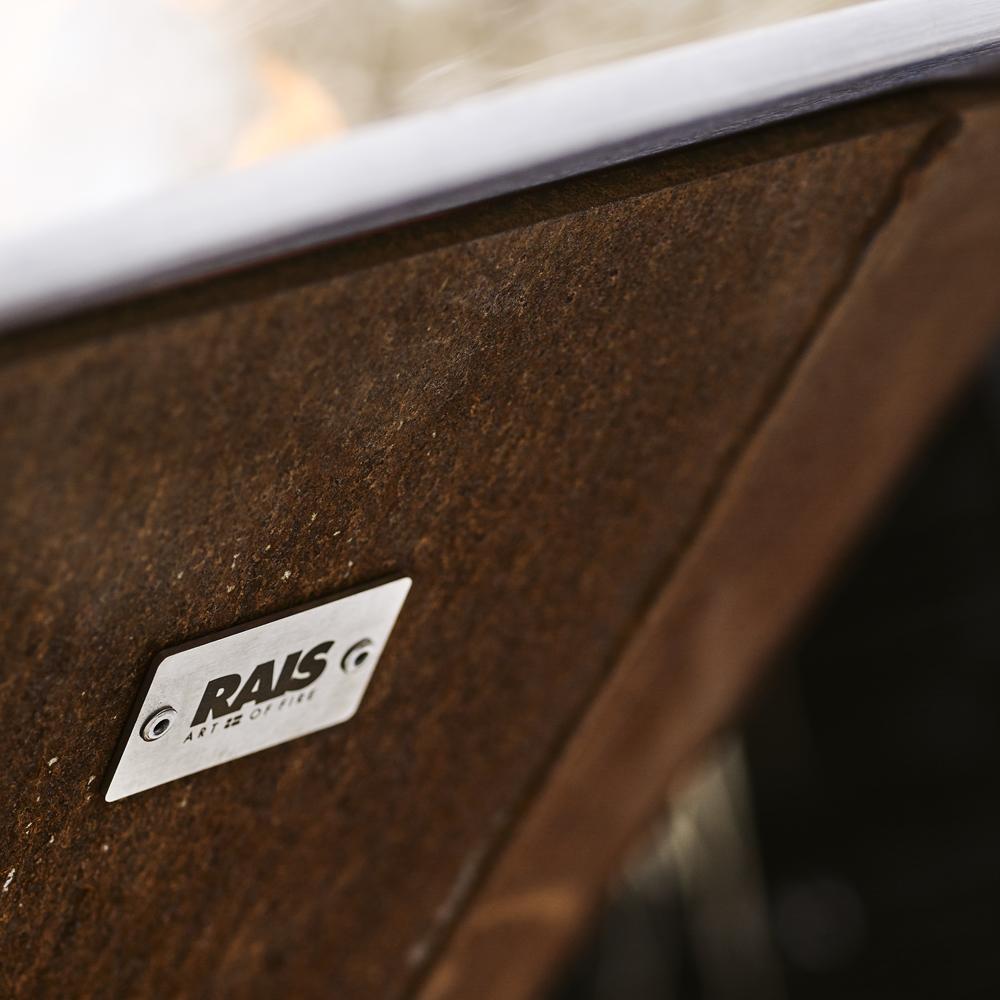 ---
NYHEDSBREV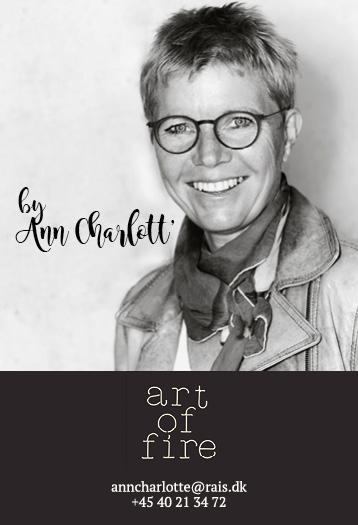 [email protected]
+ 45 40 21 34 72