Relish the little things – like making Danish snobrød (mini breads) on Ra…
When we were out for a day of fun in the woods with Fyrrekrat kindergarten, I saw just how easy it is to relish the little things in life. Like roasting over an open fire. Including a grill.
When you have a busy schedule, making good on all those good ideas and finding time for raw hygge can be hard.
But with a Ra bonfire stove on your patio or in your garden, all it takes is an easy recipe for Danish snobrød.
And here it is:
¼ package of yeast

1½ decilitres of lukewarm water

A little coarse salt

250 grams of wheat flour
Mix the yeast, water, salt and flour one after the other. Kneed the dough thoroughly, and allow to rise for 30 minutes.
Now your dough for five mini breads is ready – as is your fire, most likely.
A moment of fun with snobrød doesn't require a big camp-fire. The embers from a small fire in your Ra bonfire stove suffice to bake the bread.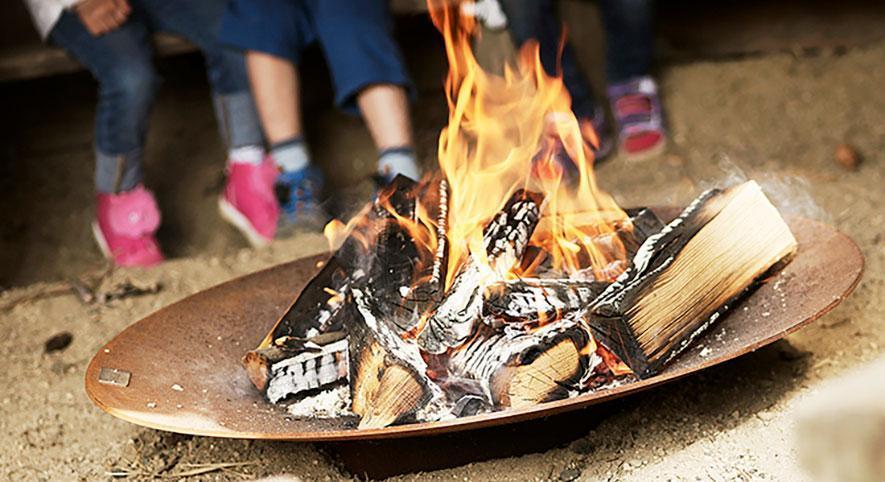 When Ra isn't in use, it is reflecting light and sun rays in its rust-coloured hues, which can turn orange, particularly in the evening hours. Gorgeous design. Little pleasures – pure fun. J
---
NYHEDSBREV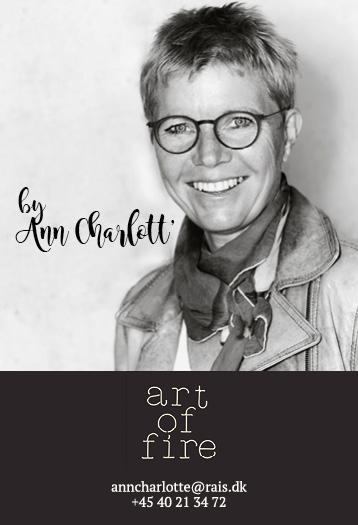 [email protected]
+ 45 40 21 34 72