With Q-Tee in the treetops…
I reckon I am not the only one who, as a child, had the idea of building a little house up in the treetops. And never did...
Well, here is someone who has! Not just with old wooden boards and rope in true scout fashion. This one is luxurious! They call it a treetop cabin.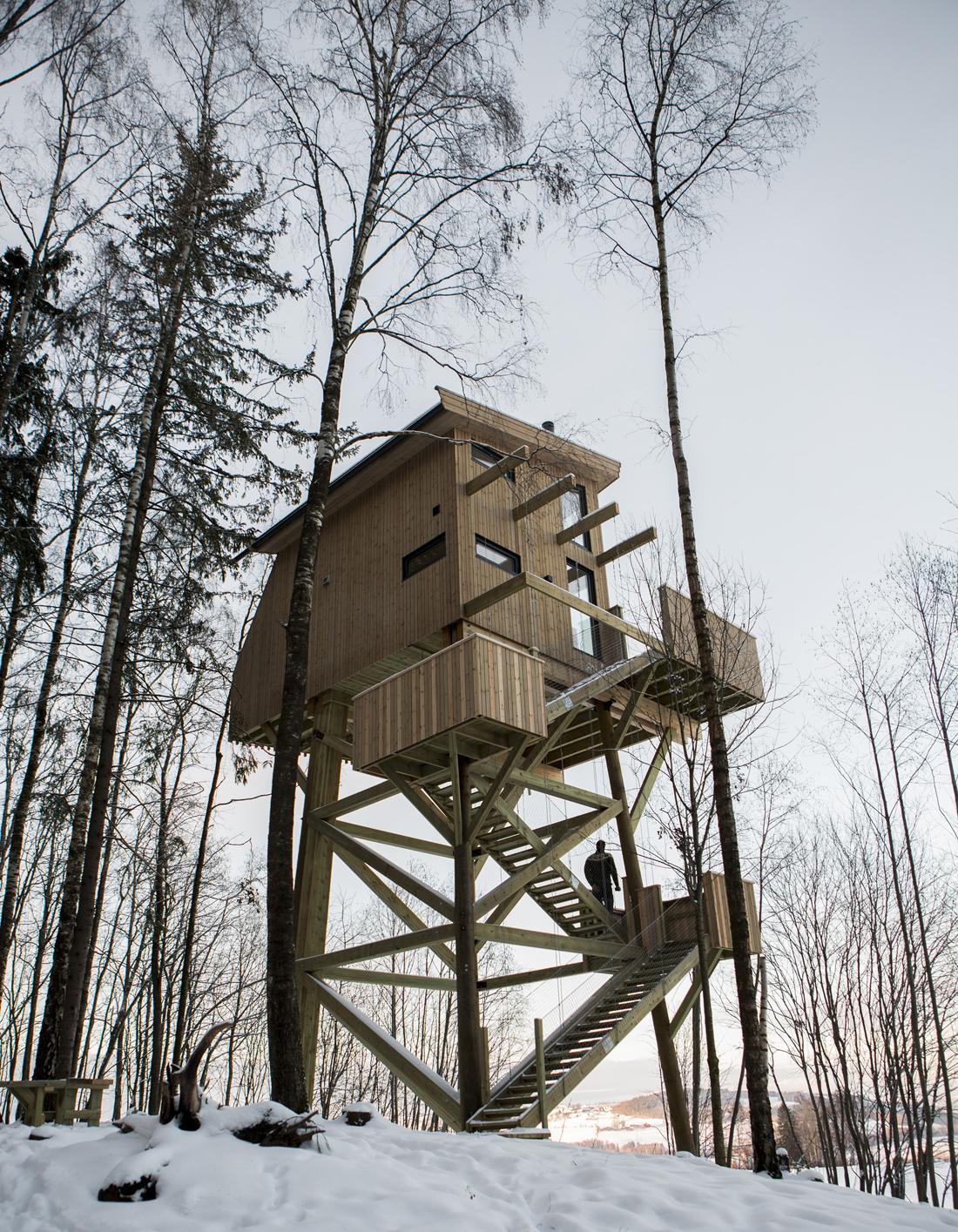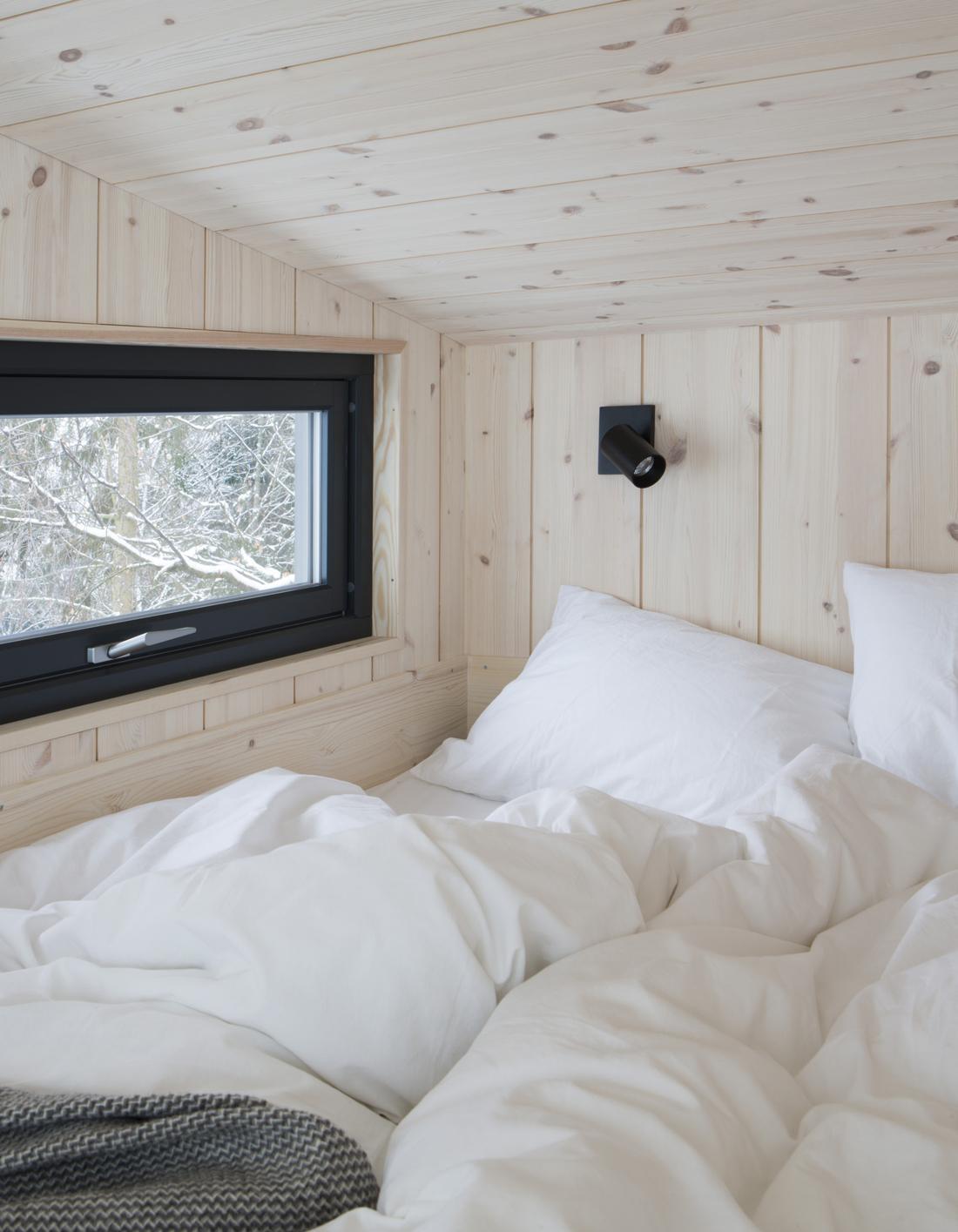 It is built on its own wooden construction, but you sleep 12 meters off the ground up in the treetops.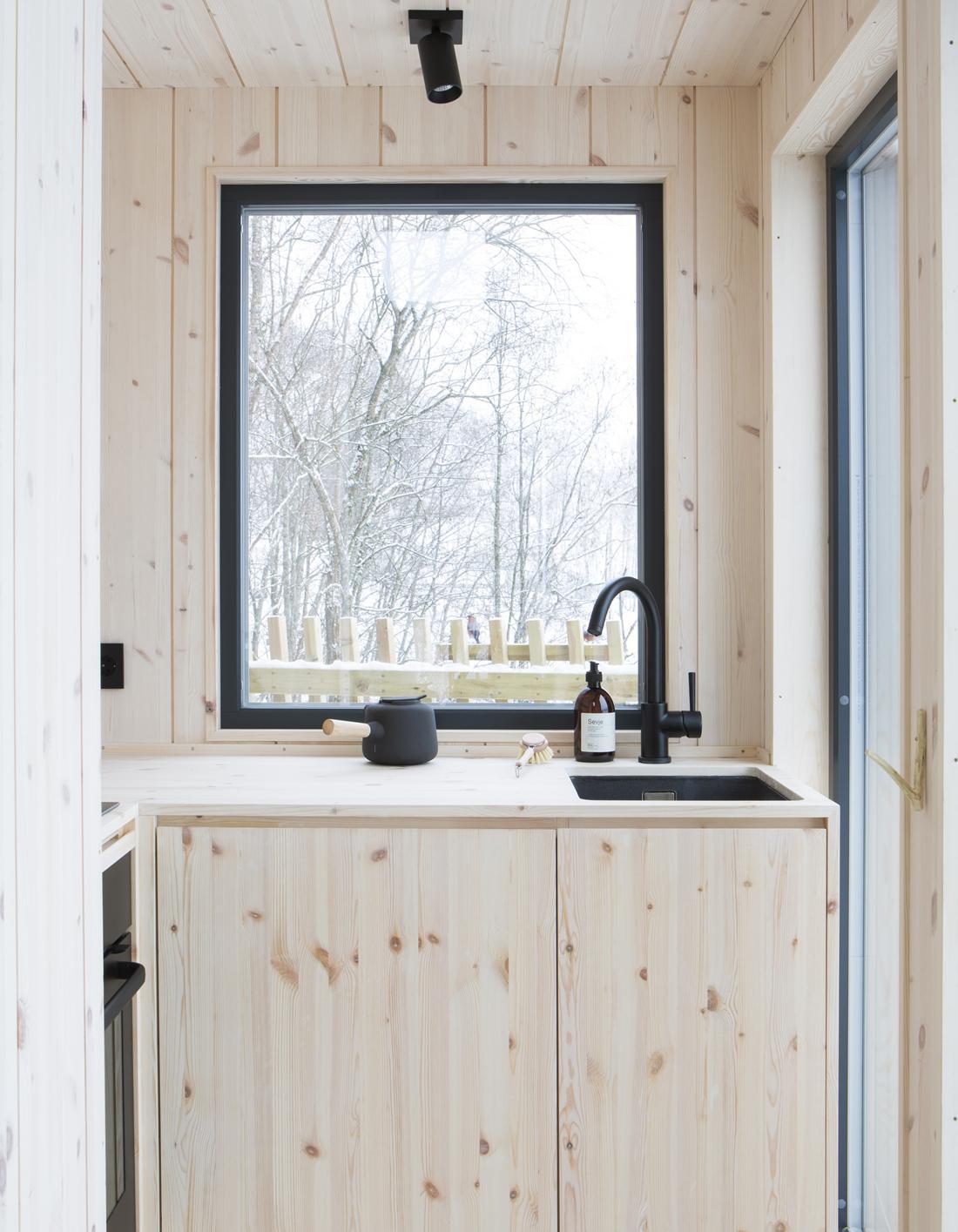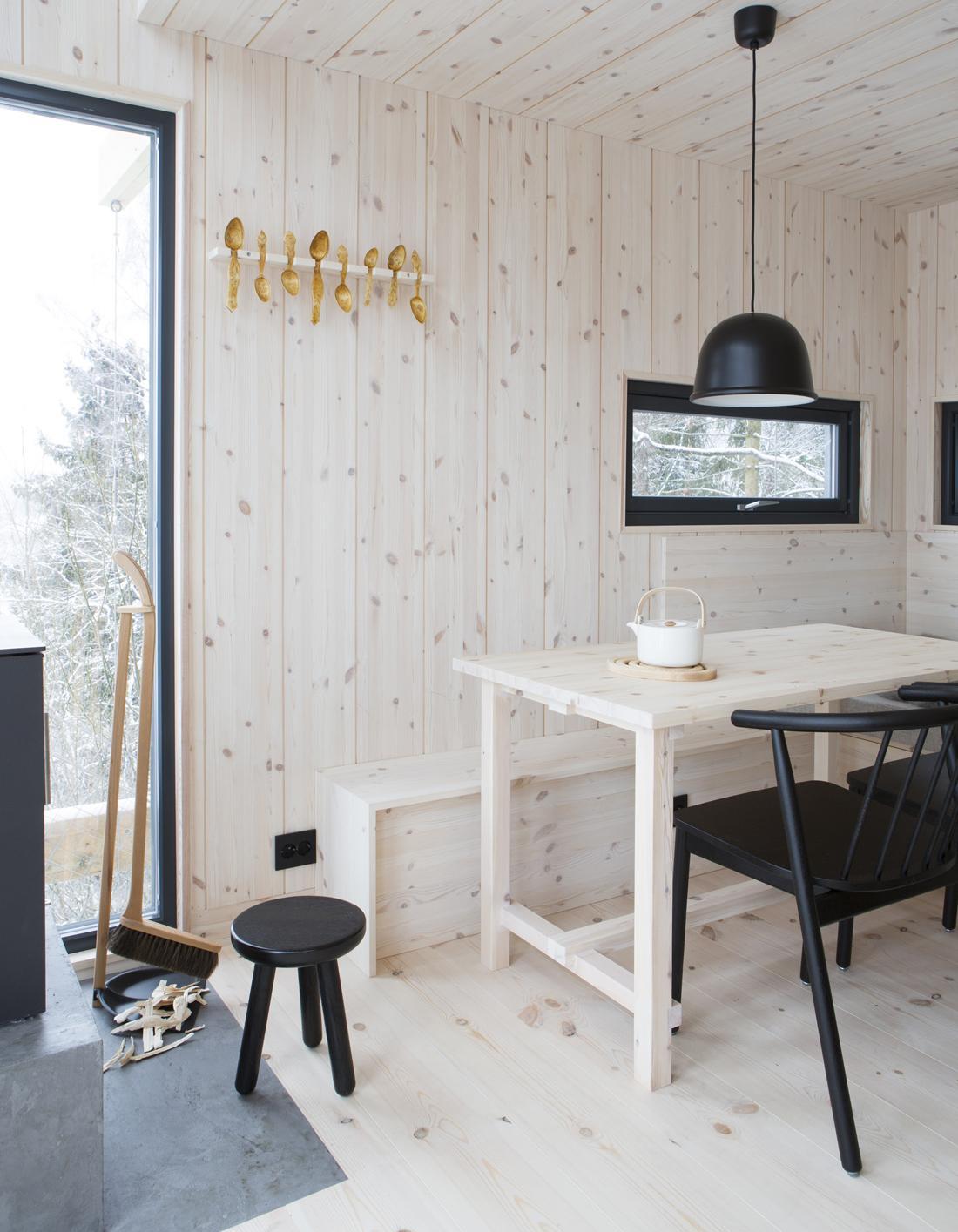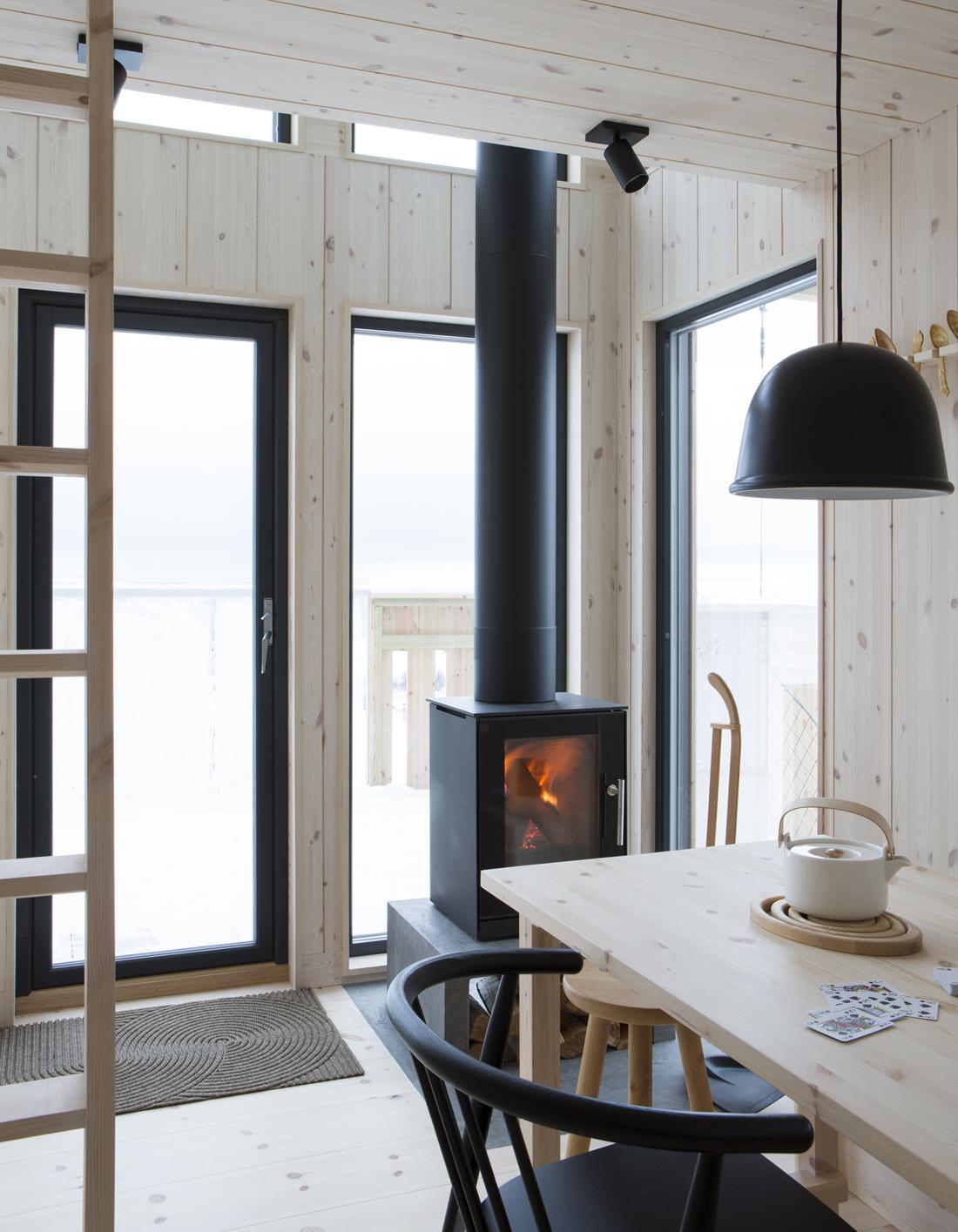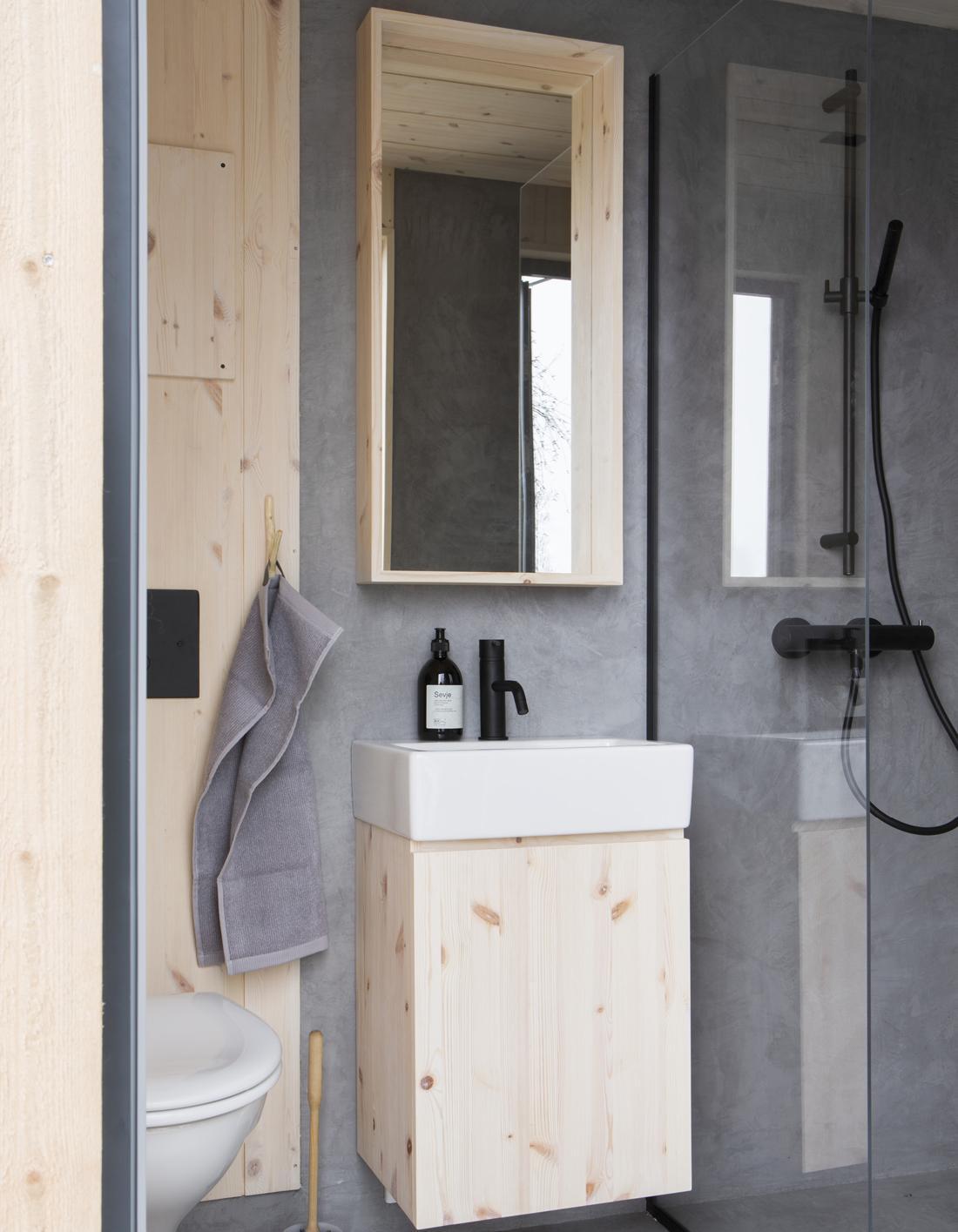 As the photos show, it is a complete version of a wonderful little cottage. It sleeps five, and there is electricity, water, a shower, toilet and a small kitchen. Not to mention, a wonderful little stove from RAIS. Connoisseurs can recognise a Q-Tee.
There is actually plenty of living space, plus twenty square meters on the porch.
Honestly – who would not want a couple of peaceful days here just one and a half hours from Oslo in a quiet area called Totenvika and with a view of Lake Mjøsa? Imagine climbing the stairs with plenty of provisions, knowing that the next couple of days you can relax and get a bird's eye perspective of things, while you listen to the wildlife around you and the sound of the wind blowing through the trees. And light a fire in the stove when it gets dark. I'm in!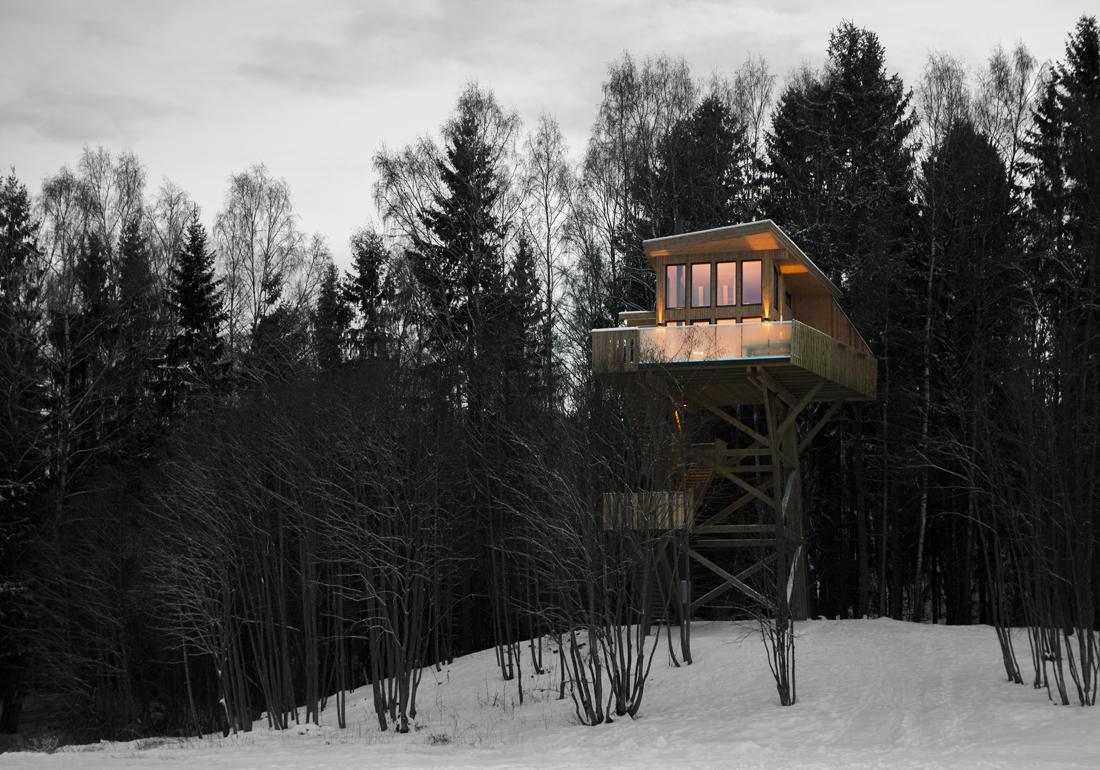 And why is it that the thought of being high up in the treetops is so appealing when, after all, people don't have wings, and it is easier staying on the ground... I am fascinated by the thought of the fabulous view and perspective, the sense of space and perhaps a sensation of almost being able to soar. A kind of freedom…
Bonus info: The cabin was specially designed by architect Tord Kvien, architect Anne Katrin Taagvold and interior designer Kirsten Visdal.
---
NYHEDSBREV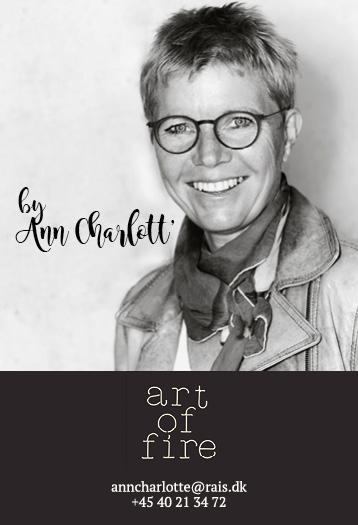 [email protected]
+ 45 40 21 34 72