Paper? Yes - genuine, beautiful paper!
Some people might question why we at RAIS have gone to the considerable effort of producing a magazine to present our wood-burning stoves and fireplace inserts.
Because everyone knows avoiding traditional marketing with its paper, printers and transport is considered normal these days.
But .... there's a reason we didn't do that. And we're going to tell everyone why. Our dream is that when you hold this year's catalogue in your hands, you will say to yourself: 'What a beautiful magazine! I'm going to switch off my digital device – I'm going offline – and I'm going to get comfortable in my favourite part of the house and I'm going to enjoy reading this magazine!'
Notice the excellent design and thoroughness of detail of all of our wood-burning stoves and fireplace inserts and appreciate the photography and texts that present them. We dream of inspiring others – and of making other people dream...

Beautiful and wonderfully designed high-quality products deserve a beautiful magazine. So here it is. The RAIS catalogue. Enjoy. The catalogue is available at our dealers.
Should you happen to live a long way from your local dealer and you don't want to wait for the post to arrive or your beautiful RAIS magazine is worn or lost ..... Don't worry. You can see the electronic version on our website…

---
NYHEDSBREV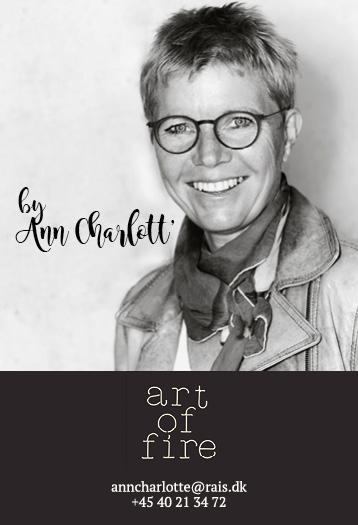 [email protected]
+ 45 40 21 34 72