Handsome wood, dowelled and mortised, fine design – and wonderfully practical...
I have actually been a little excited about the first reactions to our new product from RAIS: Woodframe.
It is in the pipeline, but I can already show you some photos of the first installation for one of our regular customers, Jacob at Skagenfood in Skagen...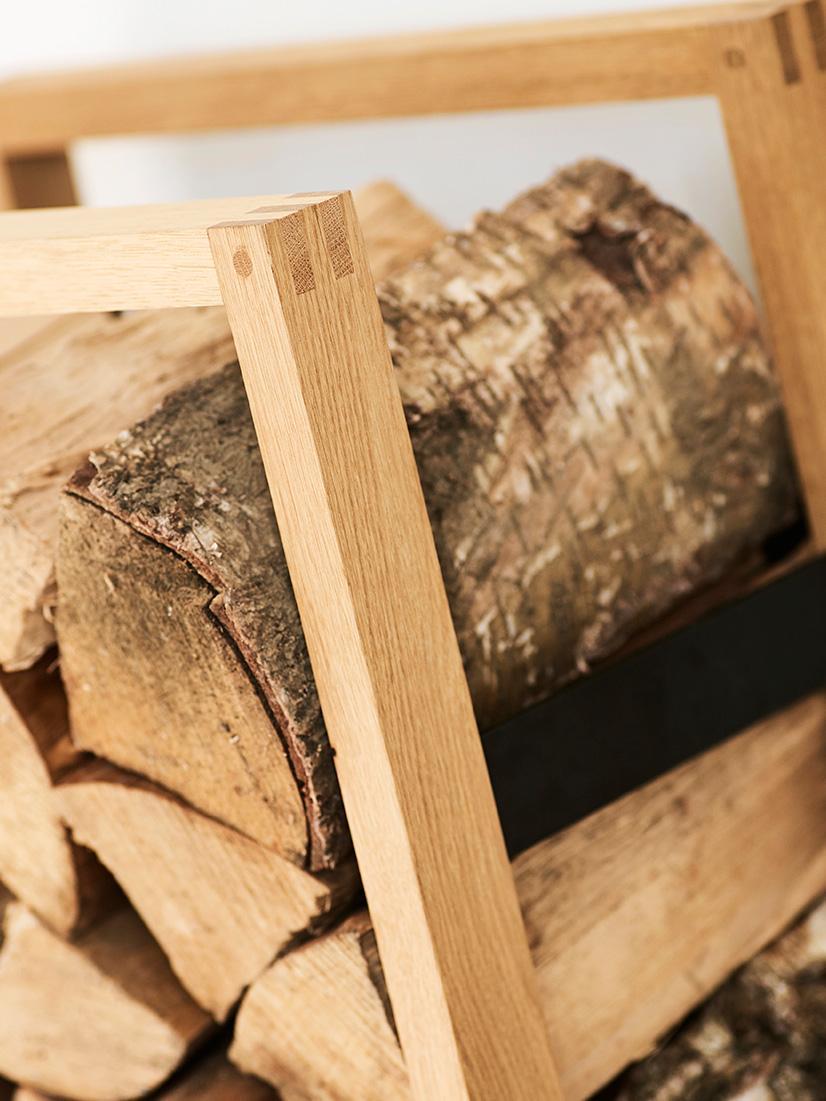 Woodframe is both dowelled and mortised...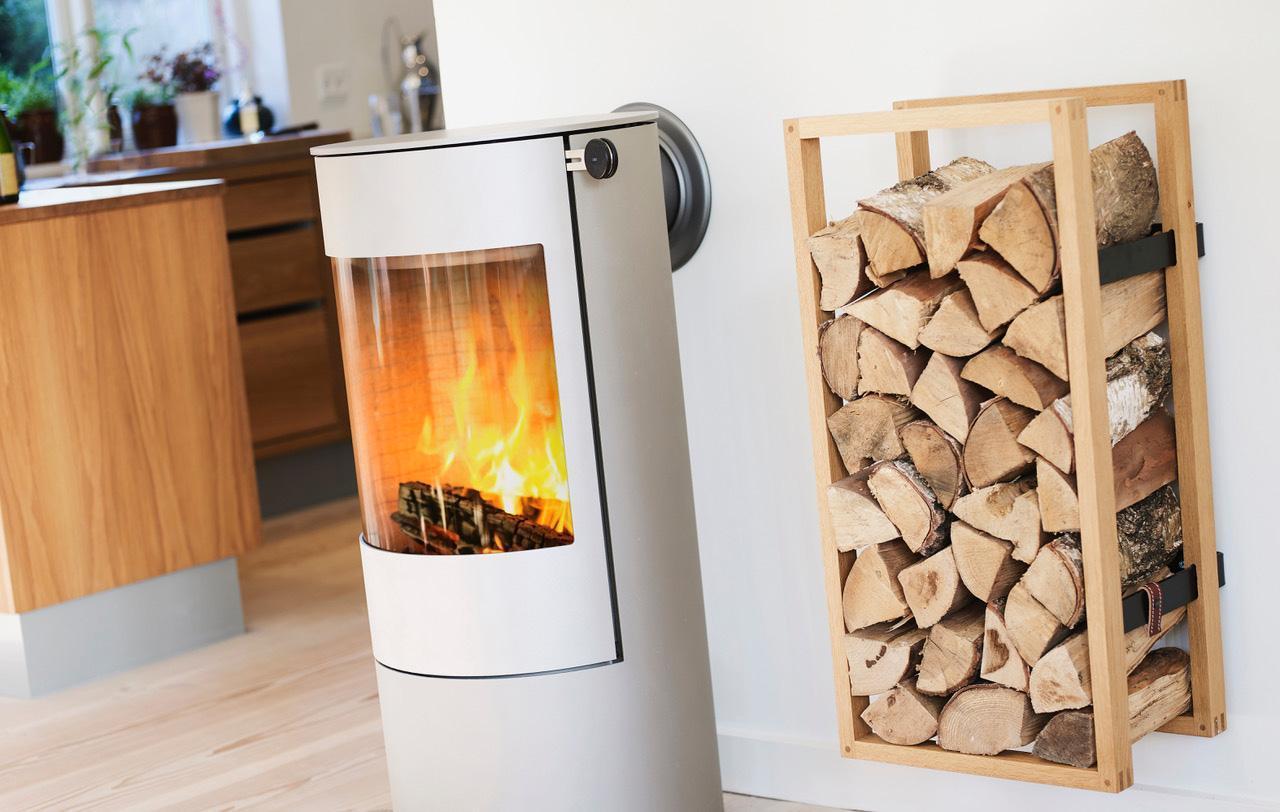 Small "piece" that adds design to the room...
"Wickedly smart and beautiful design. Hangs and floats in the room, framing the wood superbly." Such were the words uttered by Jacob, the sun shone magnificently, the photographer got some good shots, and I was happy.
Woodframe is precisely designed as a small practical piece for the stove – and we have incorporated a high element of design. Note the gorgeous oak wood and the mortises and dowels. And a small leather strap with our logo on it.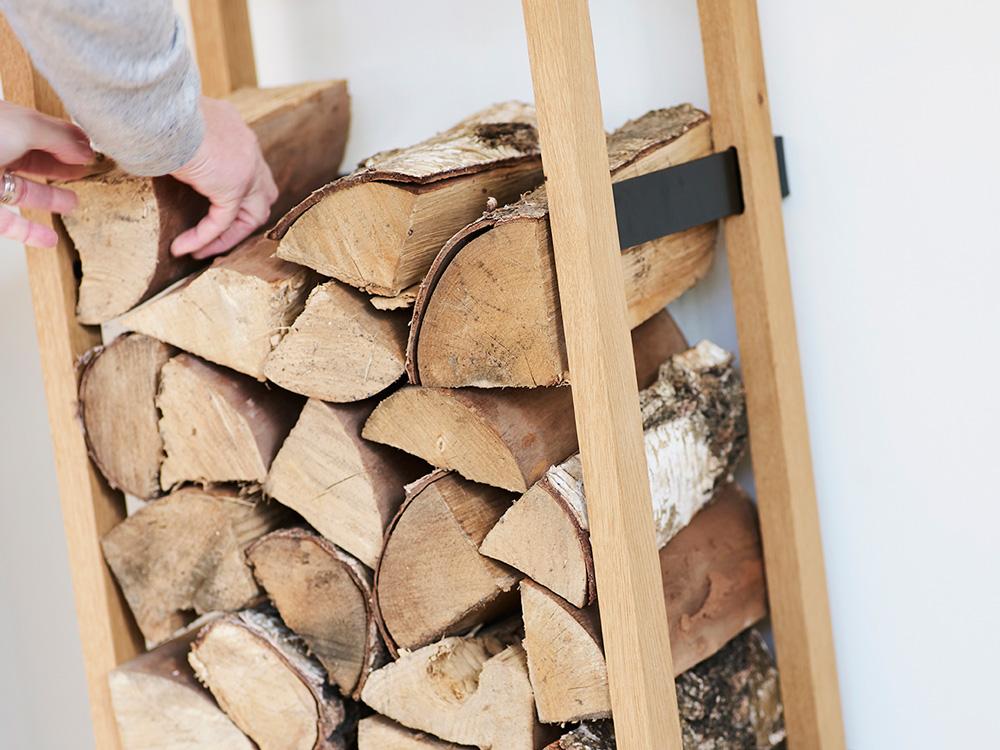 Nice to have the firewood at hand...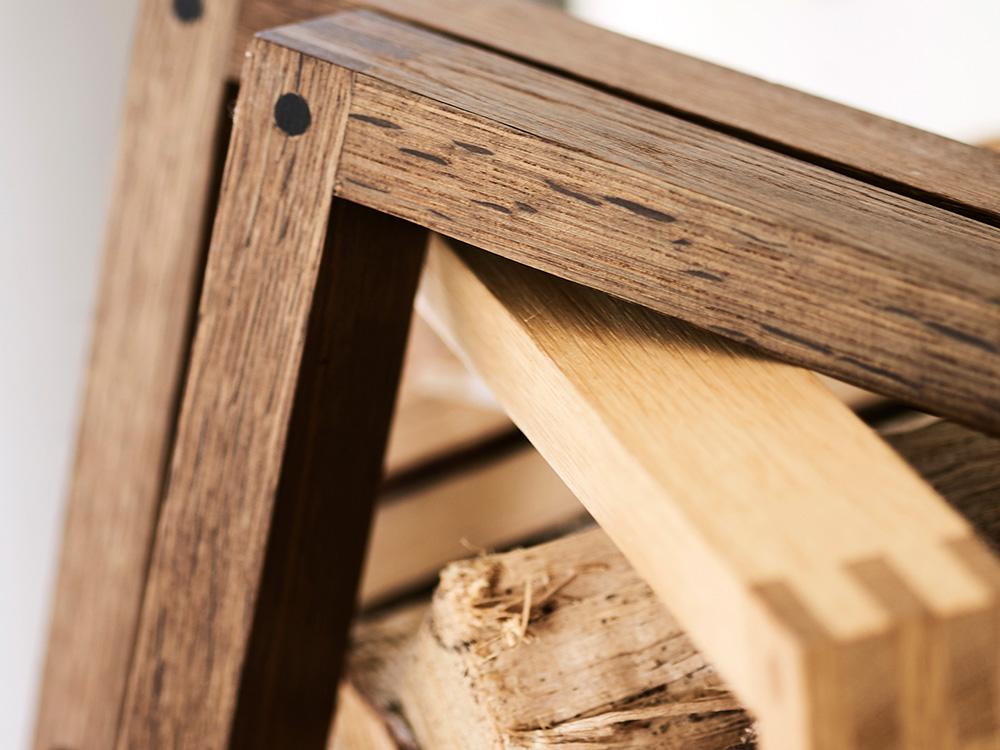 Natural or smoky oak...
And, yes, it's OK to like it for its design. But it is also super practical. Frames the firewood beautifully, and at the right height for adding wood to the fire. It also saves floor space around the stove, because the firewood is hanging on the wall. Woodframe comes in oak stained in natural or smoky hues.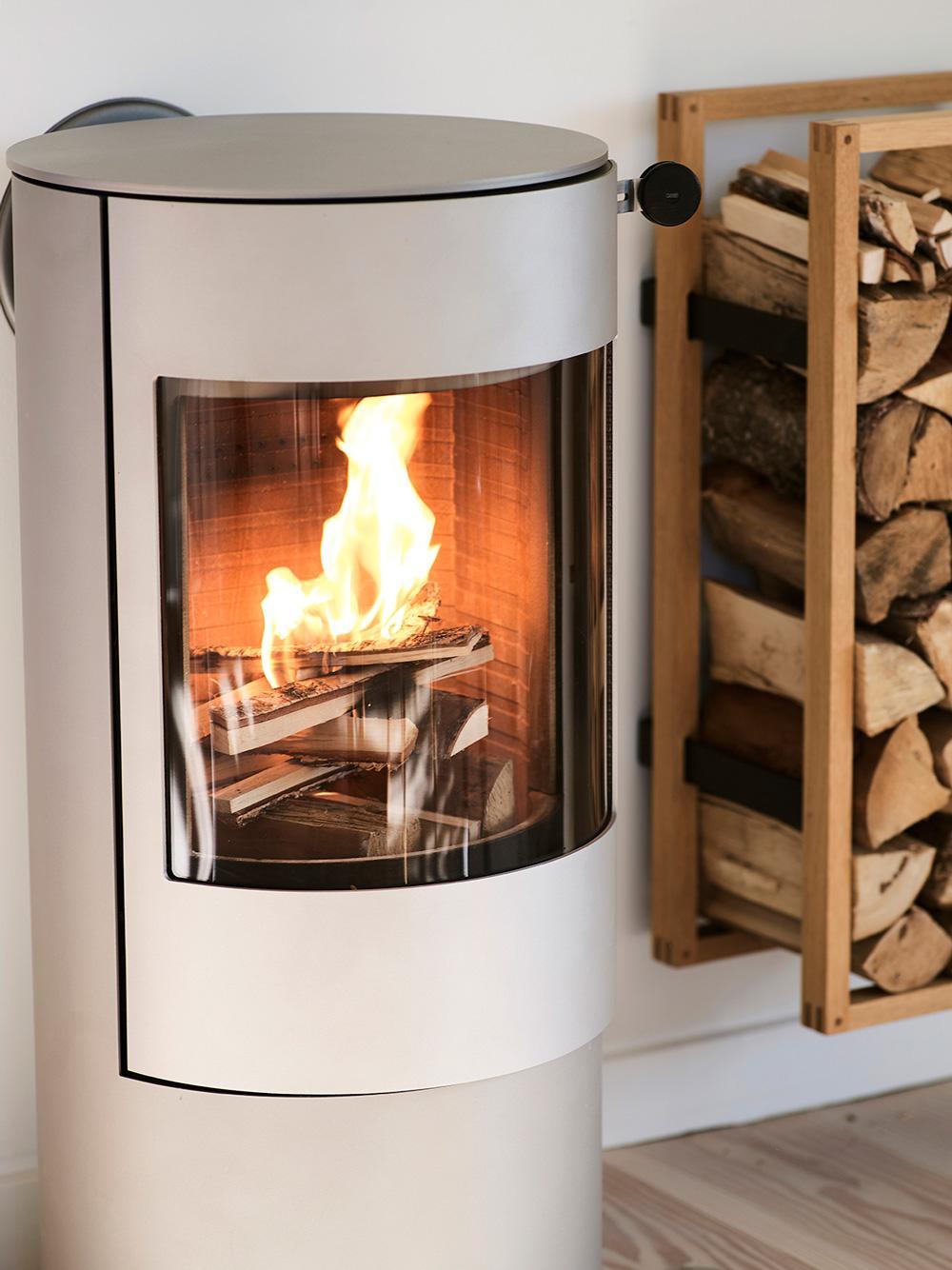 It is time to start the fire…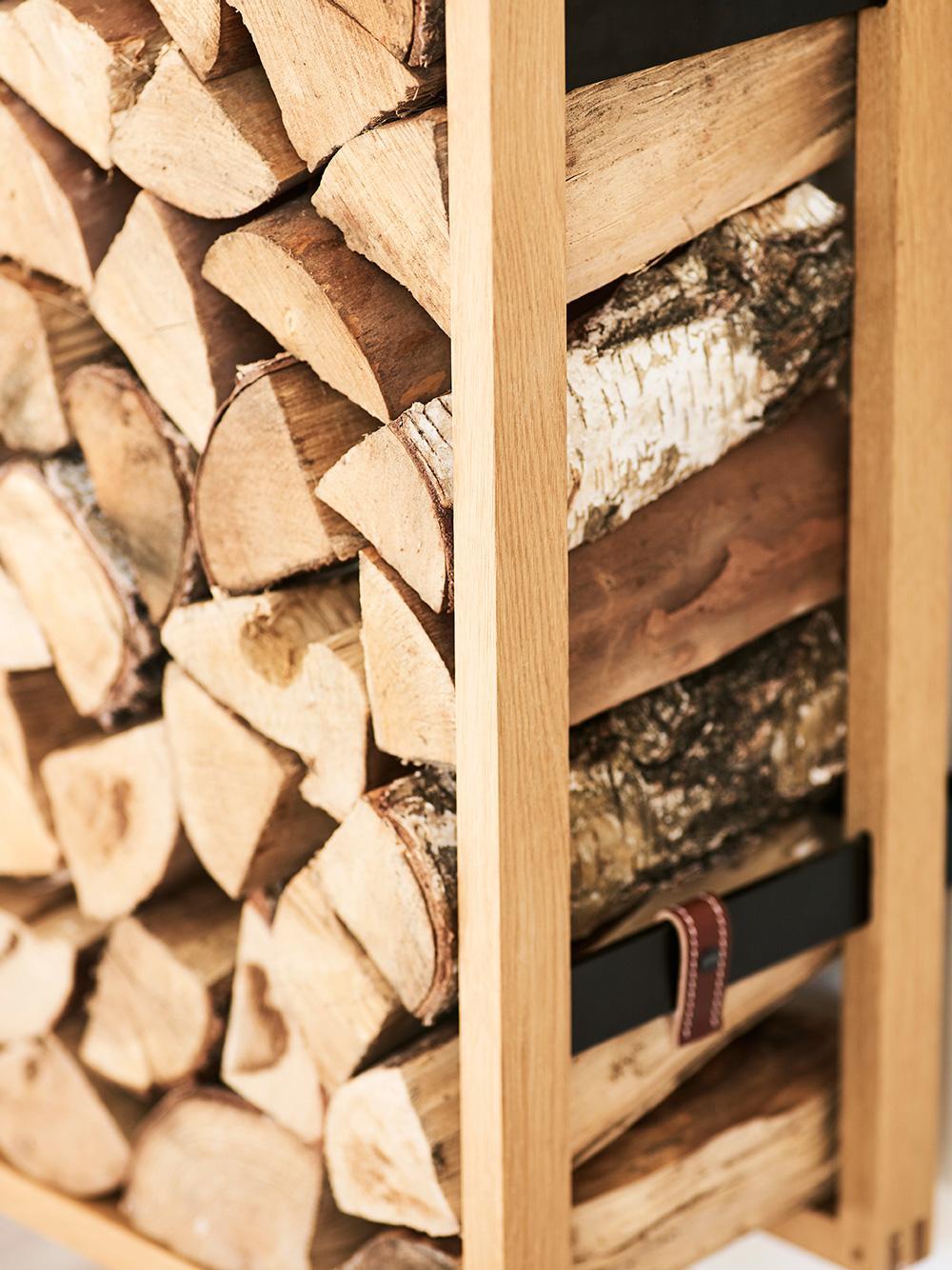 The big firewood is ready
It will be in stores soon – and it is of a size suitable for wrapping up as a gift for the holidays...
---
NYHEDSBREV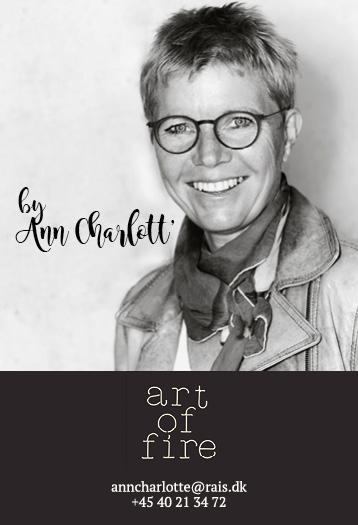 [email protected]
+ 45 40 21 34 72