Easier to carry firewood in – with Woody ☺
Here is the "firewood basket" I have been looking for myself...
It's compact, it's lightweight – and it feels nice to carry.
We call it Woody. Because it was made for carrying firewood. But, of course, it is not a crime to use it for other things, too. Drinks. The dog. Or picnic outings.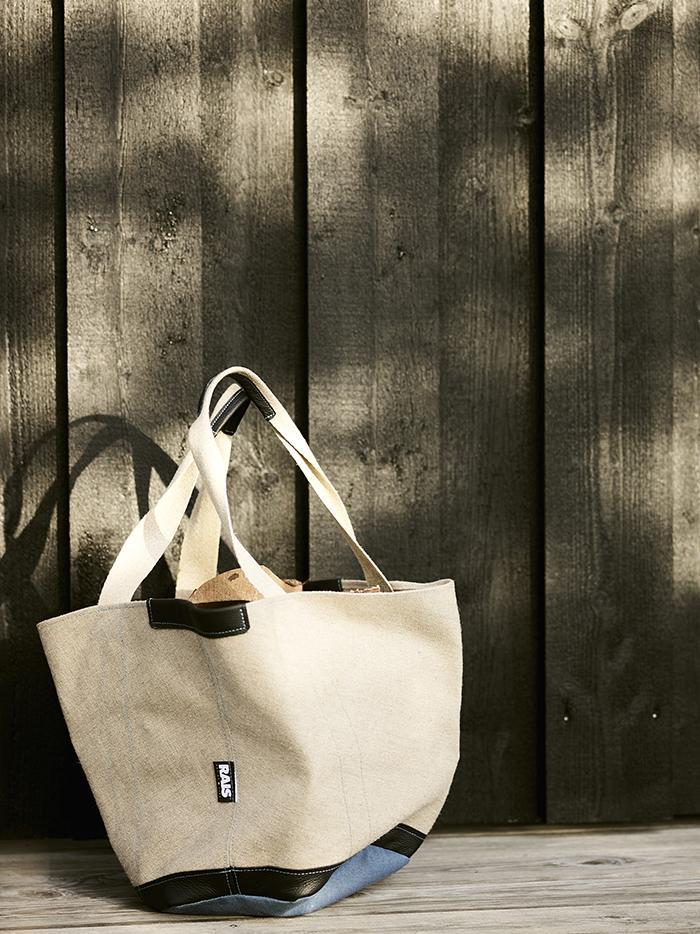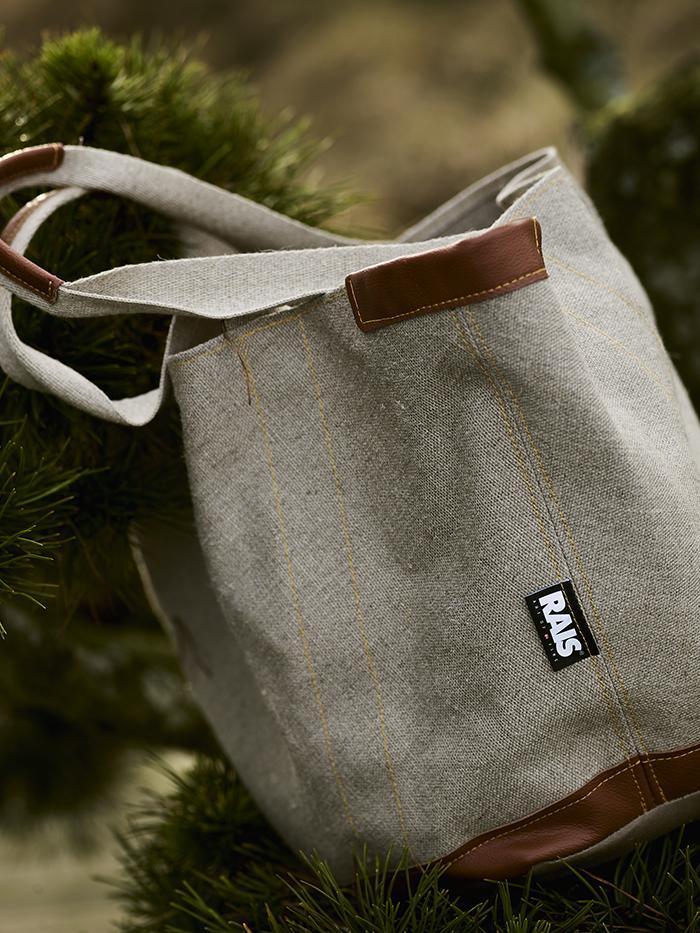 As for myself, I use one in each hand. One for kindling and the other for firewood. It's practical. And it's more ergonomically correct to disperse the weight – like we do with our shopping bags.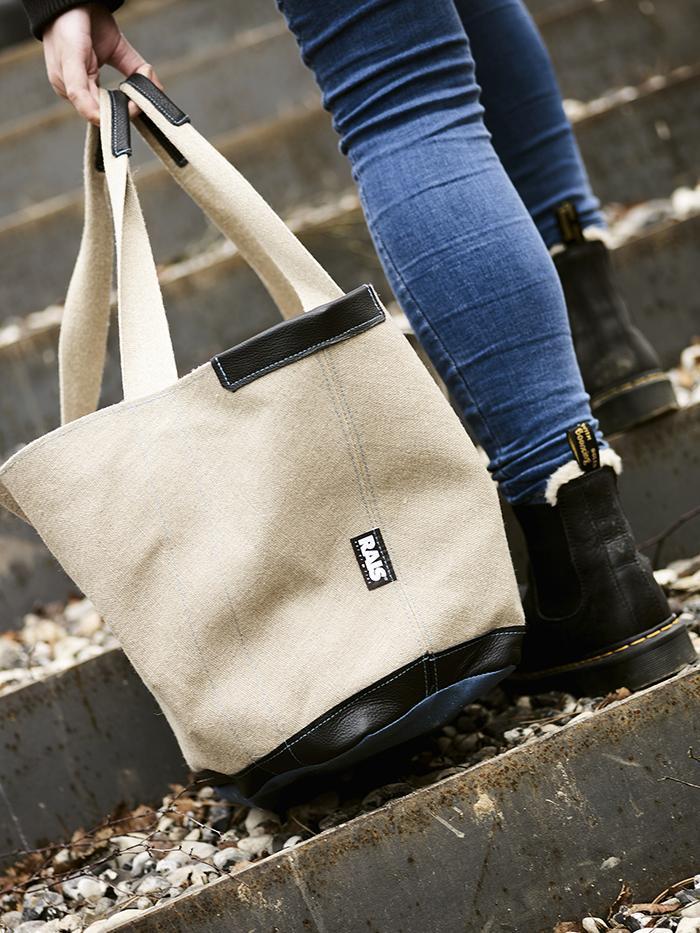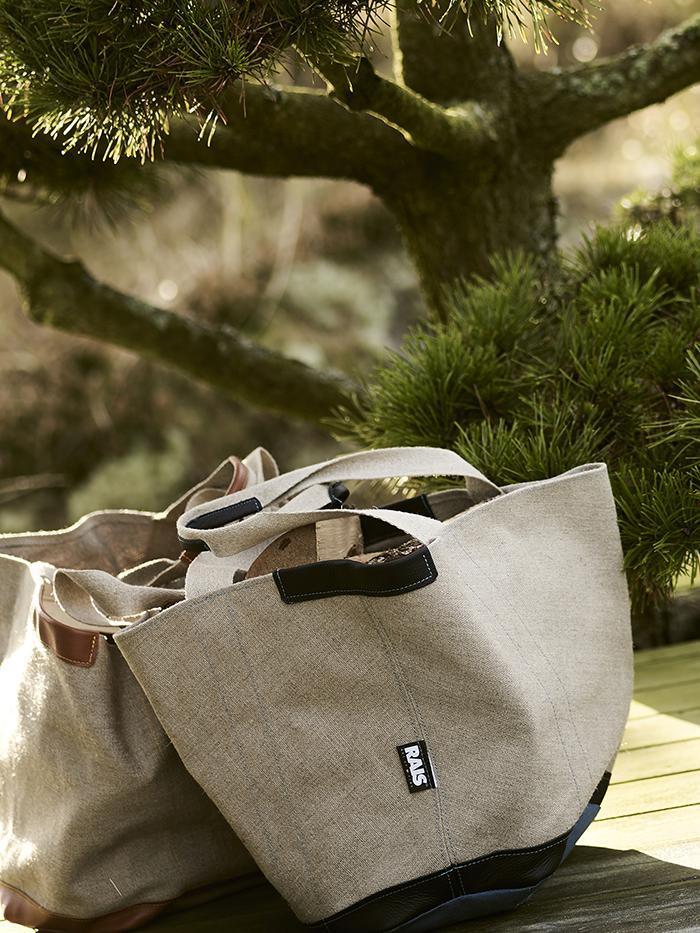 Woody is made of flax with leather trim and coloured seams. It has a reinforced bottom made of canvas. Woody wears forever and only gets more beautiful with age. Design plus patina.
We have made it with details in two variants. After all, it is always good to have a choice, right?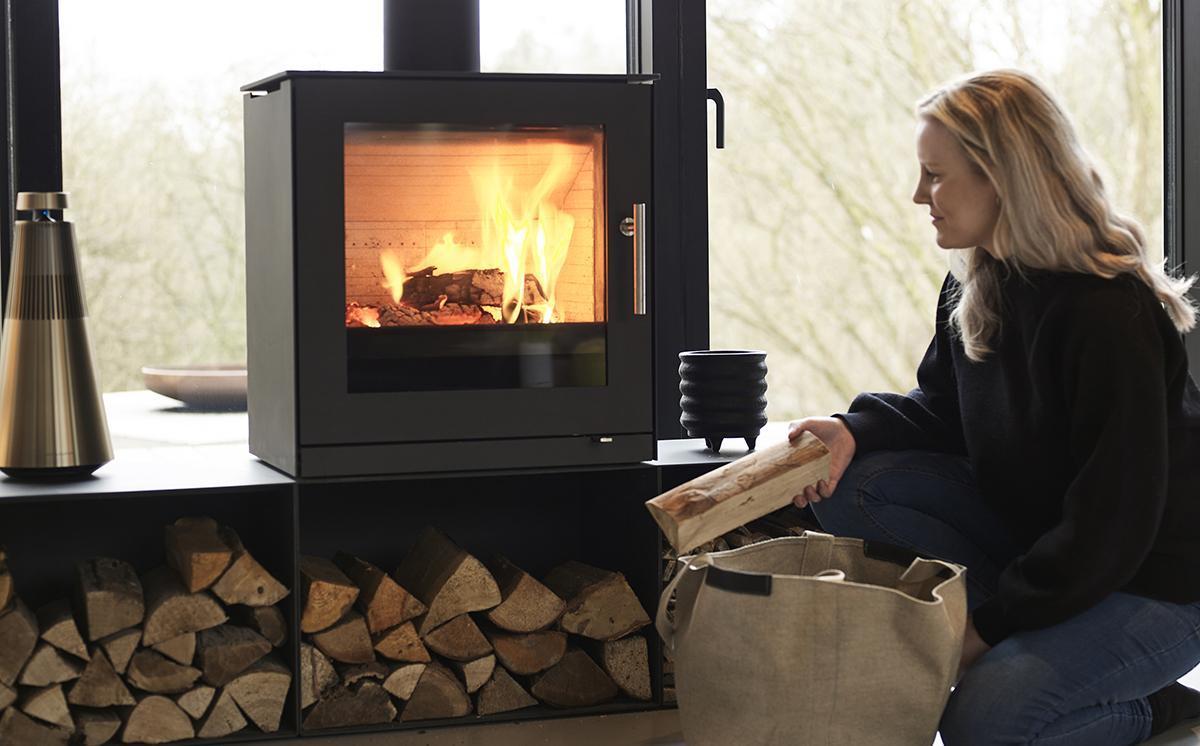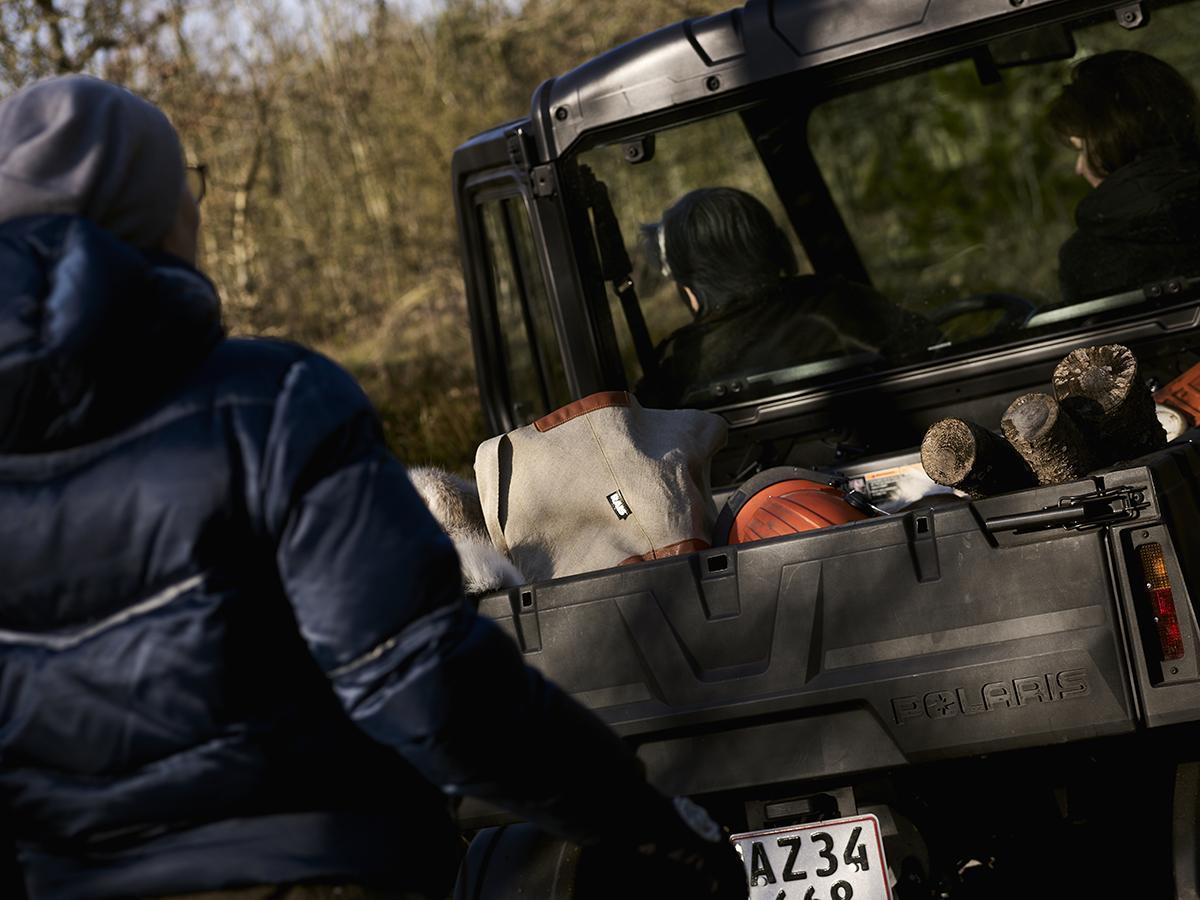 I hope that many others will get the same enjoyment from Woody.
---
NYHEDSBREV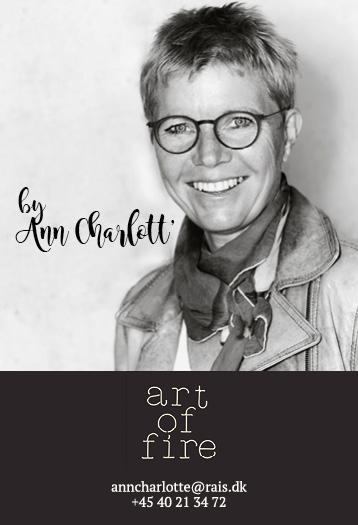 [email protected]
+ 45 40 21 34 72