Creatures of the darkness be gone! Let there be light ☺
Just twenty years ago or so Halloween began gaining popularity in Europe – a tradition that spread from the US. Actually it was Irish and Scottish immigrants that originally brought the custom with them when they immigrated to America...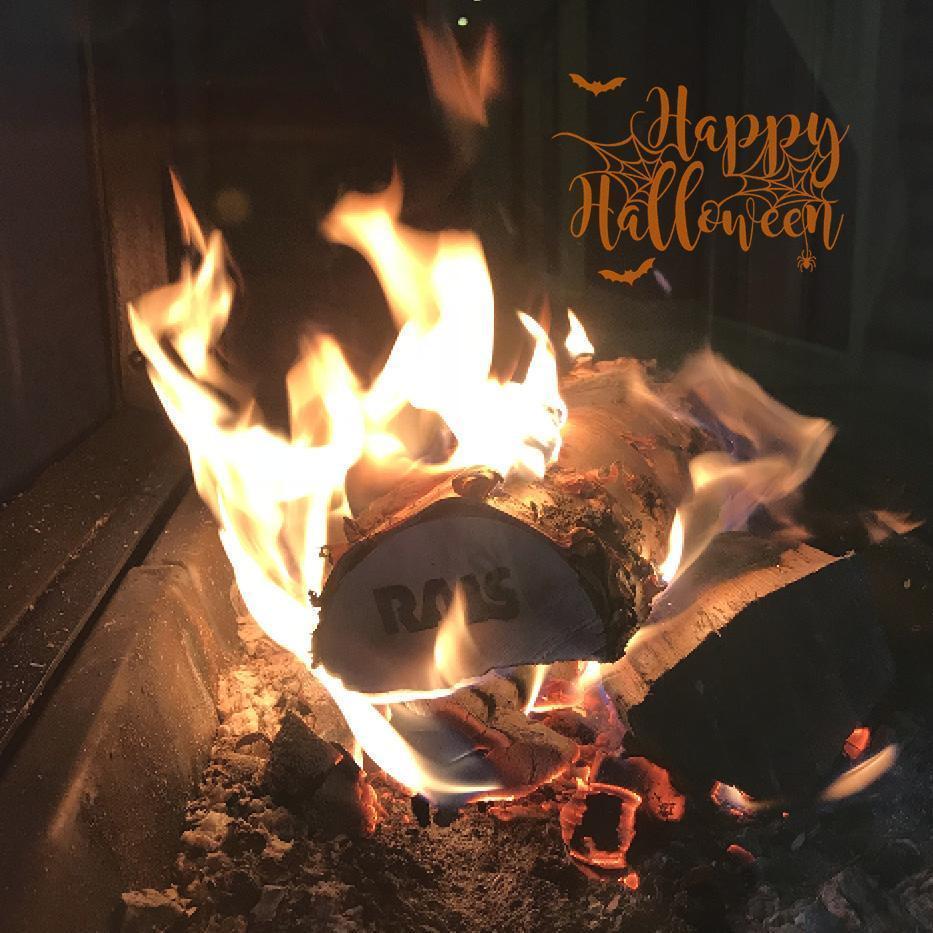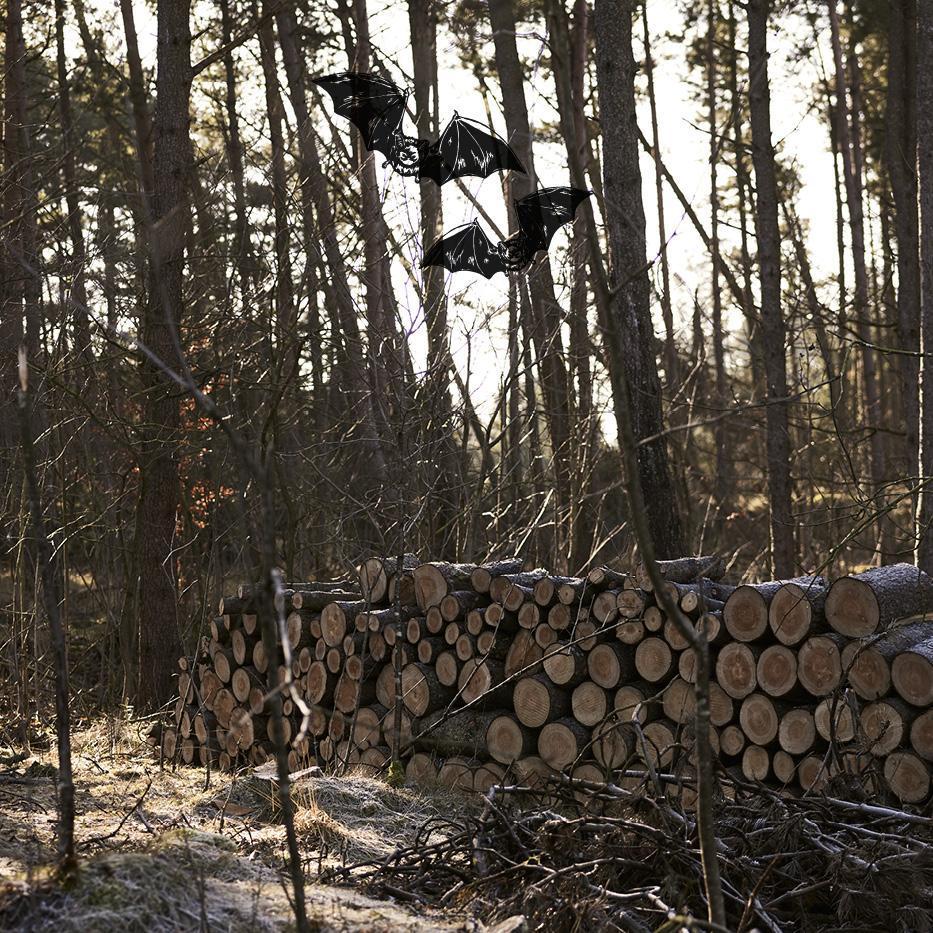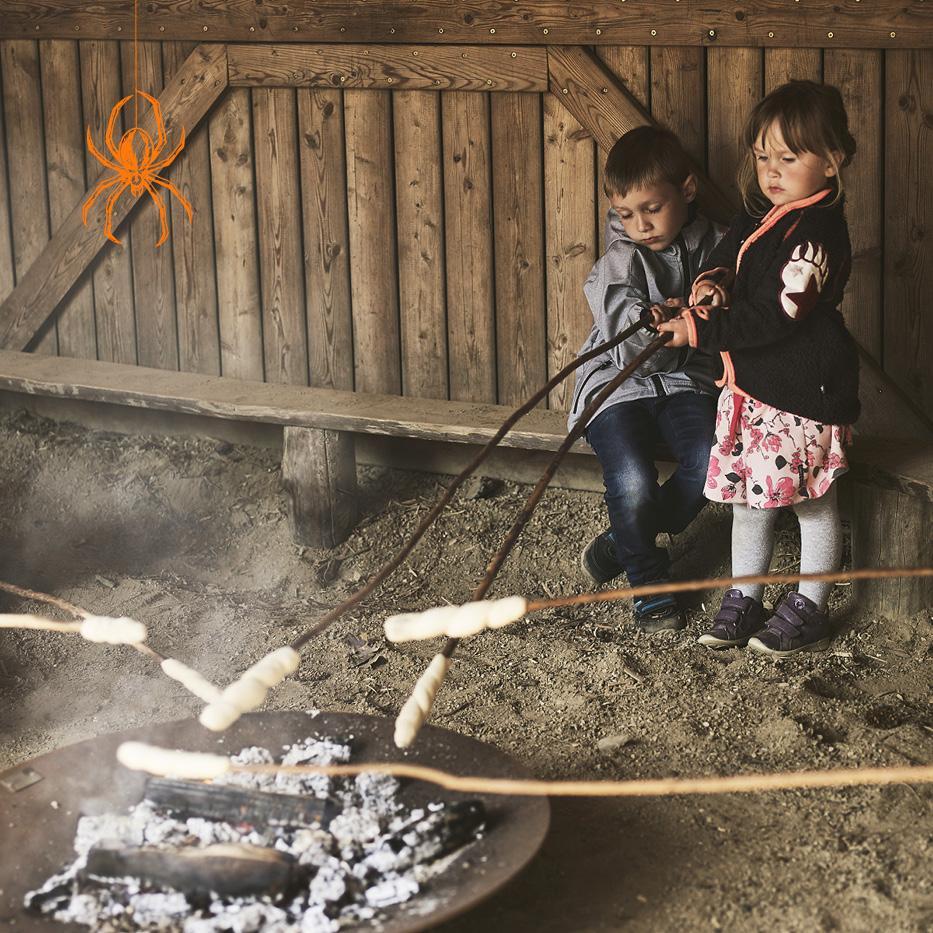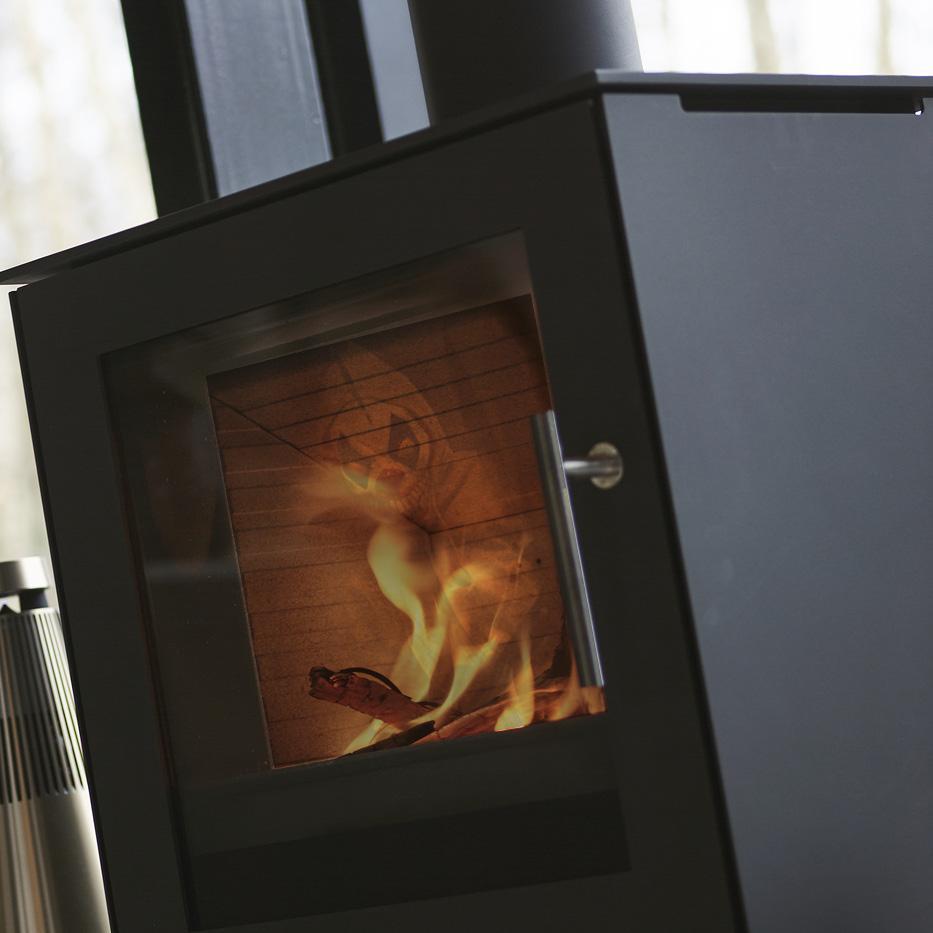 Anyway – it has inspired us.
The shorter, darker days beckon us to light a fire!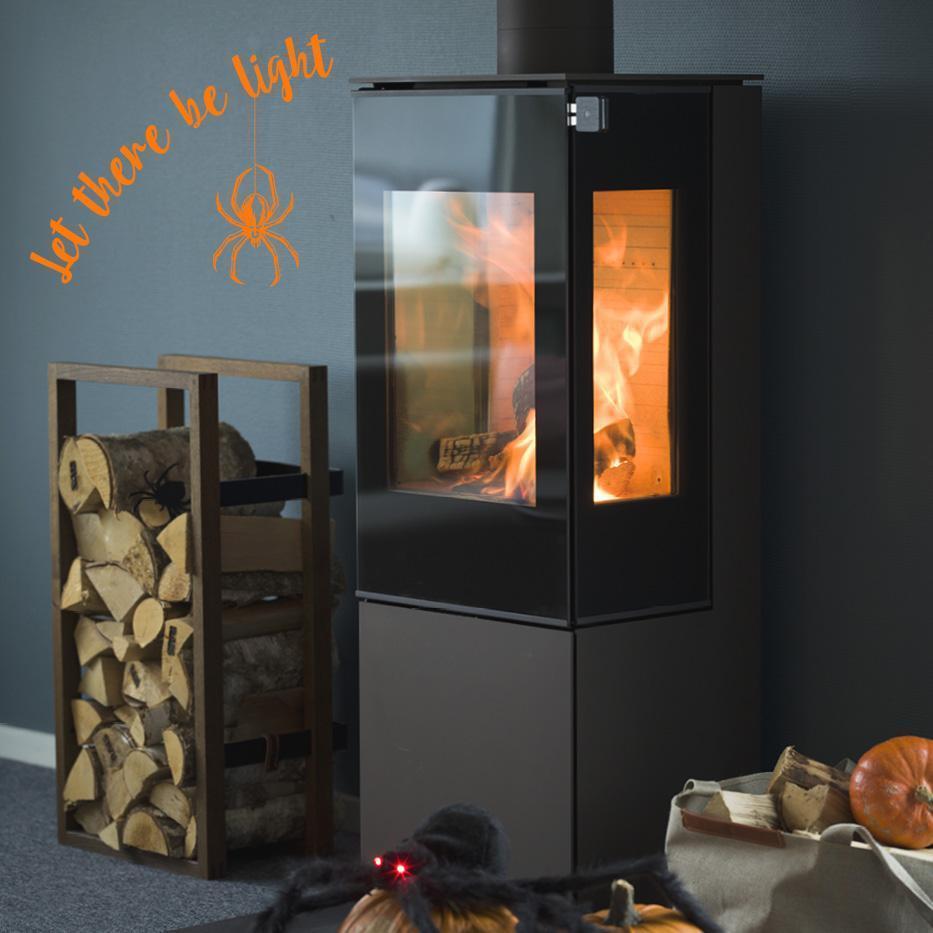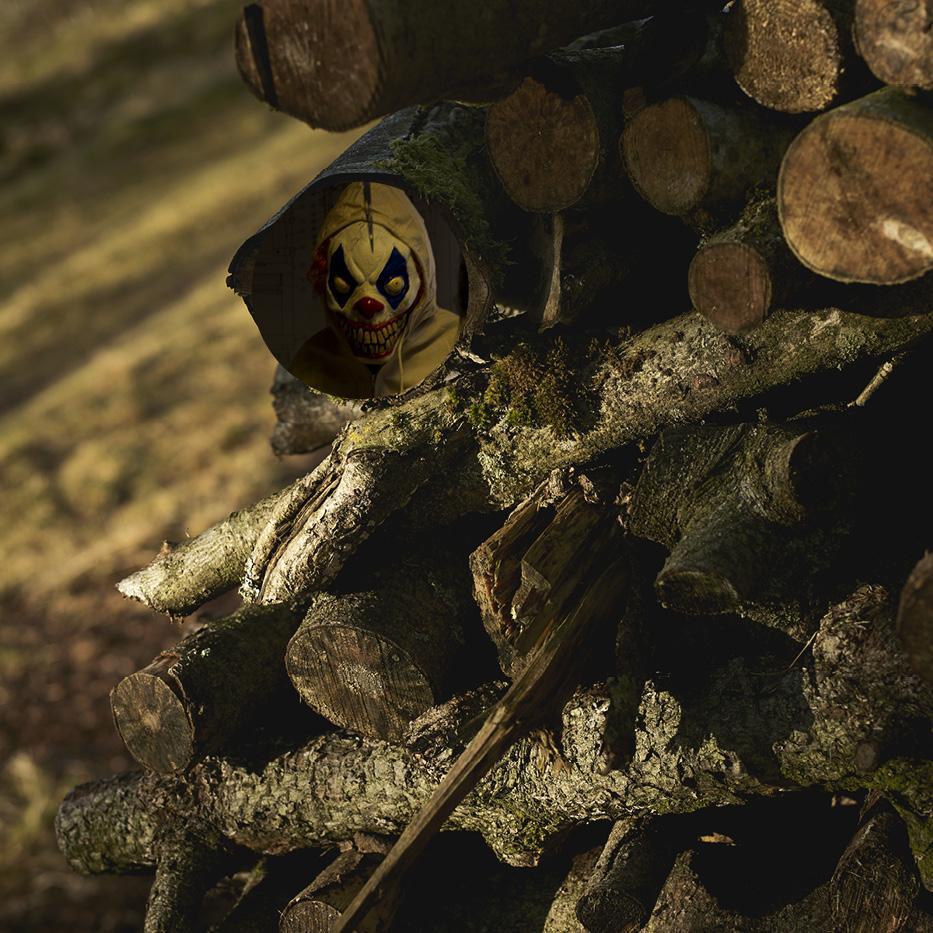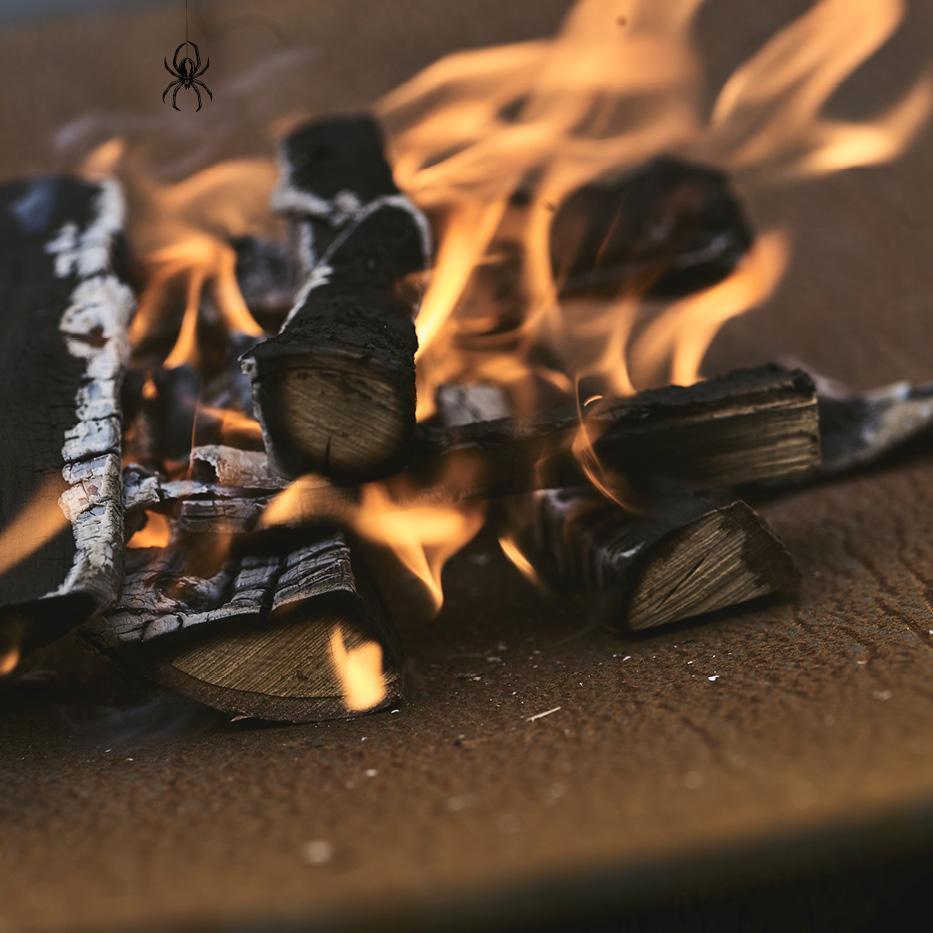 Monsters, ghosts and other creatures must, of course, be chased away. The kind of scoundrel that lurks in the dark despises fire, light and candles...
And so we light a fire in the stove indoors and out, carve jack-o-lanterns and put a candle in them – and celebrate the warm orange glow of Halloween.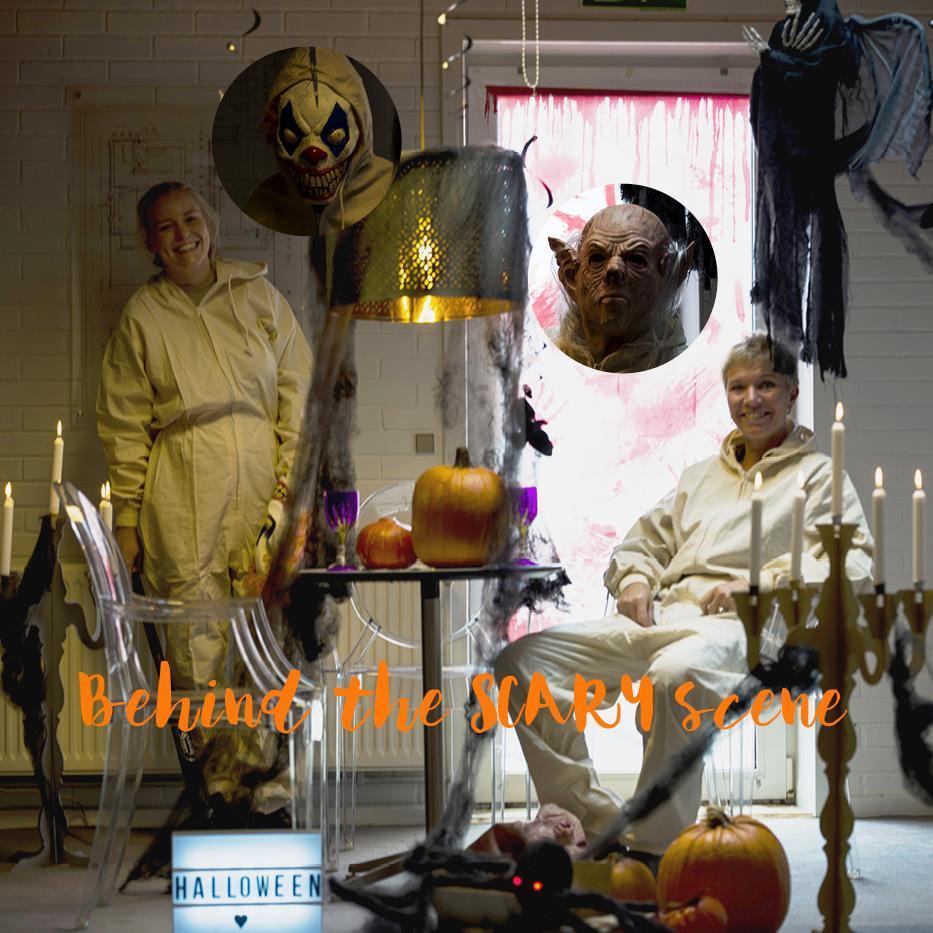 So to the darkness: Bring it on! We'll light a fire, candles and create warmth – and hygge!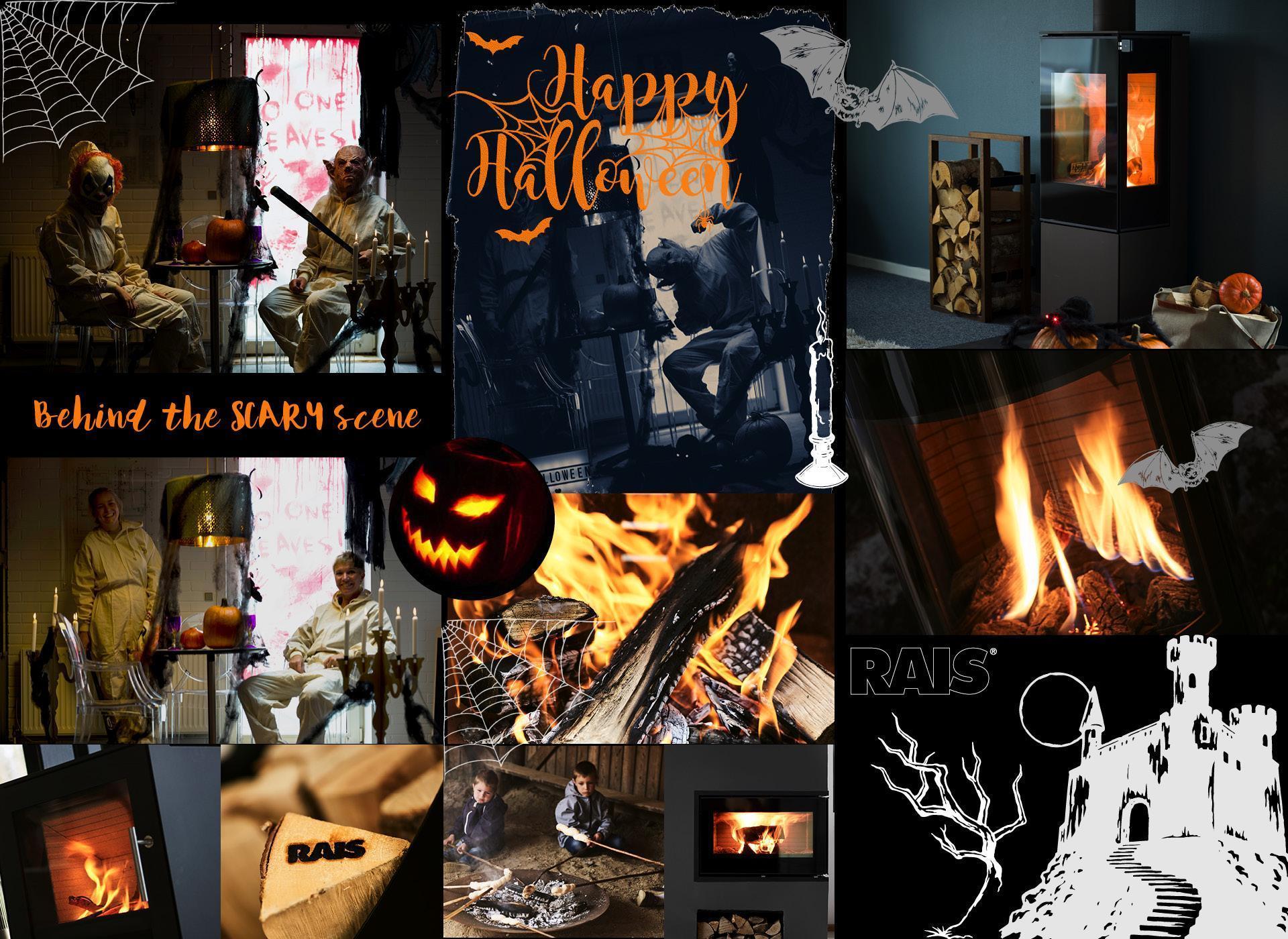 ---
NYHEDSBREV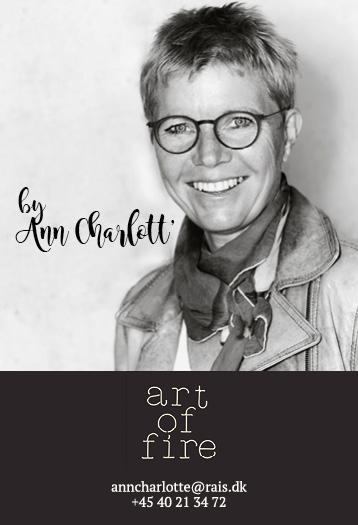 [email protected]
+ 45 40 21 34 72