Circle is for kids, too...
Here in our family we just love our Circle, which we feels reaches a new level when it comes to design and grills…
And we are happy to talk about how good it looks on any patio or in any garden. ☺
Recently we took it with us to Fyrrekrat Kindergarten in the town of Skagen. Mother Nature was kind to us, and we got some great photos. As you can see, the menu consisted of hot dogs, corn, chicken and veggie kebabs for all 30 hungry children.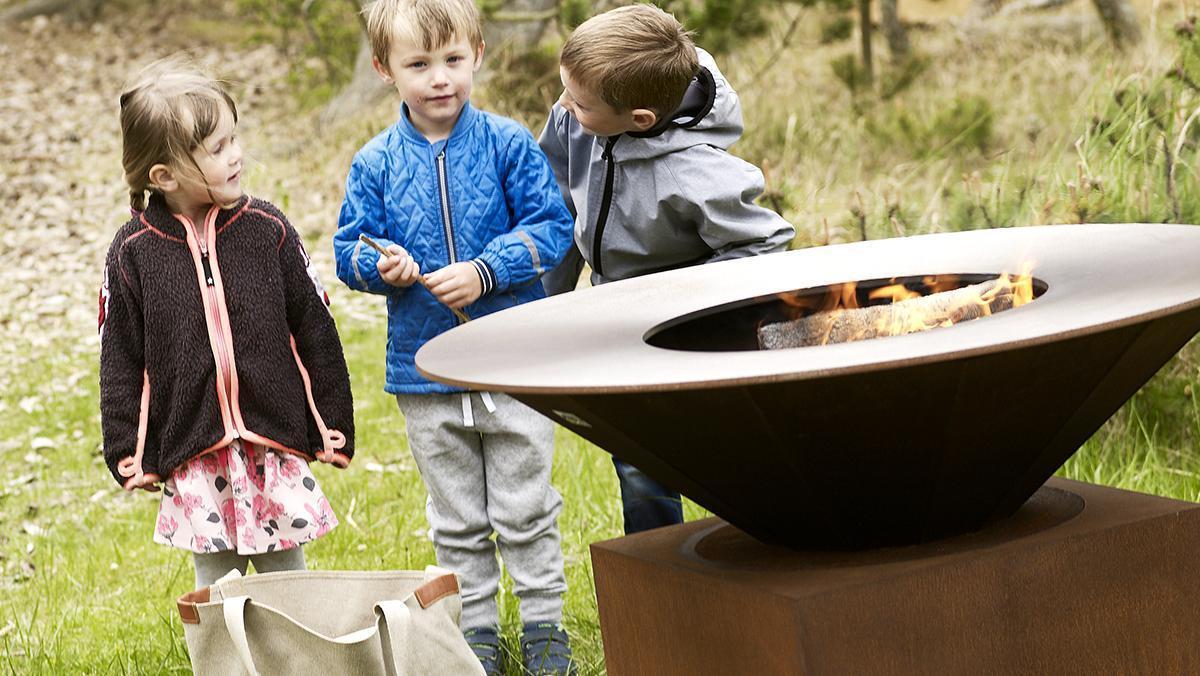 But it was easy. We just lit it up and put the food on the grill – and lunch was ready in a jiffy.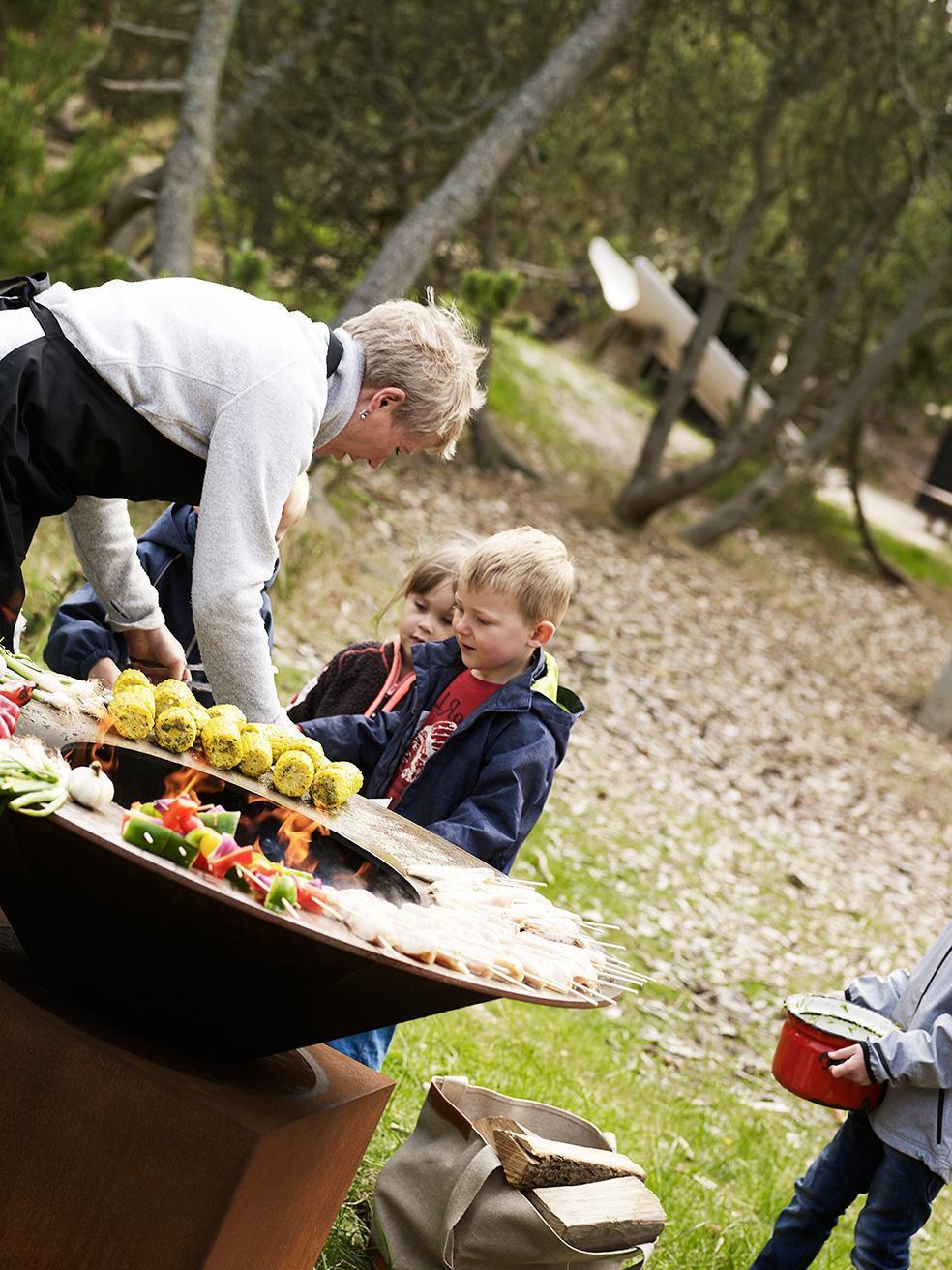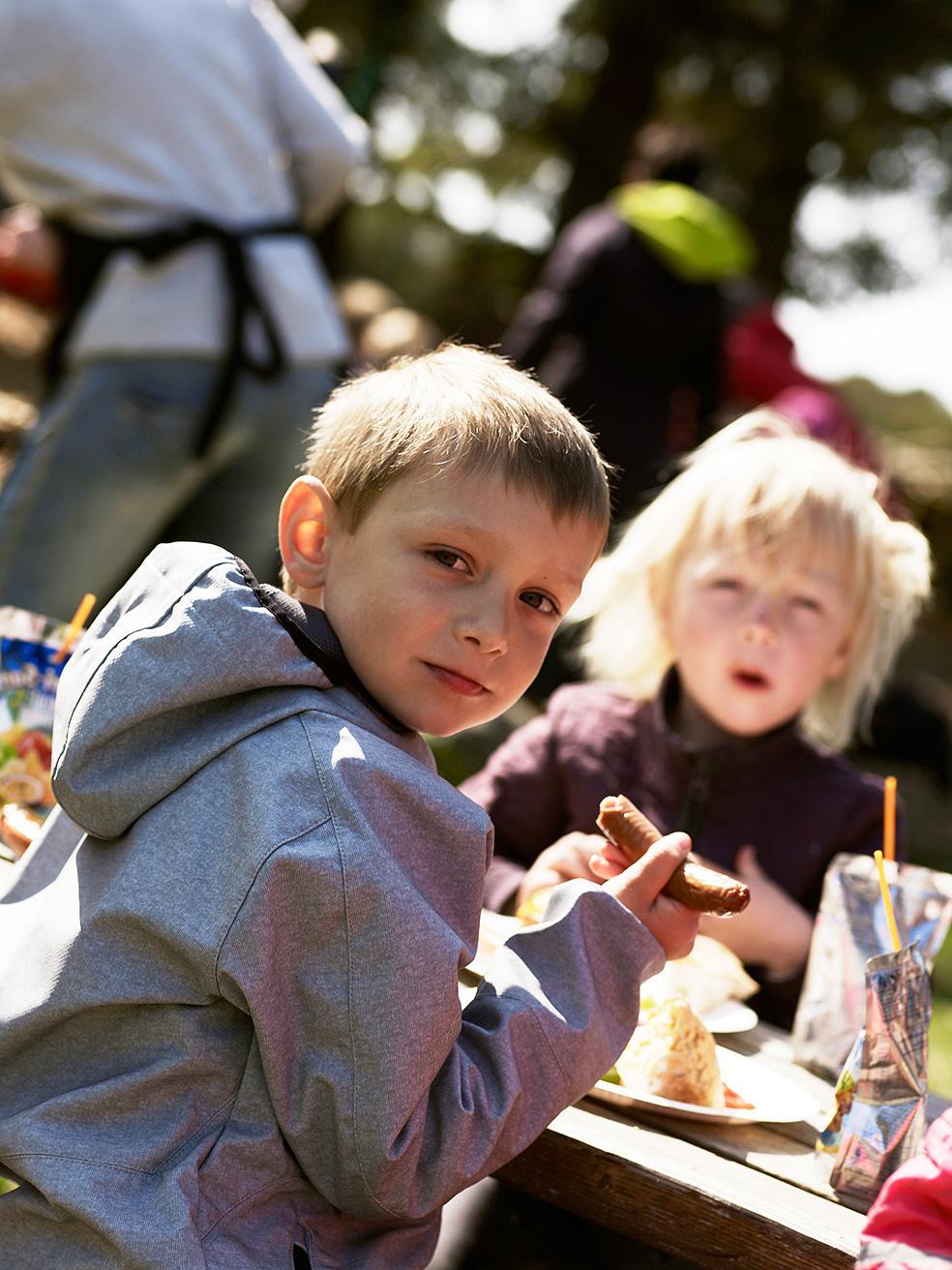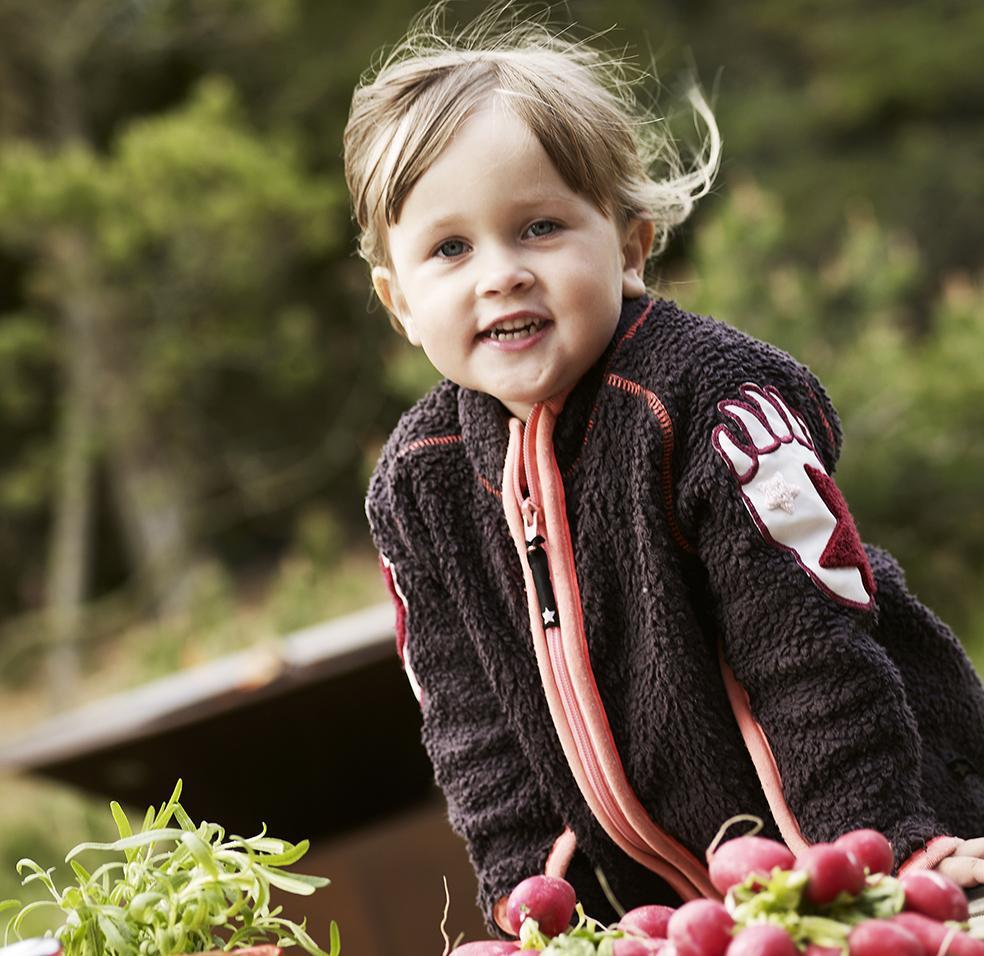 The children were particularly fond of the butter-marinated corn on the cob. It is easy to make as part of a summer grill menu. Here is the recipe:
Cook the corn in lightly salted water for ten minutes. Allow to cool.
Mix melted butter, pressed garlic, turmeric, finely chopped parsley and a little grated onion, and allow the corn to marinate in the mixture for about one hour. Now they are ready for the grill.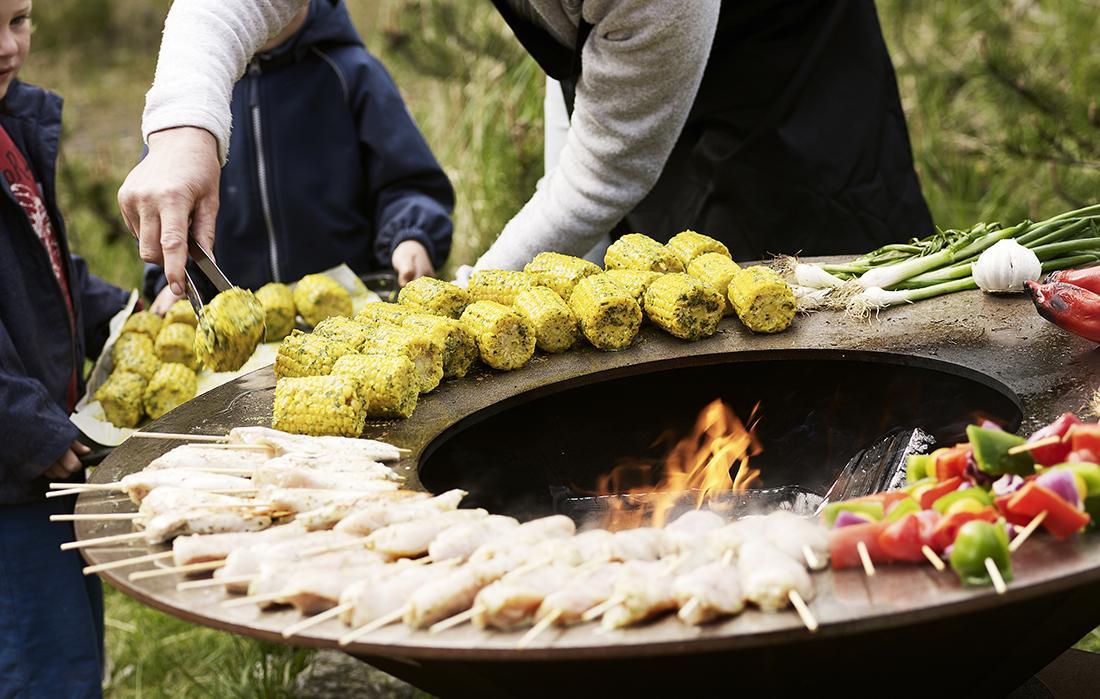 Circle is quick to light and easy to use – even for children with an adult present. This also applies on patios and in the garden. It is decorative, too – even when it's not in use.
---
NYHEDSBREV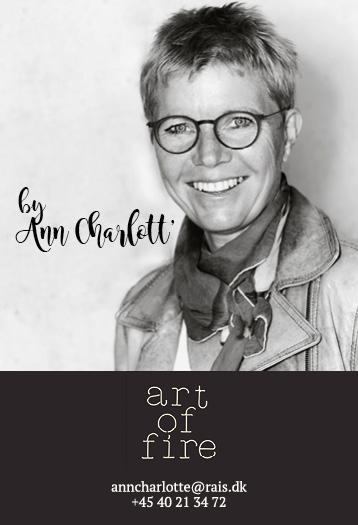 [email protected]
+ 45 40 21 34 72