Time for hygge with Caroline...
In the weeks leading up to Christmas, we often feel we have all kinds of things we need to get done.
Just planning the holidays and making all the arrangements can take time.
When there are small children in the family, we also want them to notice it is Christmas – and things need to be done in their pace. There's no rushing.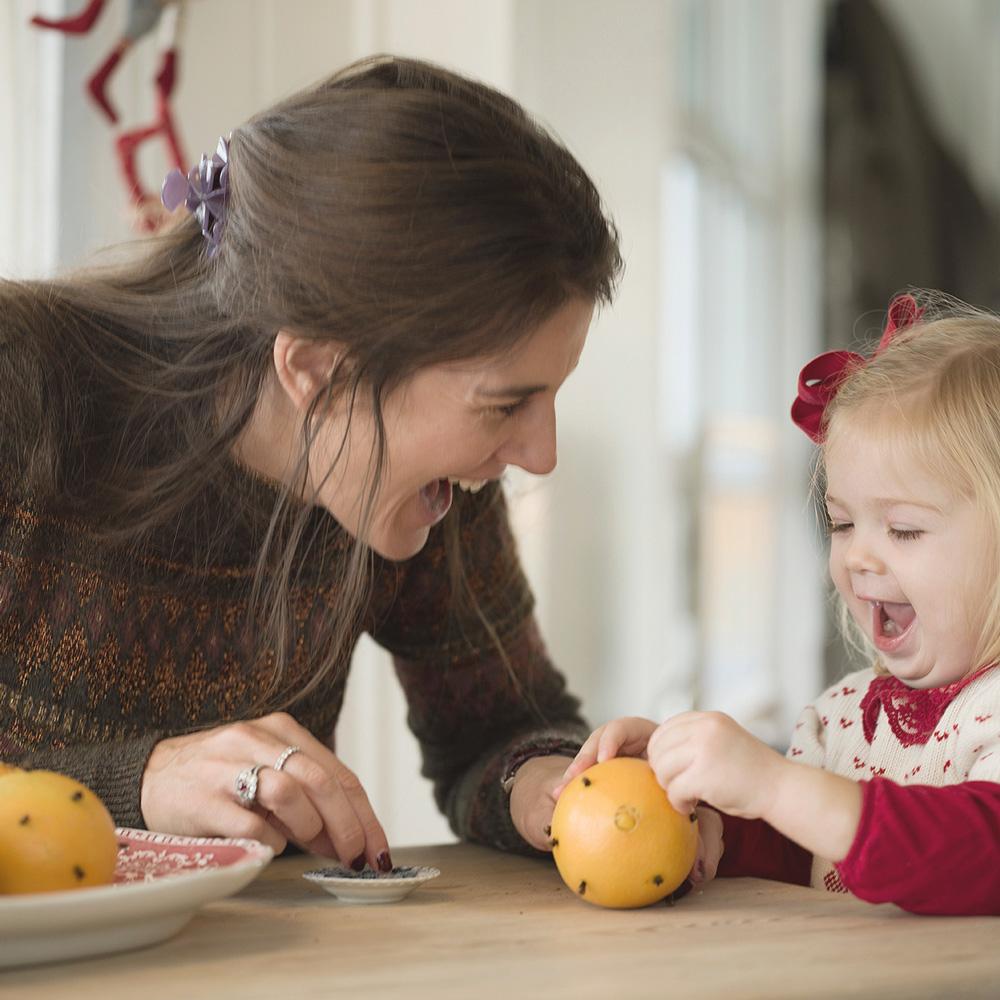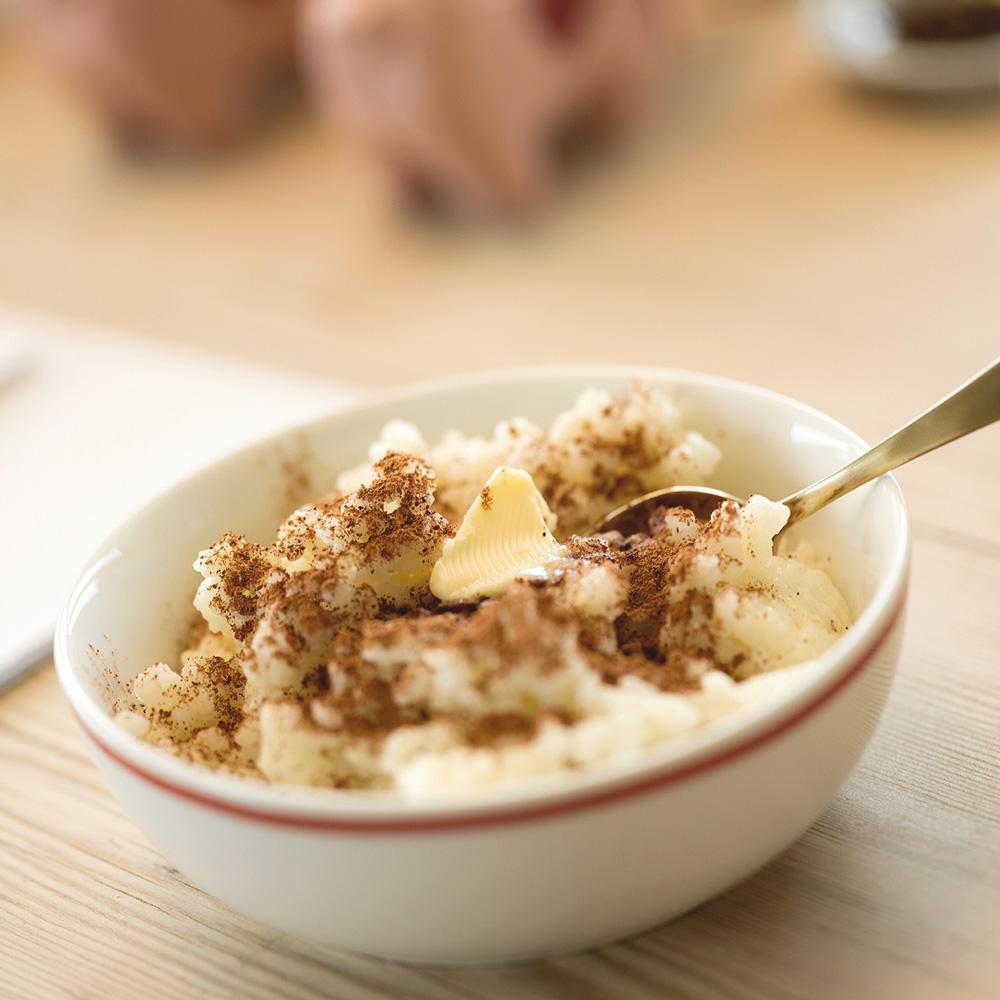 Here, Caroline and her daughter Camille Sofie have found time to spend outdoors in the few hours of December daylight. Like many other outdoor types, they are enjoying a campfire.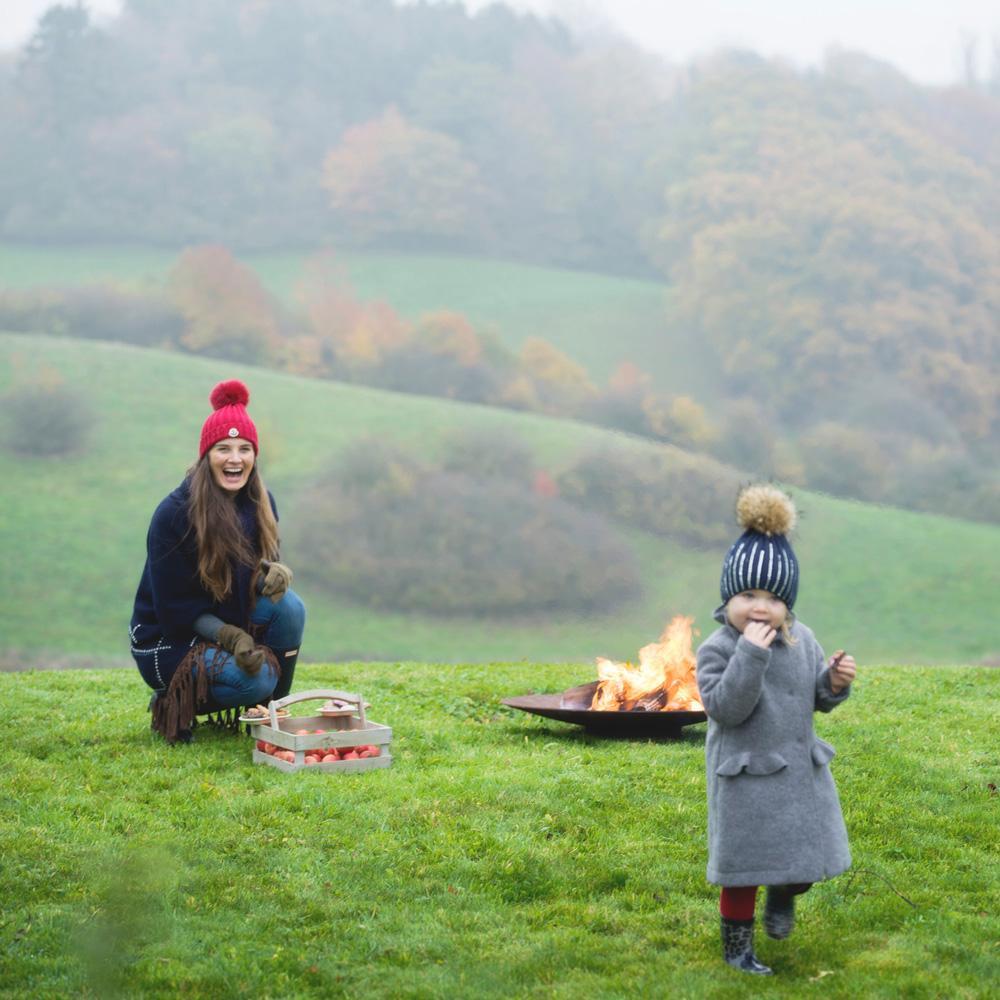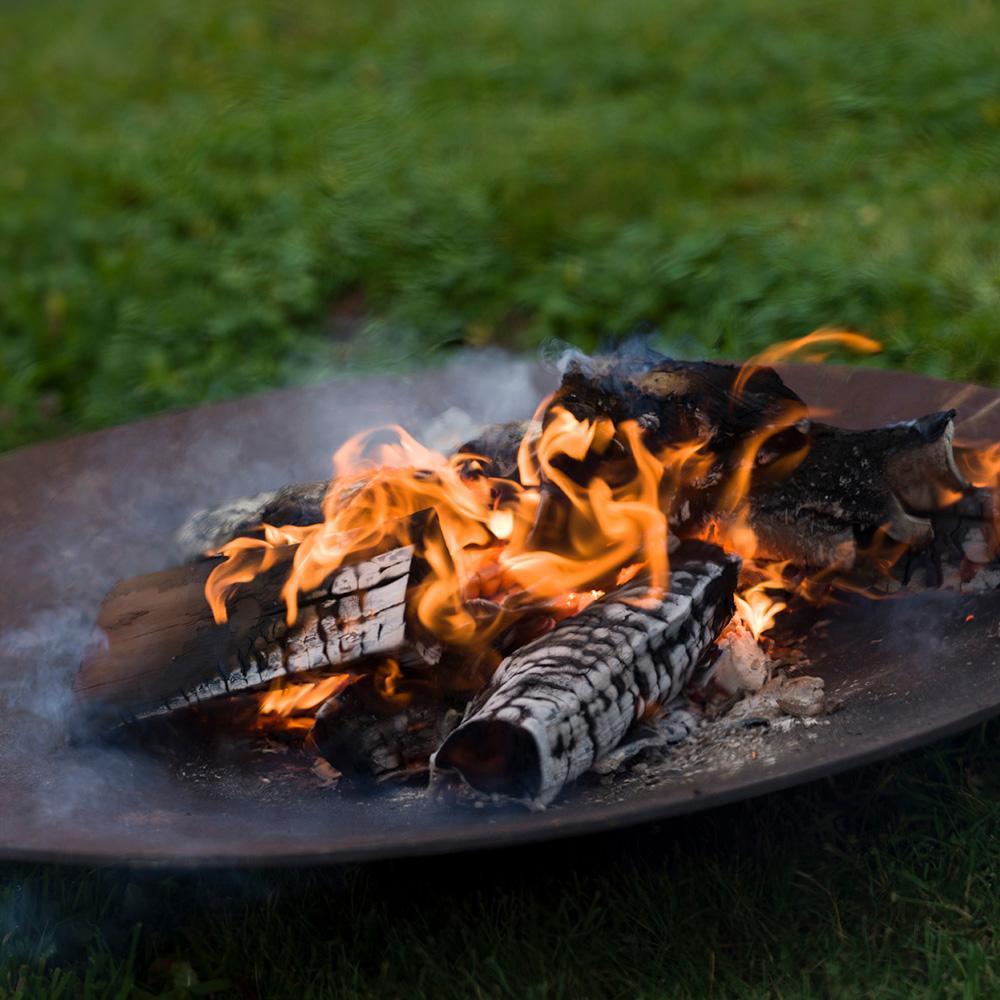 It is easy to do when you have a campfire stove. Ra can be moved to the perfect outlook – or to a place where there is shelter.
Plenty of dry firewood is also needed – and maybe you will want to light some Light Cones outside on Christmas Eve – or for when guests arrive? Weather permitting…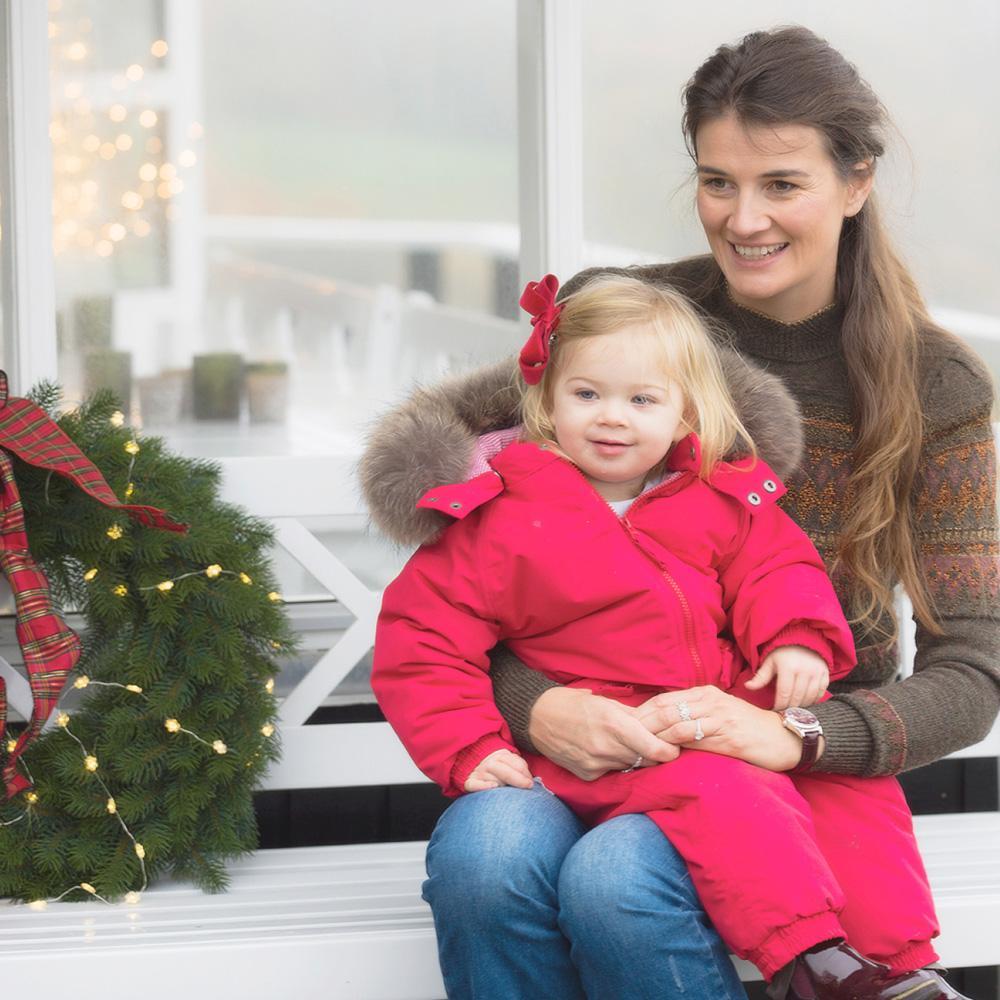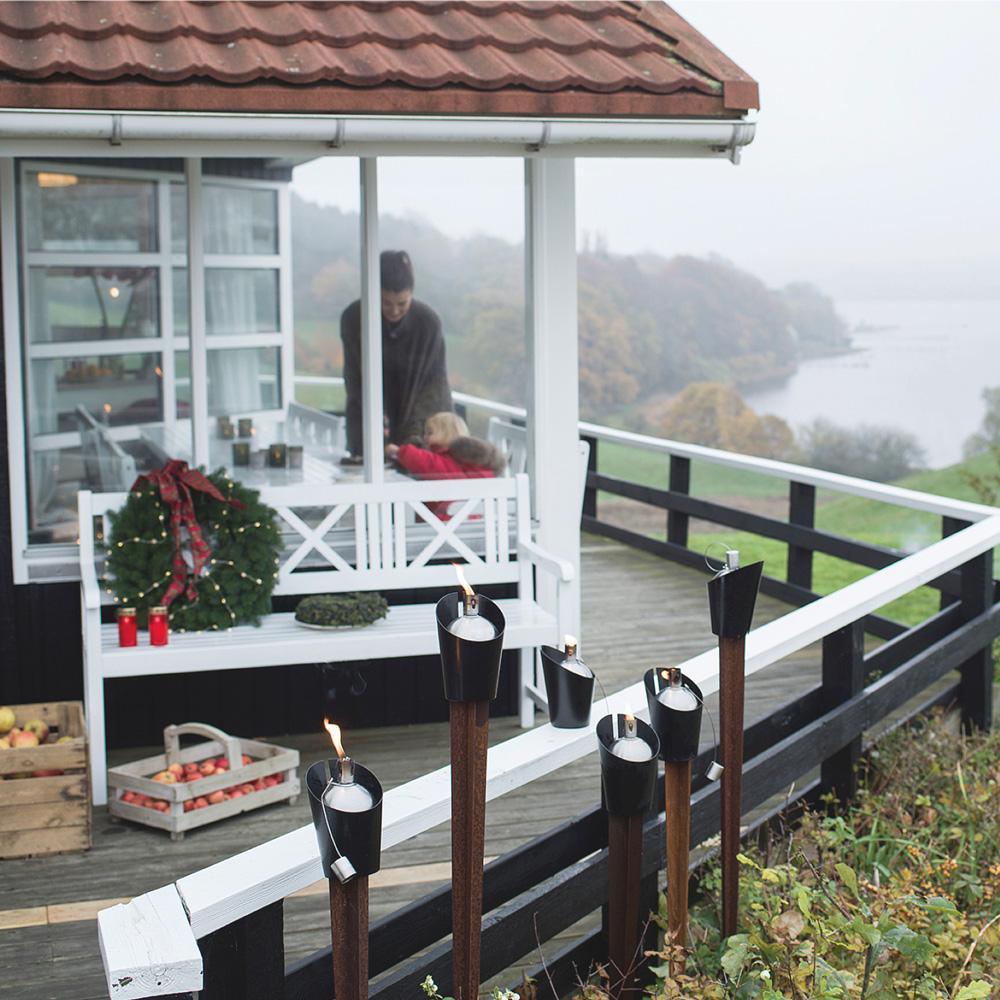 Perhaps you saved a day off in December? Or you can keep a Saturday or Sunday in your calendar free?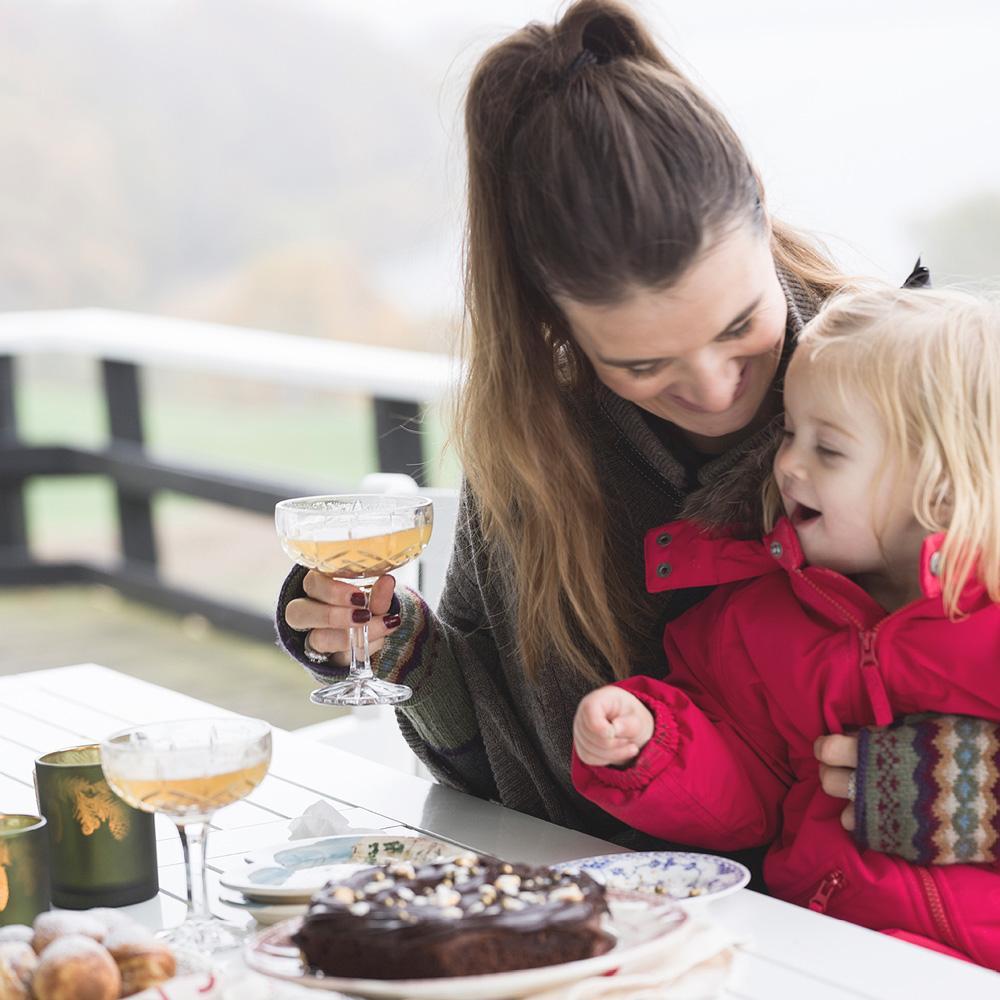 ---
NYHEDSBREV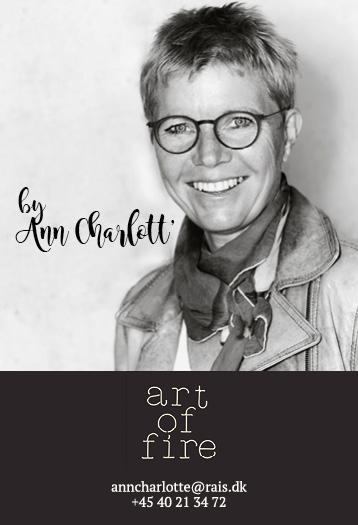 [email protected]
+ 45 40 21 34 72