Amidst nature, culture and design...
When, like me, you spend hours upon hours most work days in a factory where raw steel plates are transformed into, let me call it "designer furniture of sorts that produces warmth", it is both motivating and encouraging to discover fine examples of how the products are incorporated in homes and businesses by the owners and users.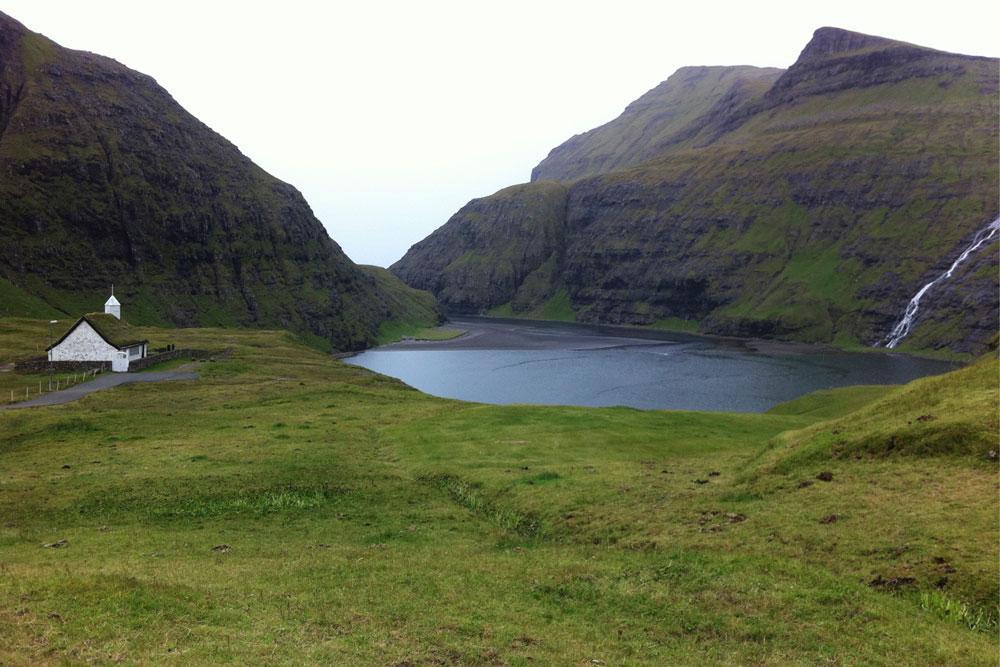 Naturally, I prefer to see this with my own eyes, but... it is quite alright when Bo Bedre's talented photographer has been out and then shares the experience with the rest of us.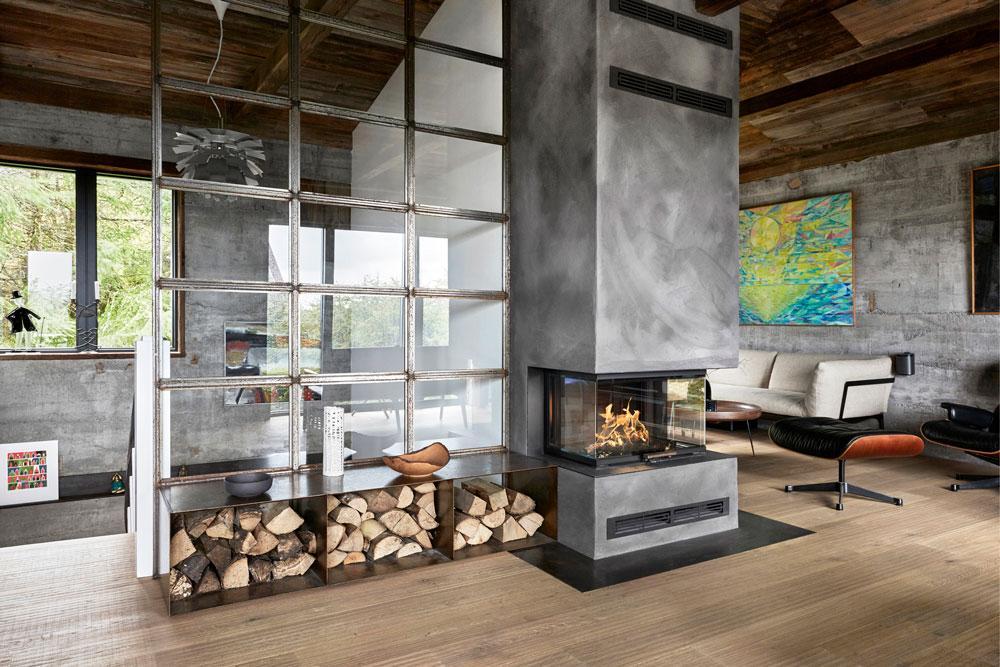 This time, stylist Elisabeth Kruse has brought along Maria Vous to the Faroe Islands to photograph a very special place where a RAIS Visio 3 has landed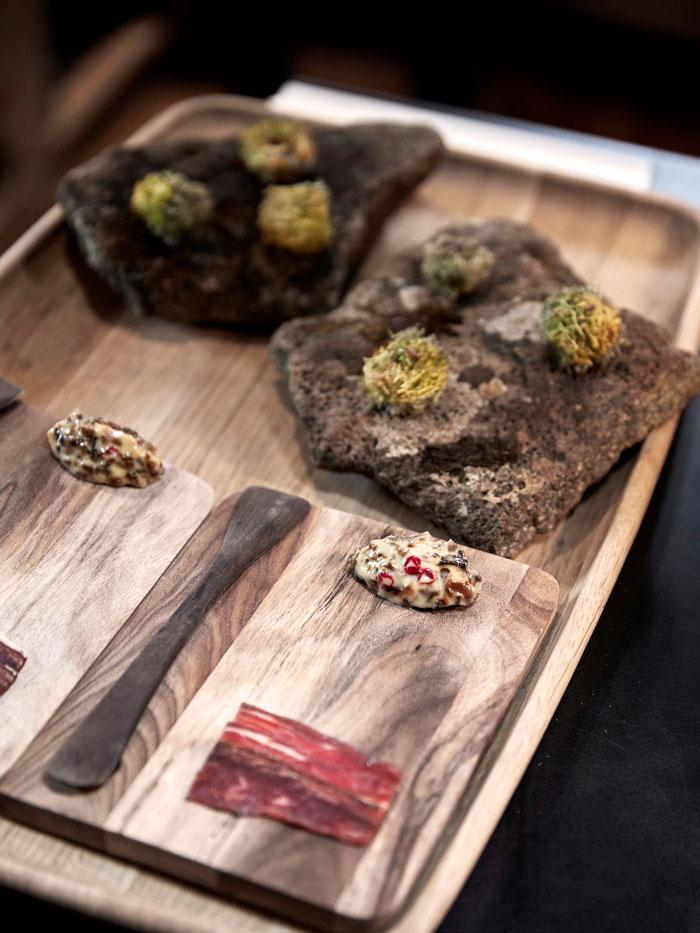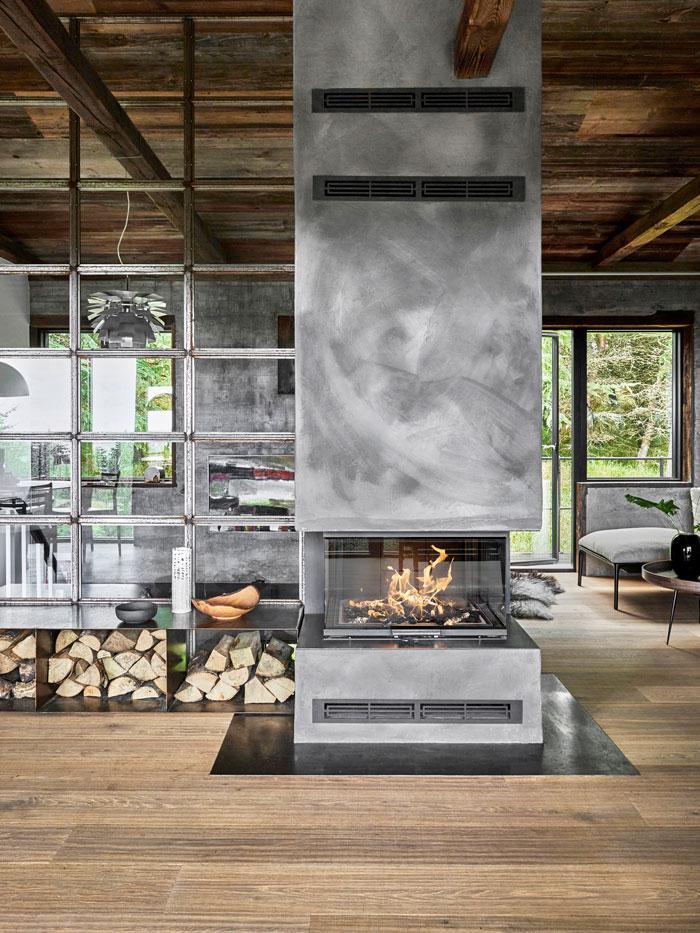 Restaurant Manager Johannes Jensen of the Michelin restaurant KOKS has a keen sense of both architecture and quality on a plate.
There, restaurant manager Johannes Jensen, KOKS, and his wife Anna Dahl Olsen have restored, renovated and added on to his grandparents' home. The result, I find, is a gorgeous, very personal home, where the materials in the historic parts of the house integrate wonderfully with the new. Some materiels are not new, such as the wood facade from old Austrian alpine cabins used on the ceilings. Much thought has gone into it – the proof is in the phenomenal results.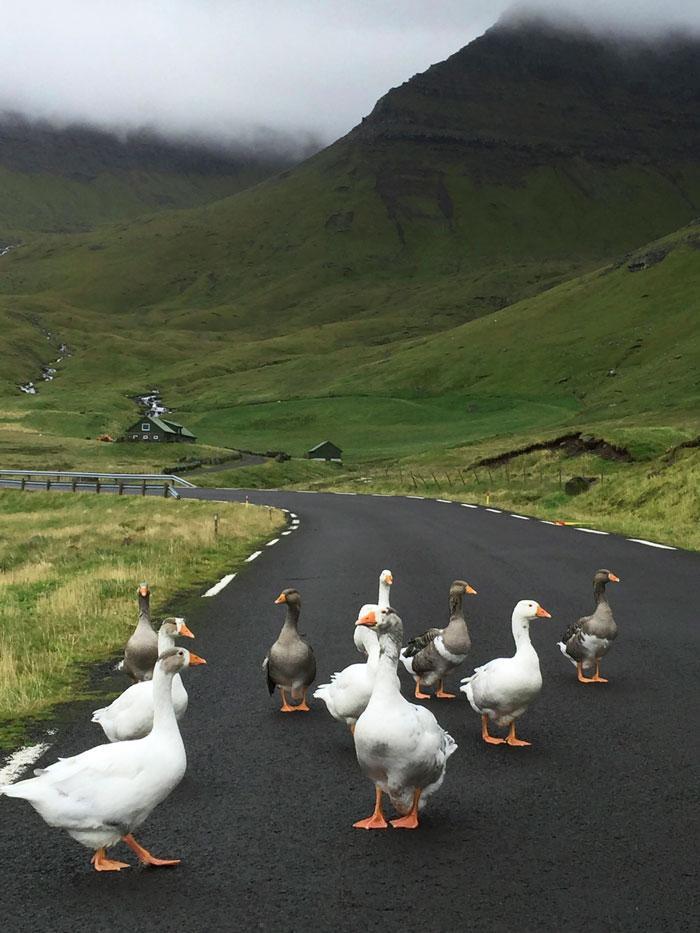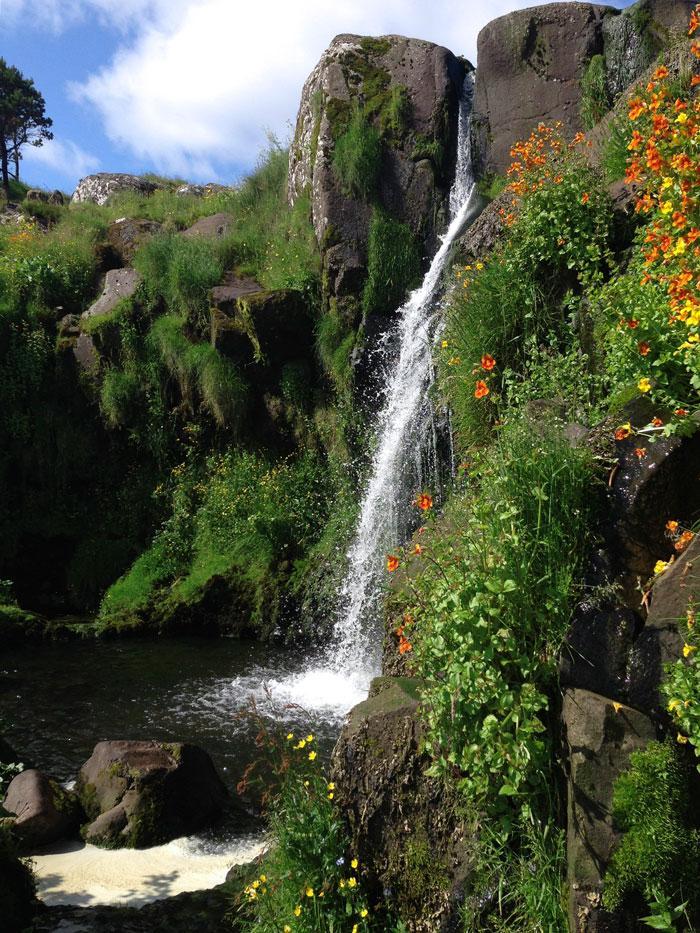 As the photos show, our elegant Visio has found a home at the heart of the house. Sure, the nature and the view on the Faroe Islands so often spoken and written about are alright, too. And with the great photos, it is almost like being there yourself.
---
NYHEDSBREV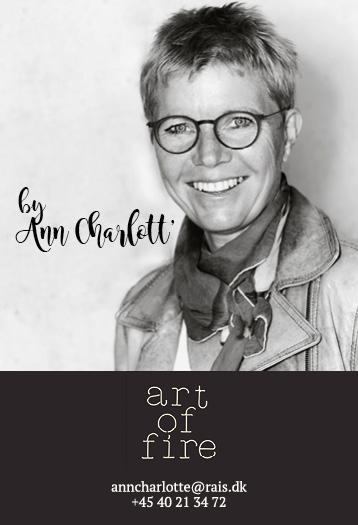 [email protected]
+ 45 40 21 34 72