It warms the heart – when a designer choses RAIS...
Here in Jutland, people don't brag. But we're going to anyway...
Because when we discover that some of Denmark's best designers – from among the many makes and models available on the market – with great care pick and install a RAIS! It is heart-warming – not just on a Swedish farm or in a black ranch home near Esrum Lake in Northern Zealand – but in Frederikshavn, too.
RAIS 700 and RAIS Viva have landed in top class surroundings. Attention has been paid to lines and materials. To daily use combined with aesthetics.
And, yes, Mads Odgaard and Mette Lyng Hansen, we approve!
I find they go quite well together the RAIS's and their surroundings. Nothing has been left to chance. Much thought has gone into the specific choices. Naturally. Thank you!
And just look here...
---
NYHEDSBREV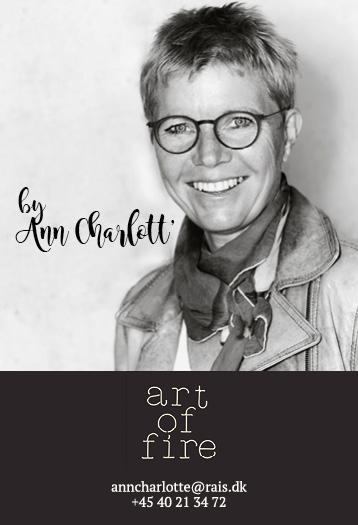 [email protected]
+ 45 40 21 34 72