Staff
We have over 80 dedicated staff members at RAIS.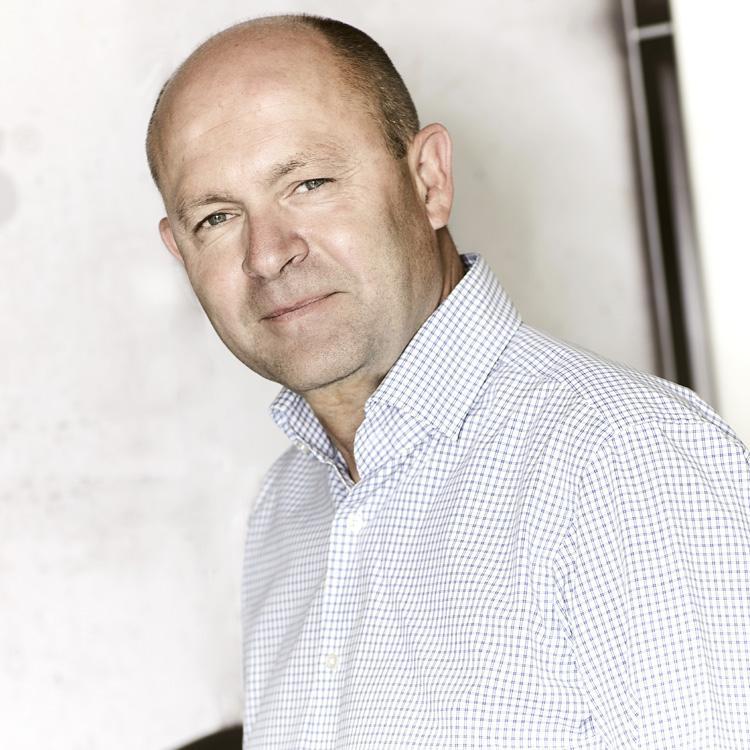 Henrik Nørgaard
Adm. Direktør/Managing Director
This email address is being protected from spambots. You need JavaScript enabled to view it.
+45 20495995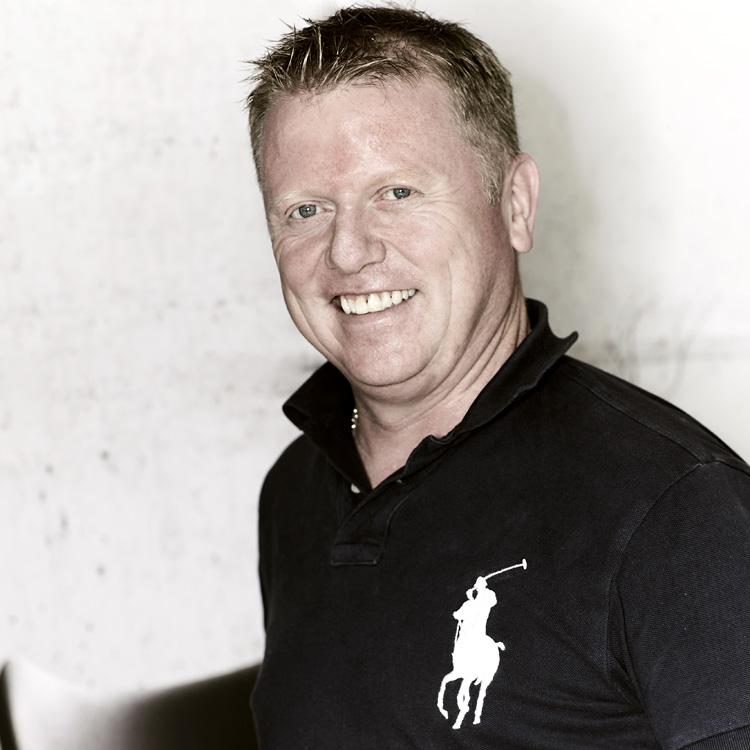 Casper Houmann
Area Sales Manager Danmark & Østeuropa
This email address is being protected from spambots. You need JavaScript enabled to view it.
+45 40761751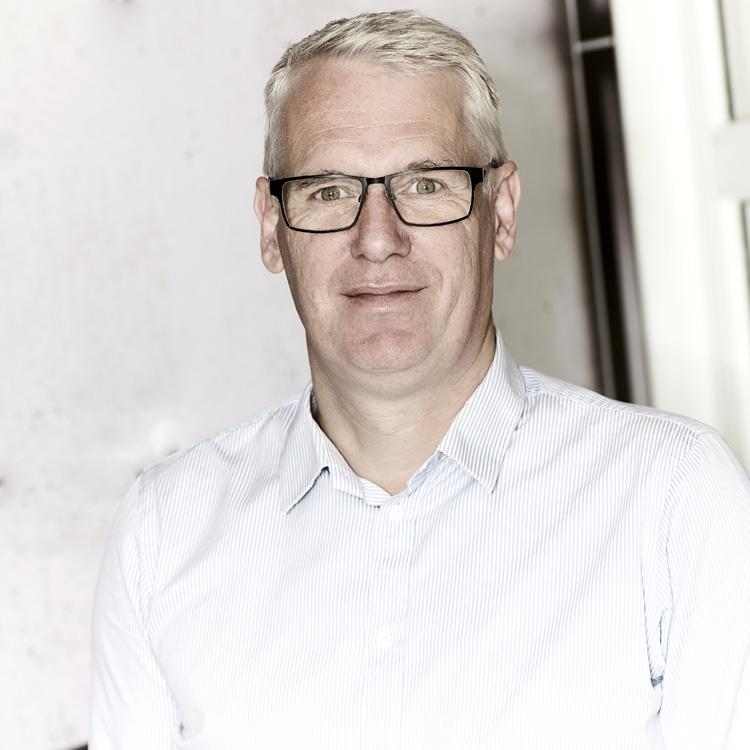 Lars Johnsen
Area Sales Manager Norge
This email address is being protected from spambots. You need JavaScript enabled to view it.
+45 42135367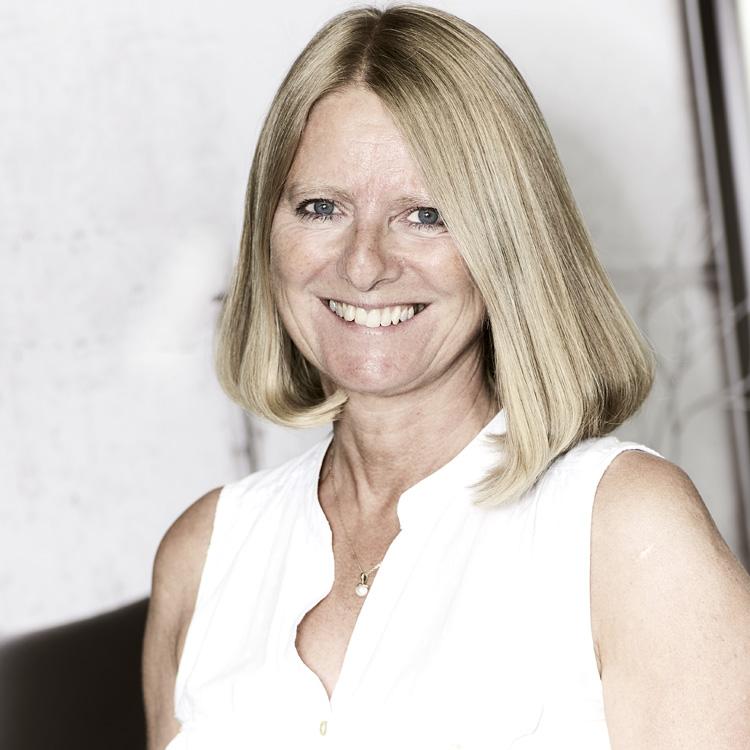 Maj-Britt Glinvad
Logistik/Logistics
This email address is being protected from spambots. You need JavaScript enabled to view it.
+45 2944 0107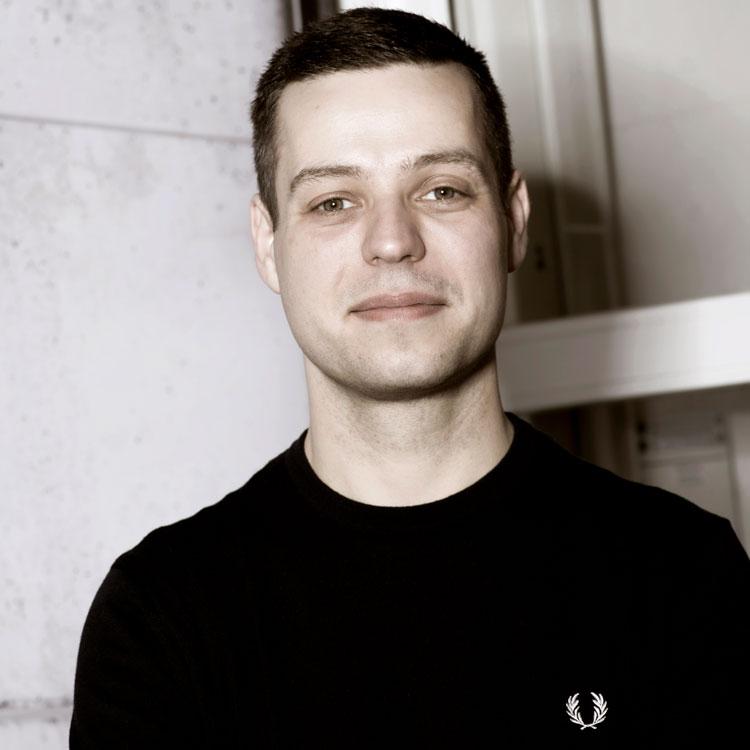 Jens Møller
Logistik/Logistics
This email address is being protected from spambots. You need JavaScript enabled to view it.
+45 53 57 84 88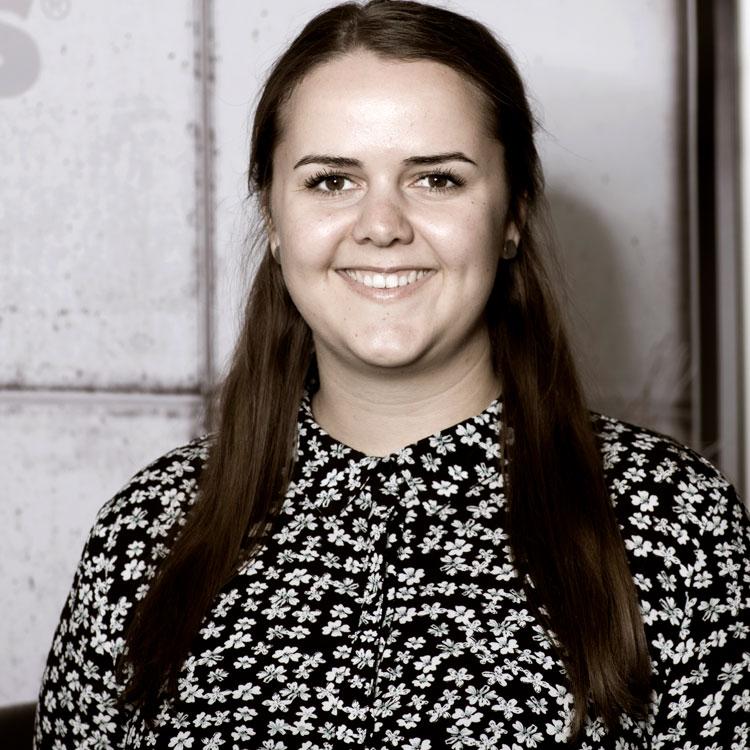 Mette Ravnkilde
Logistikelev/Supply chain trainee
This email address is being protected from spambots. You need JavaScript enabled to view it.
+45 96 21 11 92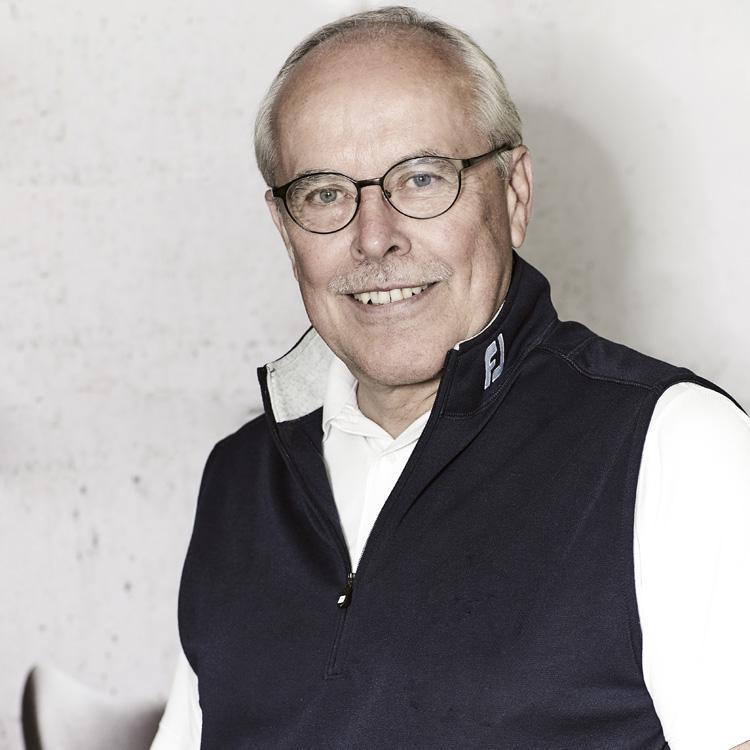 Jens Christian Hyllested
Indkøber/Purchaser
This email address is being protected from spambots. You need JavaScript enabled to view it.
+45 2080 9275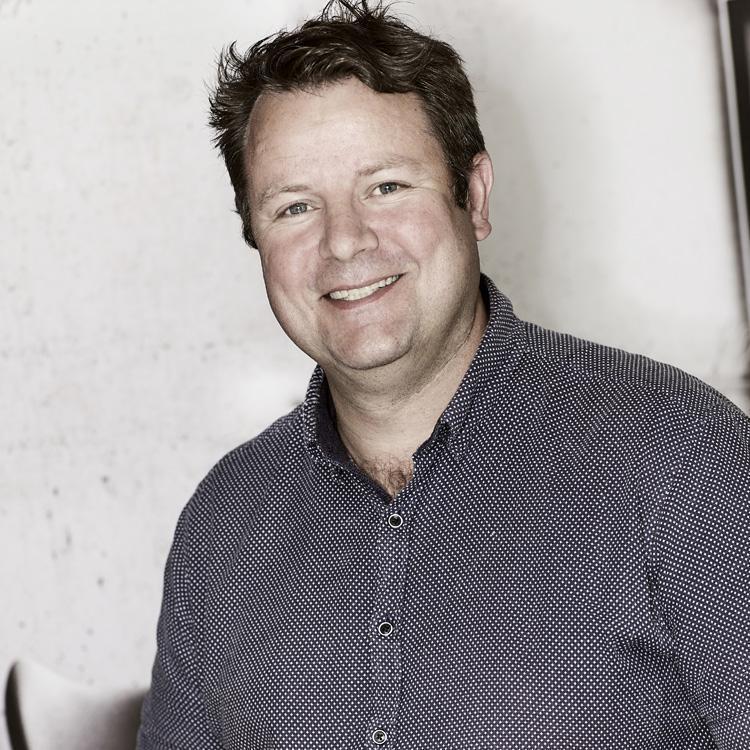 Anders Kajgaard
Fabrikschef/Factory Manager
This email address is being protected from spambots. You need JavaScript enabled to view it.
+45 4078 3728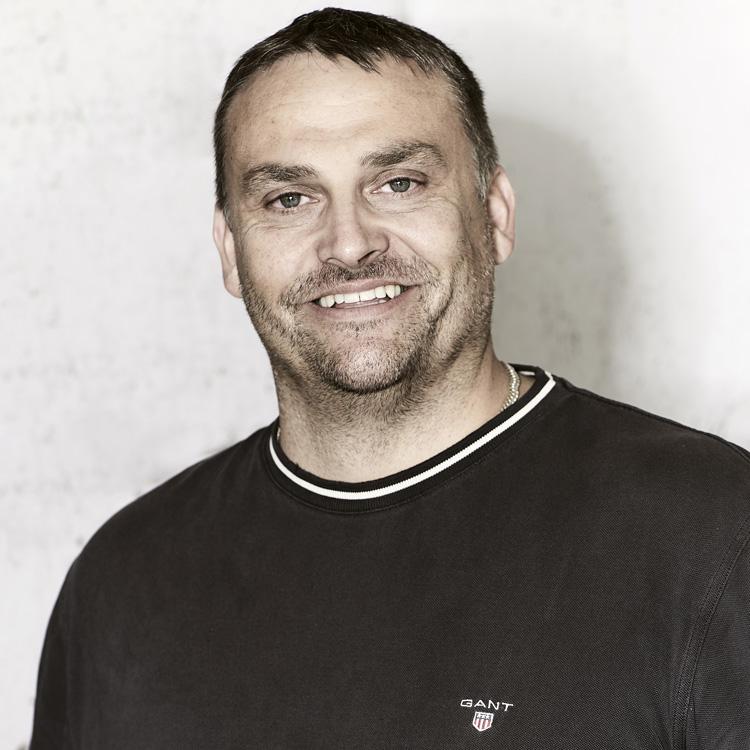 Rene Møller
Produktionsleder
This email address is being protected from spambots. You need JavaScript enabled to view it.
+45 2236 6395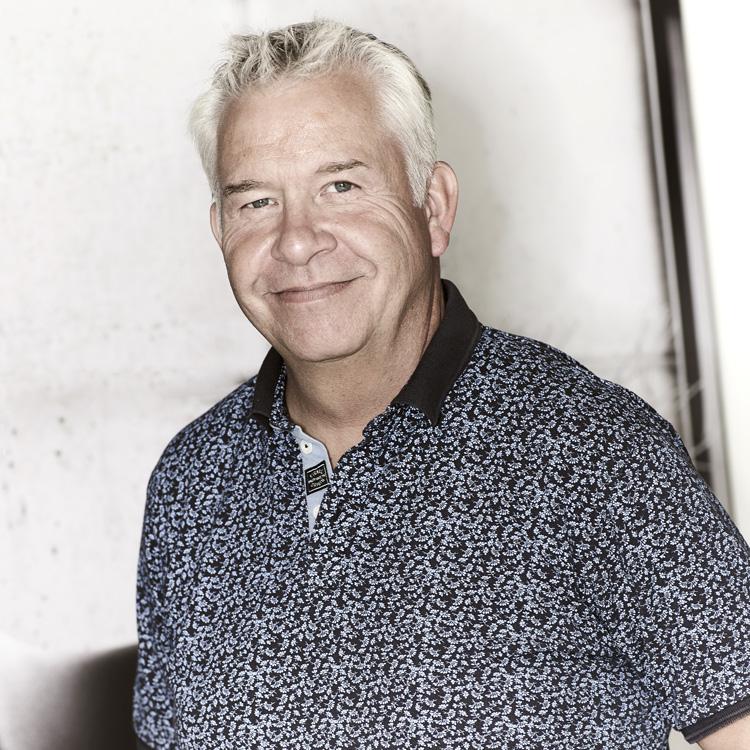 Ole Nielsen
Planlægningschef
This email address is being protected from spambots. You need JavaScript enabled to view it.
+45 2051 7005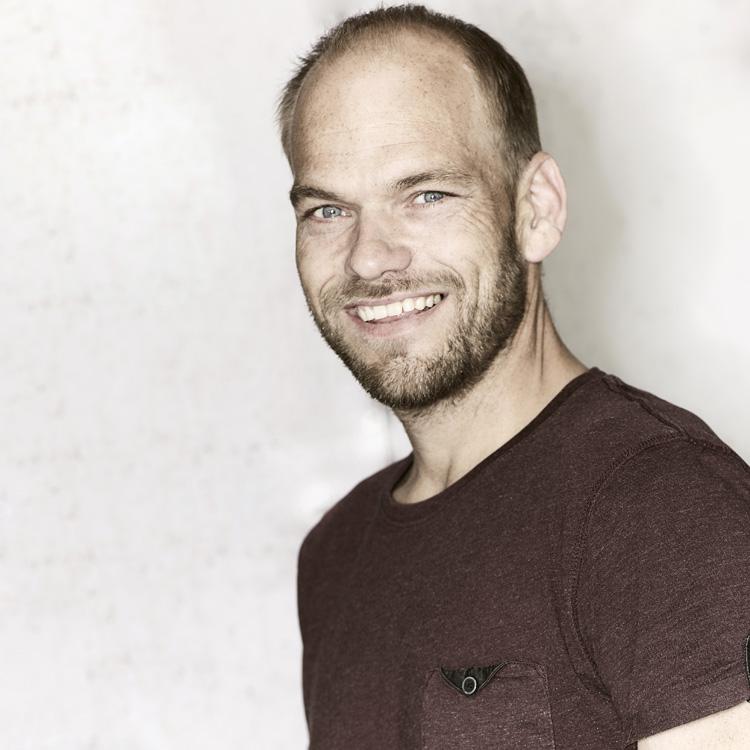 Birger Højvang Jensen
IT & Driftchef
This email address is being protected from spambots. You need JavaScript enabled to view it.
+45 2925 6270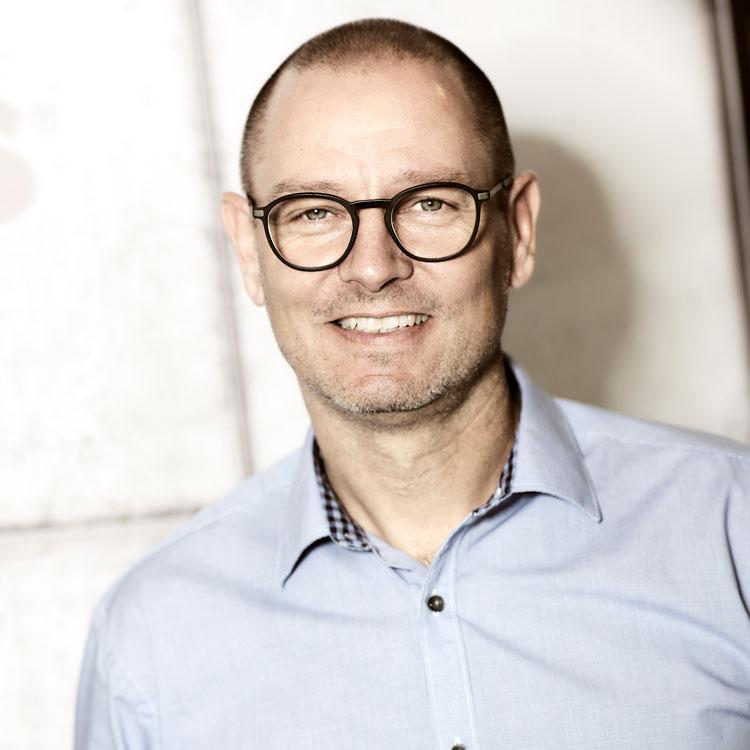 John Engell Nielsen
R&D/Quality Manager
This email address is being protected from spambots. You need JavaScript enabled to view it.
+45 2967 4571
Frank Storm Nielsen
Product Manager Gas
This email address is being protected from spambots. You need JavaScript enabled to view it.
+45 2163 2982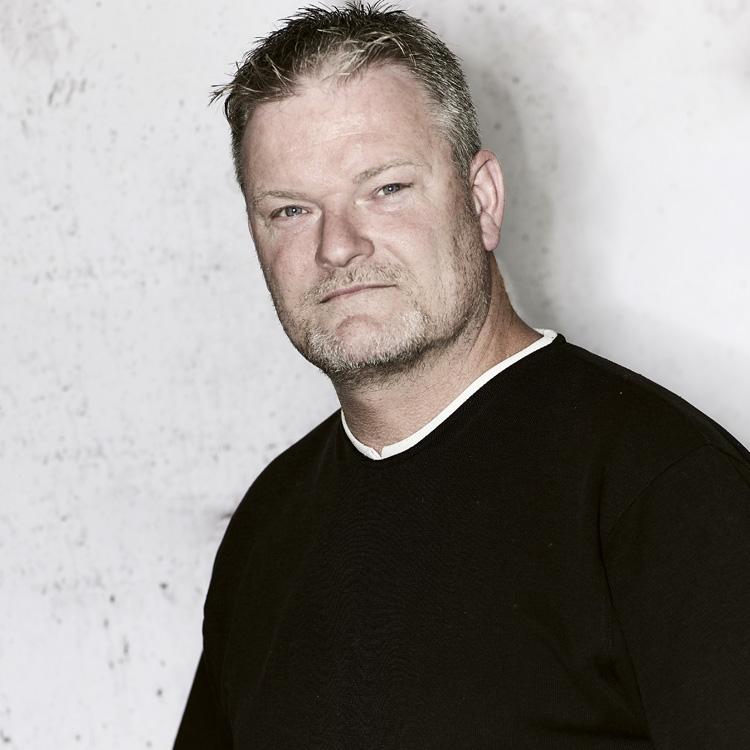 Brian Jacobsen
Quality Management
This email address is being protected from spambots. You need JavaScript enabled to view it.
+45 26113584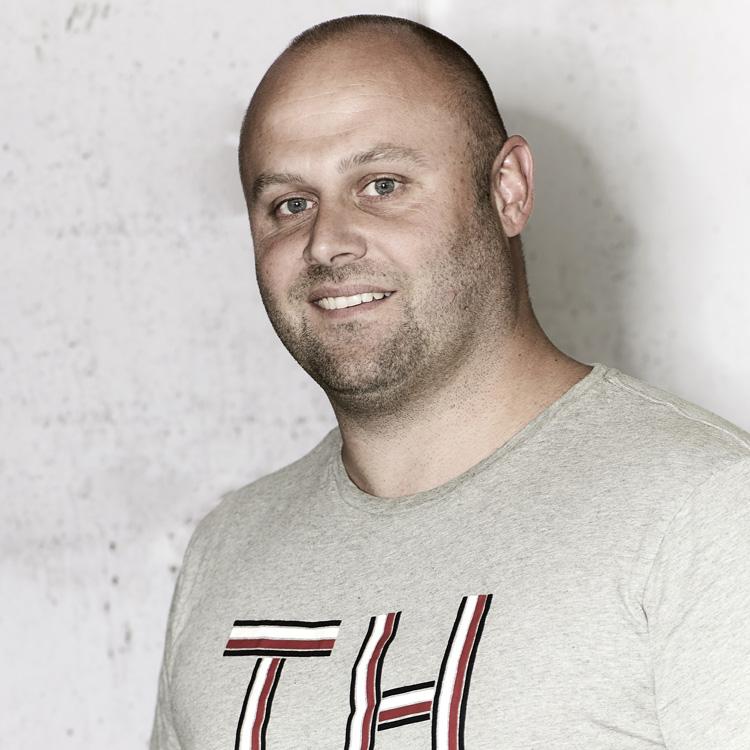 Simon B. Vilsen
Udviklingsafd./ R.& D. Dep.
This email address is being protected from spambots. You need JavaScript enabled to view it.
+45 9847 9033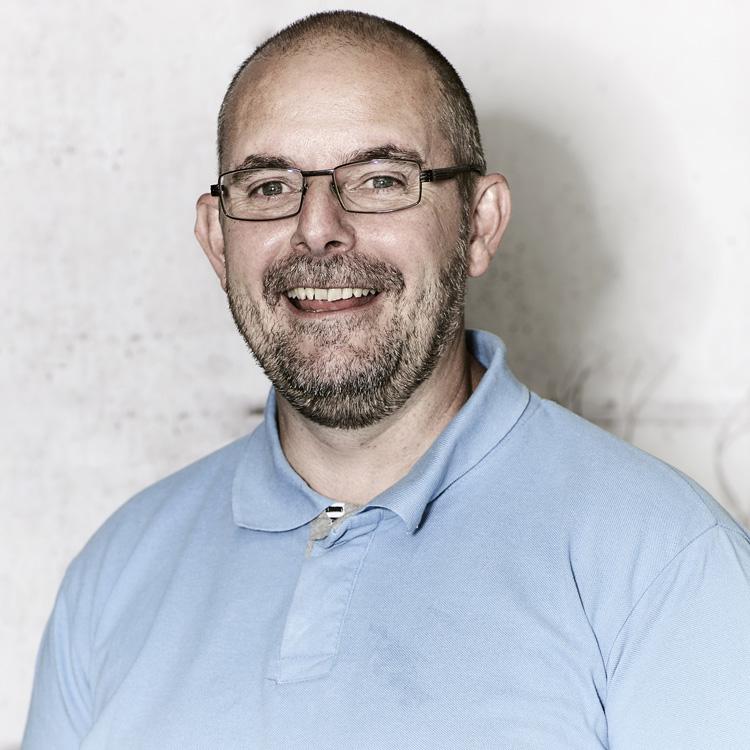 Per Christensen
Udviklingsafd./ R.& D. Dep.
This email address is being protected from spambots. You need JavaScript enabled to view it.
+45 9847 9033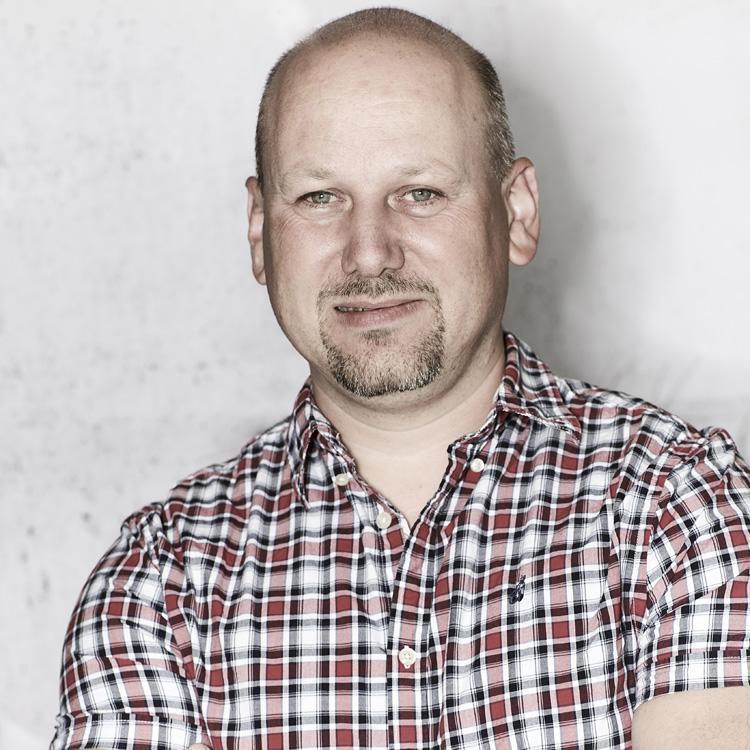 Knud Steen Jensen
Udviklingsafd./ R.& D. Dep.
This email address is being protected from spambots. You need JavaScript enabled to view it.
+45 9847 9033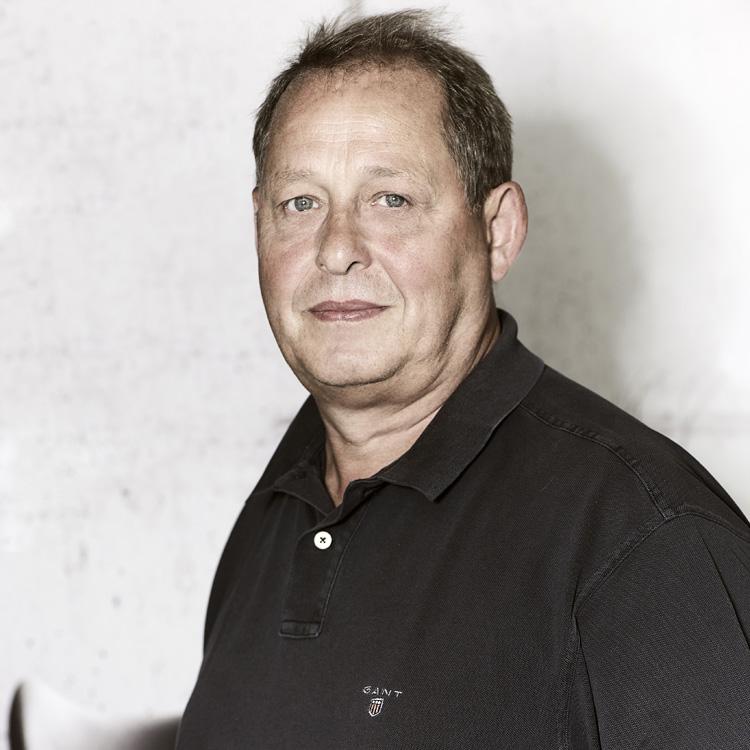 Jens Johansen
CFO/Økonomichef
This email address is being protected from spambots. You need JavaScript enabled to view it.
+45 4076 3900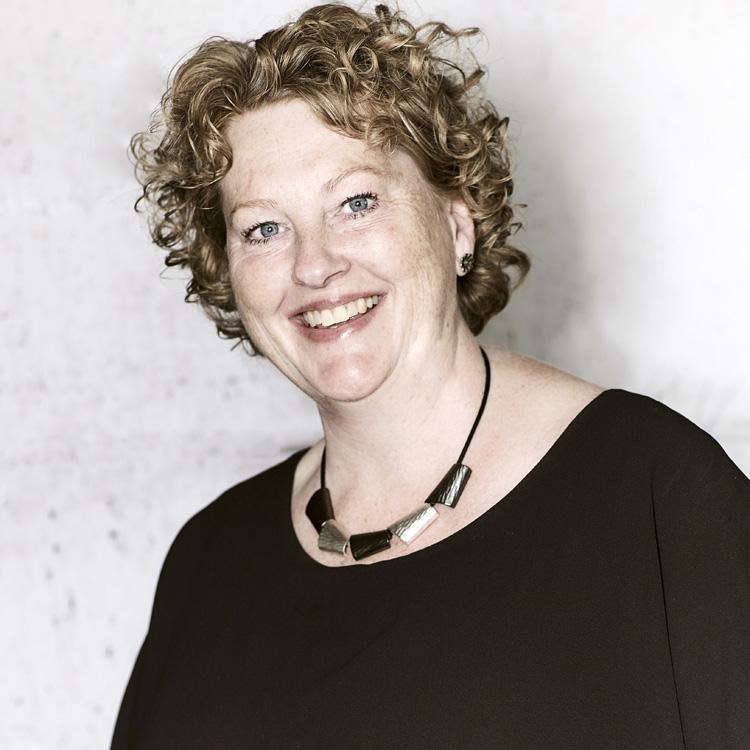 Jane Casper
Bogholderi
This email address is being protected from spambots. You need JavaScript enabled to view it.
+45 96 21 11 16
Jeanette Klit Jensen
Bogholderi
This email address is being protected from spambots. You need JavaScript enabled to view it.
+45 9621 11 14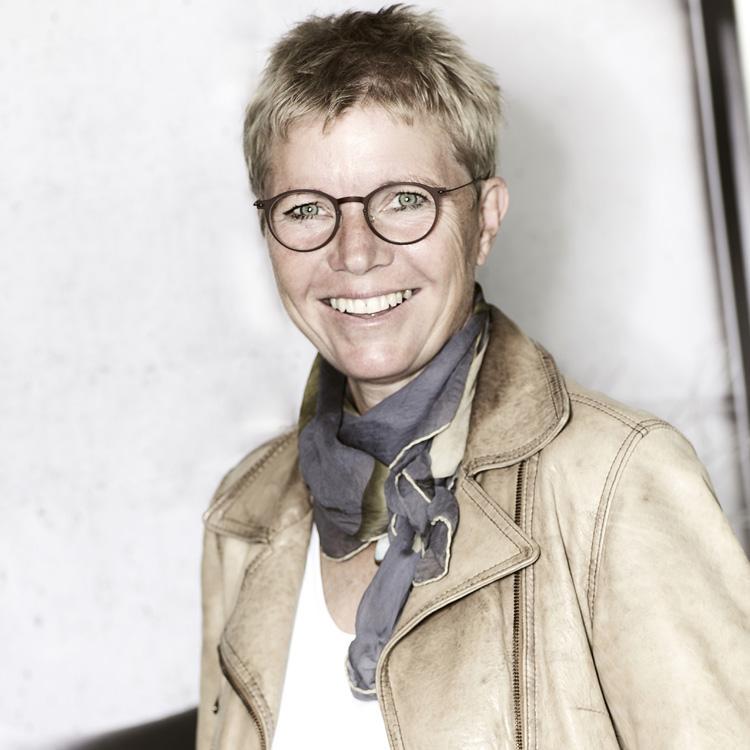 Ann Charlotte Wellejus
Marketingchef
This email address is being protected from spambots. You need JavaScript enabled to view it.
+45 4021 3472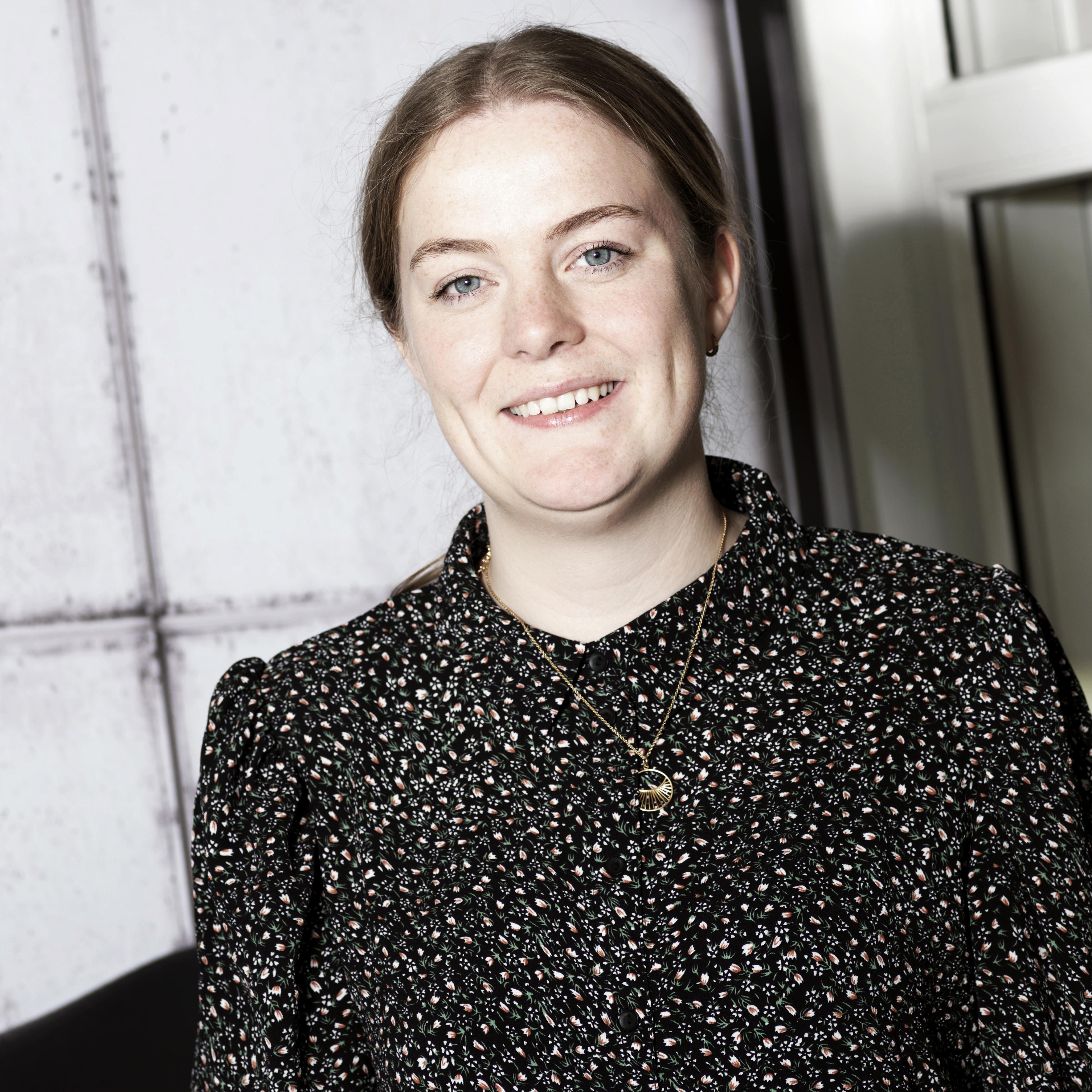 Louise Faurskou Mørk
Marketing
This email address is being protected from spambots. You need JavaScript enabled to view it.
+45 4213 5368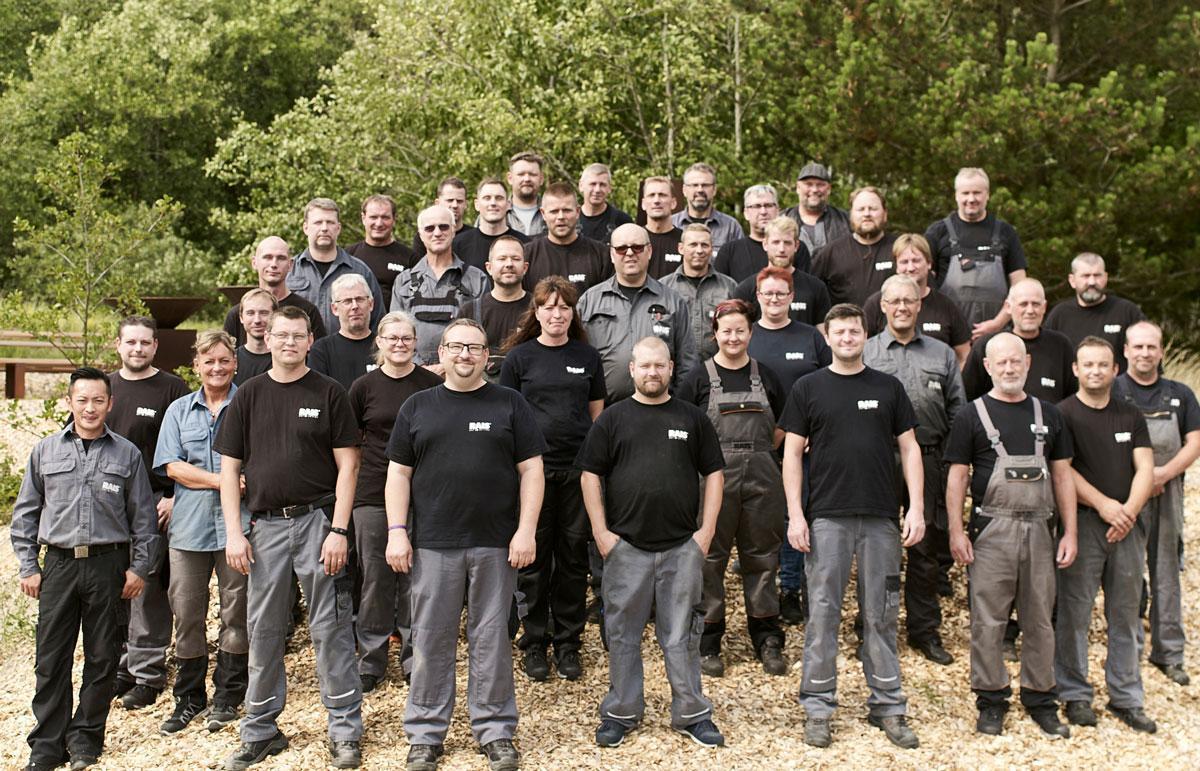 In production, there are 60 employees divided into both day and night shifts. The production staff include, for instance machine operators, smiths, industrial painters, assemblers and warehouse staff.